Nikon D600 images leak? Nikons lower cost full frame FX sensor camera…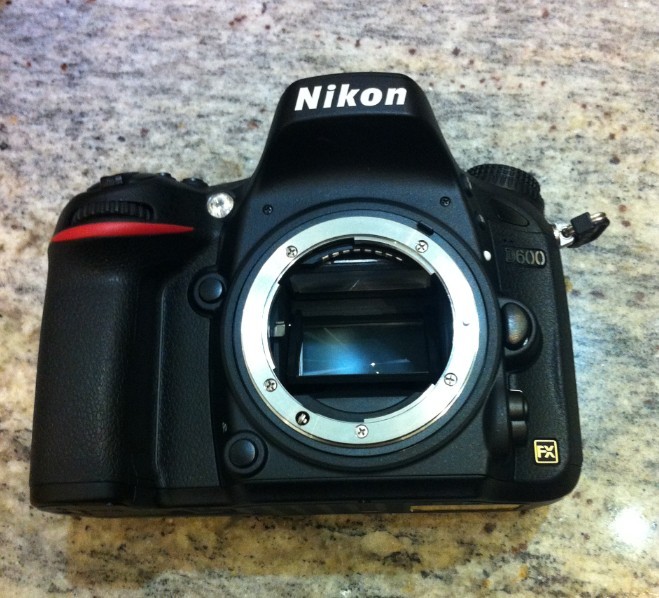 I have been watching the Nikon D600 rumors over the past couple of weeks but usually do not talk much about rumors. Well, here we are today with some cool photos that have "leaked" of this supposed Nikon D600. How cheap will it be? Will you want one if it comes in at $1500? Also, where is Canon? Hmmmm. This looks to be smaller than the D800, more like a full frame D7000. I think that if this camera is indeed real it will be a huge hit as there are many out there wanting that full frame sensor in a less expensive body. How about you?
[ad#EMBED]
Reported specs:
24 Megapixels
HD Video
ISO Up to 6400
100% VF coverage
39 AF points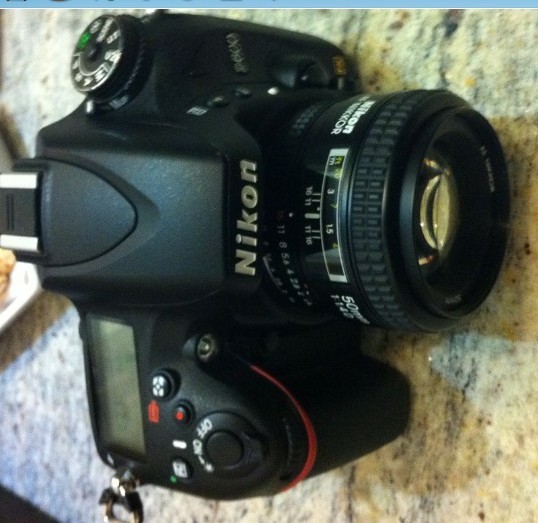 Throw a nice small prime on this and you will have full frame performance, dynamic range (D800 DR is incredible) and high ISO in a not so large package. Nice.