Dear Steve,
I am writing to see if you would care to consider the following content for one of your daily inspiration pages:
My name is Simon and I live in England. I have recently got the photography bug so bad. Once I get "into the zone", that's it, no one can distract or for that matter get any sense out of me until I'm done. A few months back I came across your website and have been hooked ever since.
I am a very interested amateur and now always have a camera to hand, one of my weaknesses is my addiction to the Flickr website and adding photos to it.
I originally had a secondhand Nikon D90 for many years but never really used it to its full creative potential and it is only in recent times that I have been able to be more creative, after first purchasing a Sony NEX 5 then a NEX 7 which was eventually sent back a few weeks ago, replacing it with a Olympus OM-D E-M5.
I must say that I am SO IN LOVE with the new OM-D. Steve, I took your advice and purchased both the Zuiko 45 1.8
 and the AMAZING Zuiko 12mm f/2
 lenses they are first class. I also have the kit lens that came with the camera. I feel so comfortable with this little camera, its amazing.
I recently just got back from a holiday on The "Silver Coast" in Portugal with my wife and kids and took the OM-D with me to get to know it a bit better. I added a KOOD Circular polarizing filter to the 12mm lens to get some punchy sky cloud shots and ended up not taking it off.
Currently I am thinking about purchasing the battery grip for the OM-D, the NEX had a superb hand grip and the OM-D from what I have read certainly seems to benefit from having one retrofitted.
I attach three shots. The first one is of my son Richard in a swimming pool. (Zuiko ED 12mm at f/4.5)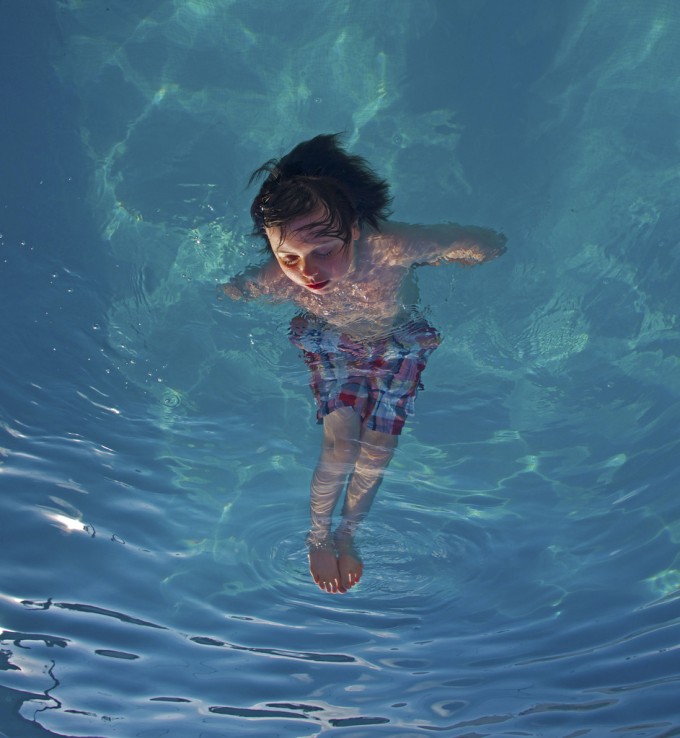 –
The second is a view over looking a old medieval town called Obidos (Zuiko ED 12mm at f/5.6)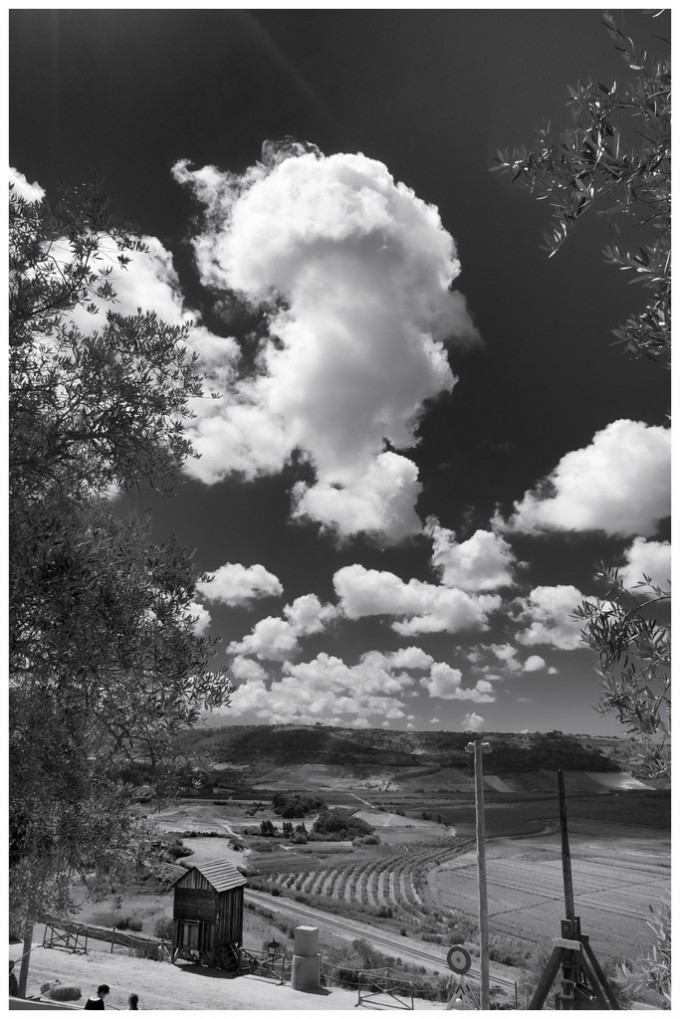 –
The third for a bit of fun is a random guy I saw shouting at the sea (Zuiko 45mm f6.3)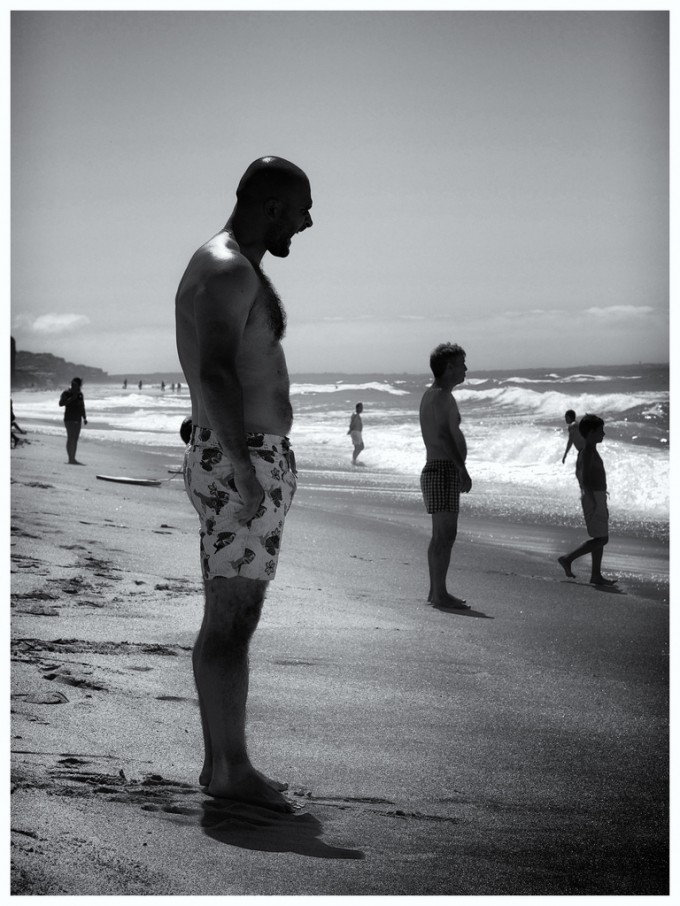 If you are interested in viewing more shots of the holiday, please take a look:-
http://www.flickr.com/photos/simonjx/sets/72157631031983632/
My very best regards to you. Simon.