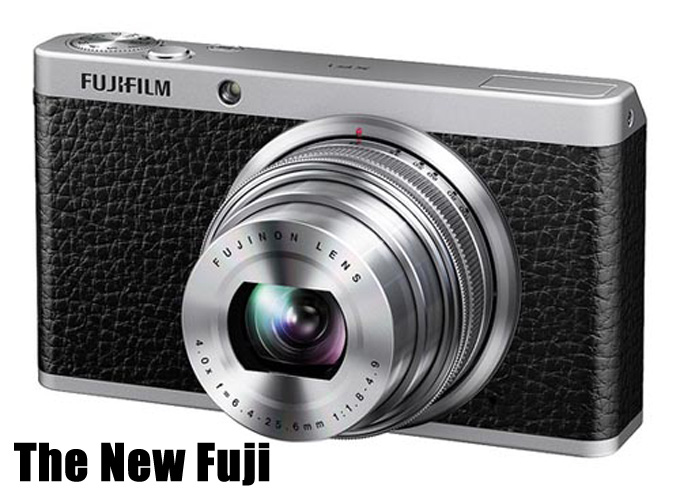 The new Fuji cameras! The X-E1 and a retro compact! – Leaked images
Photokina is gonna rock next month with some amazing cameras being released. The Leica M10, the new Sony NEX cameras, lenses and surprises, the rumored Olympus E-P4 and Pro OM-D…and now, Fuji is in the game with a new compact and fast zoom lens built-in with a crazy retro appeal, or so say the rumors. Seems Fuji is leading the pack in the retro camera resurgence because as you can see in the image above it looks retro and sleek. These look like they could be legit pics but no one can say with 100% fact that they are. So be aware these are leaked pics and just a rumor for now though I know many "leaks" are controlled leaks so…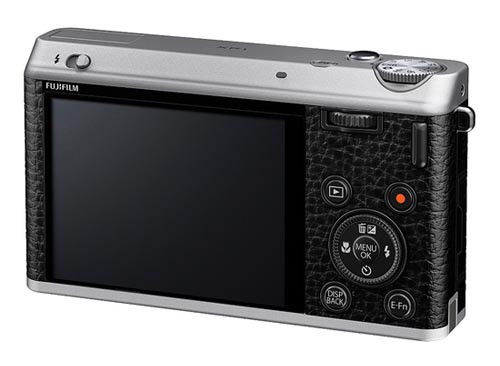 No EVF or VF at all though so I expect it to be small, sleek and of course, with that Fuji signature IQ and a decent price point. Looks sweet, like a tiny X100.
The X-E1
Fuji is also rumored to release a lower end/starter camera with the new XF mount as well as a HIGHER end camera (which I think will be an ultra WOW camera) next month. The new rumored X-E1 will be a less expensive version of the X-Pro 1 so this is exciting for those who want that Fuji look and feel but do not want to sound the bucks for the X-Pro. No stats yet of course but as soon as I know I will post it here.
On the camera is the new 18-55 Fuji lens also being announced at Photokina. Of course I will be reviewing ALL new products from Sony, Leica, Fuji and Olympus so it will be a busy next few months for me!
What do you guys think about these new "leaked" cameras. Remember, this is not official yet, just a leak announced over at fujirumors.com. They also state they have "inside info" on a new X-Pro 2. My question…where is the X200?
Leica also has a surprise or two up their sleeve for Photokina. Besides the "M10" which may not even be called the M10…maybe they will adopt the new Apple naming scheme and call it  "The new M" 🙂 Also expect the D-lux 6 and a surprise that no one expects. Hmmmm.