When the Camera Does Matter; specialized bodies and lenses and why you need them.
By Ben Evans
Facebook is the world's largest 'image library' with over 100 billion pictures uploaded. Sure, quality might be lost in quantity, but it's a remarkable indication of how photography has changed.
If you're like me, you've probably been asked what camera you use, and how many megapixels it has, followed by a dreamily wishful comment about how it would be good to have an expensive camera that would create beautiful photographs.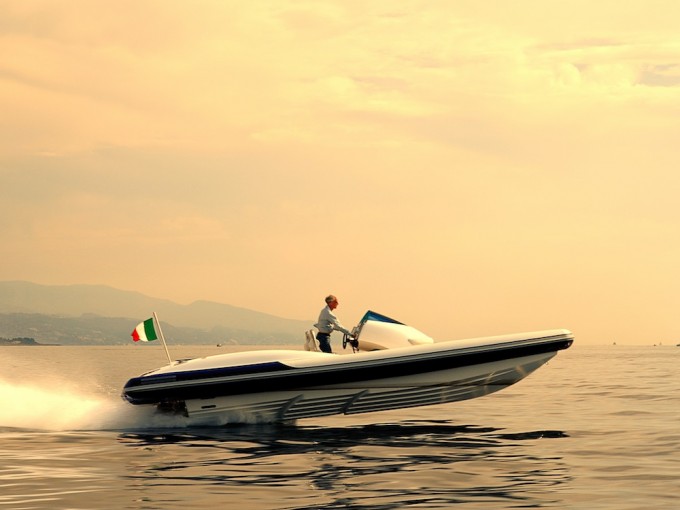 © Ben Evans
Obviously, the standard response is to question whether using Renoir's paintbrushes or Rachmaninoff's piano might automatically produce mastery. Photographers create photographs, cameras just make them. But maybe this needs more thought? I'm sure that the past masters used the best tools available to them if possible, so why can't photographers?
A great photographer values consistency. They master the craft so that they know how to create the images that they can imagine in a range of conditions. Photography requires learning a few essential principles, and sticking to them; most, but not all, of the time.
On my courses, I teach that the camera doesn't matter. A good photographer can take better photographs with a camera-phone than an untrained person could with the best camera in the world. This photograph was taken in Sierra Leone with a 5mp Sony digital compact.
© Ben Evans
Most photographs aren't printed now, and anything over 10 megapixels will give you great enlargements, especially at low ISO sensitivities. And perfect quality isn't even essential for a breathtaking photograph; look at Capa's damaged negatives from the Normandy landings. So why do I carry a heavy Nikon dSLR and a plethora of weighty lenses on assignment? Or shoot a bulky Hasselblad when an iPhone camera might suffice for most purposes?

© Ben Evans
Put simply, because I'm incredibly aware of the limitations that gear imposes on photographic expression. In some cases, being stuck with one focal length might be a fruitful challenge. But hesitating to use anything over ISO 400 with a camera due to intrusive noise is just an impediment.
There are clear reasons for the expensive cameras and lenses that we carry; they're not just coveted toys (well, maybe that's a little bit of it!). There will be times that you will need extra, often specialised gear to get the shot you envisage.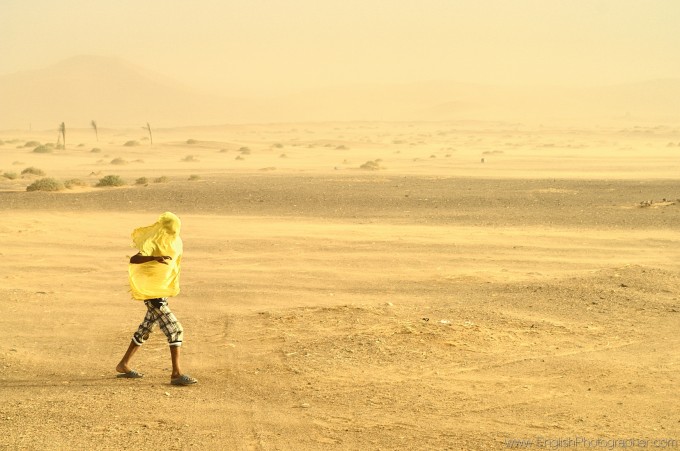 © Ben Evans
Rental is the best option if you'll only need something occasionally, or don't want to risk the capital outlay. Otherwise, good professional lenses normally hold their value well and can be sold later.
I teach photography internationally, but I'm based in Barcelona. There are patterns. Most students on the group courses have compacts, a Canon 450D or a Nikon D7000. Private students usually use a Nikon D3s with an 85mm f1.4G or Leica M9. Film is very rare among my alumni; though I use a medium format camera with a Polaroid back for demonstrations.
One Iranian student's husband had invested in her hobby. She had an top-end Canon camera paired with a Perspective Control prime lens; one of the most expensive in their line.
She was concerned that a lot of her photographs weren't turning out as she wanted them. Of course the lens was to blame; she was not photographing architecture, and the camera shop probably should have advised her slightly better.
It's recommended to choose our gear based on what we want to achieve with it, not because it's the latest 'thing', the most recommended and well-reviewed or the largest investment. Sometimes, you'll need to invest a lot to be sure of catching the moment. There are opportunities available with a Nikon D4 and 600mm or a Phase One that wouldn't be possible with a Leica M3 or a Sony Nex 7.
When you're considering what you need next, I advise that you consider two things; Control and Output.
Control covers the ability to get the shot. Maybe you need a very large aperture to blur the background or work in low light without flash? Perhaps you need a couple of Profoto strobes to enhance the ambient light? Output requires consideration of what you're going to do with the photos. A Hasselblad H4D should be able to print billboard-size images or capture beautiful skin tones. But if you're photographing on the street for an online gallery, you'd probably be better off with a different camera.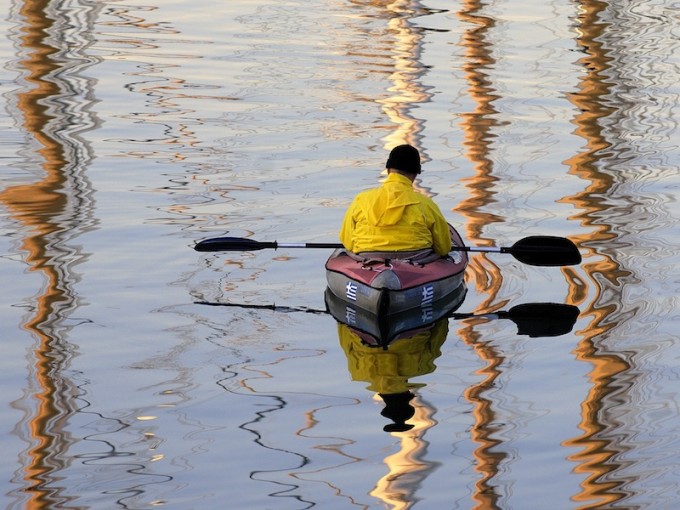 © Ben Evans
Photography manufacturers exist to sell you more cameras, lenses and flashes. Don't make the mistake of thinking that you need to constantly upgrade to the latest model, even if it is objectively better.
But nor should you think that the camera doesn't matter, and revel in using a single lens on one body. As your craft improves, the limitations of your current gear will become more apparent. Borrow or hire some specialised equipment and find out what suits your style. The most important principle is to try the different options available and find out for yourself what fits.
About the Author
Ben Evans
Ben teaches photography in Barcelona with www.BarcelonaPhotographyCourses.com and keeps a photoblog of 'fine art street' photos of Barcelona at www.i-Barcelona.com. He photographs internationally with www.EnglishPhotographer.com. He shoots Nikon, Hasselblad, Apple (iPad 3) and those little throwaway waterproof film cameras with the plastic lenses.