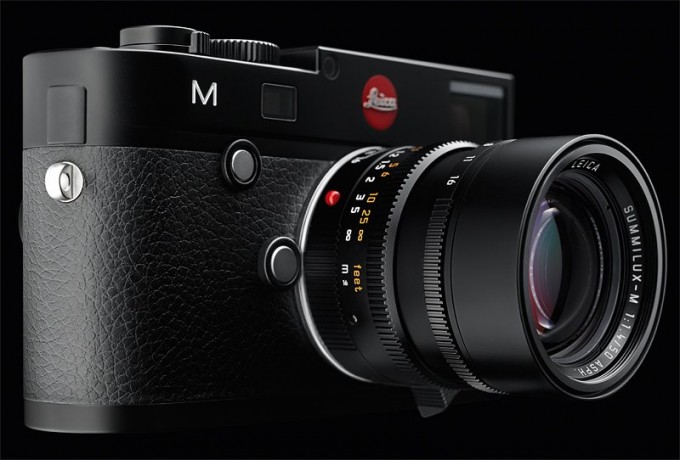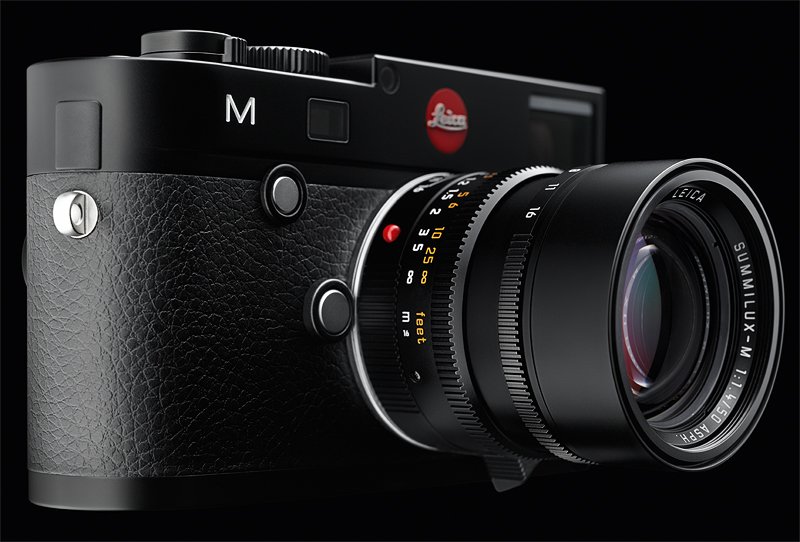 You can now pre-order the Leica M or M-E from my top recommended dealers! M is set to ship January and the M-E October 1st!
The definitive M is here. NO more numbers..just the M. 2013 Model. $6950 which is the same price as the M9 but with better low light capability, 24 MP full frame sensor, rich color and dynamic range, bitingly sharp yet simple and intuitive. The full frame camera with the technology some have asked for. Live view, 1080 video, improved LCD screen, EVF capability, with sleek and gorgeous lines that keep teh M look alive.
Be first to get one. My pre-order is in.
PRE-ORDER THE LEICA M in CHROME! The new 24MP CMOS definitive M – $6950  – Expected to ship Jan 2013
PRE-ORDER the new Leica M in BLACK – $6950 – Expected to ship January 2013
Check out and preorder the new Leica M-E at $5495  – expected to ship October 1st 2012
PRE-ORDER WITH KEN HANSEN BY E-MAILING HIM AT KHPNY19@AOL.COM
You can also pre-order at popflash.com 
or
Dale Photo also has the new M and M-E available for pre-order HERE