I chose the X-pro 1
by Alex Friberg
Hi Steve!
Congratulations on a successful and inspiring blog!
I am a huge fan and checks for updates daily! My name is Axel Friberg, I'm from Stockholm, Sweden and I have been following your site for about two years. About the same time I got my first camera, the Nikon D5000. When I got the D5000 I knew very little about cameras or photography. But I loved it! I brought the camera and the 18-55mm lens to a concert (I think it was Teddybears STHLM) and started shooting. A guy behind me in the crowd, apparently also interested in photography, asked which camera and lens I used. Then he recommended the 50mm f/1.8, which he claimed was THE LENS to get for a newbie like myself. And it would be fairly cheap too! – Like I said, I knew very little about photography at the time. I looked it up on Amazon and started reading specs and reviews etc. I am a bit of a nerd when it comes to tech-specs. And that is how I learned about Bokeh, crop-factor and how aperture regulates DOF. Somewhere around "Bokeh", I stumbled upon your blog! I think you had just been testing out the 50mm Voigtländer f/1.4 or something-rather. Like many, I like your real-world reviews and has been a follower ever since.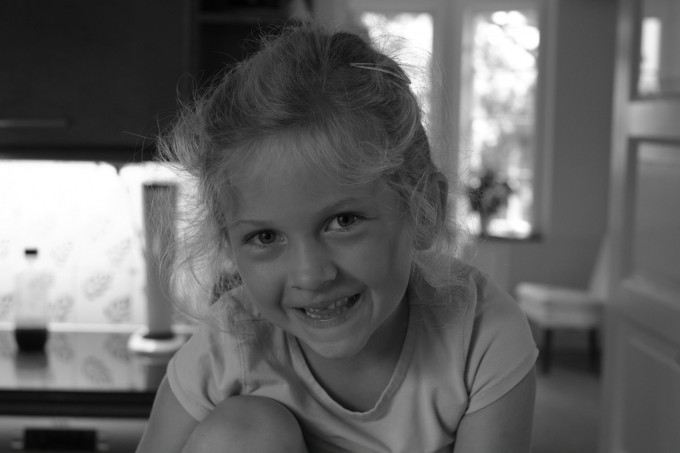 Pretty quickly, I felt that my DSLR was too bulky. If you want to bring a camera with you at all times, you really can't with a DSLR. I started looking for smaller options. A few months after I got the D5000, Nikon released the successor to the D3000, the D3100. I understood that Nikon would do the same to the D5000, so I quickly sold my camera before it lost too much in second-hand value. I had been looking at the Canon G12, but that buy never happened. In a very short period of time, there were a lot of new cameras being released. Somewhere along the way, I got a crush on the Lecia M series. – Now, I had made some serious progress when it comes to photography. I only shot manual and loved it, but to be fair, a M-seires Leica was still too good of a camera for me. And too expensive!
So I looked at the Leica X1. – Still too expensive. Then, a miracle! The release of the Fujifilm X100. So I started saving. Then, while saving up for the X100, more cameras captured my attention. During a year, I think i changed my mind on which camera to get, about 5-6 times. Now we're in the first quarter of 2012. Olympus announces the OM-D. I am 100% sure this is the camera I'll get. Great specs, great IQ, excellent lenses and very compact. A couple of months later, I got to try it in my camera store. I wouldn't say it was a let-down, because the AF was so fast and 5 axis-IS worked really well, but i felt it was a bit small in my hands. To sum it up, I went for the best possible IQ in a compact camera and chose the Fujifilm X-Pro1 with the XF 35mm f/1.4 R lens. (My budget was around 2500 dollar)
Some might argue and say that the Leica X2 has better IQ. The first picture in Daily Inspiration #350 by Sharookh Mehtasure looks amazing!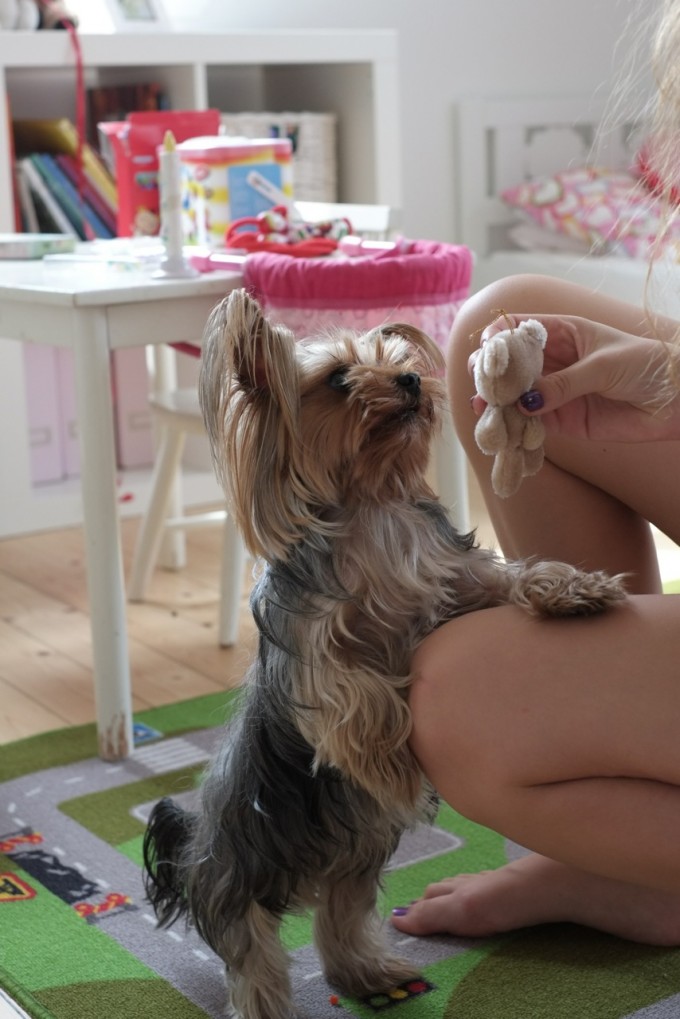 I've had the X-Pro1 since June and I kind of like it. On the positive side, The IQ is amazing, even when using high ISO like 3200 and pictures are extremely sharp! You could crop a photo and still have a nice image (See picture of the flower). I would say ISO 6400 is fully useable in B&W with f/4 or smaller like f/5.6 etc. The menu-system is great, the buttons and dials are placed where they should and hybrid VF is a joy to use. On the negative side, the AF is a bit slow. I don't experience it to be as slow as some of the reviews say it is, but it is unfortunately too slow to use on moving subjects. So the AF is not quick enough for street-photography. One could apply zone-focusing, but I think that it is difficult to do with the 35mm f/1.4 which I experience has a very shallow DOF when your subject is 1 or 1,5 meters away. Moreover, Fuji developed the X-Pro1 as a competitor to the Leica M9. They have even released their own dedicated M-mount adapter for Leica and other manual-focus only lenses. Despite this, it seams Fuji forgot to add a working manual focus system, like Sony's focus peaking. One can of course press the scroll wheel on the back to "zoom in" 100% on the selected focus area, but it is not fast enough for street-photography either. I'd rather use the AF.
However, I am excited about the upcoming release of the Fujifilm XF 14mm f/2.8 R lens! I think it could be a good lens for street-photography and zone-focusing with a deeper DOF than the 35mm f/1.4. I'm also excited for the new firmware update which is said to be released 2012-09-18. They say it will improve AF-speed in low light conditions, among other things. Also, I really hope Fuji will introduce a better manual focus system in a future update. When they do I will consider buying a Leica lens.
(UPDATE: The new firmware v 2.0 is out and it does improve the speed)!
Now, there are rumors that Fuji will release an X-Pro2 in the first quarter of 2013. I highly doubt that. It is more likely that Fuji would release the X200 if they are going to announce a new camera at that time. Some believed, including myself, that the X200 would come now, this fall. Instead we get the X-E1, which is a cheaper version of the X-Pro1. But do not abandon hope. The X100 will have a successor. I'm sure of it. The X-E1 comes first so that Fuji can maximize their sales of their XF lenses. I.E. the 18-55mm f/2.8-4.0 lens. Also, if I was about to buy a camera now and the choice was X-Pro1 or X200 (which would probably have the same EXR-sensor as the X-Pro1), I'd choose the X200. So right now, customers have three options: The "old" X100, the fairly new flagship the X-Pro1 or the cheaper version capable of utilizing the excellent XF lenses, the X-E1. Sales of the X100 are still good. There will be some X-E1's sold and a lot of XF lenses. The X-Pro1 sales will go steady. For now.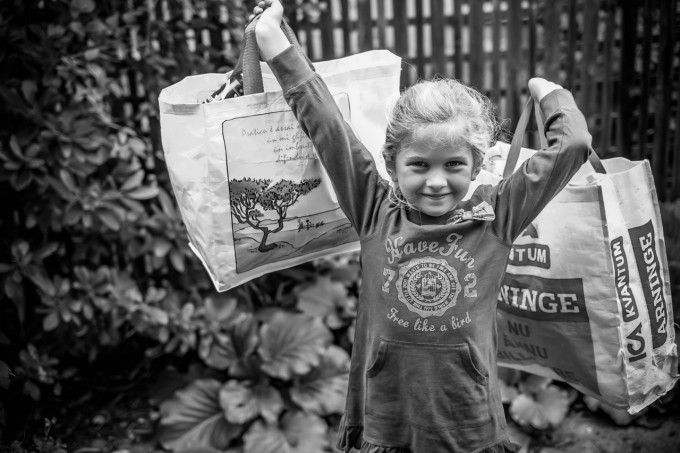 Anyhow, I am glad that I bought my Fuji. Colors are great and it suits my kind of shooting well. I'm going to New York this fall to visit my aunt and I am really excited about that. Hopefully I'll get some lasting pictures! In the pictures I sent you this time, you see my girlfriend's dog, A tree outside my window at sunset and my much younger half-sister. All of them are straight out-of camera except the one where Alexandra is holding the bags filled with recyclable, where I did some minor edits in Lightroom. Hope you enjoyed!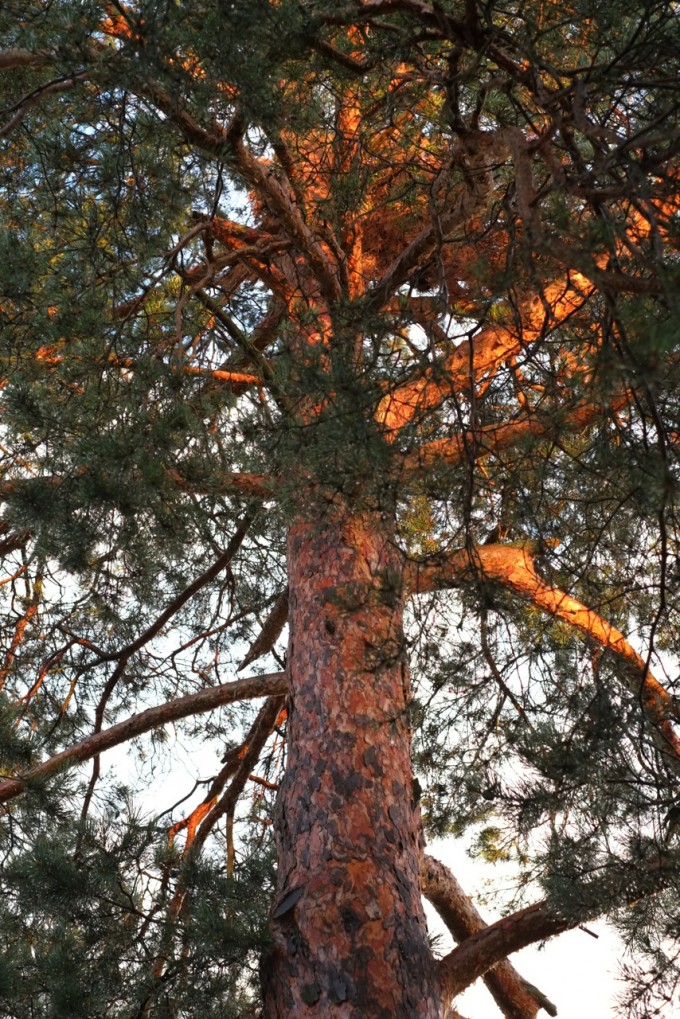 Keep up the passionate work Steve!