Zeiss Touit Deals BACK IN STOCK NOW! ACT FAST!
See the bundle deal for Sony – The Zeiss 12mm and 32 1.8 for $919!
See the bundle deal for Fuji – The Zeiss 12 and 32 1.8 for $919!
BACK IN STOCK NOW BUT WILL GO FAST!!! 
Both of these lenses are superb and are a steal of a deal at $919 for the set. Deals like this one rarely come around, so if you have been wanting a sweet lens for your Sony or Fuji X, these are both fantastic. But do not wait too long…
The Zeiss 32 1.8 on the Sony A6000 is one hell of a lens (my review here). B&H also has the 12mm Zeiss at a special price as well. Details and direct links below on these new in box lenses!
Click here to see all of the Zeiss Touit Deals at B&H Photo NOW!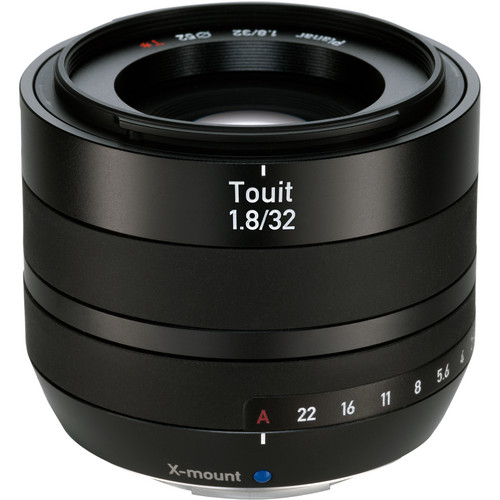 B&H PHOTO IS also advertising this INSANE deal of the two tout lenses, the 32 1.8 and 12 2.8 for Sony or Fuji for $919 TOTAL. That is $800 off the normal price. 
IN STOCK NOW!