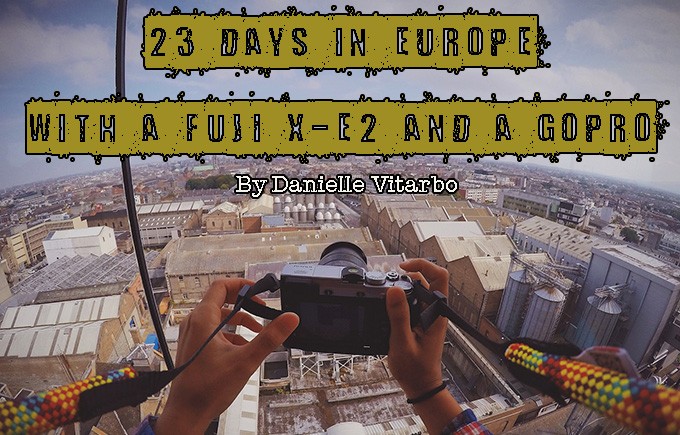 23 days in Europe – Adventure and Travel Photography with Fujifilm X-E2 and GOPRO
By Danielle Vitarbo
Aloha Steve!
Thank you for all the hard work you put into your great website. (THANK YOU for being here Danielle – Steve)!
As you can probably guess, I'm writing to you from my home in beautiful Hawaii. I just recently returned from a 23 day backpacking trip across Europe and I'm excited to share my photos. As beautiful as the Hawaiian islands are, I find the most beauty when I'm discovering new places around the world. I refuse to let the best years of my life fade away. Though it's not easy, I try my best to travel somewhere new as often as I can. Don't we all?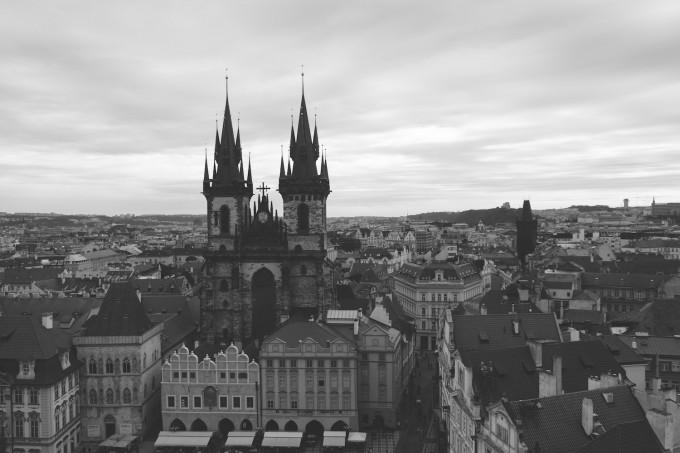 The first two times I traveled to Europe I was in full-blown DSLR mode and had a ridiculous amount of lenses with me. I never used more than one lens and always debated bringing the camera everyday because of it's weight.
Over the years I've narrowed down my style and my needs to the bare essentials. In doing so, I've never been more satisfied with my photos. I'm an avid GOPRO enthusiast and probably will be till the day I die. Unlike most people, I use my GOPRO as just my everyday camera. I'm not a snowboarder, surfer, or a base jumper of any kind. I just enjoy pushing the limit with GOPRO cameras and they continue to impress me every time. I love the fisheye lens and I enjoy the challenges that come with shooting with it. It's extremely exciting whenever I nail the shot that I'm after. Though it's not perfect, its the camera that makes photography fun and it's also the camera that's small enough to always be with me, so I can't complain. For this trip I used a GOPRO HERO 4 Black edition...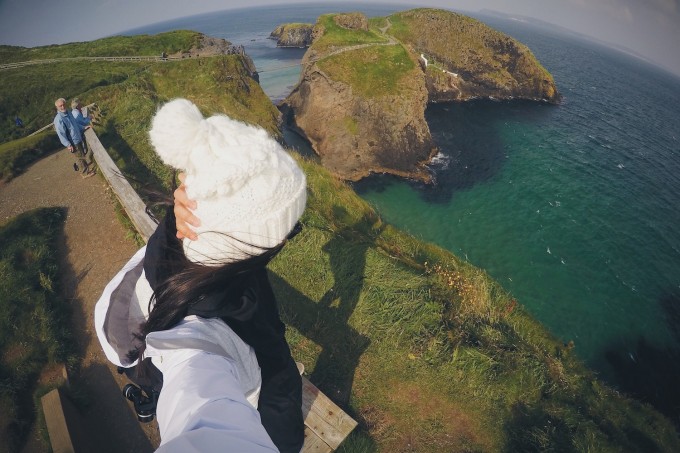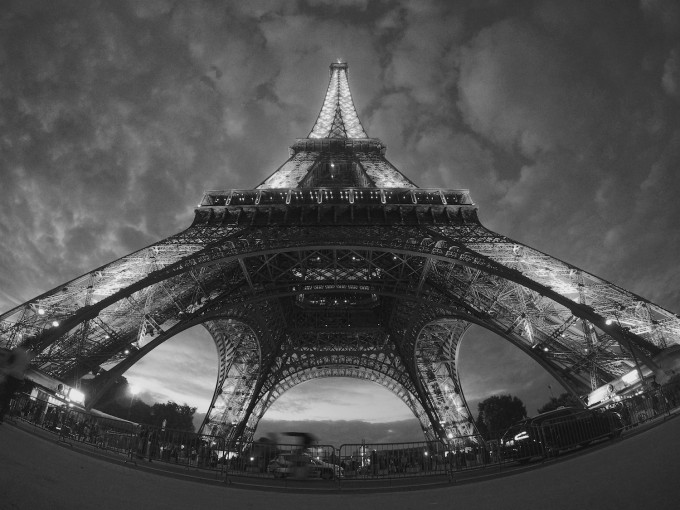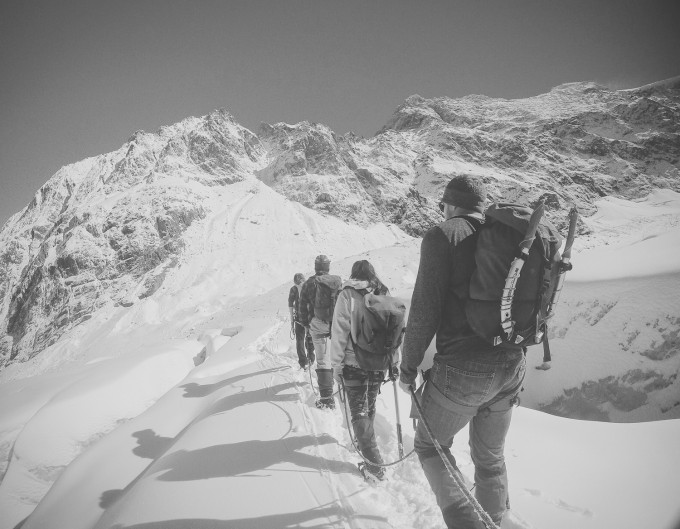 However, I owe all my photography love to Fujifilm. I love the tactile feel of their cameras, the size, and the image quality it produces. It's everything I need in a camera, not to mention the stellar lenses that Fuji pumps out each year. But unlike most people who use Fujifilm cameras for its street photography performance – which it does great at- I'm exploring the camera for its landscape and travel photography performance. I'm a huge fan of Fuji color rendering and skin tones so it's a no brainer.
For this trip I also took my Fujifilm X-E2 and kit lens 18-55mm 2.8-4.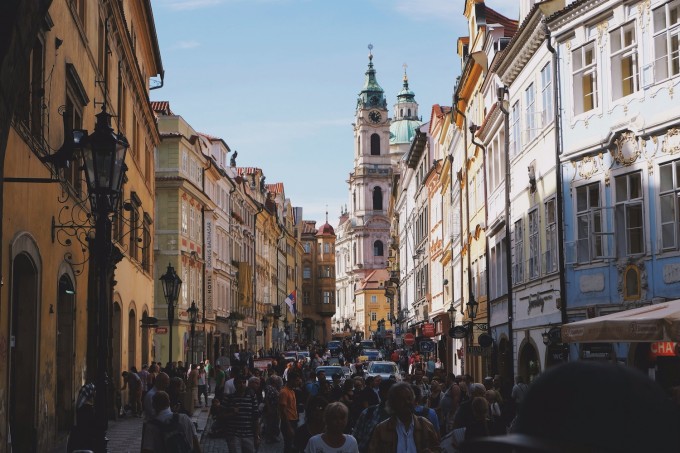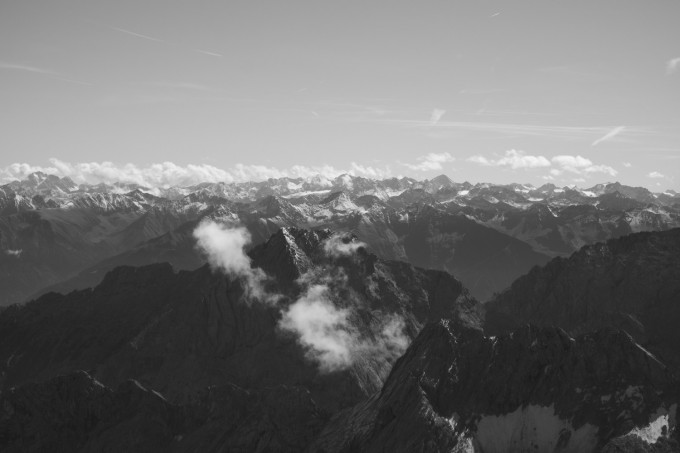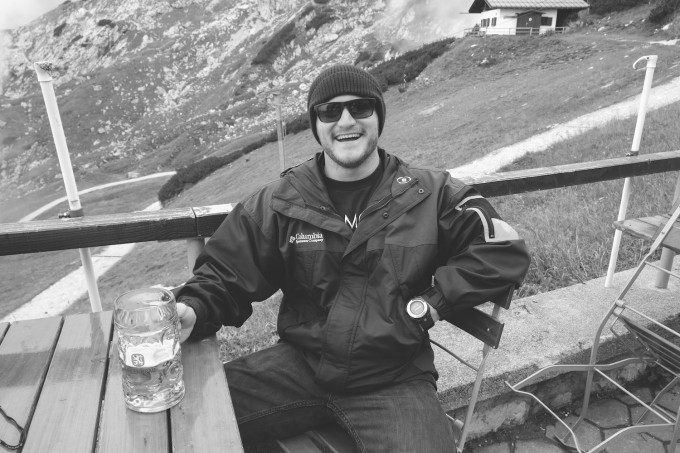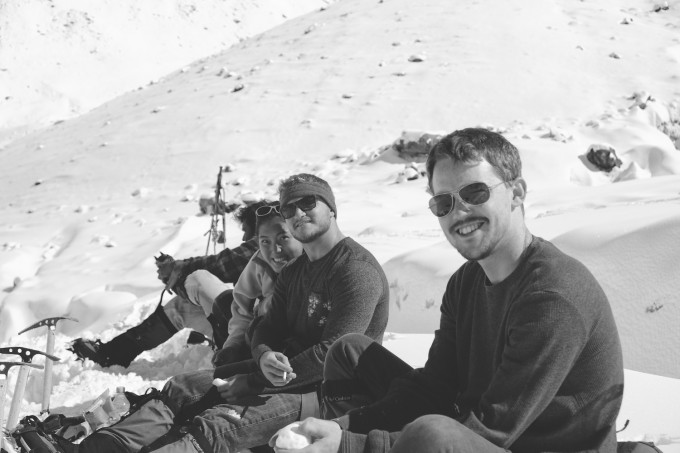 We covered 9 different countries in 23 days. Kept the bags light, the days long and just kept moving. From Northern Ireland to Interlaken, it was a trip for the ages. I hope you enjoy these photos as much as I enjoyed taking them.
If you like this write-up and my photos, follow me on instagram. It's my favorite social media platform and I post regularly. Comment, like, and follow. Every bit helps!
www.instagram.com/vitarbo
If you want to see more of my work or more of Hawaii in general, visit my website and portfolio with updated blog posts.
www.daniellevitarbophotography.com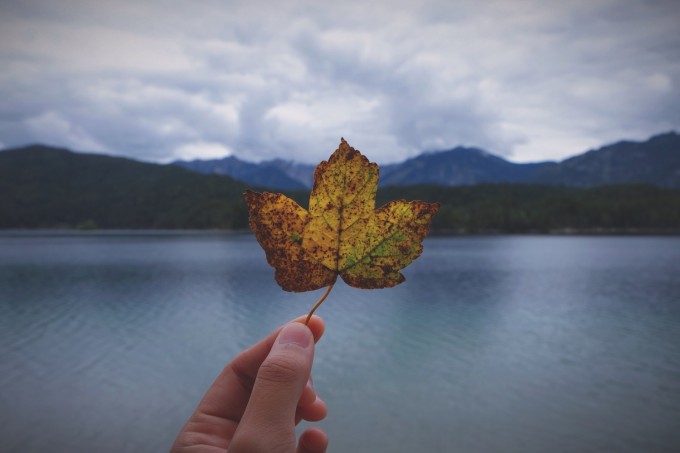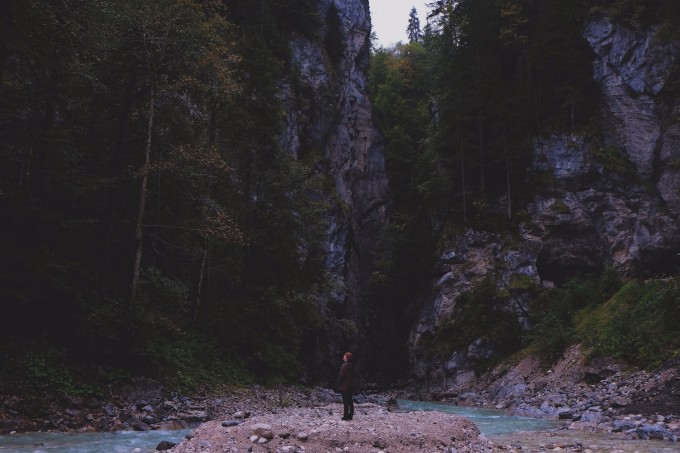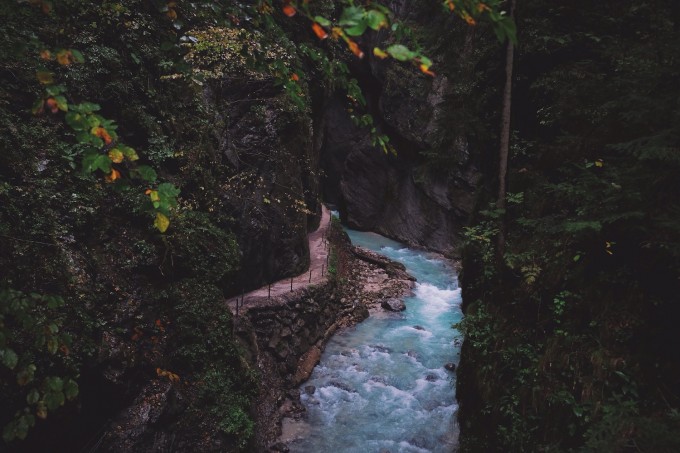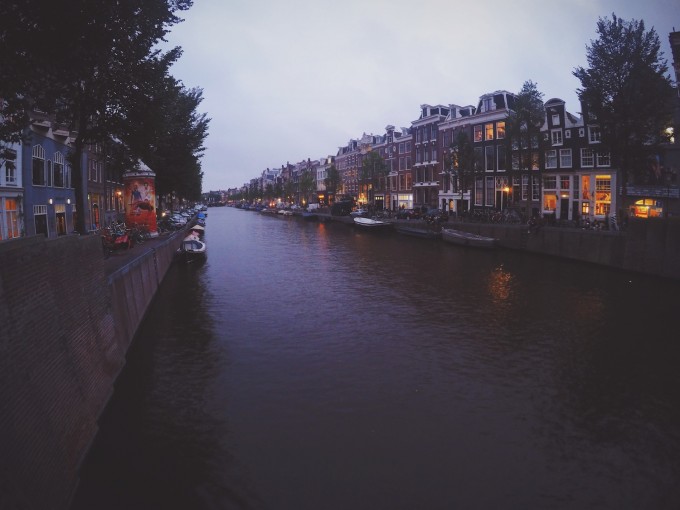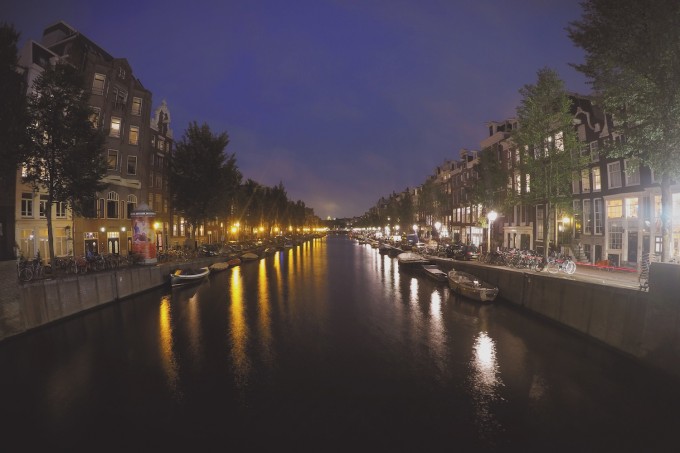 I'll be in japan for a few months next year so keep an eye on my social media for new photos. Feel free to get in touch if you have any questions or comments. I'm always down for a chat!
Thanks again steve for allowing me to send this in.
Aloha,
Danielle