Hello steve!
I follow you on your website by far, I'm a professional photographer, I have my studios in Florence, I work for weddings, still life, industrial and reportage on committence.
Now.. for my reportage I work with Leica M9 and M6, and so recently I have bought an interesting lens that I think it's so special, the lens called Industar 69 and I pay that only 23 euros!!! I put the lens on my Leica M9 and yesterday I'm going to tell a story in a special place in ITALY.
Please note that the lens vignetting so much because is for APS sensor or film.
I have some shots to show you and I think it's so interesting to show them at all of your fans!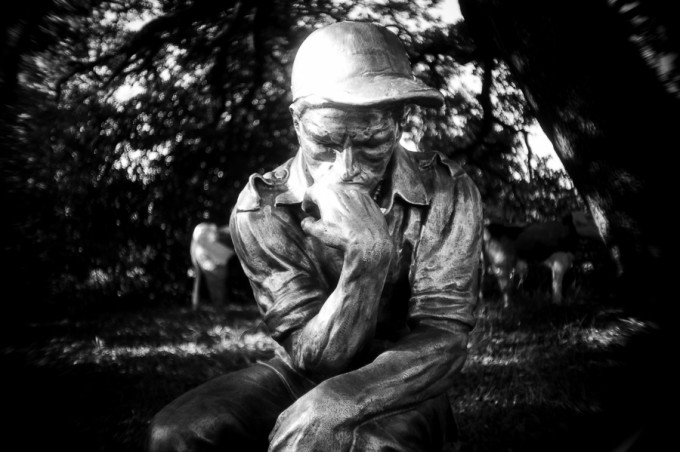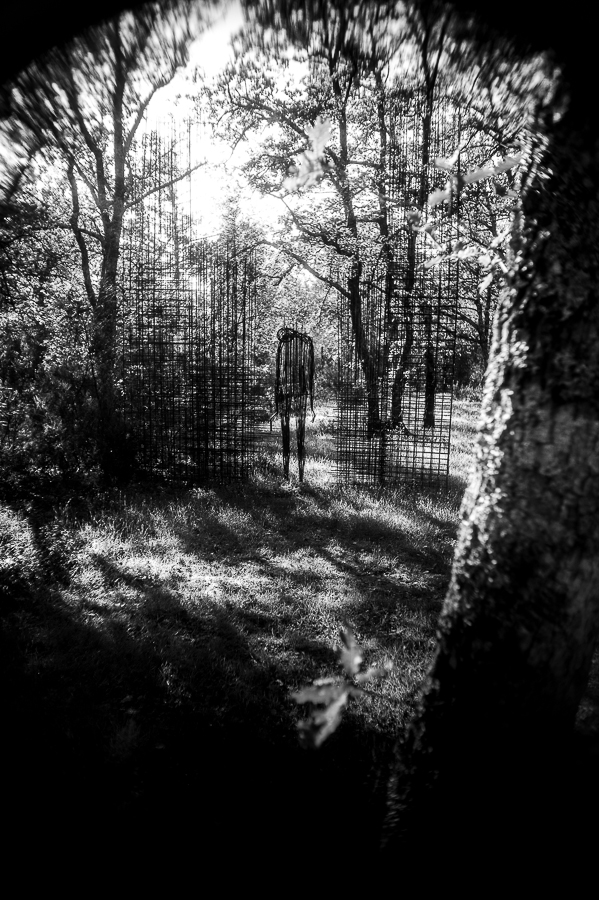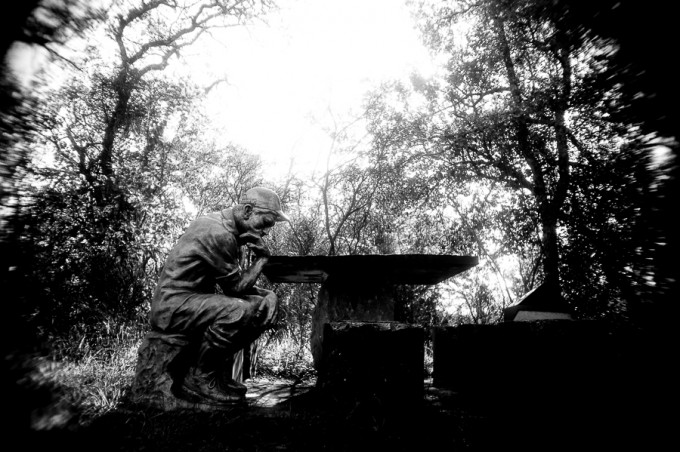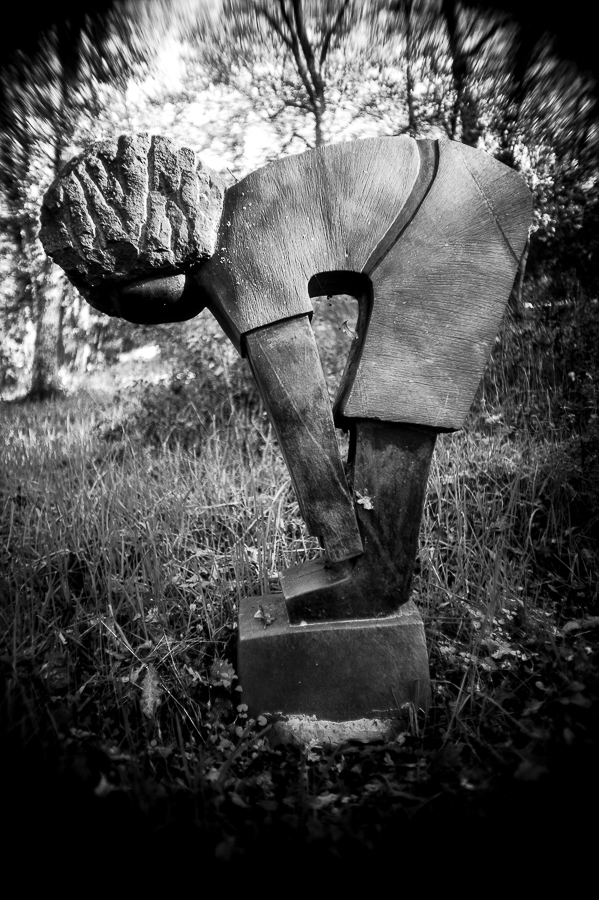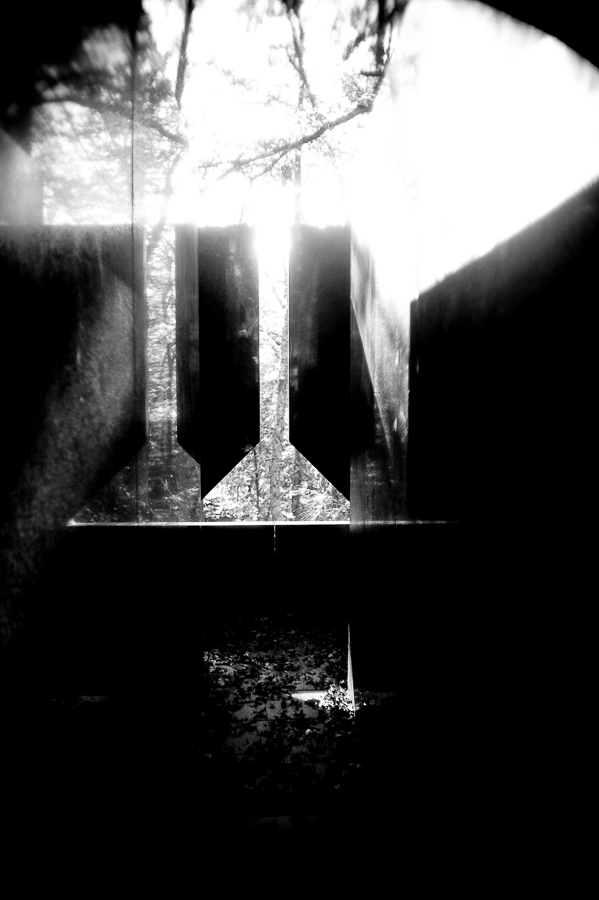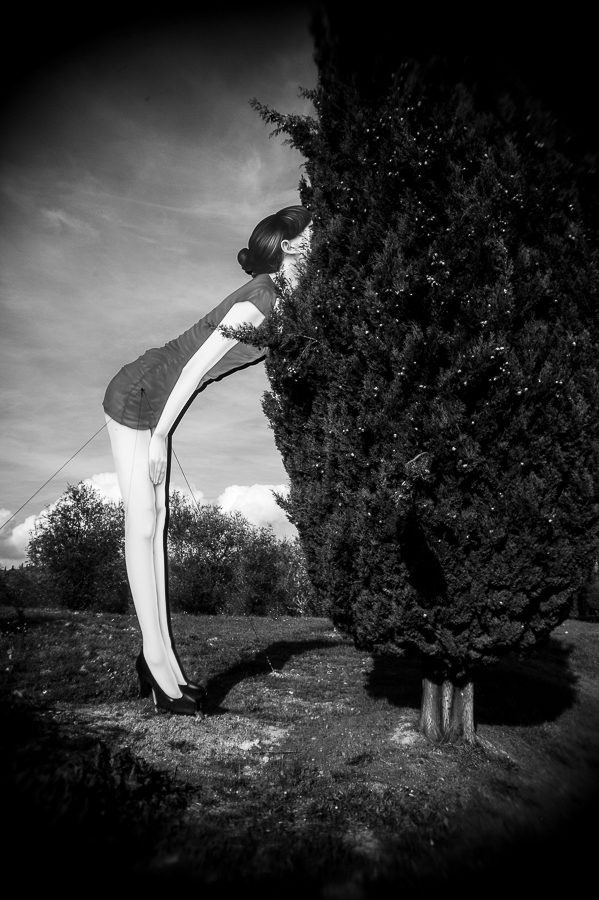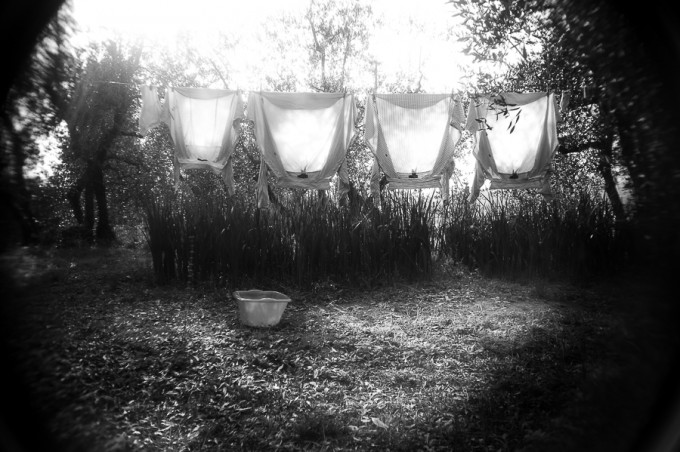 More of Mirko's work can be found at his website HERE