Street Shooting in Iran
by Nate Robert – See his blog HERE

Hi Steve,
I wanted to make you aware of my journey to photograph the streets of many countries around the world. Very recently, I spent a month in Iran. A country that is very misunderstood, and quite mysterious to most. Of course, what I found is that street shooting in Iran, is just like anywhere else on Earth. Why? Because as the song goes – people are people. It needs to be said that Iranians are the most friendly and welcoming people I have encountered, and I've been to 37 countries so far (and counting), all in the name of cultural experience. The people of Iran hold no animosity towards Americans, or Westerners in general – they really do see the issues of governments as totally beyond the control of the citizens – whether that be their own government, or the US government. We're all human, and we're all in this together, right?
I'm traveling the world indefinitely, and at this point, I'm only using a single camera, with a single lens. The Fuji X-Pro 1, and the 18mm F2. This combination is in my opinion, the best travel camera set-up available. I've gone from a Nikon DSLR, to a Leica M6, to the Fuji. When you're traveling, you need a light-weight setup – so that rules out DLSR's. I love film, especially black and white, but it's a chore to constantly be finding places that will develop my work when I'm in a foreign place. A digital Leica M would be nice, but it's out of my budget. In my opinion, the IQ of the Fuji, combined with the shutter dial/aperture ring/exposure compensation adjustments and the optical viewfinder, make it the best camera for me. Of course, the X-Pro is not without quirks, and not for everyone.
I found it difficult to shoot street photography at first, not knowing what photographic regulations I needed to adhere to, nor knowing how the people would react to me. However, I slowly got into the groove, and a month later I had a small portfolio of images that I can look back at again and again, to remember such an incredible country.
If any of your readers would like to follow the journey, I think they would find it interesting – one lens, one camera, one world. I'm blogging as I go, and try to do a new set of street photos every few weeks or so.
Keep on doing your thing Steve, we all appreciate it. (Thank's Nate)!
Nate Robert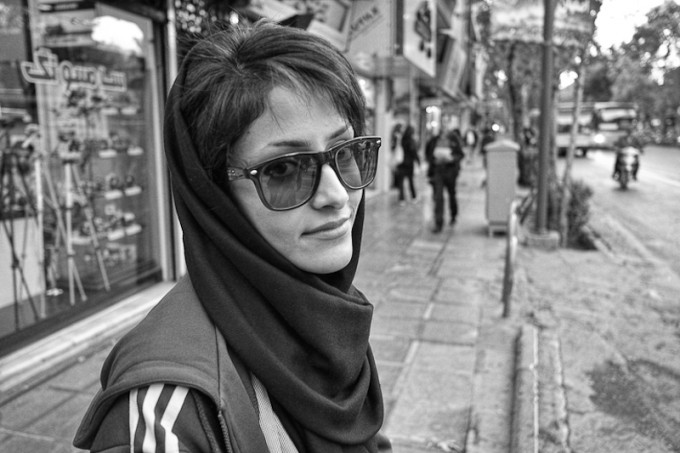 –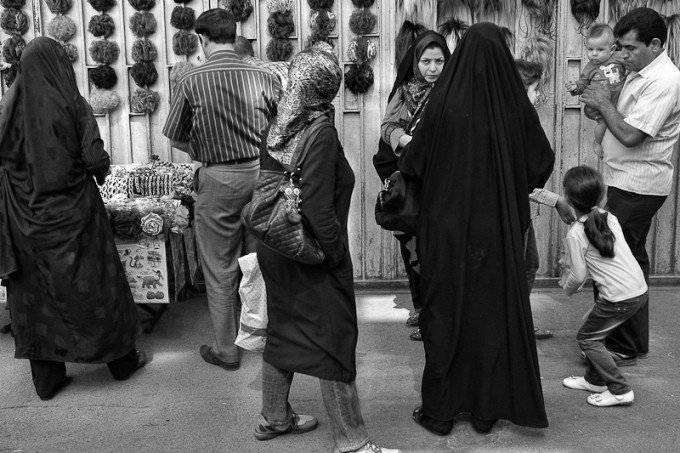 –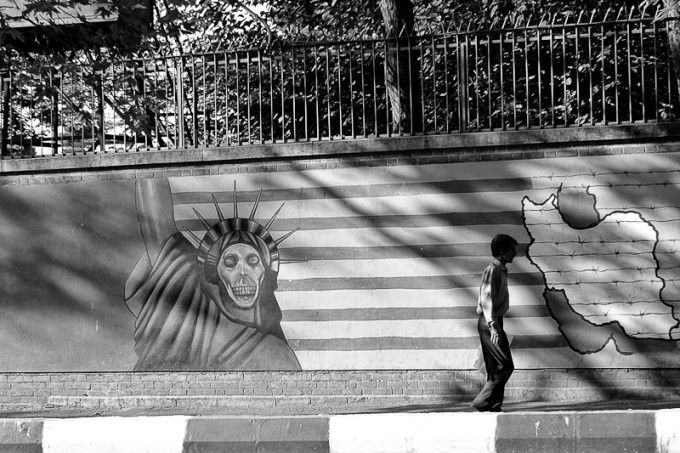 –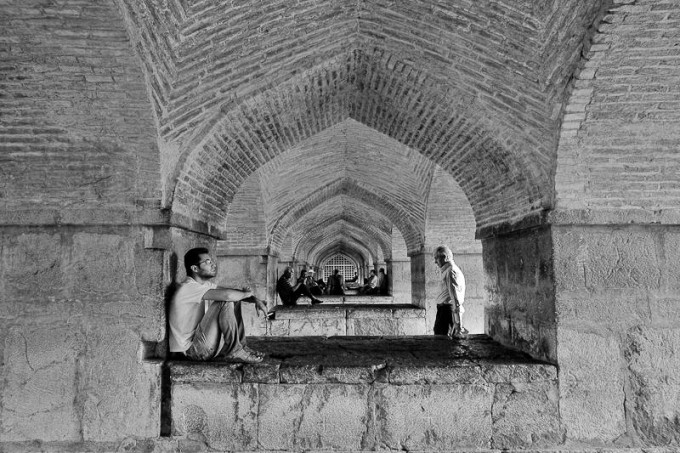 –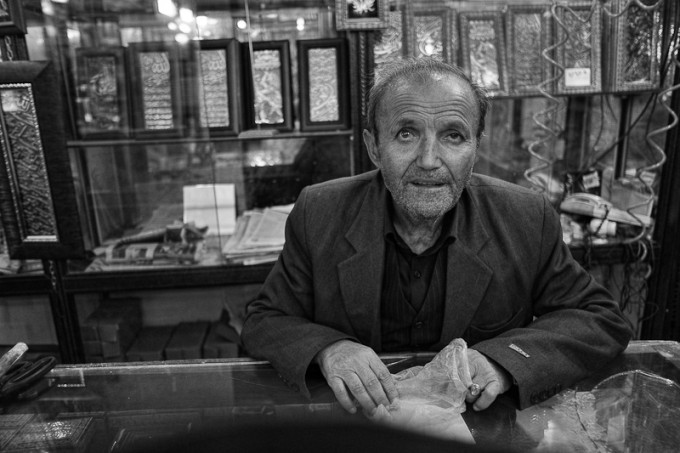 –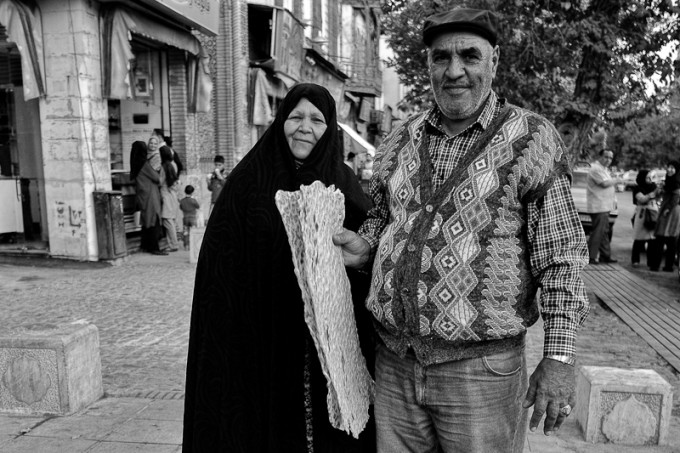 –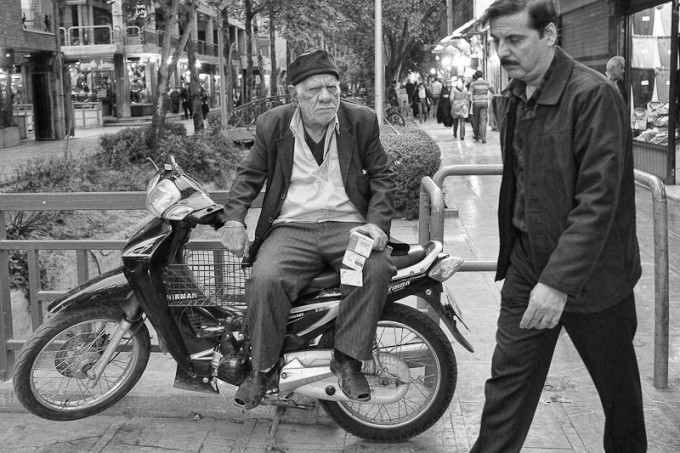 –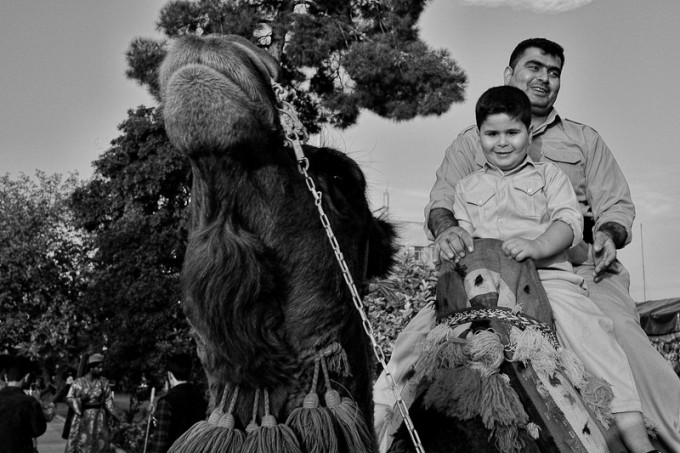 –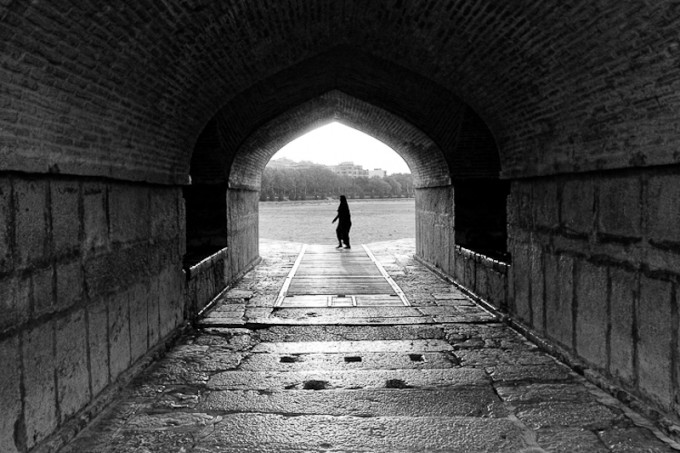 –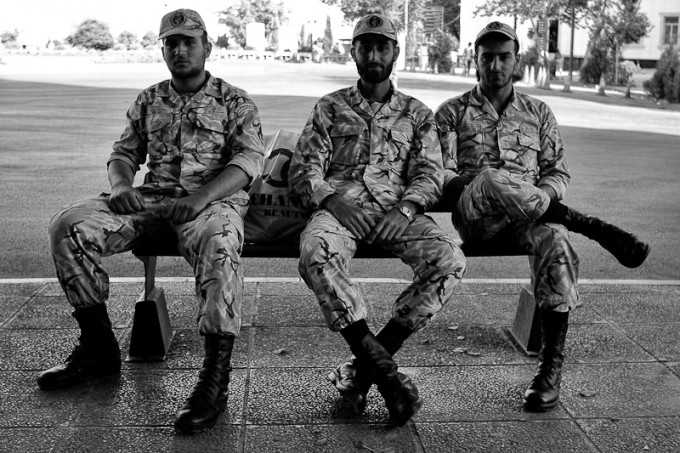 –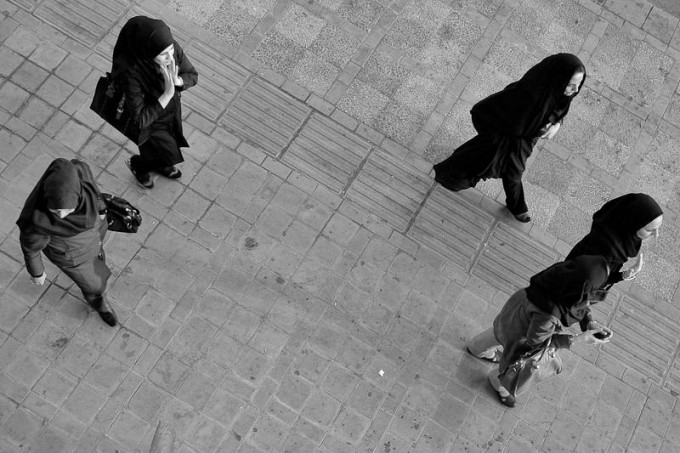 –