My Leica love and Pursuit by Nilton Junior
Hi guys! My name is Nilton (speak it as Newton) and I would like to share with you a little about my Leica love and pursuit.
I can say that the very begging is when I was about 9 or 10 years old and my beloved Mom had a small eyeglasses store, I was there all time listening about dioptric grads, types of glasses, aberrations, and others optical terms, but the most I can remember was about good glasses from Carls Zeiss that she no so often used to sell. It was fantastic; if I remember right it was the most exotic glass you could buy for your frame in that time. Here it is, my very first memories about good German optics.
Panasonic GX1 + Canon FD 55mm 1.2f @ 1.4f – ISO 800 – 1/400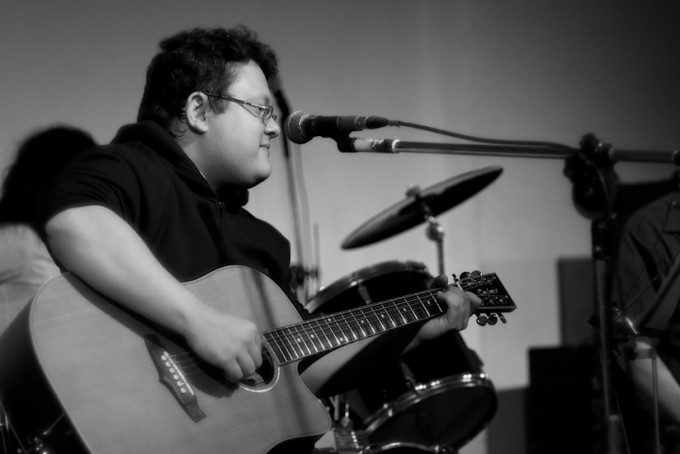 When I was about 17 years old I realized I really loved Physics, Mechanical Physics, but pretty much Optic Physics as well, so I went to engineering school. There I had my second touch with German optics products as I performed a 2 year government paid research about laser emission from neodymium glass at about ultra violet spectrum, almost not visible light. So what equipment did I use to make all that measurements of emission, reflection and absorption? Almost all very high precision equipment was from Leica or Zeiss. They are the most well named brands between scientists tools and an optical lab, without them is legless, or so.
Well, but what does all of that geek stuff have to do about photography? Probably nothing but making a big story short, when little small things from the past creates standards and marks at our minds and influence ours decisions about every thing in life, this has done  a lot for my photography style, and I can tell it is just the beginning.
Fujifilm X100 from my wife J @ 2.0f – ISO 3200 – 1/300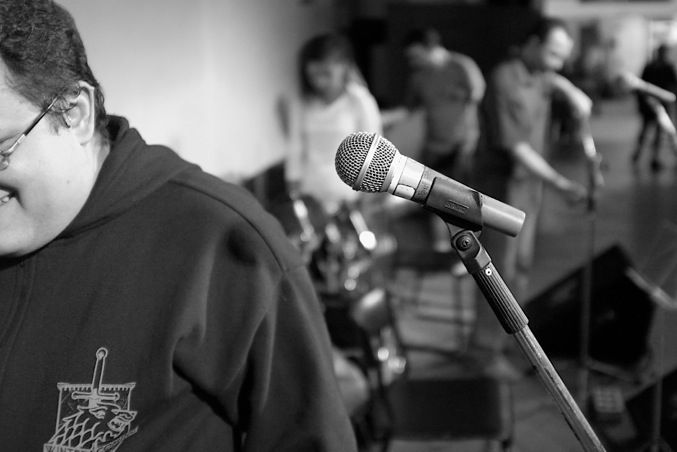 In 2007 I was about to make my first trip for Europe, and decided to buy a decent camera. I knew nothing about photography, but remember that the seed was planted, so I bought a Canon G9! Yes… I know, WTF?! Actually, the only preference I had that time that remains in me today is, I want a damn small but powerful camera with me. Never thought about using an SLR.
So after that trip I realized that the G9 didn't achieve the image quality I wanted. I mean, it is a pretty good camera, but autofocus, high ISO and available light photography are not the highs from it. I needed to move on.
Panasonic GX1 + Olympus 12mm 2.0 @ 2.0f – ISO 160 – 1/3200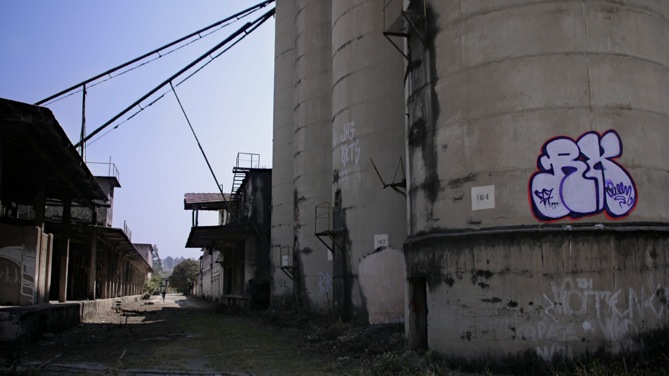 So talking about photography with my best friend (this damn lucky boy today works at Playboy Magazine) he told me that a certain company was making partnership with Leica glass. Yes, something inside my head instantly lighted up and it all made sense. I WANT A LEICA. That time I didn´t know Leica and Zeiss made photographic products, I was a lab geek, remember?
Panasonic GX1 + Summilux 25mm @ 1.4f – ISO 160 – 1/1300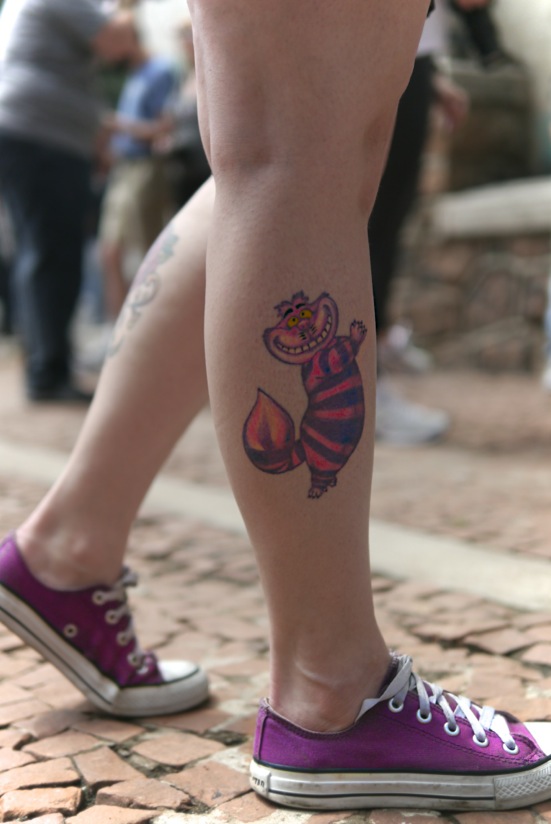 So I started to research the most I could about Leica glass and the company making the trade with them. So I discovered Panasonic. Yes. My life brought me here, to Panasonic MFT cameras line up! I know that apparently Steve likes Olympus more but I never tried Olympus, but man, they don´t have the Leica partnership, J. I bought the GF1 and that was passion at first click and of course bought a summilux 25mm too.
That time I knew little about M cameras, just knew they were (and are) insanely expensive and that I would never, ever, ever buy one. I was so happy with my Panasonic/Summilux combo, it is a little taste and the closest I could get from a real Leica. From then to now I changed my GF1 for a GX1 and don't regret that decision. It is very superior with faster autofocus and better high ISO capabilities. I've recently started trying third-party lenses with adaptor.
The major brand I use for my MFT camera is Canon FD. They are cheap and you can get great results. I just love my Canon FD 55mm 1.2f.
Panasonic GX1 + Canon FD 100-200mm 5.6 @ 16f – ISO 160 – 1/500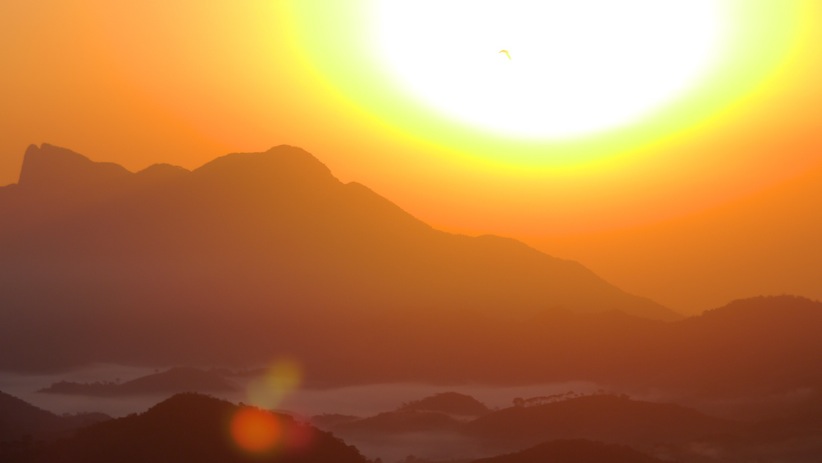 But, what about Leica?! Is it in that tinny dark area from my heart? Forgotten? NEVER!  After discovering, about one and half-year ago, Steve's Site, I made a decision, I will buy my Leica M with a summilux 50, so I started saving. Yes, I'm on budget and hope I can get my hands over the new Leica M next year!
PS.: Please, I hope my English isn't that bad, it is not my native language.
Best regards guys!
Nilton Junior