A trip around the Cumbrian Coast
by Matthew Phillips
Hello readers!
I'd just like to thank Steve for letting me post my article on this site. It's an honor to be able to have something that I worked on be on the site which I've loved for years!
I recently went on a trip around the Cumbrian coast, just north of where I call home, to try to get some images with new techniques and some footage using new techniques. It was a time to try new things. I wanted it to be a holiday for helping me find new techniques in photography and editing. Seeing as Steve runs my favorite photography site on the web I thought this would be a great place to show my results.
[ad#Adsense Blog Sq Embed Image]
I've been doing photography for about 6 years now, since I was about 9 or so and when I got my first small fuji digital camera I loved it. Now I have a Sony A77 which has been funded by my late Grandpa and a small BESSA-R rangefinder lent to me by my cousin. Having spent a year with the A77 I wanted to go on a trip specifically for photography. Originally I wanted to go to Dumfries and Galloway in south-west Scotland but the weather wasn't too good and being in the final exam year of secondary school this would be my final chance until the summer of 2013. Instead we went to West Cumbria. I never realised how beautiful the area was and it's just on my doorstep.
With my (very new) first fully functioning tripod, camera bag, microphone and camera with 3 lenses we set off in the old camper van. The first thing I tried out was very long exposures. Arriving at midnight next to the sea, I had to try it out and see what results I would get.
This is my first long exposure landscape I have ever taken. Sometime around midnight this is.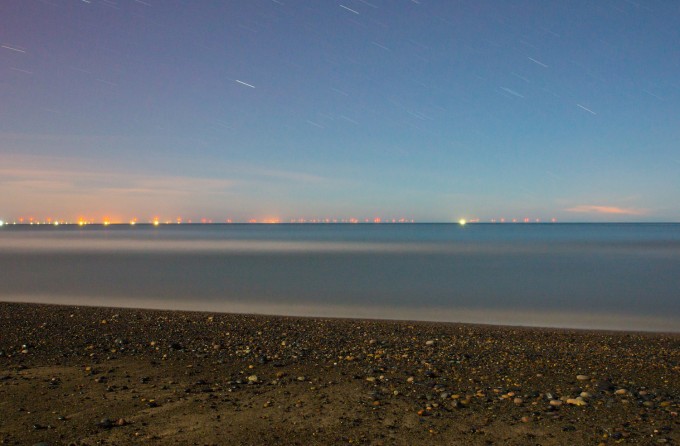 Early the next morning I went to get some more photos and footage after being dragged out of bed at 6:30am. Within 45 minutes my SD card was full. After a quick backup of the images and wipe of the SD card I was ready to go on the first walk of the day, up Black Coombe. Some incredible views (and lots of sheep). If you're in the area, it's worth a climb. The views are incredible. Snow capped mountains and views for hundreds of miles. The only thing stopping my 100% enjoyment is the view of Sellafield Nuclear power station and the chill of the wind when I removed my gloves to change the settings on the A77.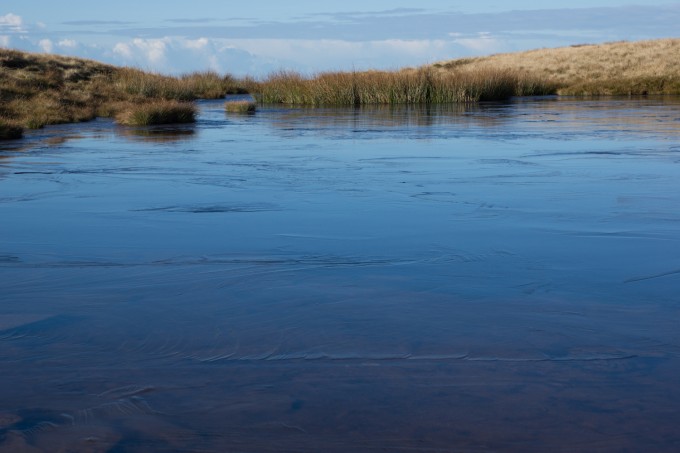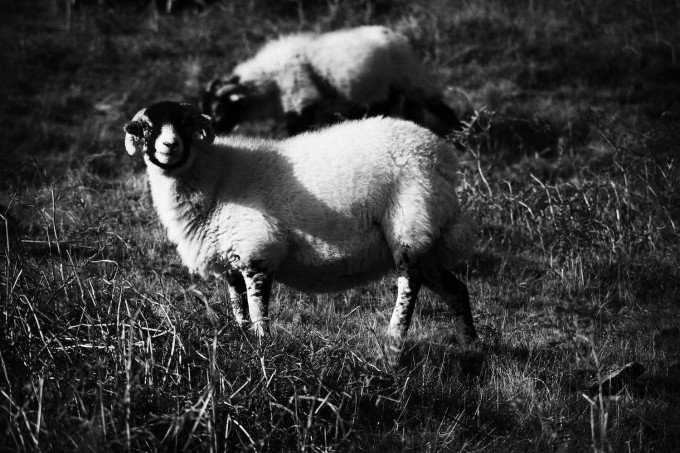 The final stop for that day was the coast along St Bee's Head. This was something that was incredibly exciting for me as I've wanted to do long exposures at sunset with rocks and the ocean lapping over them. Setting up the tripod was the biggest pain and fear on the slippery rocks as the waves came closer and closer to me and my equipment. The tripod head was new but the tripod itself was not so I was fearful. Luckily everything went brilliantly and I got my personal most-liked photo I have ever taken. It took so many attempts to get these images but the amount of fun I got out of trying something new was high.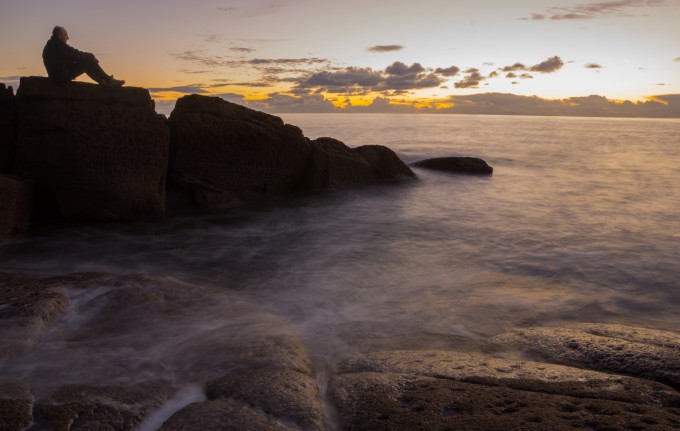 The anticipation of waiting for the image to process, the excitement of the results, the amazement of the new technique that you've tried. This is unique.
This trip was an eye opener for me. I now know to try something new every so often. I started street photography just under a year ago and that is something where you can try something new every time you go out. So I urge you to head out and try something new. Something that you wouldn't normally do. If your love for photography is fading or you just want to have a good time, have a go. There is nothing more fun you can do in my opinion.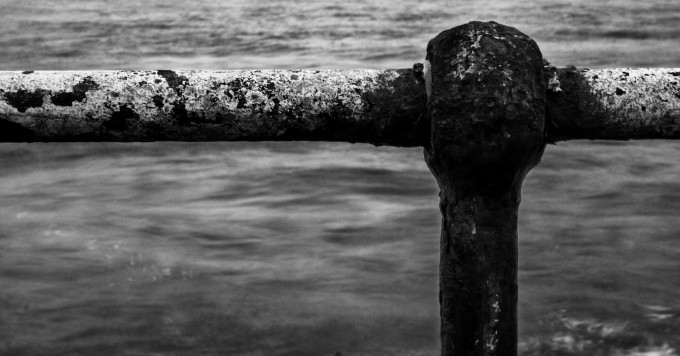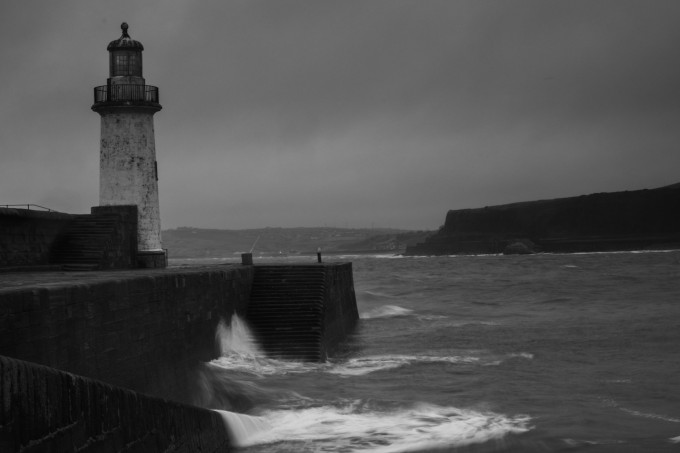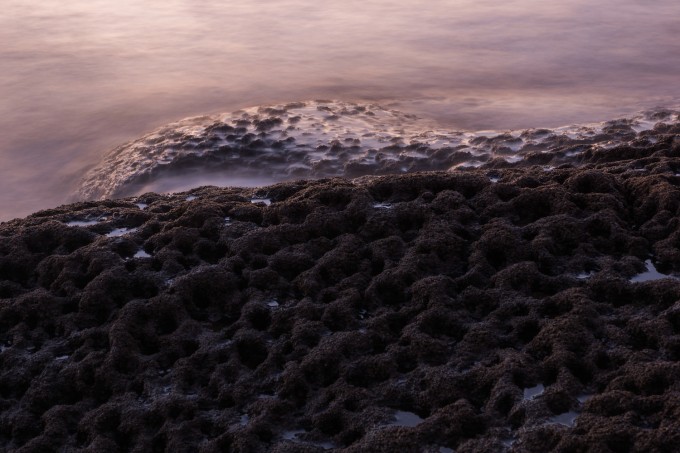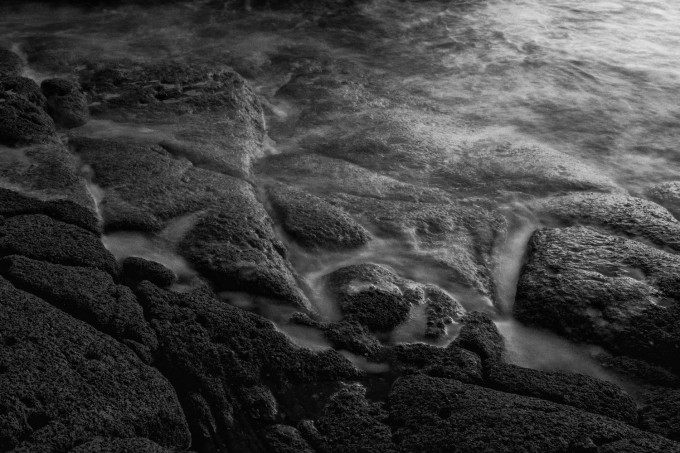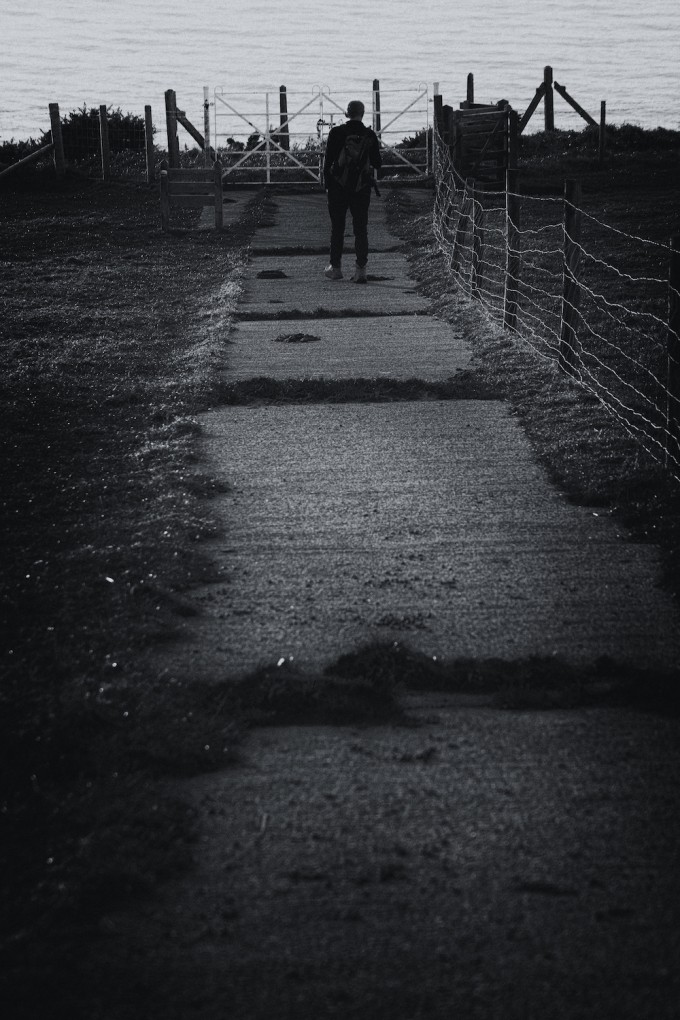 Thank you for reading. If you want to see more photos I have flickr, http://www.flickr.com/photos/matty1997phillips/ and my own site which I'm rebooting with 15 other people www.tinyland.co.uk (you can follow the progress on our facebook page https://www.facebook.com/tinyland.co.uk ) and you can follow me on twitter https://twitter.com/ma_ps_
Thanks to Steve again for letting me share this article and for making such a superb community site!