Micro 4/3 Delivers – Daily Inspiration by Nicolas Raddatz
Hi Steve!
I've been a reader of your site for a long time, and thought it would be cool to share with you and the community some daily inspiration. The pictures I'm sending belong to a black and white photo essay on the Guajiros, Cuban peasants who produce world-renowned cuban tobacco in the Viñales valley.
All pics were taken using Panasonic GH2 and GF1 bodies, Panasonic 14mm and Olympus 45mm. The kit was carried using a Billingham Hadley Digital, a fantastic small bag for a light and inconspicuous micro four thirds outfit.
This was the first time I travelled with an m43-only outfit, and it proved to be perfect for street/travel and candid shooting. I could carry it everywhere due to small size and weight, and it allowed me to be more intimate without being threatening or disrespectful – I find pointing a bazooka-sized zoom to people quite disrespectful if you know what I mean.
I hope that you and your readers find the pictures interesting. I would love to hear feedback from the readers of the site.
The complete photo essay can be found here: http://www.nico-foto.com/guajiros/
If you are interested in seeing more Cuba photographs shot with this same kit, you can also visit my Flickr set here: http://www.flickr.com/photos/nicolasraddatz/sets/72157632464051675/
Best regards to everyone!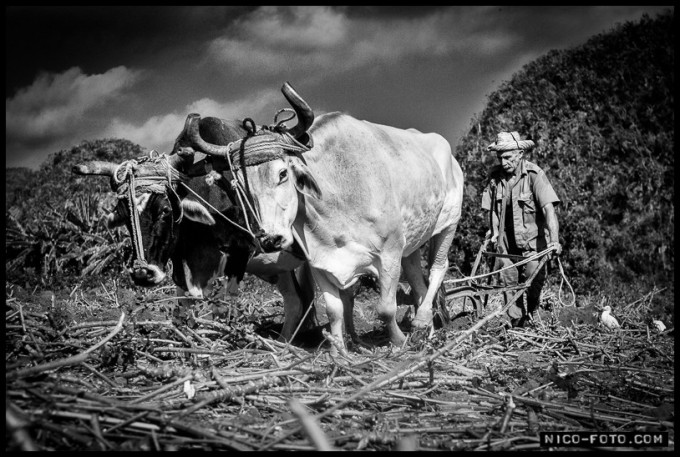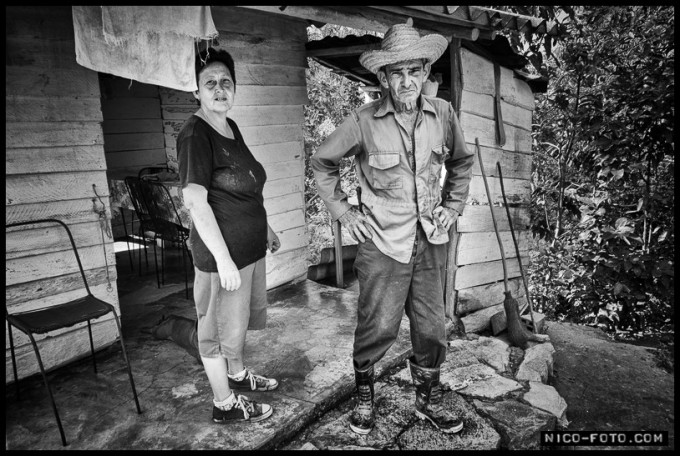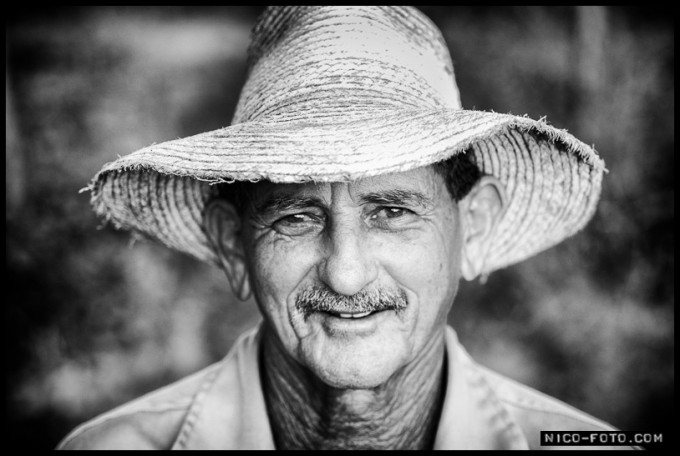 Nicolás Raddatz
http://www.flickr.com/photos/nicolasraddatz/