My goodbye to Nikon and Hello to Leica by Peter Tomlinson
Dear Steve,
Having found your site about 6 months ago I've become convinced, with a passion that grew from your own passion, that I need to say goodbye to my Nikon DSLR gear (D700 and D300 with f2.8 lenses of 20mm, 24-70 and 70-200) and say hello to Leica. After your helpful input and a search around various shops I've chosen an M9-P, still under warranty, and at a very good price. I collect it on January 7th.
Therefore, as a farewell to Nikon I wanted to offer a few pictures which, for me, capture my photographic journey since I took up photography in 2005. The catalyst was a holiday to Kenya, so before departure off I went and bought a Nikon D70 with two kit lenses. This photograph reminds me so strongly of Africa.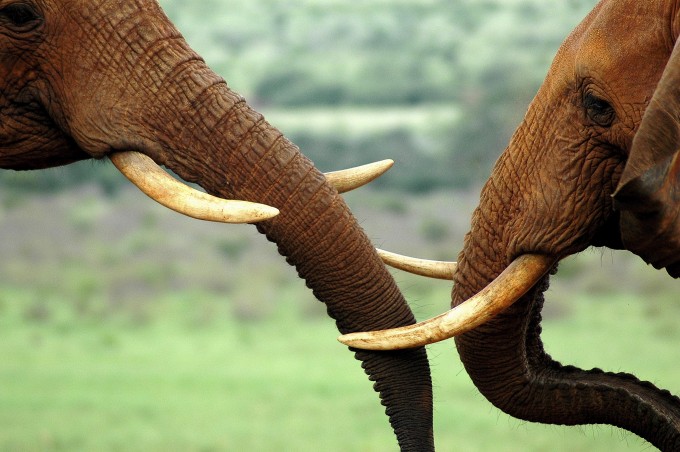 From 2005 to 2009 I wandered in the photographic wilderness, then I went on a workshop with dawn2duskphotography.co.uk and my eyes were opened. Having started to think about photography I went on a short break to Paris, with just a point and shoot to think about composition.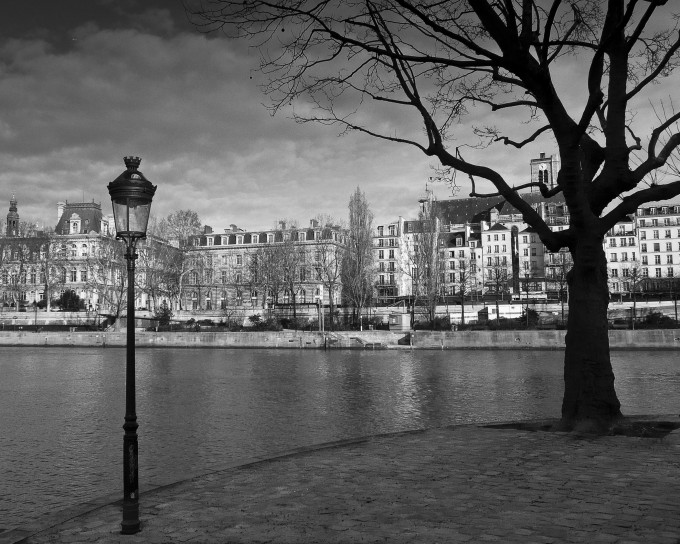 In 2010 we had a family holiday to California, so not much time to pause and compose, but I did manage to think more about what I wanted.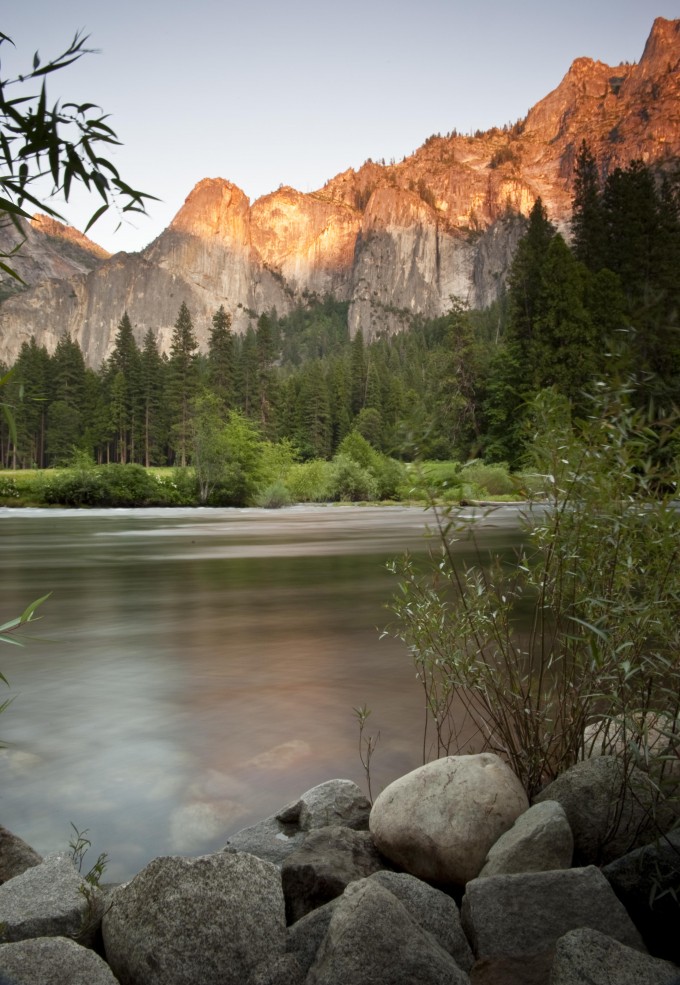 In 2011 I was lucky enough to visit Hong Kong, and although I came back with many lovely photos of temples and swirling incense, they've been done so much, and this one captures my awakening to the power of selecting the right aperture.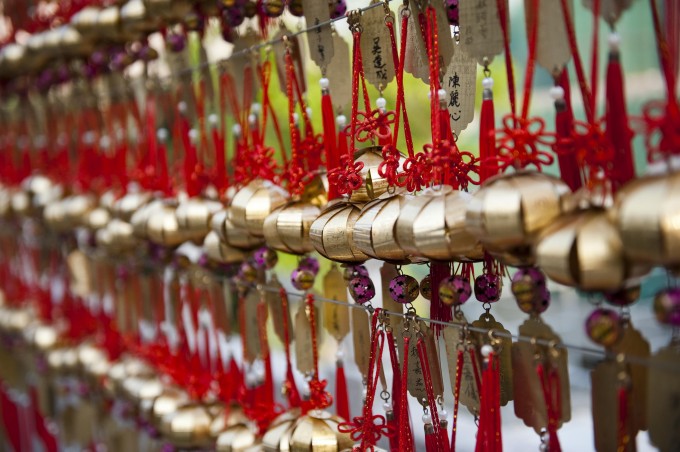 In summer 2011 we had a family holiday to France, and again I was grabbing odd moments between family time.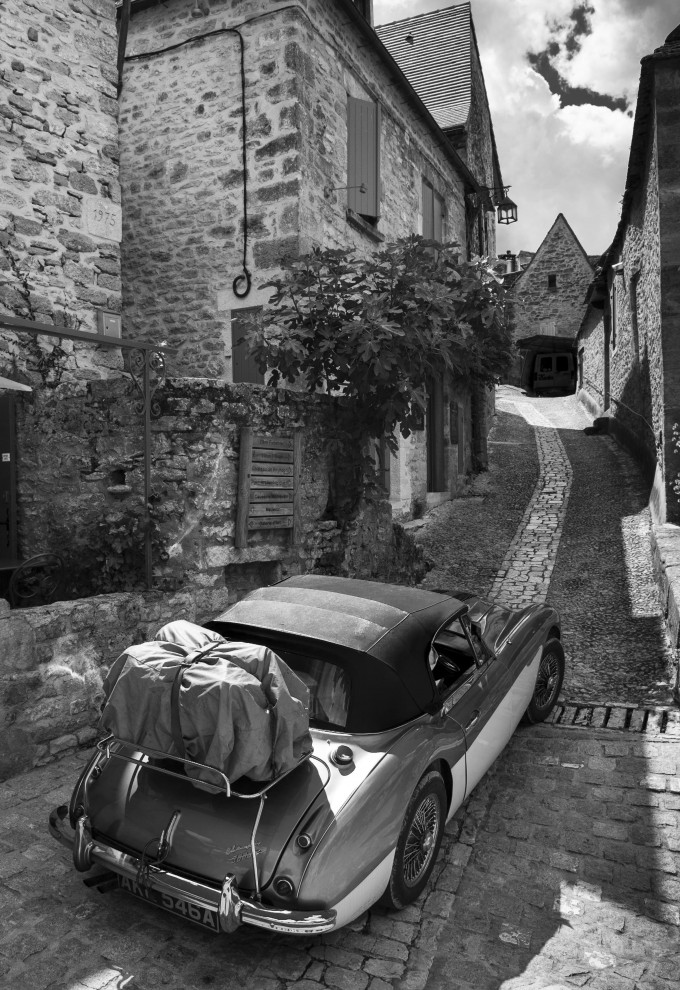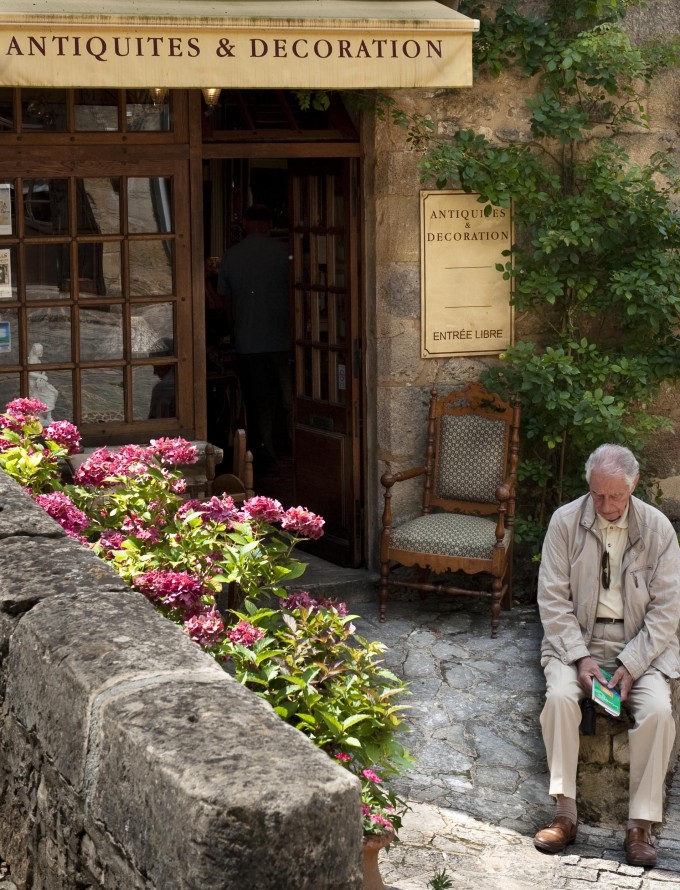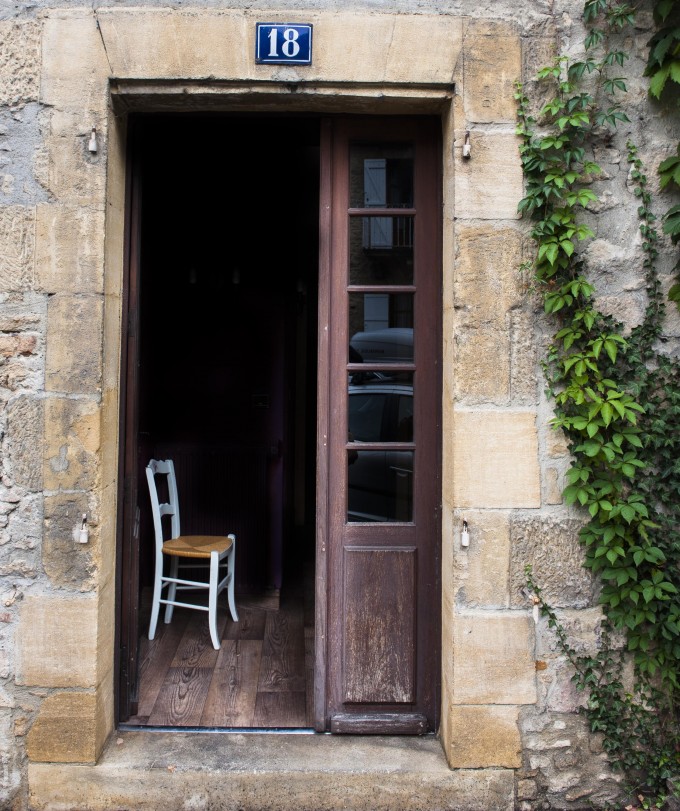 India was next in 2012, and I am now really am struggling to pick one picture amongst the scenes of places and people, so please excuse a couple, as I also started to become more interested in 'street photography':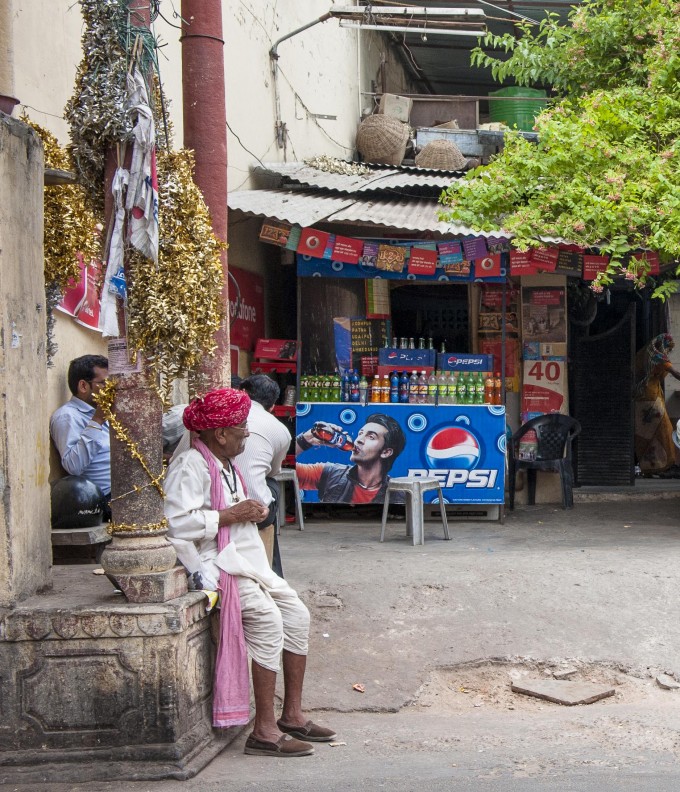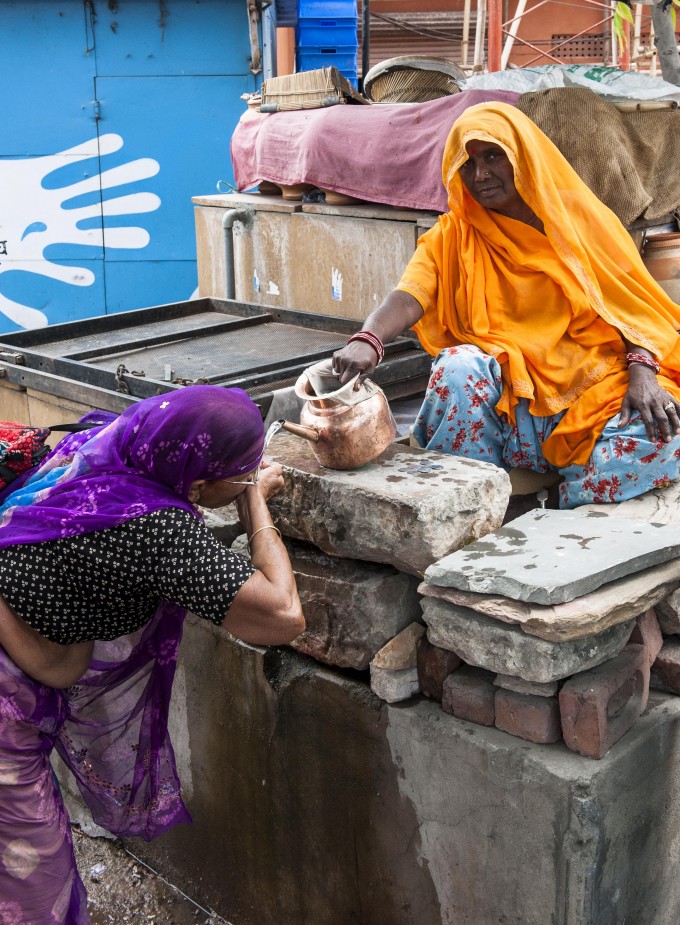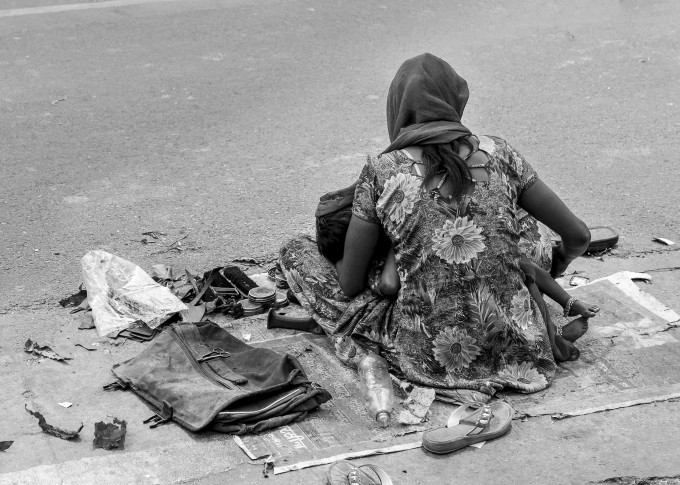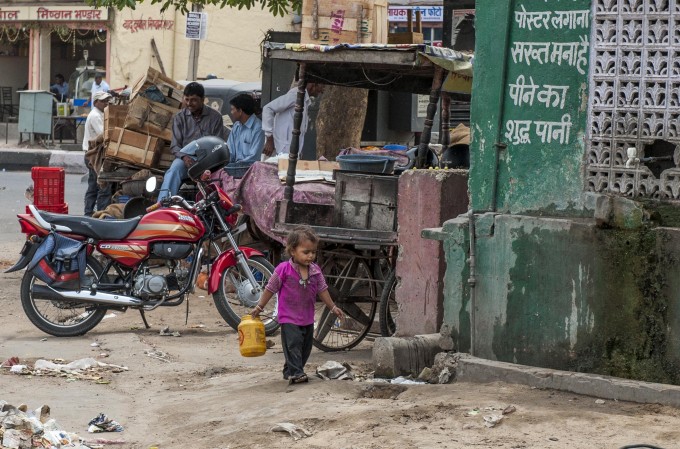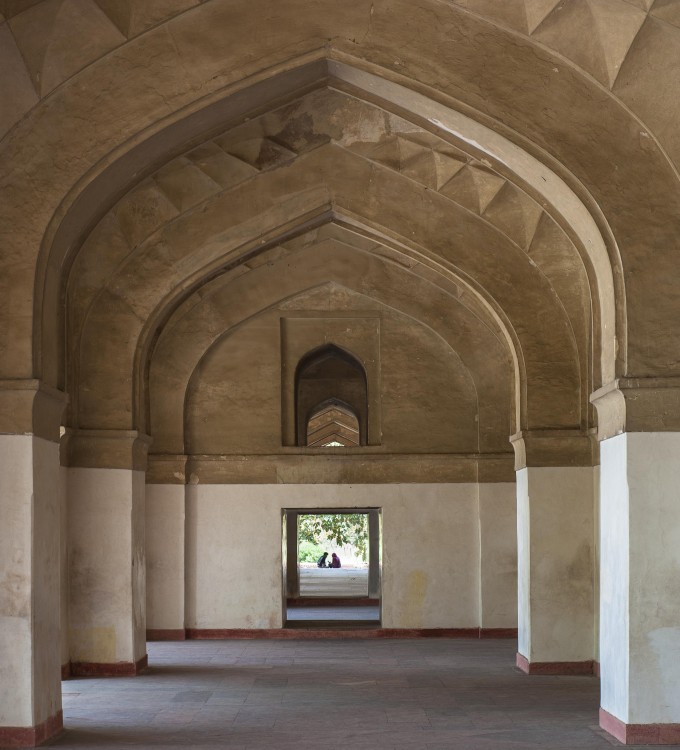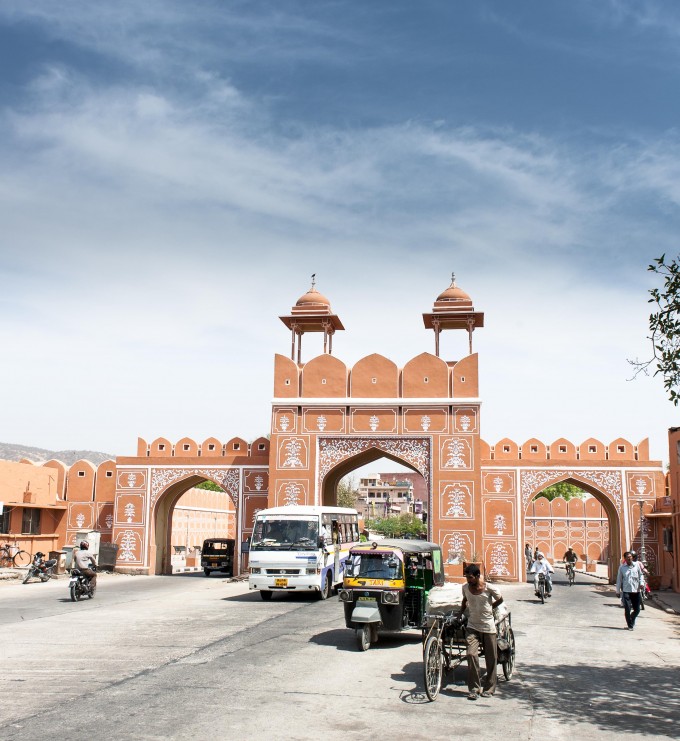 Finally, last month I was in the English Lake District and think this one captures the feelings of being there the most.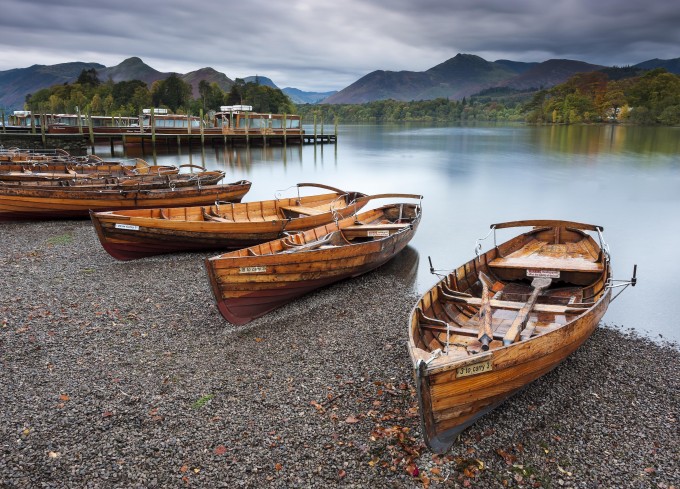 Oh yes, and having seen your lovely dog featuring on some of the videos, here's Isla for you…….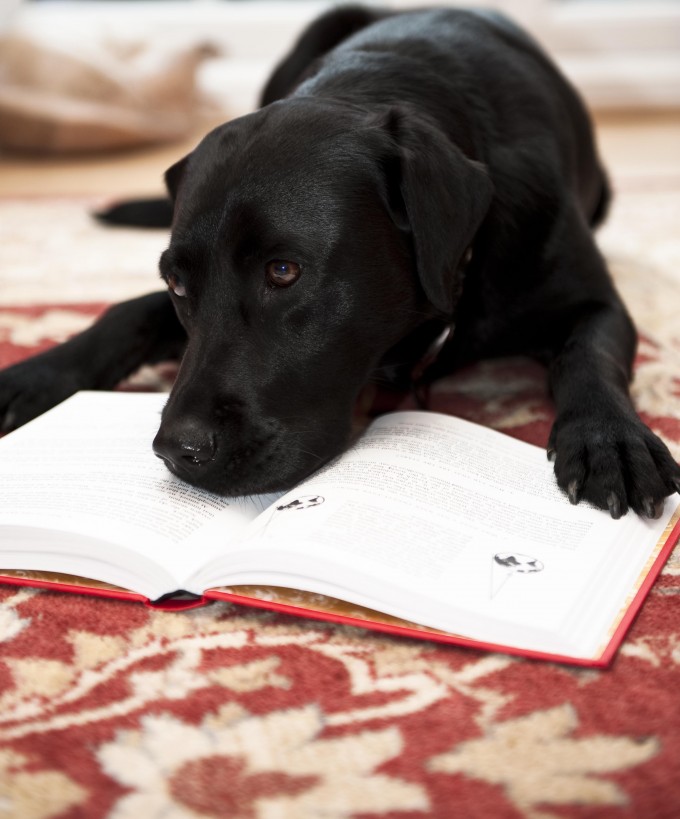 Maybe in a year or two I'll feel confident enough with my new Leica to post a photograph, but until then I have some work to do in getting to grips with a new way of creating photographs, hopefully with continued inspiration and guidance from your website.
Thanks for taking the time to read this post, Peter