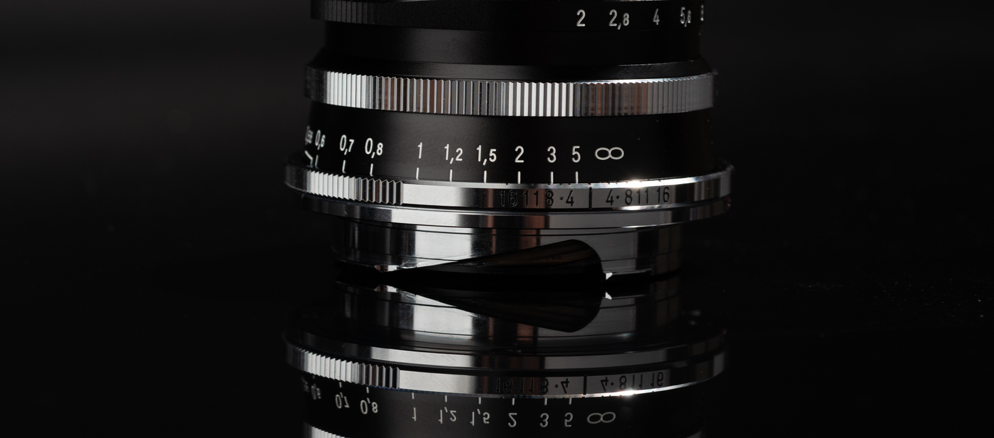 The Voigtlander 35 f/2 Ultron Lens on the M10
By Khunya Pan
Let me start off by saying this will be short and sweet. I prefer the images to speak for themselves but wanted to do a quick little paragraph on the new Voigtlander Ultron 35mm f/2 M-Mount lens and why it's so great.
Simply stated, it's a wonderful freakin' lens that is perfect for street photography. Optically it's gorgeous and renders subjects so beautifully it's almost effortless. The moment I received this lens and tested it on a water bottle at my desk, I could tell immediately that it was something special and should not be written off as a poor Summicron clone. You could split hairs on the distortion, falloff, blah blah blah. The point is, this is an amazing f/2 35mm lens for $700, brand new. The build quality is excellent and while I could see some users not liking the focus knob (it's not crescent like Leica tabs), I actually prefer it as I can use my index finger and thumb to get extremely accurate focusing. It's black/chrome paint with matching hood coupled with my chrome M10 is really a thing of beauty.
Now on to the pictures. All photographs were taken in Austin, TX as I focus my efforts on street photography in my hometown. Most of these pictures have not yet been released to the public. You can follow me on Instagram at www.instagram.com/khunyalamatpan and visit my website at www.khunyalamatpan.com, both of which I update regularly.
Thanks for looking!
-Khunya
You can find the Voigtlander 35 f/2 Ultron lens HERE. You can read Steve's review of the lens HERE.