New HiFi Reviews in the Works! EM1 MKIII, Fuji X100V and more.
Hey everyone! Just thought I would make a post on this lovely Friday to let you know what is coming up here over the next couple of weeks. I took a week or two off from this site and will be back in full swing by next week. I had to manage some big deliveries here and make space in my small home for all of it!
I am currently working on reviews of a few products!
HIFI AUDIO
Quite a few HiFi audio products will be coming up for review..
A classic turntable that I have a personal attachment to and why you may want to grab one on the used market if you can. It's under rated and I feel, forgotten. It's also beautiful to look at and a steal on the used market.
Klipsch Cornwall IV Speakers. Klipsch is sending me out a pair in black that they just built for me to review. I look forward to this as the Heresy IV's blew me away with their improvements over the III.
Raven Audio Celeste Speakers. These are Ravens entry level yet they sound like some of the cleanest, clearest and detailed speakers I have heard yet anywhere near this price. Imaging is insanely good.
Raven Audio Osprey Tube Amplifier. This made in the USA brand has impressed me in the past. How will this amp stack up to my Vinnie Rossi L2i SE? All tube, made in the USA. A beauty.
An update on the Vinnie Rossi L2i SE after hearing it with a few speakers and after fully being burned in. This amp changed from day one to where it is today but only in the best of ways. My reference piece and heart of the system without question.
Dynavector 10X5 Version II Phono Cartridge. Burning in now…coming from the V1.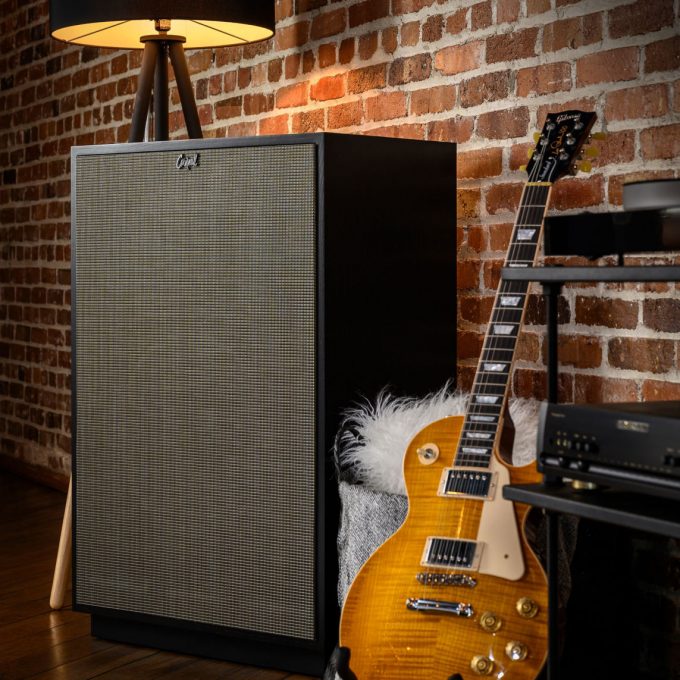 Check out Raven audio here BTW. Check out my Klipsch Heresy IV review HERE. 
I have always loved audio, maybe even more so than I loved cameras. Since I was 14-15 I have had a "real" stereo system. By that I mean two speakers, an amp, a turntable and digital source. While I enjoy the convenience of bluetooth speakers, mini systems and even our cel phones there is nothing like a well set up music only stereo system that can take you to another world. Music has been my stress relief secret for my entire life. It's part of why I live a no stress life and I probably listen to music 2-6 hours every single day while at home.
Sometimes I just soak in the music, the emotion, the magic, the performance and let my mind float away leaving the worries of the world behind. Other times I write reviews while I listen or even read. To me, I would rather spend money on a nice camera and sweet audio setup over buying a fancy new car, or watch, or boat, or whatever. I much prefer music to watching TV as today most programming on TV can be mind numbing.
I used to sit in my room as a teenager, which was in my parents basement in Chicago (it was pretty sweet) and listen to my $750.00 system thinking "how could it get any better than this". I would spend my $20 per week allowance when I was 14 on one new album every week. I would sometimes save that allowance for months to buy a new set of speakers. Here I am 36 years later and I have a dedicated room in my house just for my music system and my system today is comprised of a few "dream pieces" that I never dreamt I would own. I feel lucky and blessed to be such a happy man.
I've done audio reviews here for years, I have a whole HiFi section here that is growing quickly. More will be coming in 2020 and maybe even a new website and youtube channel for it. ; ) Have to gauge interest first before I dive in like that, but so far my audio reviews have been getting coverage and are being read by thousands, if not tens of thousands of people. Since Audio is one of my passions in life, it's only natural I write more about it.
CAMERAS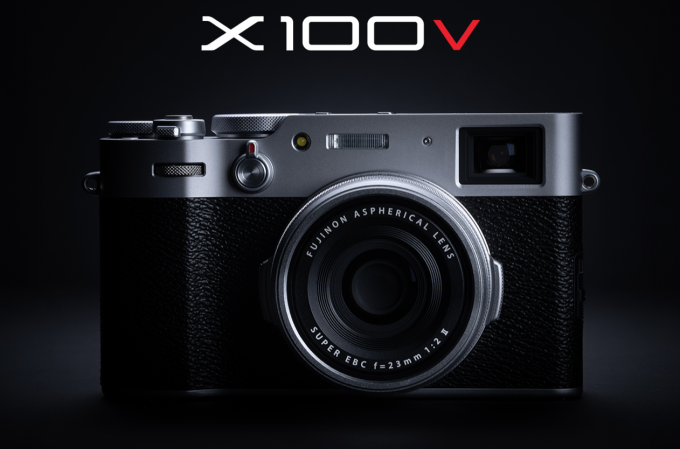 Some great cameras have already been announced and reviewed by the masses this year but NOT me for most of them! Why? Well, again, I review only what excites me and not all cameras excite me these days. The new Fuji cameras look sweet, and I have no doubt they are as the older X-T3 was phenomenal (my review). The X-T4 is even better, but it does not "excite me" as well, it's just another Fuji…1, 2, 3 or 4…with 5, 6, 7 and 8 to come. Basically an evolution of what has come before. Fantastic but not the second coming.
Even so, I will say that I am a little pumped up about the new Fuji X100V after handling one recently as it is an evolution but a nice one. I wasn't so excited just a week ago, but feel it's worthy of a look for sure. I am also excited to test the Olympus EM1 MKIII and one will be in my hands in a mater of days. A small Em1X? I have an EM1X here and it's killer, just large for daily use. The EM1 III cures that.
 In fact I will be reviewing a couple of cameras here soon…
Olympus EM1 MKIII with the new 12-45 Lens (as well as other lenses). I have an OMD EM5 MKIII and EM1X here so I look forward to reviewing the new EM1 MKIII. Yep, it's been reviewed by others and I was supposed to be on the media trip to test it but could not make it. I am happy I will now get a chance to review it. It will arrive next week, so get ready for some first thoughts, images and a full review. Soon.
Fuji X100V. I have always loved the X100 series and I have a soft spot in my heart for the original. I just loved that sensor though the camera had many other issues..slow AF, slow performance, lags, and just first version problems. The V is out and it looks like the best V yet. I want to see for myself, so have one coming VERY SOON to check out. Stay tuned.
That Voigtlander 50 APO….more on that coming soon as its one hell of a lens for Sony E mount if you enjoy manual focus.
The F7 pocket light. I own two of these and used them ALL OF THE TIME! LED lights that are insanely useful, small, well made and versatile as can be. THESE ARE AWESOME and I plan on buying one more. They are that good. Check them out HERE. 
So that's about it for the next few weeks. I am working on all of this now!