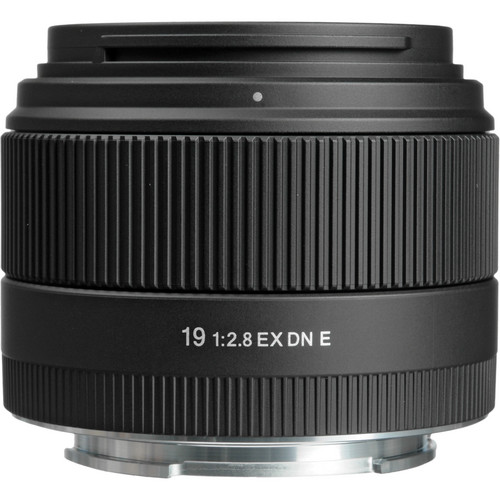 Amazing DEAL on Sigma NEX Lenses – $199 for BOTH the 19 and 30mm 2.8 together, $99 each!
The most amazing deal is still going in at B&H Photo and they have these IN STOCK. Both excellent Sigma lenses for the NEX Sony E Mount system – the 19 2.8 and the 30 2.8 (which you can see my review of HERE)  – both of them for $199 total, for both together! This is a STEAL. At $199 the 30 2.8 was already a deal. At $199 for BOTH it is a VERY crazy deal. These are good lenses and even come with cases. To be clear, you get BOTH lenses with cases for $199. Amazon has each lens for $149 which comes out to $100 more, so this is a great buy everyone!
Don't miss out. If you want to take advantage of this deal, B&H Has them listed HERE. Last time they did this they sold out quick.