UPDATE!!!
SLR MAGIC CONTEST EXTENDED, NEW GRAND PRIZE OFFERED! Now THREE Prizes!
WOOHOO! As I posted over a week ago, I am giving away a SLR Magic 28 2.8 Manual lens for the NEX E-Mount cameras (NEX-5, 3, C3, etc) and the contest is underway with some fantastic submissions already sent in to me. (see details below).
SLR Magic/NOKTOR donated the 28 2.8 lens for a giveaway and they wanted to sweeten the pot a bit so they sent me another super cool prize to GIVE AWAY for this contest and it is their top of the line E-Mount offering, the Noktor 50 f/0.95 Hyper Prime for E-Mount. I already announced that Noktor is releasing a 50 0.95 for Leica mount, which will be an ALL NEW Lens design but this one for the E mount is similar to the Micro 4/3 version. I did a few test snaps around my house with the lens and it looks pretty good so far. I did NOT get to take it out anywhere so I have no idea of the quality but I am going to do my best to review it before shipping it to the winner 🙂 It would also be cool if the winner wrote up an article with some images shot with the lens…hmmmmm.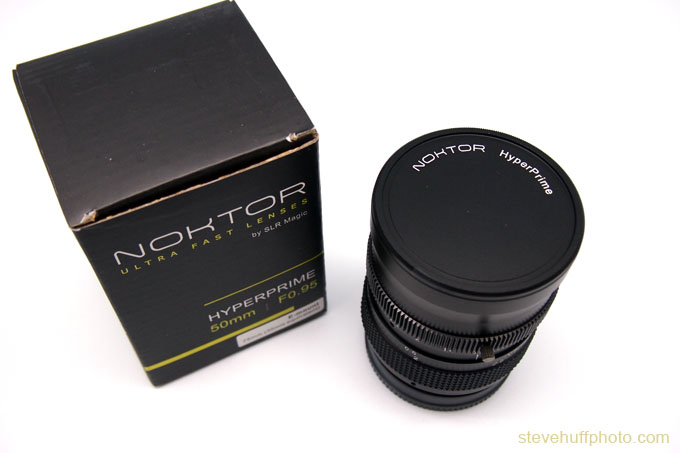 The lens is new, in box. It has the end cap and screw on metal lens cap. The lens is all metal, solid and heavy and seems to perform a bit better on the NEX than M4/3, probably due to the larger sensor. THANK YOU Noktor for donating this lens for the contest! Free stuff for the readers here is always VERY cool!
Here are a couple of quick samples shot with this lens around my house, at 0.95 on the NEX-5. I have NOT been able to take this lens out anywhere yet so silly house snaps is all I have!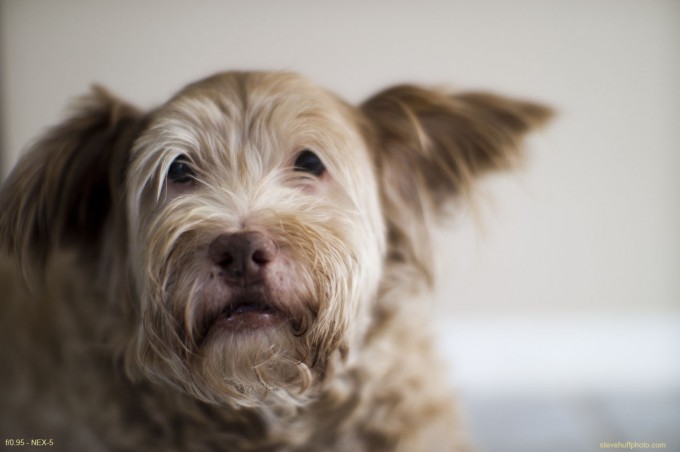 –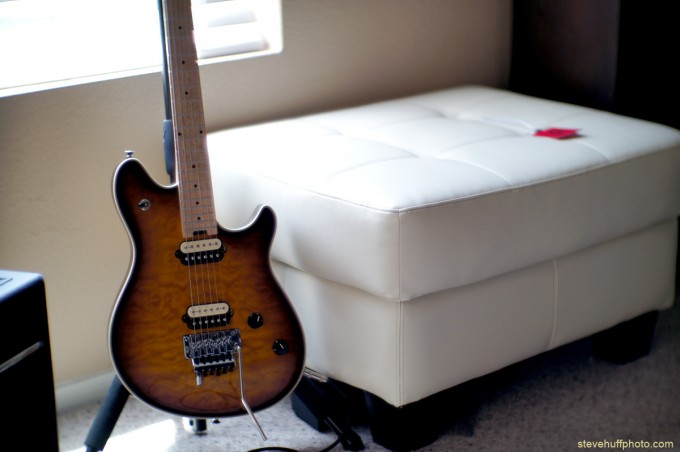 –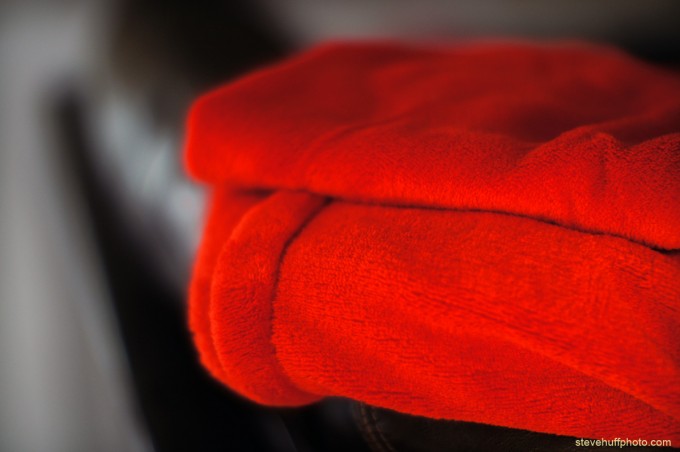 2nd place prize, win an SLR Magic 28 2.8 E Mount lens! E
It's contest time! This one is for all of you NEX camera owners. In addition to the 50 f/0.95 E-Mount Noktor, SLR Magic has also donated their newest creation for me to give away here on the site, the 28 2.8 manual focus lens. They sell this lens on their E-Bay page for $190 and it is a metal lens, well made, manual aperture and focus and gives a unique rendering. They also sell it with a cool MACRO adapter that works amazingly well (just got mine this morning)!
The lens is slightly soft in the corners, sharper in the middle. This is not such a good lens for landscape but can be a good choice for people, especially black & white. With the new focus peaking feature of the NEX, this lens is now much easier to use and shoot with. My review is coming soon but for now I decided to give away the lens t0 one lucky winner. My 1st look can be seen here.
To wet your appetite here are some shots from the lens on the NEX-5..
I believe this was shot in beautiful Tallinn, Estonia a few weeks ago. Click image for larger view. Wide open at 2.8.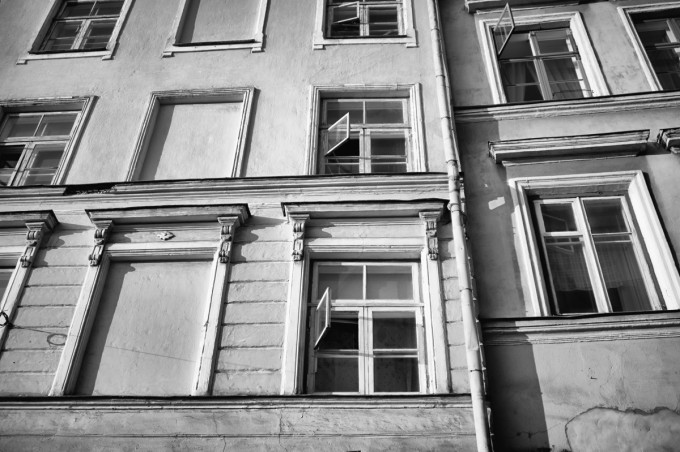 –
In beautiful Amsterdam, 2.8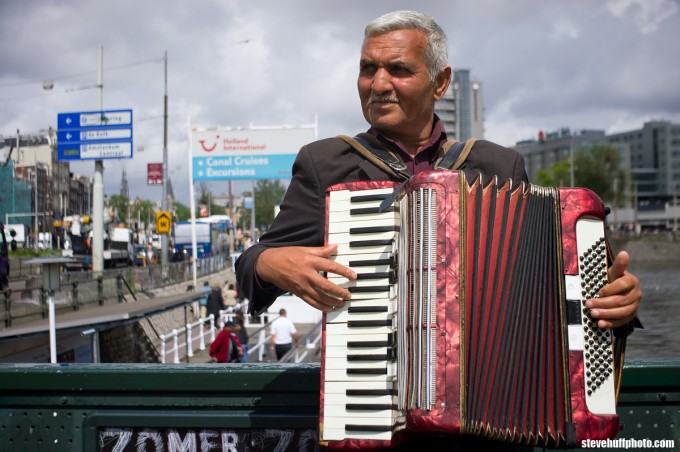 –
–
HOW TO ENTER & WIN!!!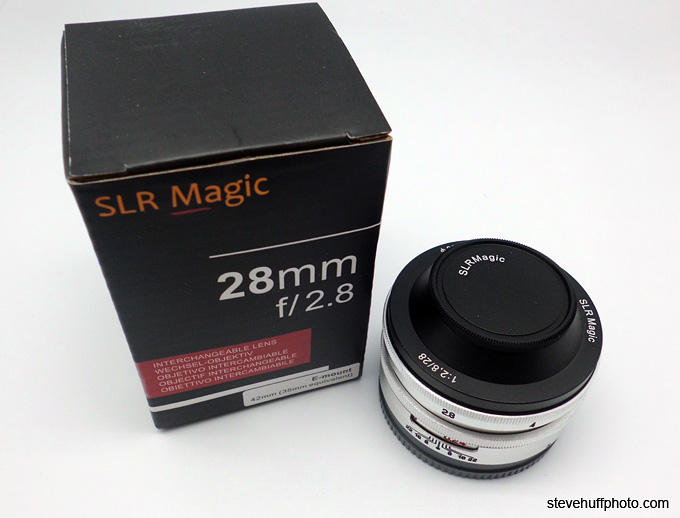 It's simple! Starting today, NOW…you have until August 26th to gather and submit to me your BEST image taken with any NEX camera. I will choose the top 10 and post them on the site and YOU will vote for the winner in a poll.
The top pick will win the NOKTOR HYPERPRIME f/0.95 LENS, the 2nd prize will win the 28 2.8 lens, and the 3rd place winner will also win a nice prize, a Think Tank Retrospective 5 camera bag which is a GREAT bag for any NEX system!! 
So get to it! You can submit old shots, or a new one BUT the only rule is that it must have been shot with a SONY NEX camera! Submissions can start NOW but the deadline is August 26th 2011 at NOON (Phoenix AZ time). You can e-mail the images to me at stevehuff1@me.com.
RULES, follow them or else your image will NOT be entered!
Images must not be any larger than 1600 pixels wide horizontal or 1000 pixels wide vertical.
ONLY ONE IMAGE can be submitted. JUST ONE! If you send more than one you will be disqualified!
Post Processing is allowed but nothing so crazy that it changes the image. In other words, no "photo art" or additions to the image in PS. Just things like levels, contrast, color, etc.
Images MUST be shot with a SONY NEX camera. NEX-3 , 5, VG-10, 3C, etc.
Old or new images can be submitted but must be with a SONY NEX
EXIF data MUST be intact.
Submit image with your full name and mailing address.
ANYWAY, keep sending in your submissions to the contest! I have extended the deadline now to August 26th 2011 at noon. All other rules remain the same and the top ten will now be posted on this site on August 29th 2011. THEN you will vote for your favorites and the top three vote getters will win! Voting will last through September 4th and the winners will be announced in Monday September 5th 2011. 
1st place: Noktor Hyperprime E Mount 50 f/0.95 lens
2nd place: SLR Magic 28 2.8 E mount lens
3rd place: ThinkTank Photo Retrospective 5 Bag
[ad#Adsense Blog Sq Embed Image]