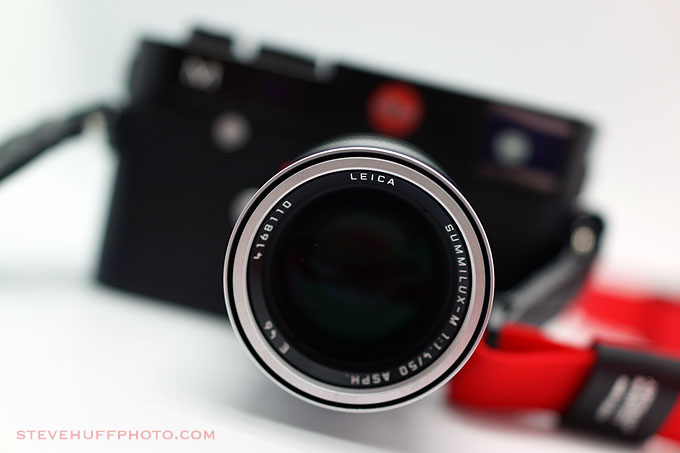 COMING SOON: Leica M 240 review, Fuji X100s Review and more!
The new M..review is coming
Hello to all! Happy Wednesday! I know many of you come here every day for something new so I just wanted to give you an update as to what is coming in the next 7-14 days as well as let you know of some cool rare items available for purchase.
The Leica M 240 has been in my hands since the moment it arrived. I have been shooting with it non stop, taking video, testing ISO, comparing it against the M9 and RX1 and having a good time in the process, It is always fun to shoot with a new Leica, even if it is a controversial new model! I have been shooting with a 35, 50 and 75 and each lens has delivered without issues. I have been testing the EVF (BTW, the Olympus VF-2 works exactly as the Leica EVF as they are the same but it says OLYMPUS instead of LEICA..yes, I have an Olympus and have shot it on the M without any issue) and even the add-on Microphone.
Each day after shooting I sit down for 2-3 hours and write down my thoughts which will then turn into my full real world review. Warning: It will be long. There will be many samples and full size downloads. There will be comparisons and of course all of  my ramblings and thoughts on the new M and wether it is an improvement or downgrade from the M9/M9-P/M-E. Stay tuned!
One thing is for certain, I am adoring the 50 Lux on the camera. That lens never seems to disappoint.
Fuji X100s!
I have a Fuji X100s on the way from Robert Jagitsch. He is a Fuji dealer and also sells Leica as well. He informed me he has a Monochrom in stock. I do not know of anyone else who has one right now so if you are looking for one, Robert is a great guy and you can message him here. He set me up with my original Fuji X100 and now the X100s. Thanks Robert!
The X100s should arrive to me in the next couple of days so when it arrives look for my 1st look video and snaps and then a full review will follow but it will come after the M 240 review. Shortly after. Then I will probably offer the X100s for sale as I already have an RX1 and new M so I really do not need the new Fuji..unless it gives me some super-duper magic that the others do not give me 🙂 We shall see. At the price point of $1299 the X100s offers quite a bit. I am excited to see how much better it is over the X100s in operation and speed and even IQ.
Leica glass…Black Paint 35 Summicron anyone?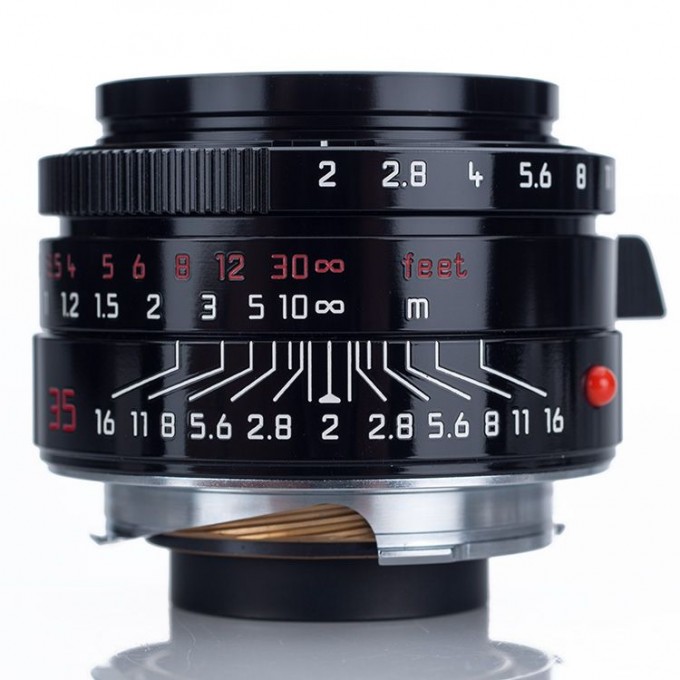 Dale Photo has a black paint 35 Summicron for sale in silver box and it looks brand new. My guess is a collector owned it at one time and never used it. I used to own this lens and I am an idiot for selling it. Was gorgeous and the best 35 cron I have owned. Black Paint lenses are now pretty rare to find and seem to fetch a pretty penny. You can see the one dale has HERE.
ALL Leica glass..
Ken Hansen (email: khpny19@aol.com) told me he has just about every and any Leica lens in stock. 90 Summicron, 50 Lux ASPH, Noctilux, you name it, he should have it RIGHT NOW. You can e-mail him at khpny19@aol.com  – get your desired lens before the new M mania hits 🙂 Remember what the M9 did for Leica glass? I do.
The Pro Shop also has just about every lens in stock. You can call them at 561-253-2606. They are also now a Pro Nikon dealer. D4 in the house.
PopFlash.com has some crazy deals going on including a basically untouched Noctilux 0.95 for under $10k. A 75 Cron for $3397 and even a 35 Lux ASPH FLE for $4497. They also still have a few RED Artisan & Artist easy slider straps available. They sold out their 1st two shipments of the black one but still have some red HERE. The red is striking on an RX1, Fuji X100s and black M. 🙂
WIN a Moncochrom by entering the I-SHOT-It premium contest
Wow, I checked on the B&W photo contest over at I-SHOT-IT today and so far the cash prize is up to $5,230 and they are also giving an $8000 Leica monochrom to the winner. The contest has under 30 days to go and I bet the cash prize gets up to $6-$7k by the time it is over. Imagine winning a Monochrom and all of that cash just by entering a killer B&W photo. I love what they are doing over there. You can check them out here or see who has entered what in the B&W contest HERE.