PRESS RELEASE
LEICA CAMERA ANNOUNCES LEICA STORE MIAMI OPENING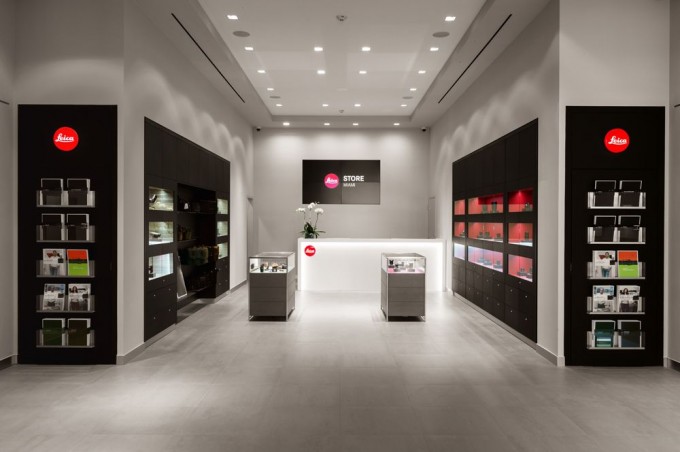 "Leica is excited to open its Miami location where we can now showcase inspiring photography and products in a city that is rich in art, culture and international business." says Roland Wolff, vice president of marketing and corporate retail.  "Along with the Leica Store DC and Leica Store SoHo, this new location in Coral Gables is the newest addition to the network of locations dedicated to bringing the Leica products and lifestyle to a wider audience."
A unique lifestyle destination, the 2,200 square-foot Leica Store Miami has opened in conjunction with Dale Photo & Digital, based in Ft. Lauderdale.  Customers will be able to experience the iconic brand and marvel at the photographic exhibits in an atmosphere that befits Leica's tradition of German innovation and artistic excellence.  In addition to the entire product portfolio, the location will also offer a variety of special edition Leica Camera products such as the Leica X2 Edition Paul Smith.
"Dale Photo & Digital has long been considered a leading Leica dealer. Our Leica specialists all have extensive product knowledge and an unmatched passion for the Leica brand," said David Farkas, owner of Dale Photo & Digital along with wife Juliana. "We are extremely pleased and excited to bring this expertise and enthusiasm to Leica Store Miami. For us, opening one of the first Leica Stores in the United States was a logical progression for our business and we look forward to serving the Leica community."
Leica Stores and boutiques complement an extensive dealer network and serve to further grow the brand in North America. In addition to the new Miami location, Leica Stores can also be found in Washington D.C.  and New York City. Leica Camera will continue to expand in 2013 with additional North America store locations.
The Leica Store Miami is open Monday through Saturday and provides customers the opportunity to schedule private appointments by calling (305) 921-4433. Hours, directions and the latest event information can be found online at www.leicastoremiami.com or on Facebook at www.facebook.com/LeicaStoreMiami.
###
About Leica Camera:
Leica represents a union of craftsmanship, technology and experience. It is at once an extension of art, knowledge and philosophy, providing a state-of-the-art optical experience in a precision, hand-made photographic instrument. Leica Camera has a simple mission: to provide users with an incomparable experience, an instrument that defines an unsurpassed heritage and sets a standard of excellence for the industry to meet. www.leica-camera.comi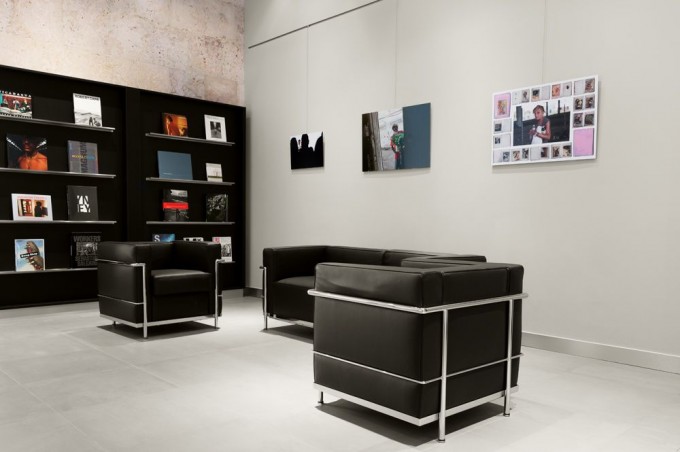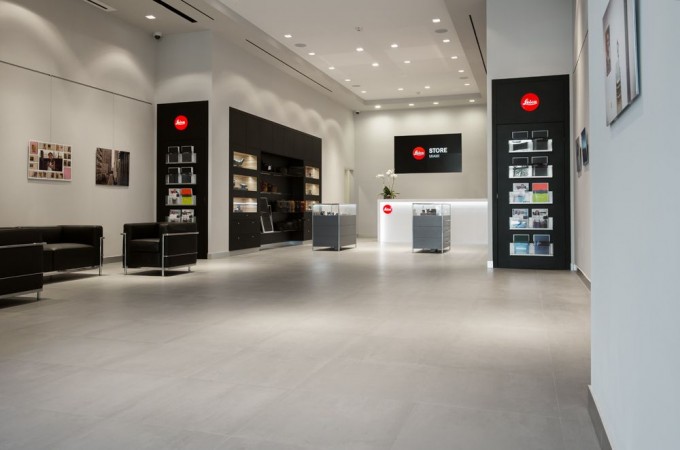 About Leica Camera:
Leica represents a union of craftsmanship, technology and experience. It is at once an extension of art, knowledge and philosophy, providing a state-of-the-art optical experience in a precision, hand-made photographic instrument. Leica Camera has a simple mission: to provide users with an incomparable experience, an instrument that defines an unsurpassed heritage and sets a standard of excellence for the industry to meet. www.leica-camera.com