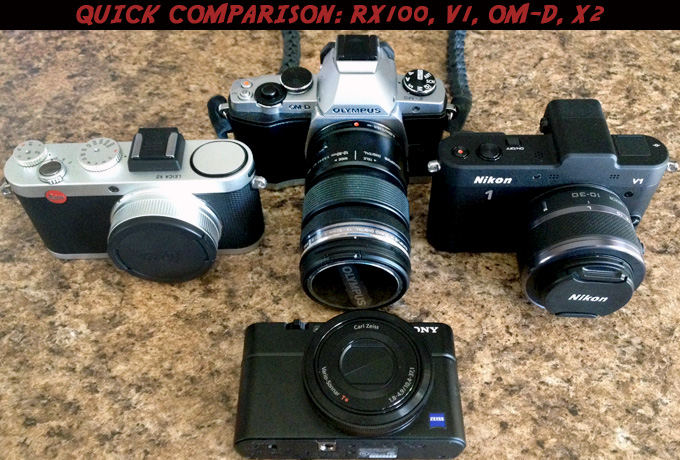 Quick "Just for Fun" Comparisons: Sony RX100, Olympus OM-D and Nikon V1 (With an X2 detail shot thrown in for fun)
Working on the Sony RX100 review but until then check out some quick comparisons I did between it and the Nikon V1 and Olympus OM-D. Since the Nikon and Sony use Zoom lenses, either kit or built-in, I used the 12-50 for the Olympus to be fair. BUT, in a shot or two the Olympus accidentally slipped into P mode from A mode so the test is not a fair one as the Oly lens was stopped down much more than the others in a couple of the test shots.
[ad#Adsense Blog Sq Embed Image]
I will be doing new test shots for the RX100 review that are matched but thought some of you may enjoy seeing these, just for fun. 
I also took a detail shot that you can download in full size from the V1, OM-D, RX100 and Leica X2 and these are at the bottom.  Just for fun of course 🙂
Finally, these are all OOC JEGS ONLY! There is no RAW support for the RX100 yet from Adobe so to be fair, all were shot JPEG. So this test is a "just for fun" JPEG test 🙂 Again, I will have more detailed tests in my RX100 review soon. For now, enjoy these and be sure to click the images for larger views and to see the true 100% crops!
Thank you!
Click images for large size with 100% crop – 1st shot is from the RX100 at f/4.5 – 2nd shot is form the Nikon V1 at f/4 and third is OM-D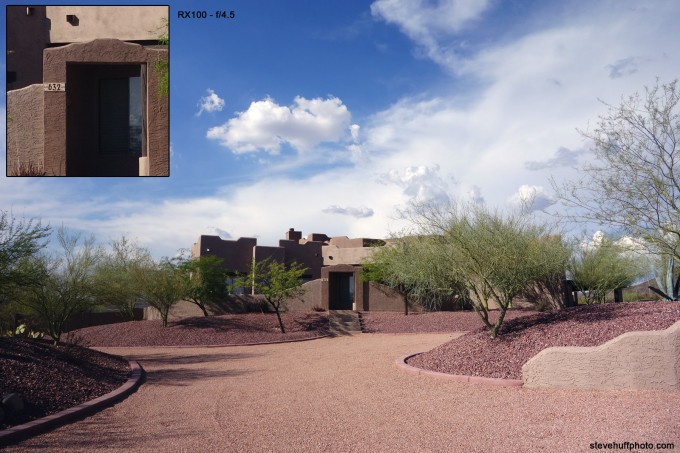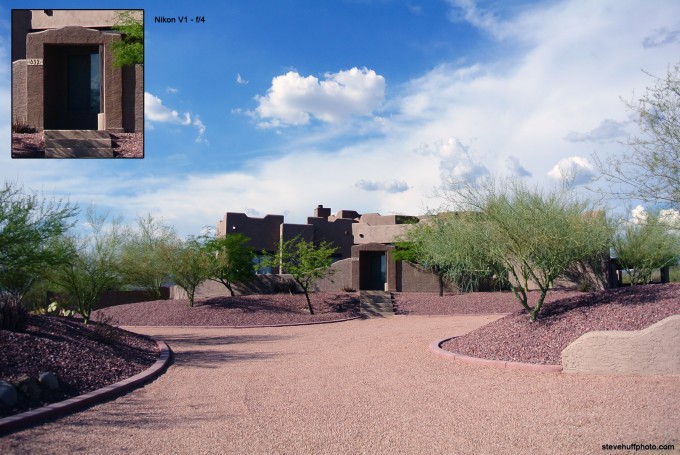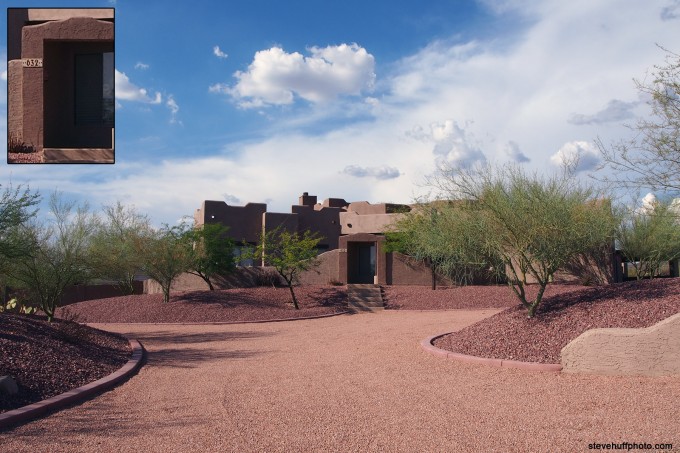 –
Again, RX100, Nikon V1 and then OM-D – CLICK THEM FOR LARGER and 100% Crop! ALL JPEGS! But this one is not fair as the last shot (OM-D) was set to f/11 by accident. Still, you may find it useful for color, etc.
1st – RX100 – 2nd – Nikon V1 – 3rd – OM-D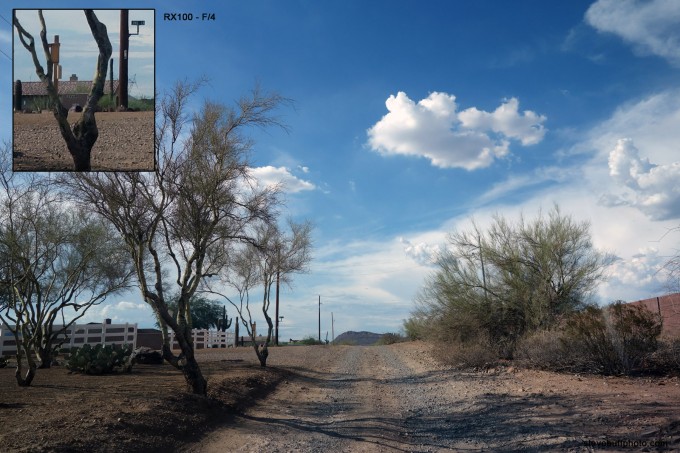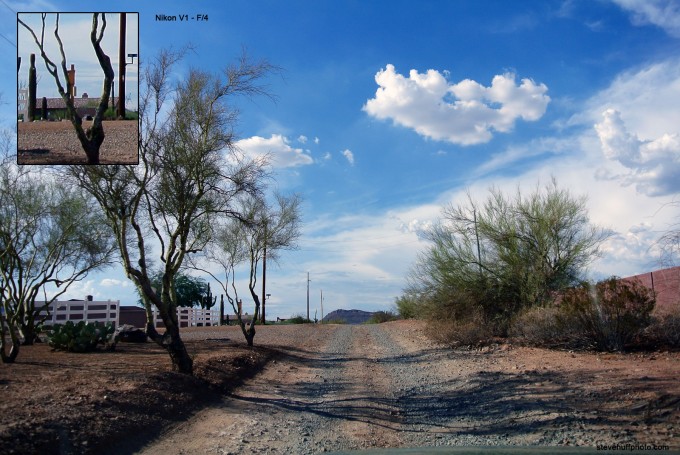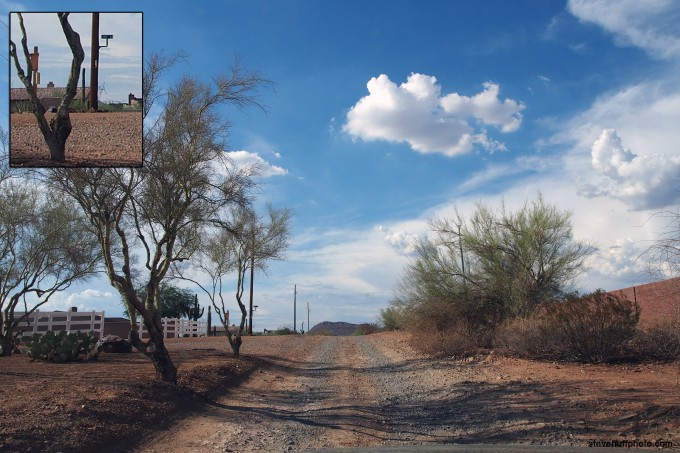 –
one more set – f/4 on all cameras this time! – ALL JPEGS!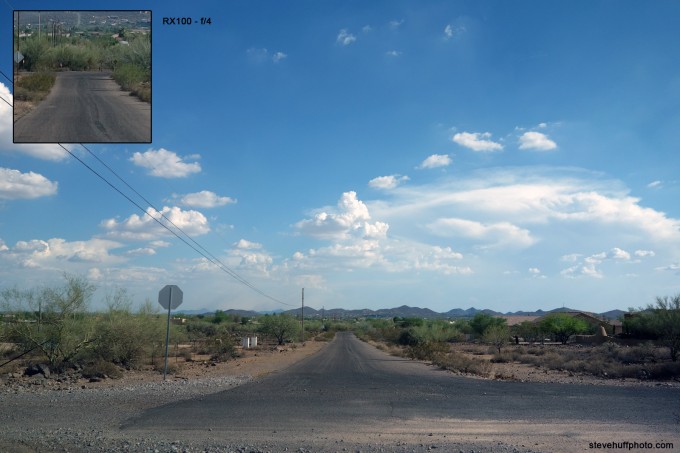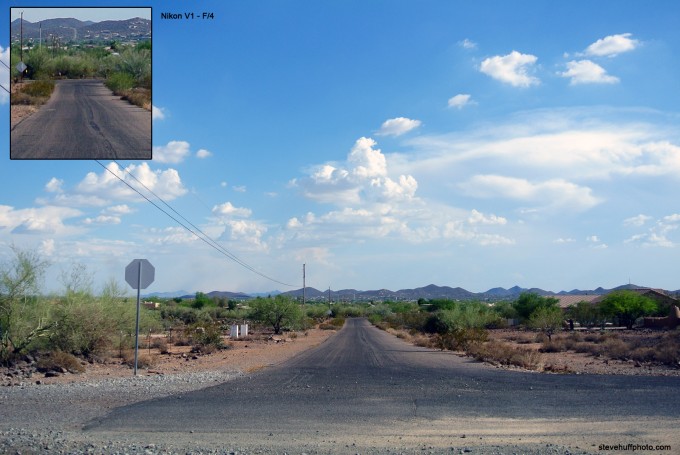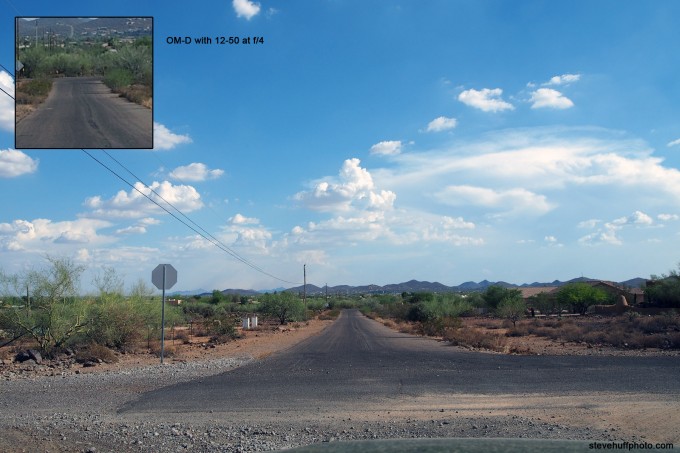 –
Now some high iso, tripod used, low light – ISO 3200 – JPEG only in this test (No RAW support for RX100 yet)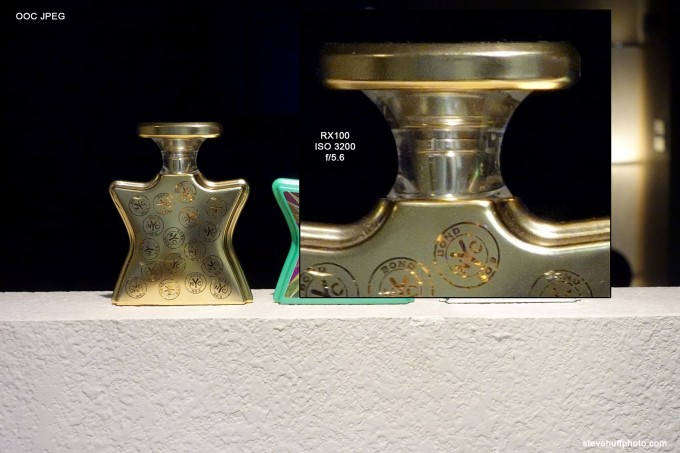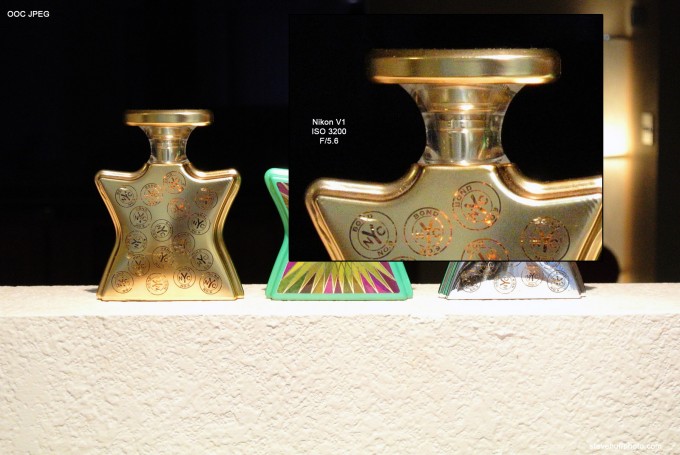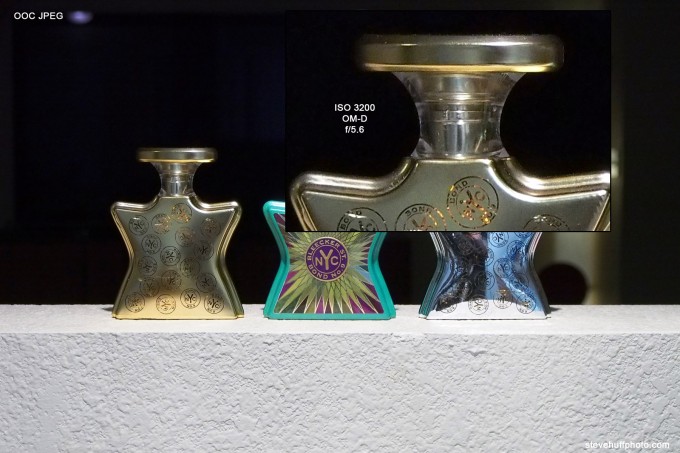 –
and below are full size direct OOC JPEG  files from each camera just to test for detail and what you would get out of camera shooting JPEG. Click them for full size. Each camera was set to "Standard" color mode, same aperture. Camera chose exposure as this is how 95% of people use them.