Visiting with My Father – Do You Print Your Photos?
by Amy Medina
Saint Patricks Day makes me think of my dad. Though auto parts and cars were his trade, he was into photography, and enjoyed taking photos. He unfortunately passed away in 2001, prior to my passion for photography taking full bloom, and I often wonder how he would view my love for it, especially in the digital realm.
Of course, like many kids who grew up in the 70's, I have faux leather-bound photo albums of the family photos, showing their age and faded, filled with the silly shots and the out-of-focus posed family shots, where my dad handed his camera to someone and our heads are partially cut off. There are photos taken by him, by my mom I'm sure, and by other people with cameras who gave us their doubles. Many of us have these albums laying around or tucked into a cabinet… and I've only really come to appreciate their existence as I've gotten older.
And then, a couple of years ago, my brother discovered a box of my father's slides in the bottom of a closet. I knew of them, but years ago; I remember curiously looking through them as child and teenager, squinting through the plastic magnifying loop and holding them up to a window. But I had forgotten about them over the years, in the back of my mind assuming they got lost when my father sold the house I grew up in, or even thrown away just to save space. When my brother found them again after decades of not seeing them, and years after my father had passed, it was like digging up buried treasure.
We sat on my living room floor looking through the mysterious photos that focus in mostly on my father's time in the service, stationed in Okinawa during the Vietnam War. There are also early family photos, from before I was born and into my toddler years. What pops up are faces of family members long gone, and faces of dear family friends we've since rekindled relationships with, and photos of beaches and towns all the way around the world, during a very different era. There are only a few, but there are even photos of my dad himself, where his fellow soldiers and friends seemingly grabbed his camera a stole a shot, like the one of of him sleeping.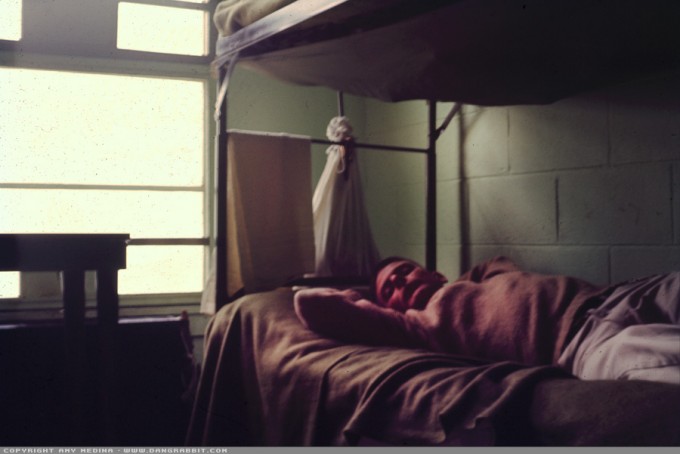 It was a renewed glimpse into my dad's life, and something my brother and I could experience together, being reintroduced to the man he was — the one we knew and the side of him we knew less about. We talked about our memories and the shots that reminded us of his unique character. We made jokes about some of the things he focused in on. This experience itself created our own new memories, some of which will now always be jokes between us, and something quite special.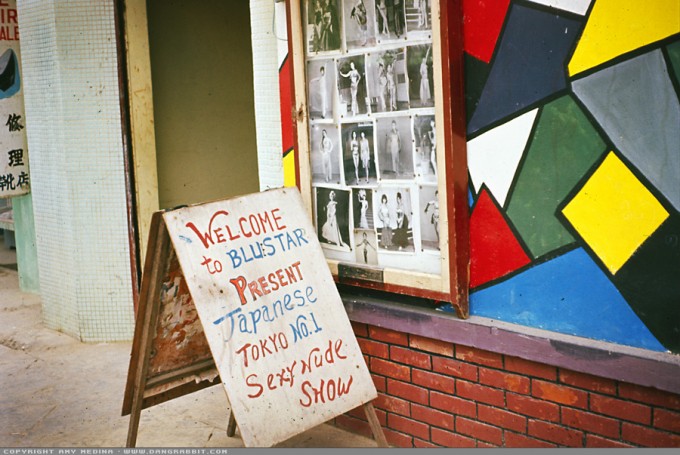 And we shared the photos. I went on EBay and for $15 bought a working slide projector. We were blessed last Memorial Day with spending time with old family friends — friends of my mother and father from "back in the day" who I called Aunt and Uncle and cousins… and we had an evening slide show, projecting the old images and memories across the room onto a screen that brought us thoughtful moments, melancholy feelings and laughter. It was a weekend of unique bonding and closeness, filled with new experiences, and refreshed memories brought to us through stories and my father's photos.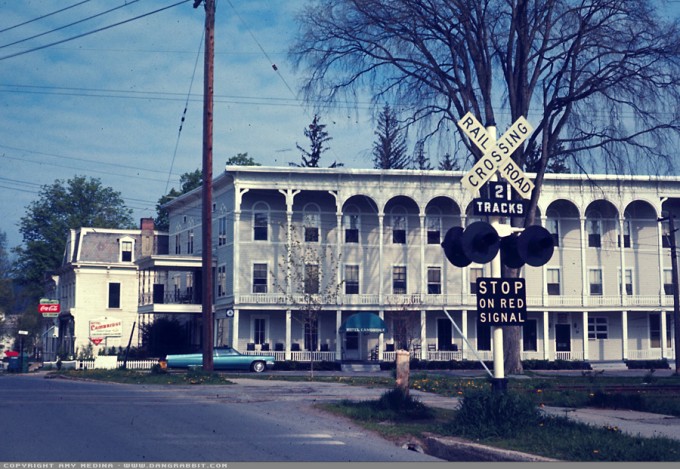 All of this gets me thinking: what happens to all of our photos that are sitting on hard drives decades from now? How will our memories be relived by our children and grandchildren? Are we to leave instructions behind on how to access our achives, and is that experience the same as finding an old box of photos in the attic? If a hard drive is disconnected and stored away, reducing our stories to zeros and ones, will our children and grandchildren be able to just plug them in and enjoy them if discovered years later?
There is a tangibility to printing out photos, or leaving behind slides and negatives. It's something we are losing as a society. I don't pretend to not enjoy technology… quite the contrary, I'm about as geeky as they come, appreciating all that computers and electronics have to offer, and I take full advantage of the advances. I also think several generations from now, a lot of this will have been worked out somehow by our great-grandchildren and great-great-grandchildren; the dilemma of common formats and how to access our deceased relatives' digital footprint. Or at least I have great hopes it will be all worked out. But what happens in the meantime?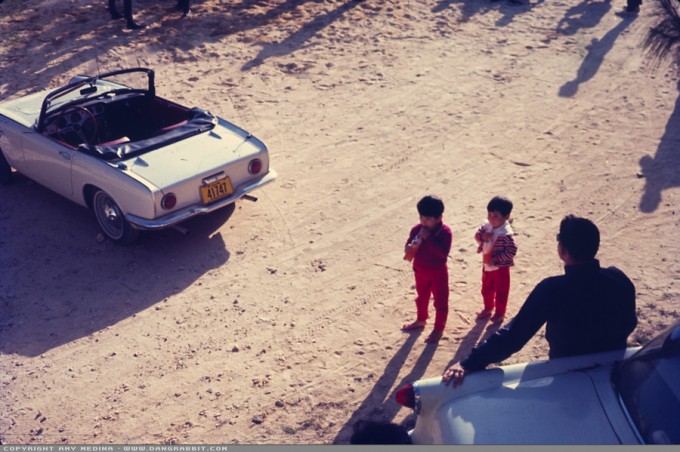 At the end of every year now I print all my photos. I know that may seem excessive and I suppose many of you take a whole lot more photos than I do. There may be a different process you have to take in self-editing first, though be careful not to edit out that blurry photo of grandma because years later you will appreciate it as one of the shots that exist of her. The point is, I want to leave behind boxes of actual photos for my loved-ones to discover and savor… instantly. And I want you to do the same. We should leave behind something tangible that takes no effort to enjoy.
Of course, I'm not talking here about the artistic prints or the gallery canvas, or even the occasional photo book. I do all those myself, but it's not the same thing. My coffee table books are always there to be browsed through, with the best chosen photos inside them. The prints I hang can always be seen. The people who buys prints, they enjoy them as they do in the room of their choice. What I am talking about is the undiscovered treasure that the rest of your photos will be to your family members and the people who love you: The ones you didn't share. The ones you shared online that got a zillion "likes" but were forgotten about 3 days later. The shots you thought were mistakes and the ones you took of other family members that they don't even remember you taking. The photos of places you loved and sights you enjoyed and that picture you took of your feet in the Pacific Ocean for the first time.
At 12¢ per print (more or less) it's a no-brainer to just take stock at the end of each year and have some 4×6's made to throw in a box and put in the back of closet or drawer, the same way our parents and grandparents did back in the day after having rolls of film developed. Think of it as your analogue backup. And one that your children and grandchildren may one day appreciate.–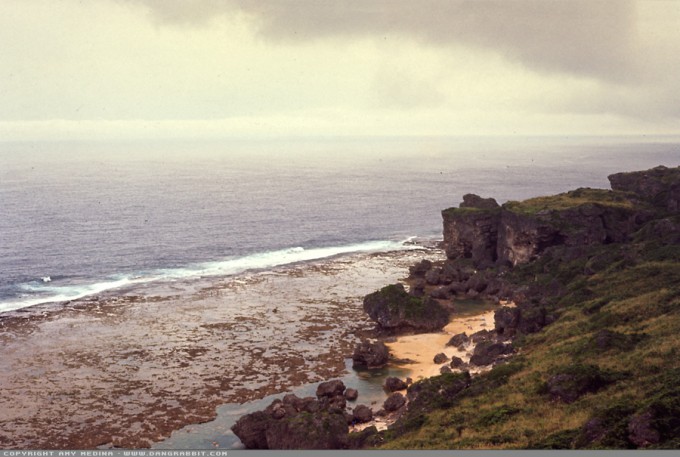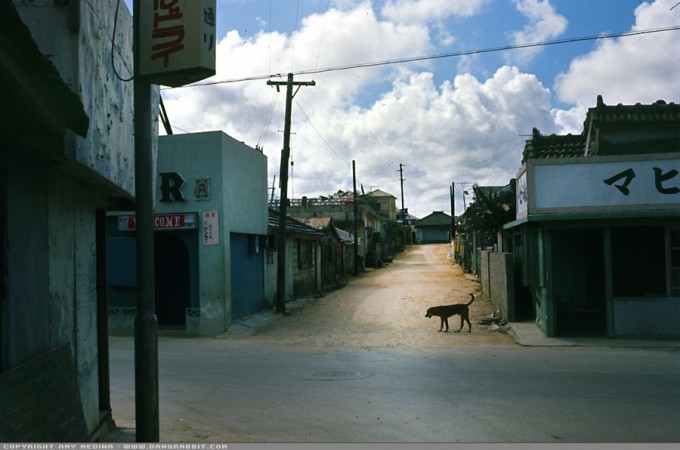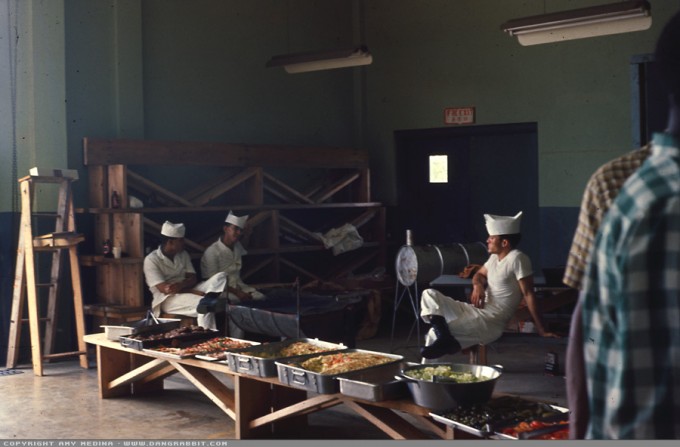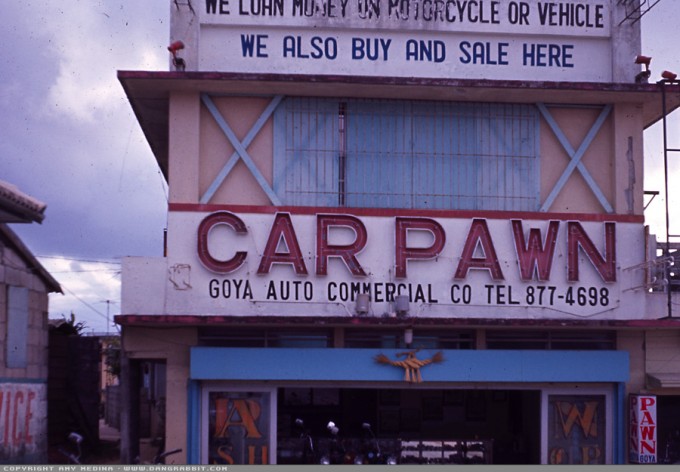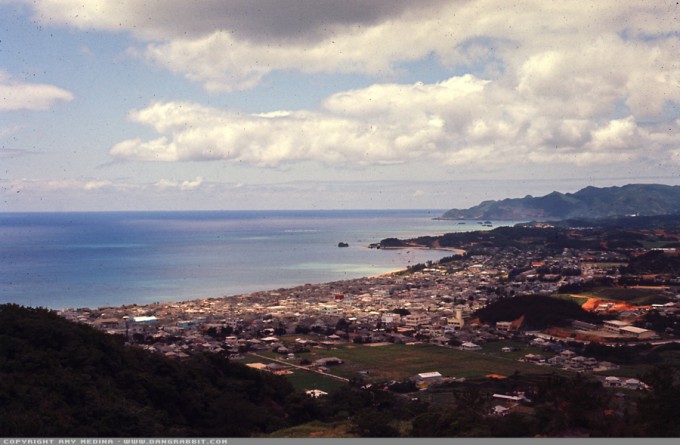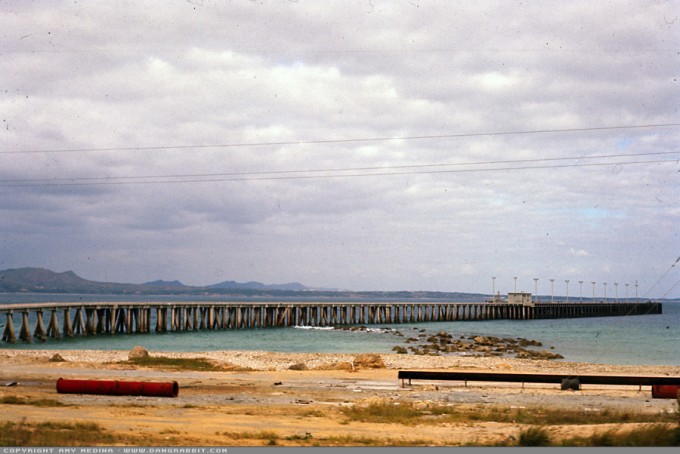 And my dad (white shirt) with his army buddies in Okinawa in 1966