The Leica M – Has it lost that magic of the M9?
With the website I run here I am able to hear from people on all sides of the fence when it comes to new cameras. I get opinions all day long and I have never received as many e-mails about a new camera as I have with the new Leica M. Well, almost had this many with the M9 launch but this new M takes the cake. I have been getting e-mails telling me the new M has lost the M9 magic. I have been getting e-mails telling me the new M kills the M9 in IQ. I have been getting e-mails telling me to just buy a D800 for less money. Sometimes my head spins in amazement at all of the ruckus a new camera can create! But hey, it's loads of fun and I always love a good old fashioned debate 🙂 But in reality, there is no reason to debate anything when it comes to the M and M9. Both are beautiful and capable cameras.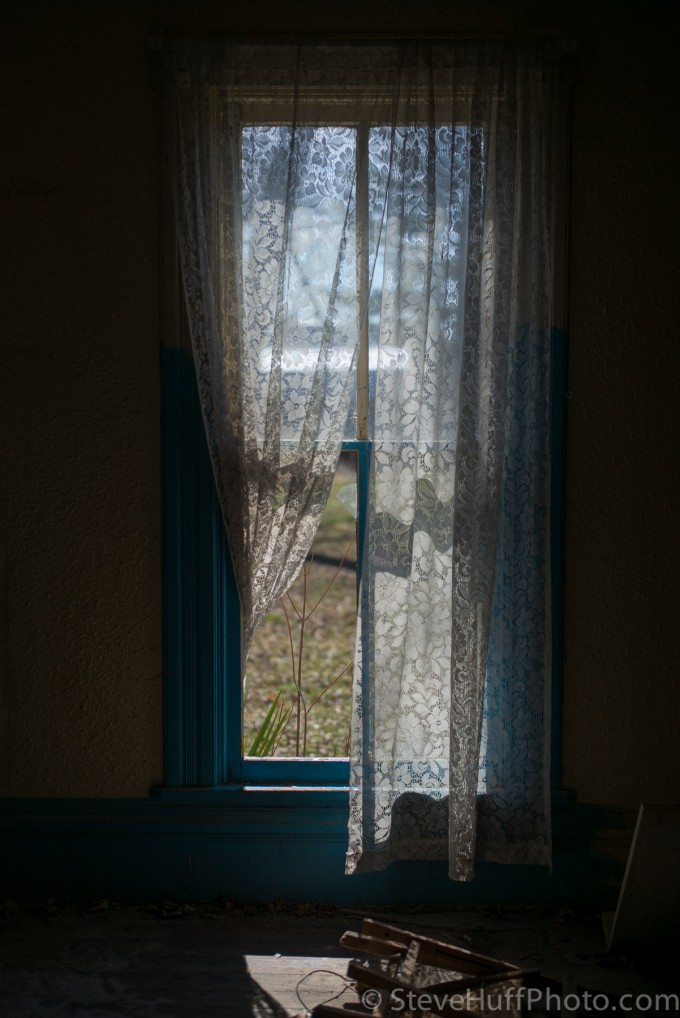 The bottom line is that the new M is it for 2013-2016. It is Leica's new flagship digital M and it is here to stay for at least 3 years. The cool thing is that Leica has kept the M9 around in the form of the ME because they knew the new M would be putting out an all new "Leica Look" and that look would not be loved by all M9 owners. So the ME stays in the stable for those who prefer that M9 look and feel. That is pretty cool of Leica to do.
But I have to be honest. I remember the M8 and I loved that thing. When the M9 came out, the first two months were filled with those bashing the M9 for "losing the M8 magic". Forums were filled with comments about how "the M9 has lost the Leica look" and  "the M8 had a film like look with Leica color". The M9 had different color and was getting attacked from tons of people saying it was no longer special and to top it off, the sensor sucked (not me saying this but some people out here in internet land). I was even attacked by those telling me I was wrong in my M9 review and that I should be honest and say the M8 had better output. Funny stuff. All true.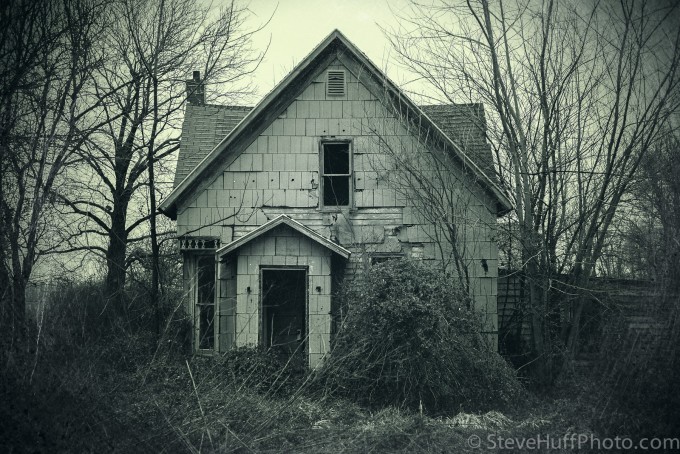 It did not take too long until all of that changed and the word on the forums was that the M9 was a huge improvement over the M8 and had "the real Leica look". It all of the sudden became the definitive digital M and those who loved it said they would never ever need another M. This was it. Then the M8 started getting bashed left and right and the M9 was "special".."magic"…"beautiful" and the M8 was flawed, awful and a beta at best.
Well, no one had to convince me because I knew from my 1st use  that the M9 was better than the M8 and pretty special. Of course the Leica haters hated it just to hate it but those who owned it, shot it and really used it knew it had something about it. But this was 3-4 years ago, before many of the really good cameras started getting released. There was no D800, 5DIII, Fuji X or any of that. Basically in full frame land it was the M9 and Nikon and Canon. The M9 had plenty of advantages over the DSLR's for size, weight, the fact that it was an RF and oh…the lenses. Ask any Leica person what they love most about the brand and they will most likely tell you…the lenses.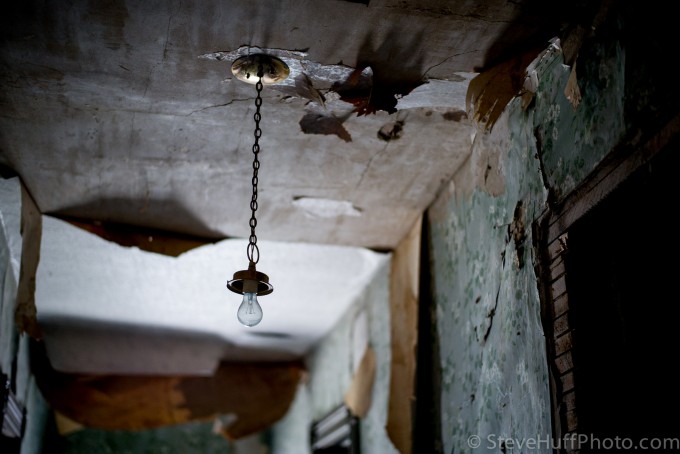 So now we have the "M" and it is starting all over again. Forums are filled with some people claiming it has lost the M9 magic, is just like any other camera, and that  it is the end of the road for Leica because who would buy one when you can get any FF DSLR and have the same output? There are also those who own the M (very few at this time) and those who have shot it extensively and have the opposite opinion.
So what is it? What is the real deal?
Well, I stated my rather long opinion on this matter in my M review but the bottom line is this…The M produces a different image than the M9. Like I said, the M will offer more resolution at 24MP vs 18MP, the M will have more Dynamic Range (and this is very evident when shooting), the M will have richer but different color and the new M will have a smoother less hard rendering.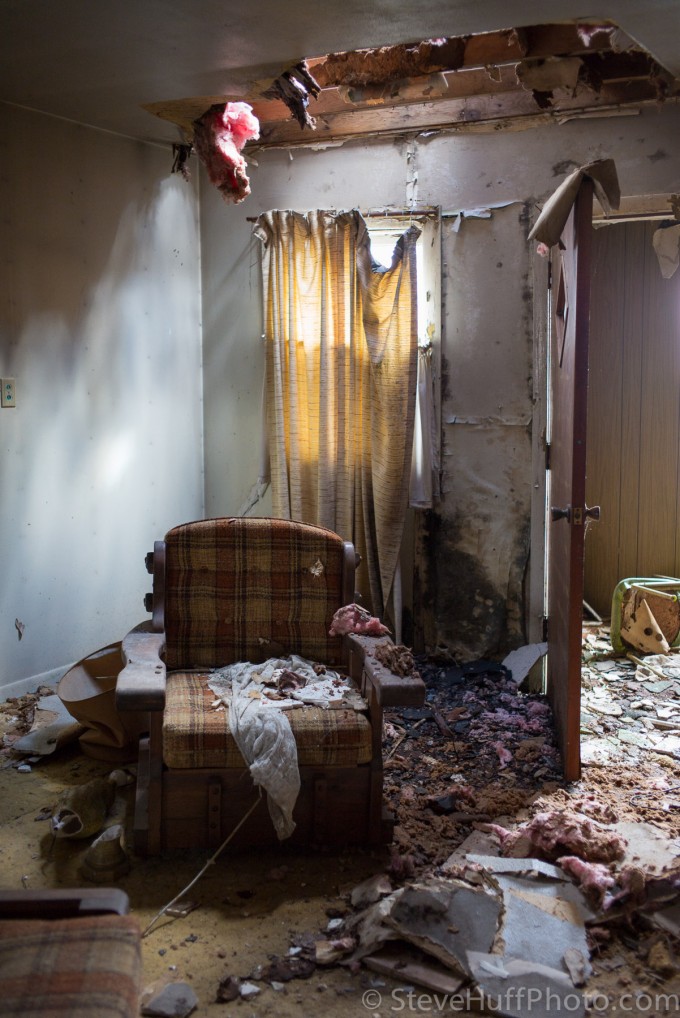 Different. To some this is better. To others I guess not. To me, it s better. No longer do I have limited DR. No longer do I have to worry about shooting indoors or at night, no longer do I have to worry about my RF being off, no longer do I have to worry about funky colors or WB  and the shutter is so nice and quiet now 🙂  The M files are smoother, richer, deeper, and quite lovely and pleasing to the eye. Are they the M9 files? NOPE!
There are many who ask "Why not get a D800 for less". To me the answer is quite simple.
If I bought a D800 and 3 superb lenses for that D800 it would never leave my house. I am not a fan of having to buy a huge bag and lug around massive gear. I did that in the early 2000's and it was a pain in my ass. I had a huge backpack with a Nikon D2hs, 700-200, 85  1.4, 24-70, etc. It weighed a ton and when I would leave the house I would look at that backpack 90% of the time and say..nope, not today.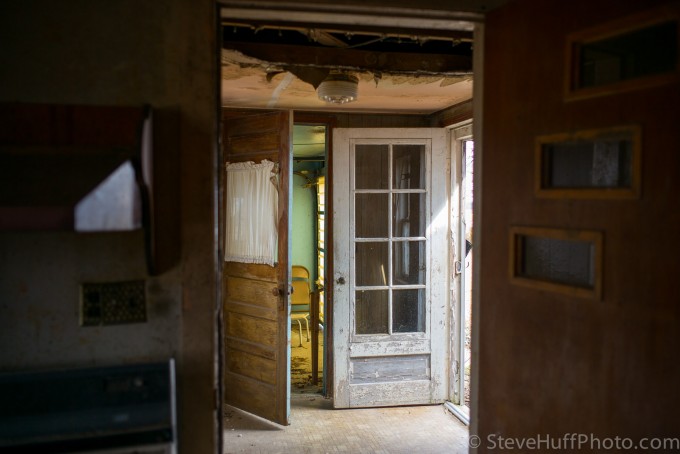 The D800 is a fantastic camera, one of the best available today. But I would just never use it. Once you get used to shooting with something like an M9, M, RX1, Fuji, OM-D E-M5…there is sort of no going back. Ive been shooting Leica M since the M7 so I love the size, wight, form factor and lenses. I now love the new M as it gives me everything I could ask for in a camera. The M9 was close, but for me the new M is it. Besides, there is no 50 Lux for Nikon mount and nothing (for me) beats the 50 Lux when it comes to a 50mm lens. There is also no 35 Lux..or Noctilux…you get my point 🙂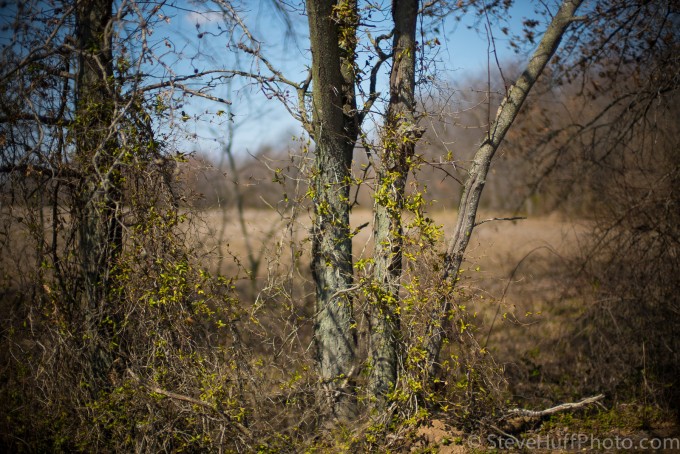 I am one who feels the IQ of the M is a step up over the M9  but like I said, if you prefer the M9 output, there is no shortage of those around 🙂 Shoot with what YOU like and enjoy as that is the only way to go. Do not worry about what others think, go with what YOU think. No need to stress over a camera when there are so many amazing camera models out there to choose from.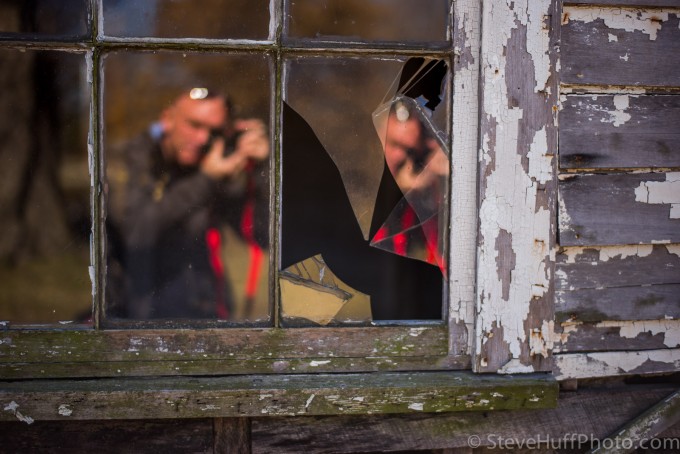 So while there are cheaper cameras out there, some of us shoot Leica because we love to do so. I in no way shoot it for any kind of snobbery (some do), I shoot Leica because it is the best camera for me to get me motivated to shoot and I really enjoy it. That my friends is always what it is all about.
As for the M9 magic..no, the M has not lost or gained any magic. What it can do is create beautiful images just as well as the M9 but with more versatility and capabilities and that is a fact jack! Mark my words..one year from now forums will be filled with comments about the new M much like what happened with the M9 a few months after its release. The cycle repeats itself.
Steve