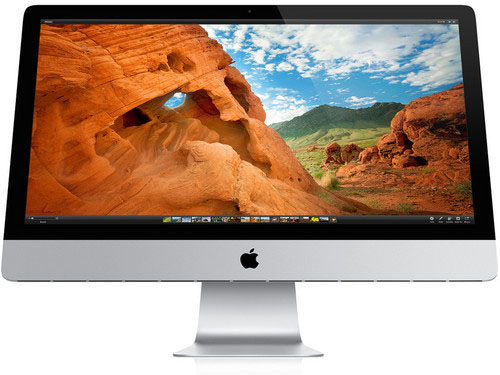 My new 2013 iMac 27″  – WOW, what an improvement
Man, I have had a load of expenses this past month (The only reason I had to let go of the 240..money!) but hey, don't we all? One of them was paying taxes, which is never fun but always mandatory. The other was paying to send my son to Japan this summer for three-week group trip, and that does not come cheap as you can imagine, but it has been a dream of his for a couple of years and if I can help him achieve that dream then why not? Even splitting that cost with his Mother..it put a dent in my bank account. Then I came to my senses and made myself buy a new computer. My old 27″ iMac (very 1st gen of 27″) was showing extreme signs of aging with slow laggy performance while editing photos and video..and I mean LAGGY, I knew after 4-5 years it was time for a new computer as even upgrading the old one would not bring it to the performance level of the new model I had in mind.
I figured this time I would invest in something that would last me a looong time and give me enjoyment while using it as well, so I went all out and I am glad that I did. WOW, never knew I would be enjoying this kind of performance upgrade and I never thought I would feel GOOD about spending this much money.
I went head and bought a new iMac 27″ from B&H Photo, the exact model I bought is HERE and while expensive, man is it well worth it for what I use it for. The basic specs are below but I can tell you that this machine SCREAMS when using Lightroom, Photoshop or Video editing with Final Cut or iMovie. Video import is 4-5X faster than my old machine. Opening Leica M files on it is quite amazing. Editing and applying filters is blazing. My work may be cut down by 1-2 hours a day just due to speed, and I am not kidding.
My 2013 "SuperMac"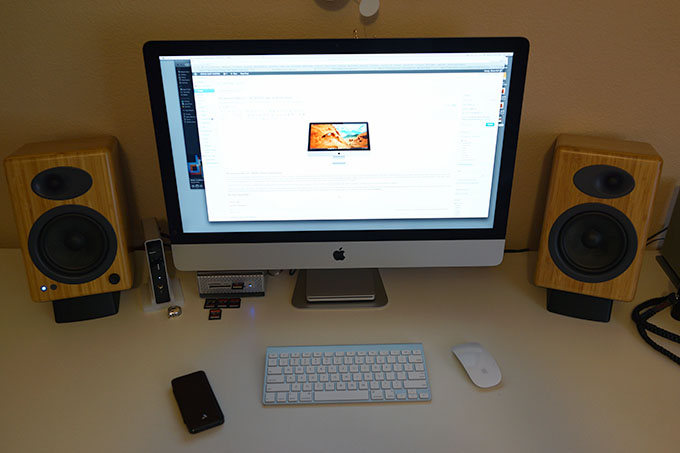 2013 27″ iMac
3.4 GHZ i7 Processor
32 GB RAM
3 Terabyte Fusion Drive
2 GB Video Card – Nvidia
The cool thing is I ordered from B&H Photo, in the exact configuration I wanted and it was not only cheaper than buying direct from apple but there was also NO TAX. So I saved a few hundred dollars and B&H Shipped the same day I ordered it. It arrived extremely well packed and double boxed in a custom-made shipping box. But I did not stop there. Since I only do this every 5 years or so I decided to go all out and hope to make this one last 7 years if I can. I decided to upgrade my ENTIRE desktop setup from audio to a Thunderbolt external drive. Also, I am not interested in getting into any MAc vs Windows wars. I have used Macs since 1994 and it is what I use and prefer, hands down. Sure I can get a windows PC for much less but they do not interest me nor does windows as an OS. I prefer a trouble-free, virus free, issue free computer system and have no problem paying for it. In almost 20 years of mac use, I have never had an issue or breakdown or crash or virus…nothing. To me, that says alot. BTW, I know I could have bought this model with less RAM and upgraded on my own, but just went with it all ready to go out of the box from B&H since I saved tax and money off the top (as compared to buying from Apple) already.
So my choice is and always will be Mac.
So besides the new screamer iMac, what else did I add? I figured that since I was at my desk most of the day, 6 days a week, then I needed to create my space so that I would enjoy it. In addition to the iMac I went ahead with a 4TB External Thunderbolt G-Drive, an Apple USB SuperDrive as well as an audio system for my music listening, video editing and youtube watching enjoyment. I originally had a Lacie Thunderbolt 3TB but it was sketchy, noisy and slower than expected so I exchanged for the G-Drive and all is perfect. I also picked up this wicked cool and very nice Card Reader for easier reach (new iMac card reader is on the back).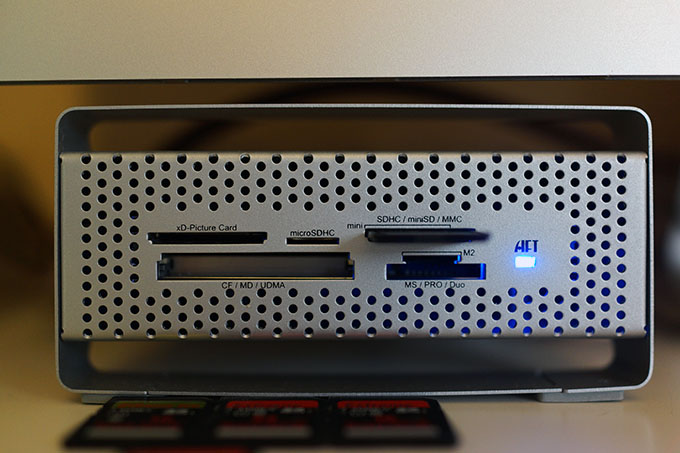 I went with the following after auditioning a few different setups:
Audioengine A5+ Bamboo Self Powered Speakers – (also in black)
NuForce ICON HDP DAC/Headphone Amp/PreAmp
and I still use my Grado PS-500 Headphones which I adore.
My workspace is now transformed in speed and enjoyment. I loved working before but now I enjoy it even more. I may even add a cheap vintage turntable to the setup to play some of my old records as the ICON HDP has an analog input as well! Fun fun fun 🙂 I used to be an Audiophile (and that is not a hobby you should get into if you want to save money) and this desktop setup is quite amazing for the cost and beat out several other candidates for me including other desktop monitors and speakers like the $500 B&W MM-1 (which underwhelmed me). With the ICON HDP I can play soft of extremely room filling loud with superb bass performance. I am amazed at what $400 will get you these days in a powered speaker. No complaints.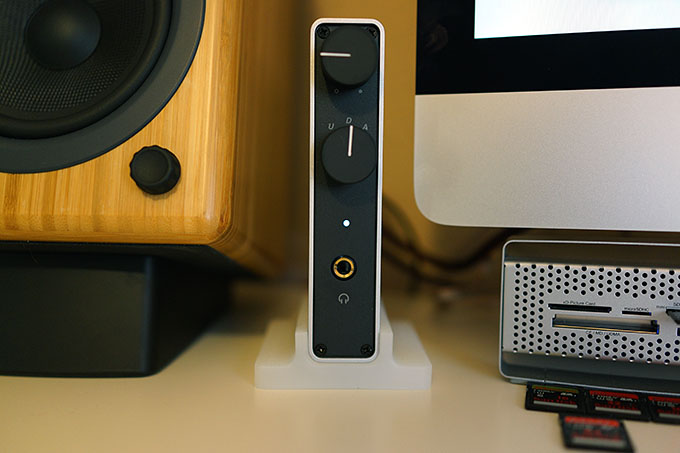 –
The new 2013 iMacs ROCK!
So I can 100% whole heartedly recommend the new 2013 iMacs. They are slim, fast and gorgeous to look at and use. All wireless keyboard and mouse and a joy to work with. I recommend B&H Photo as you will save a few bucks, not have to pay TAX (unless you are in a state they tax) and they have them IN STOCK. I bought my Macbook Air from them as well about a year ago. If I can save some cash, then I will and B&H allows me to do that when buying my Apple products. They have all kinds of configurations as well and you can see what they have by clicking HERE.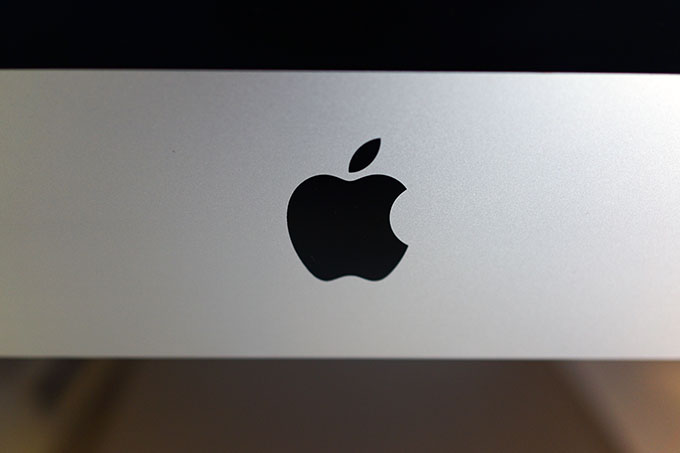 –
Oh, and do I miss my Leica M 240?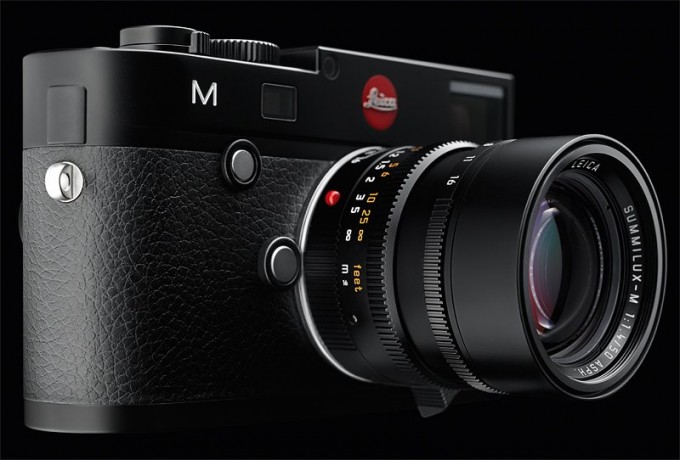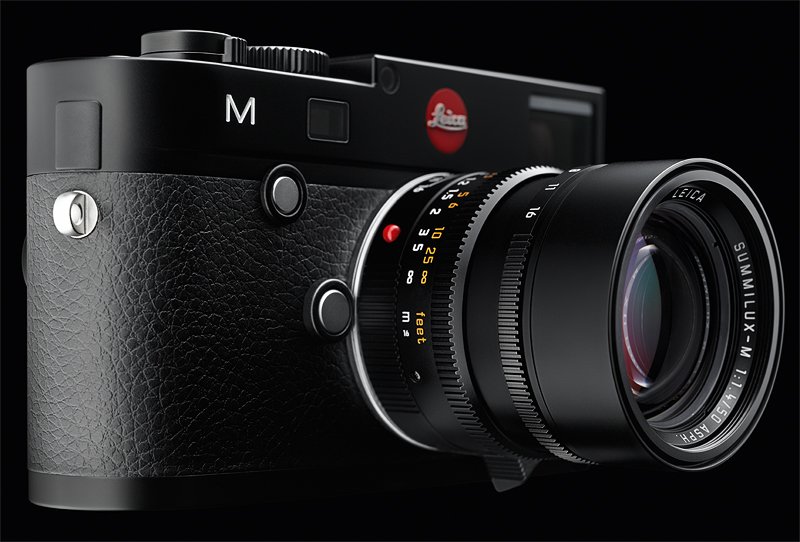 Many of you have been asking me WHY I sold the Leica M 240 if I liked it so much. Well, the reasons are explained in this article. MONEY. I had some serious expenses last month. Taxes, New computer (that was mandatory) and my sons Japan trip .Sure, I could have sold the MM but I have been enjoying the hell out of that camera as well. It is unique and different. The M 240 will be mine again as yes, I do indeed miss it already, eve after just 2 days of being without it. When I can afford it, I will buy it once again and it was not sold for any other reason than financial. It is still my favorite Leica M digital (color) to date. Period. If I were rich, or even "well off", I would own it with the MM and call it a day for the next 3-4 years 🙂 So for clarification, I did not sell it because I was not happy with it, because I was thrilled with it.
Steve