USER  REPORT: A Sony RX1 Review by Michael Osei-Ampadu
Actually I promised Steve this review for February already (it was 90% done by then) but I had some urgencies distracting me. Anyways – I had more to time to use the RX1 and some more to add.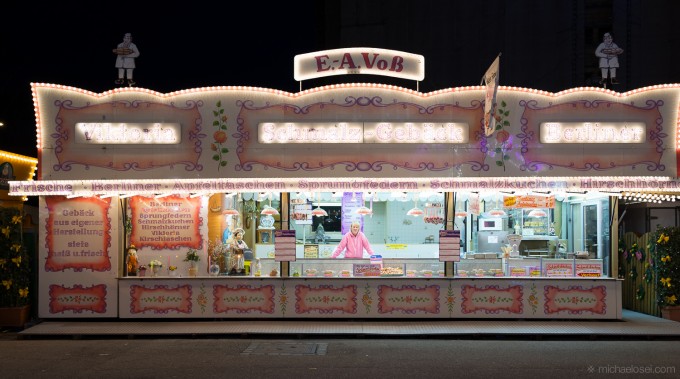 Some background
I've always wanted a Leica for it's compat-fullframeness so obviously the RX1 caught my attention when the first rumors hit the Net. I've been pondering a lot but now I've finally done it. Owner of the camera that Steve is praising so much, Ken Rockwell hates so much and 'normal' people shake their head about. It's also the camera that Sony wouldn't let me play with at photo plus NYC "non working prototype" and that hardline Leicaristi only smile at "haha, dude – not even close"…
I've actually decided before not to get it and stick with the X100 because the simple answer to the simple question "will it improve my photography" is "hell no". Maybe that's why I got it or maybe just because I sometimes feel that I'm victim of my logic brain and need to do something irrational.
I've been a Sony user (maybe fanboy – mostly because I think the Nikanon war is sooo stupid) and I'm glad that Kai Wong finally made a video about me. I use the a850 for my "serious" stuff and I've owned the NEX-5 and NEX-7 – and also the DSC-V3 back then…
I deeply believe in prime glass (therefore this wasn't a hurdle) and (candid) street photography was my first love. Before getting the RX I used NEX's (w/ Voigtlander M-Mount glass), the X100 and the Sigma DP2. Liked all of them, hated something (different) on all of them.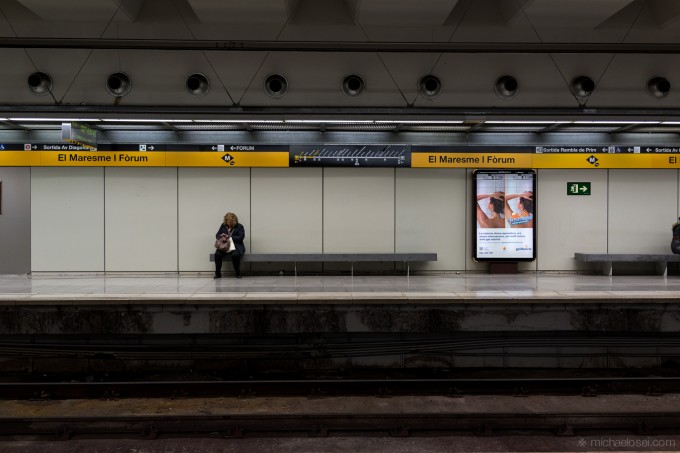 A lot of talk about me but that's because I want to put my views into perspective.
2800 on the table – boom here we go. Stupid that the accessories are so effing ridiculously overpriced (does someone think he's Leica…) and that the EVF was unavailable everywhere for the first 2-3 months. I got mine at as a bundle at Adorama with some extra swag and I finally got the EVF now a unique photo.
I don't want to repeat what Steve et all said before (I'm afraid, I'will) but I think I have some points to add.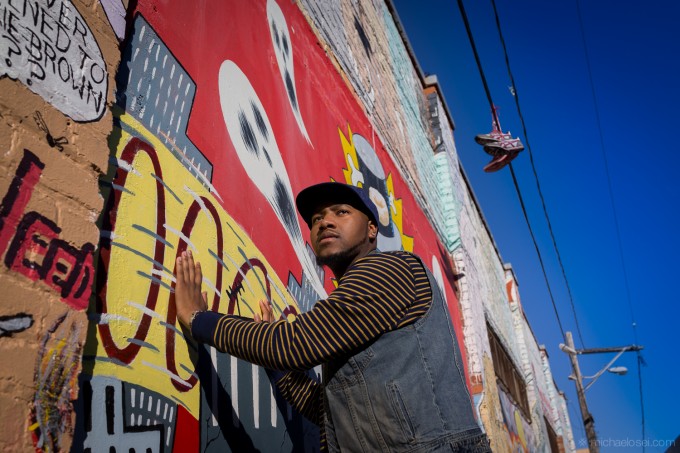 Use case
I used to shoot a lot candid street and whatever comes to in front of my lens when I walk around and that's what I'm using the RX1 for. I also do portraits and fine art but that's not my main use case for the RX1. I shot some street photography in San Francisco and Vegas and I also took the RX1 for a trip to Barcelona. I actually ended up using it for a actor portraiture assignment because I don't have a 35 for my DSLR and wanted to shoot him in front of a graffiti in a narrow street…
After that I'm afraid that I cannot get a 35 for my DSLR anymore because the ZEISS LENS IS SOOO BRILLIANT.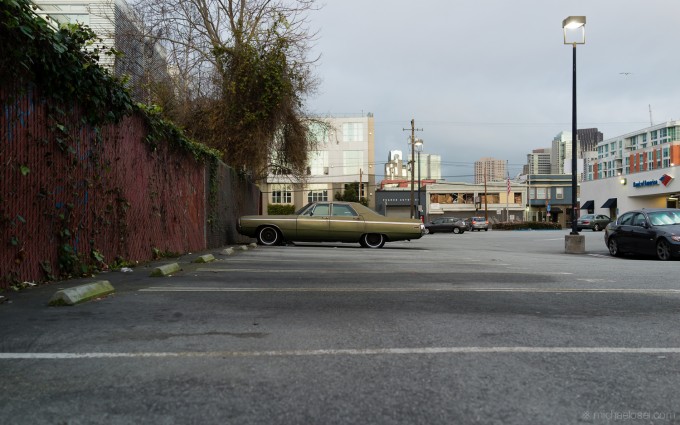 My experience and feelings
I did use the X100 more… I got mine for 600 dollars and just took it everywhere and put it in my bag… pulled it out when I saw something. I hate myself for being like that but you just act different with a 600 dollar camera than you act with a 2800 dollar camera.
Other than that I'm pretty happy with the camera overall and could just repeat what Steve already said. I'm still blown away by the lens – also by the sensor but the lens is just great. Super crisp at f/2, beautiful bokeh and color. Great contrast.
As Steve also mentioned, the image quality get's a bit weird in long distances. The lens has some distortion but Lightroom's preset perfectly (YES PERFECTLY – way better than X100) kills that.
Focus by wire sucks but at least we've one of the better implementations here. I don't get why so few people complain about this new focus by wire trend. Everyone who has ever manually focussed with a Leica glass knows what I'm talking about. It's a different world…universe.
Build is top of the line. Fuji, you better hide – but it's not Leica. Sorry. Maybe it's the plastic lens barrel…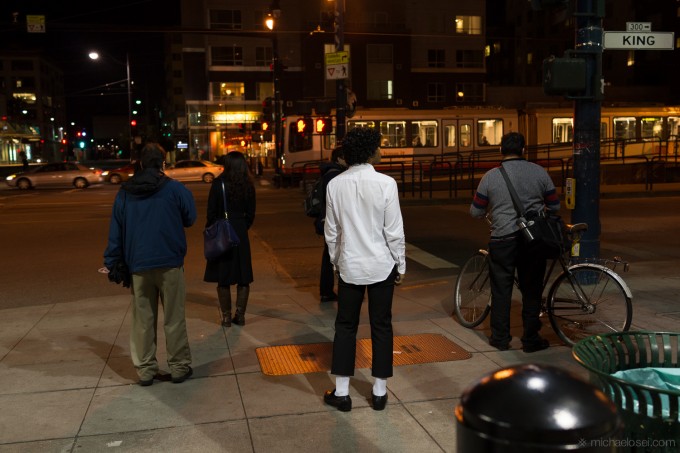 Alternatives for me?
I actually thought about selling the RX1 to free some money for a 2nd DSLR but I ended up not finding an alternative. After you've used the Zeiss lens you REALLY HAVE A HARD TIME going back to the X100(s) lens that is just too soft above f/4. In my opinion the only camera that is similar right now is the Fuji X100(s).
What NOT to like (Sony read this!)
1. Unclear Positioning:
Who pays 2800 for a camera? Serious folks and rich people with money to waste who think a expensive camera makes them a photographer (it actually makes them an expensive-camera-owner). Who is Sony's target group? Obviously not the serious people… Otherwise I missed the reason for…
1.1 Menus
The menus are totally amateurish. Wish it had some more hardware buttons plus the A900 software. I understand that a lot of rich kids will buy this camera, make photos of themselves in the bathroom and then complain that it doesn't have enough "filters" and no Facebook upload but they could've at least done a expert mode. This mode would remove all the things that the serious photographer never uses – such as smile-detection…*cough*… At the end of the day it's still annoying but you get used to it and it doesn't really affect your pictures.
But there are also things that are clearly missing. Auto-ISO gives you no control at all. You cannot set ISO and shutter limits which is – amateurish again. It always goes for 1/80 and never goes above 6400.
Sony: Force one of your product people to use a X100 or a serious DSLR and talk to a photographer…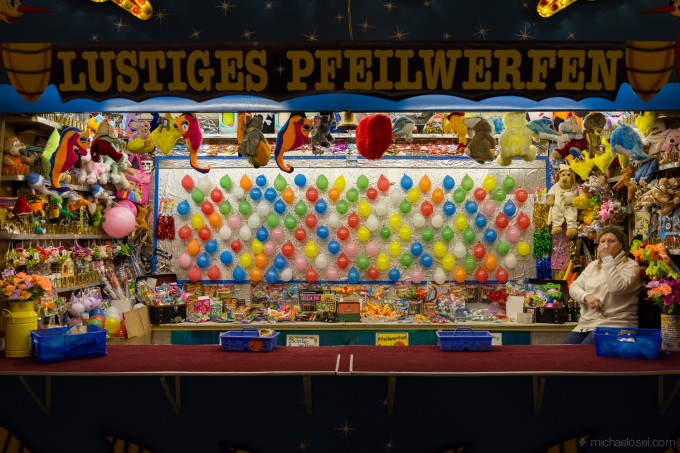 1.2 Hardware Buttons
Again: Why is there a mode dial but no shutter speed dial?
1.3 Overall
I don't get why Sony put it under the Cybershot brand. Ok – also the NEX and the whole SLT-Range has a lot of stupid stuff in their software but this one is a bit more stupid. Also the missing viewfinder – again…
2.0 View Finder:
Ok, this might sound weird: I got the EVF and I have mixed feelings. On one hand I highly recommend it because "Long-arm" shooting does not only look stupid but is also less "fixed" than pressing it against your head and costs you at least 2 stops. This makes the high-iso sort of irrelevant. Practically I get better low light results with the X100 than with the RX1 without the EVF. I can easily shoot 1/15 without blur – can't with the RX1. Also there is the LCD vs. direct sun issue.
On the other hand: I never use it. You can't really store the camera with the EVF attached so you remove it and attaching it again is so much fiddle that you end up not using it if you don't absolutely need it. Not to mention that it's overpriced and bulky.
BUT: The worst part is, it blocks the hot shoe. And that really really sucks. You've got a leaf shutter that syncs flash at every speed but you cannot use it because your viewfinder blocks the port and you don't have a PC sync jack either.
I've made a little mockup how I'd have designed the external EVF if I was the Sony product manager (and someone would have forced me to make the EVF external).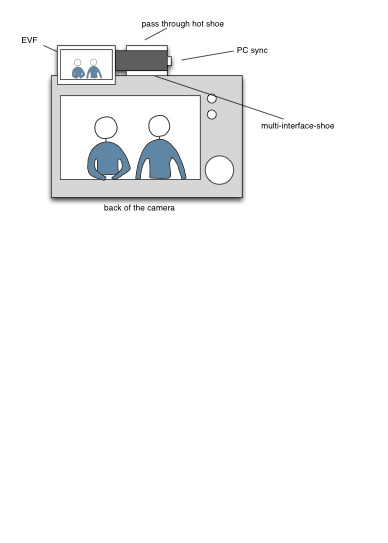 3.0 Hot Shoe
Everybody kept blaming Sony for not using a "Standard HOT Shoe" for years… Well… there is no such thing. Of course there is the ISO hot shoe standard which is essentially just the dimensions plus the contact that shoots the flash. Everything else is proprietary and if you have Nikon you buy a Nikon flash and if you have a Canon you buy a 580 EX II because you want to use all the TTL and so on features. A $500 Nikon flash on a Canon (or Sony) can only fire (in manual mode).
So now Sony hot shoe is ISO? No it's not! It's sort of ISO but different. It's slightly wider and has a extra contact panel in the front which blocks some "ISO standard" accessories to fully lock on. So it's kind of a gamble. The Yongnuo flash won't work, the Cowboystudio Wireless Triggers sometimes and I've heard mixed results for other stuff. The same issue exists with the new HVL-60 flash – most wireless triggers won't fit and it does not have a PC sync jack. (https://www.youtube.com/watch?v=pG_jywhbMeg) Congrats…
Also: Sometimes there is a weird delay in firing the flash. Some NEX-6 users reported the same issue.
Honestly: I prefer the old Minolta hot shoe. This was a clear thing: You need an adapter, you buy the adapter: Works.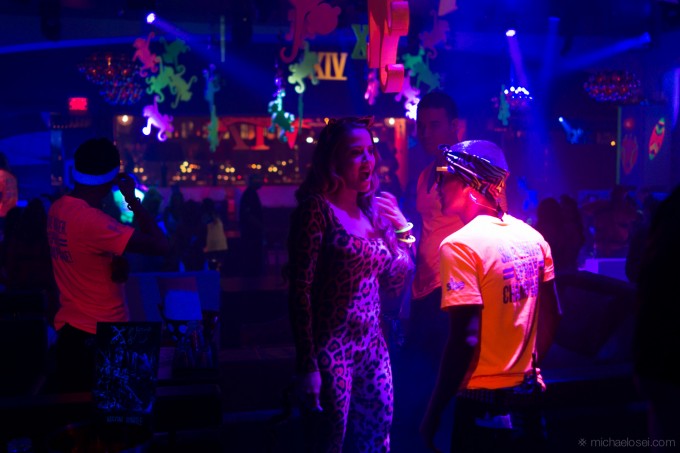 4.0 Grip
I'd have preferred the NEX-7 design which give more grip when holding it in one hand – or two ;). I also liked the asymmetrical lens placement. Not to mention the integrated EVF. OUCH… again…
Black and White
The black and whites are incredibly beautiful. A lot of contrast and depth. Clearly wins over the X100 and is close to the Sigma DP2 (which is a different league because of the Foveon sensor)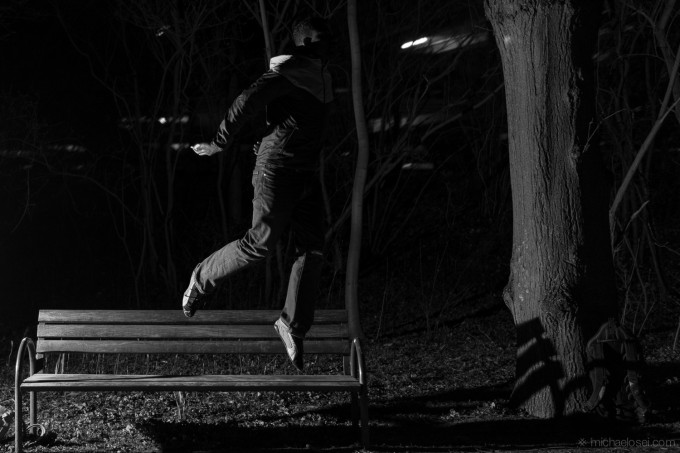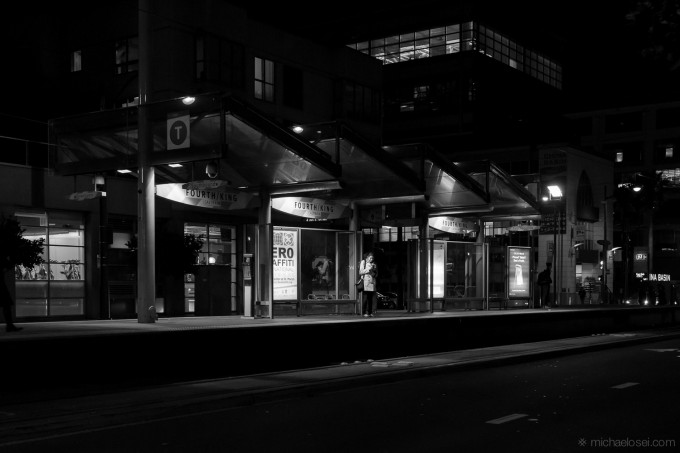 Sum up
It's a nice camera and a brave move from Sony which I highly appreciate. It is the best compact at the moment and in terms of IQ in a league with all the top players (D4, D800, 1dx etc.). Period. There's a lot to love about this camera. The lens and sensor are just amazing – it's "vehicle" is also good but could use some improvement which sounds awkward because making the lens and the sensor should be the hard part.
Do you need it? No, but you might want it because you want to be irrational. If you're on a budget I strongly recommend getting the X100(s). The main reason for me over the X100 is clearly the lens – not the FF sensor.
Why do I have it? I want a camera that I can carry around and that does not get me in a situation where I say later "That was THE shot and I want to use it for XY but can't because the IQ is not good enough".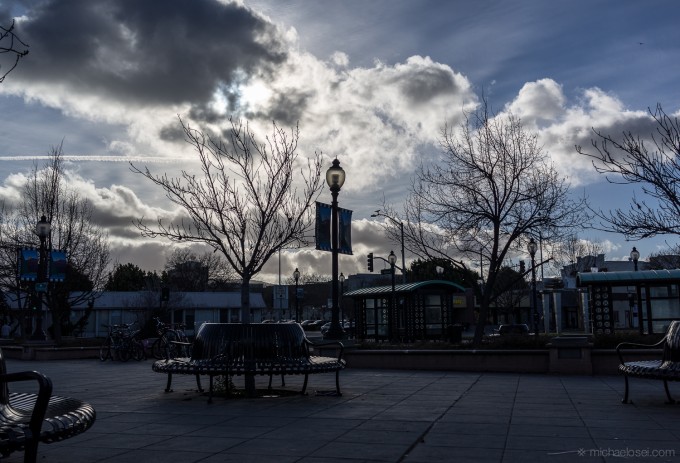 Sony RX1