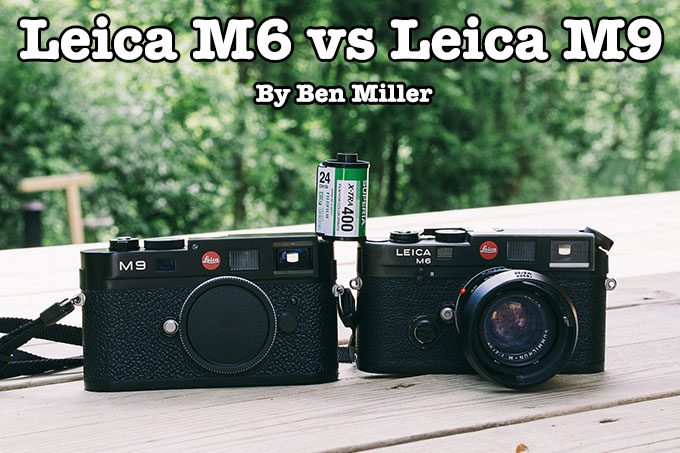 Leica M6 vs. M9 VSCO film emulation comparison
by Ben Miller
(from Steve: I did my own M6 vs M9 comparison a long while back and you can see my results HERE. Thanks to Ben we have another fun comparison to look at. At the end of the day we can always see a difference between film and digital)
Steve,
Like many who frequent your site, I have Leica lust. I started out shooting a 110 camera as a kid and progressed to 35mm point and shoots, pocket digital cameras, and my iPhone. It wasn't until a few years ago that I discovered real photography for the first time. After exhausting research I ended up purchasing a Panasonic GF1 and have not looked back since. I was intrigued by Leica but had never seen one. That is until I attended your street photography workshop in Chicago. Leicas were everywhere and all I could think was "I Leica". Months later I sold the DSLR and purchased an M6 with a 50mm Summicron. I kept the GF1 though as I felt a special connection with that camera. (I couldn't sell it….. I gave it to my brother and now he is addicted.)
[ad#Adsense Blog Sq Embed Image]
With the release of the new M type 240 I've been watching the used prices of M9. The time was right. I pulled the trigger….. I promised my love that I would sell the M6 to help fund the purchase of the M9. I put it off. She has asked me several times since. I ended up putting it on the "Bay". Two days before the auction closed I realized that I had a roll left in the body. Twenty frames were left of a roll of Fujifilm Superia X-TRA 400. I loved this film. The price is right and I can buy it in four packs locally.
I mainly process photos in black and white. I always had trouble being happy with the color I could produce post-processing in Light Room until I found VSCO film emulation software.
I was visiting my folks when I decided to do a "Crazy Comparison". I wonder where I got that idea. (Thank you Steve!)
I'm sending you some photos for comparison. The film was developed and scanned at a local pharmacy. (Yeah…. It's one of the big ones with commercials.) I did not try to emulate the look from the scans exactly. You can see that there are some color differences between the M9 files and the M6 scans. I'm hoping that you will share them with your readers to see if they can tell the difference. I have struggled with the film vs. digital moral dilemma for some time.
Cheers,
Ben
So which is the M9 and which is the M6 Scan?
Set #1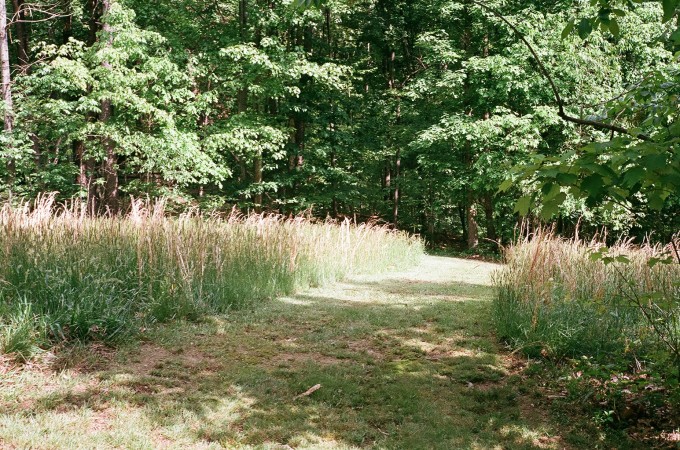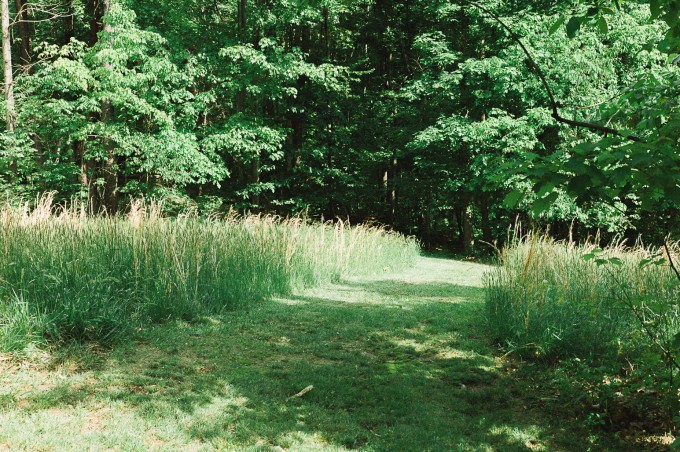 –
Set #2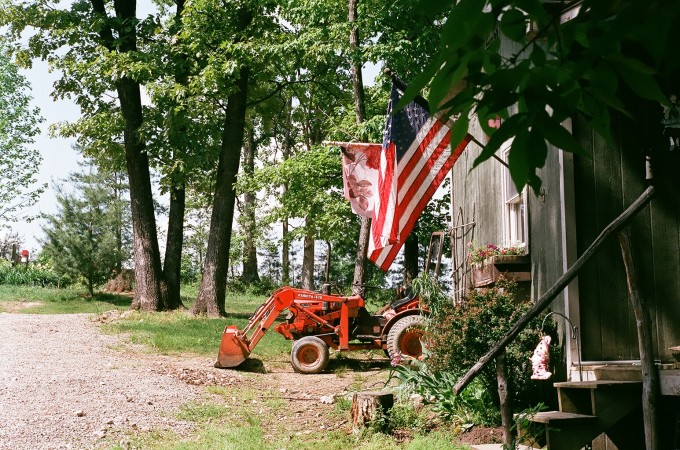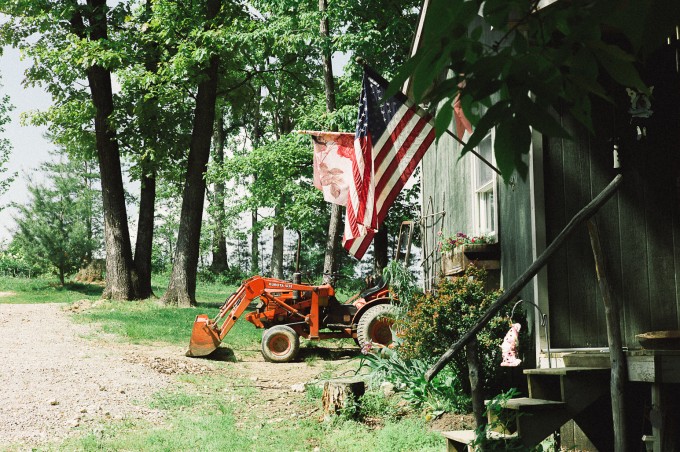 –
Set #3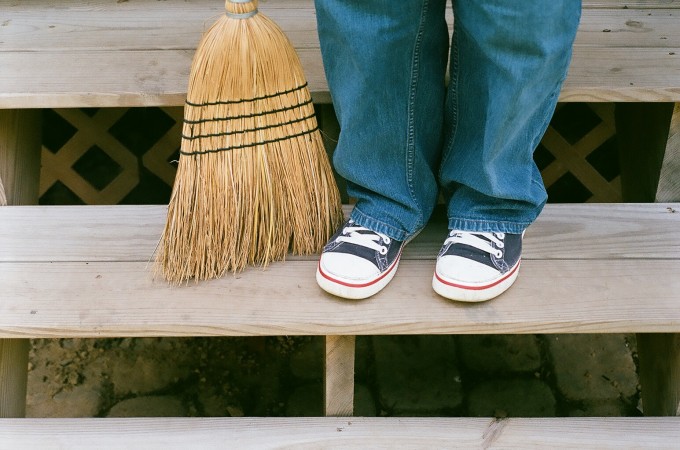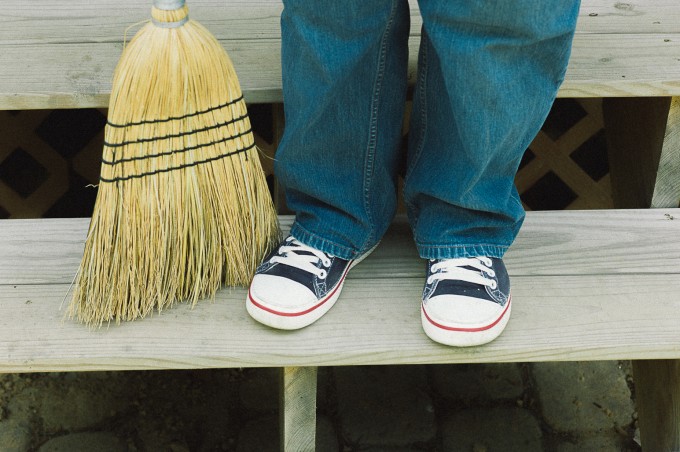 –
Set #4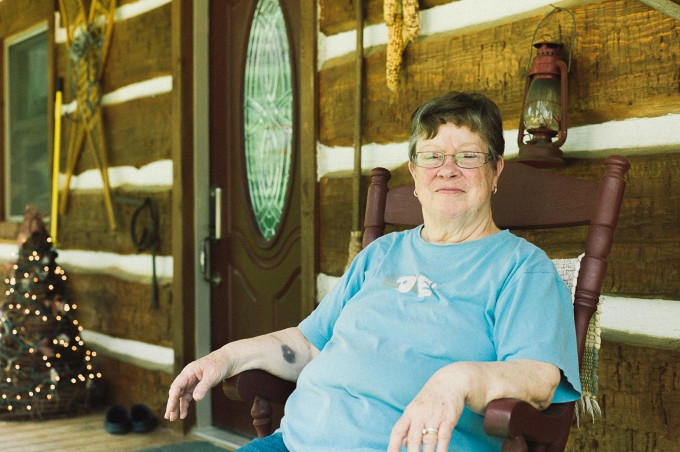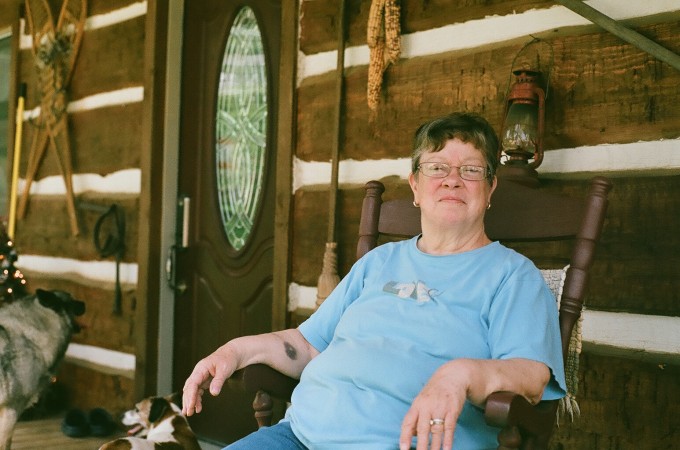 –
Set #5