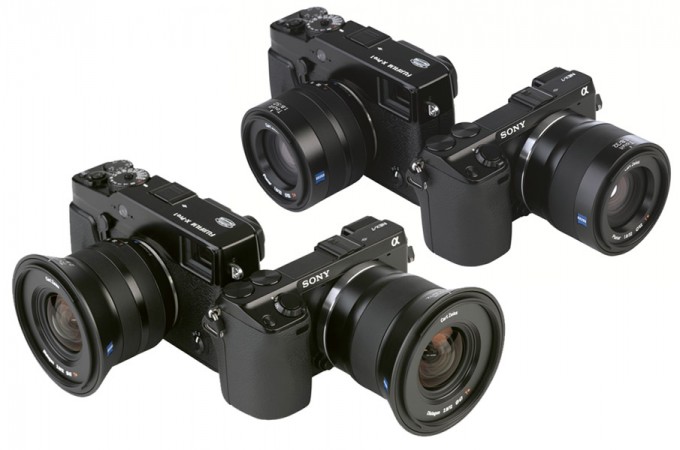 TRY BEFORE YOU BUY! Zeiss Touit Lenses for Fuji X or Sony E Mount!
PopFlash.com has informed me that they are offering a very cool program for the Zeiss Touit line of lenses where you can actually try them out before you buy. In other words, give the lenses a try. If you like them, great! if you do not like them, send them back! This is a great way to see if you like the lenses before committing to buy 100%.
Here are the details from the PopFlash.com website:
"Here is your opportunity to have a hands on experience with the ZEISS TOUIT LENSES for Fuji X Mount or Sony E Mount. You will be billed for security purposes, then shipped the tryout lenses of your choice. Upon return, you will be refunded minus the shipping cost. All you pay for is shipping to your destination plus the **shipping cost to return the camera and lenses. If you like the "TRYOUT SET" and decide to purchase any of the lenses, just return the tryout equipment and we can bill and ship brand new Zeiss Touit Lenses of your choice at our current sale price."
To check it out and read more visit the page at PopFlash.com HERE. You can read my thoughts on the Zeiss lenses for Fuji HERE. That 12mm is a superb lens!