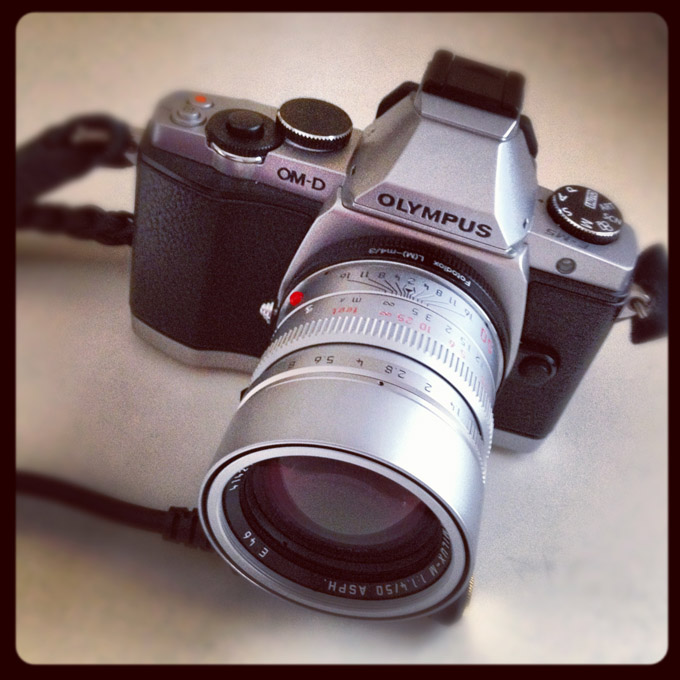 LENS LUST: The Leica 50 Summilux ASPH on the Olympus E-M5 and NEX cameras
Lots of people wonder if spending the bucks for a Leica lens is worth the crazy cost when shooting with a NON Leica camera. We all know how insane the prices on these lenses are these days and the legendary and drool worthy Leica 50 Summilux ASPH is no exception. Coming in at around $4000 these days, this 50 Summilux ASPH is one of Leica hottest selling lenses right above the new 35 Summilux ASPH FLE. With rumors of a new 28 Summilux 1.4 for September coming one can only imagine how much these lenses will be going up in price (and value) in the next year or two. Leica raises prices every single year and I do not see them stopping this practice anytime soon.
My now 16 year old Son Brandon – OM-D with the Lux at 1.4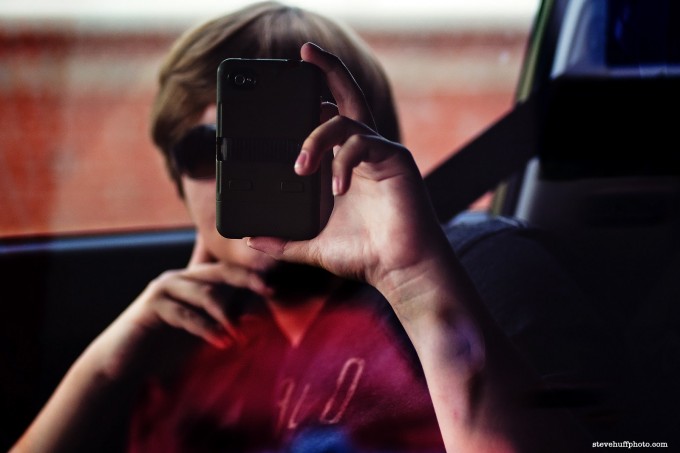 –
[ad#Adsense Blog Sq Embed Image]
One good thing we can say about these prices is that those who have owned the best Leica lenses for a long time have seen their lenses appreciate like mad. Those who are buying new TODAY…well, that is a different story. With the cost of the lenses so high, many have been asking me if it is worth it to buy them for use with a Micro 4/3 or even NEX camera. I have shot the 50 Summilux ASPH on the Sony NEX-5n with gorgeous results.
On a NEX, the 50 becomes more like a 75mm equivalent making it nice for portraits (though you still get the characteristics of a 50mm).
The Leica 50 Summilux on the NEX-5n wide open, where it is meant to be used 🙂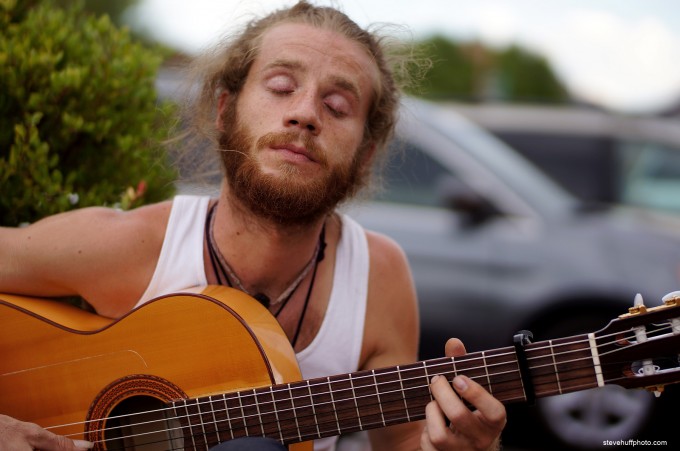 –
On an OM-D E-M5 this lens becomes a 100mm equivalent, which is quite long. You still have the light gathering of an f 1.4 lens so in reality it is like shooting a 100mm f/1.4 though your DOF will be different due to the smaller sensor. With the new Olympus 75 1.8 out any moment now at $800 buying a $4000 Leica lens may not be the smartest decision financially but if you want to feel that Leica quality in your hand and see  that quality in your photos then it is worth it. Plus, if you hold on to the lens for a few years you may not lose any money when you sell, and you may in fact make money on it when Leica releases the snazzy new M13 🙂
What a gorgeous lens. Well worth lusting after 🙂 Wide open again at 1.4 on the OM-D E-M5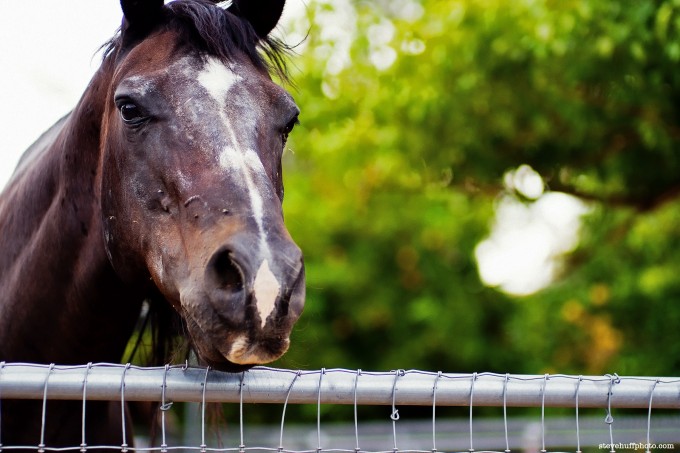 –
A lens like this is WELL WORTH it when shooting in a Leica M camera as you will see the full beauty of it. It is well worth it when using them how they were intended to be used and in my opinion they become a little crippled on other smaller sensor formats like Micro 4/3. Using them on the NEX or Fuji X-Pro 1 may be a different story though because you have an APS-C sized sensor which gives us more of the lens goodness to work with. The more of the lens surface we can use the more beautiful the results.
With that said, shooting a 50 Lux ASPH on an OM-D is quite nice and it will give you beautiful results that prove that it is all about the lenses. Even on the E-M5 you can see the Lens character shine through and it looks "Leica"-ish. This shows that the lenses are what makes the Leica magic, not the cameras (though the full frame M9 rocks because it uses all of the lens like an M7 or MP or M3 would).
Using a legendary Leica lens like the 50 Summilux ASPH even on the new Olympus OM-D or the established NEX-7 can be quite magical. This goes to show that it is indeed all about the glass when it comes to photo image quality, and in my opinion, Leica M lenses are the best in the world and well worth their high cost if photography is your lifetime passion.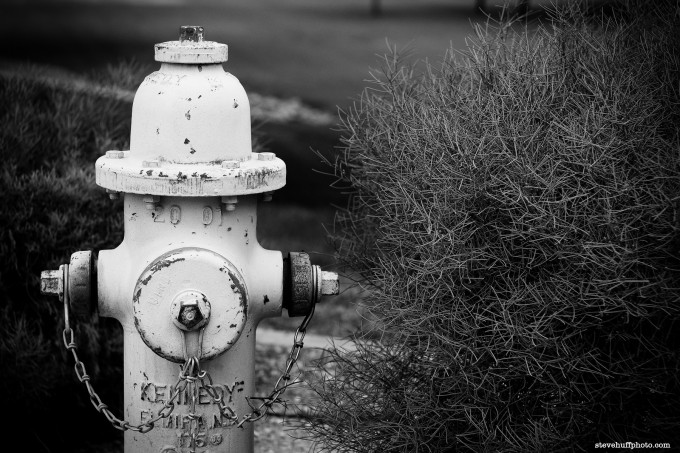 So should you be one of those who are wondering if a Leica lens is worth it to own for your Micro 4/3 or NEX cameras or even Ricoh GXR..I would say…yes and no. Yes if you desire quality in build, feel, and want that Leica look to your images (and yes, there is such a thing as the Leica look) and you have some cash in your wallet. Leica glass is always a good investment though I can not say the same for buying a brand spanking new M9P as the value will drop on the cameras every time. Lenses though, they will eventually appreciate. On a NEX system this lens really shines due to the larger sensor. It may not be full frame but still, it is great on the NEX cameras.
I said NO because I think that with a system like Micro 4/3 there are so many great lenses already available for much much less that you could buy the full set of 12mm f2, 25 1.4, 45 1.8 and 75 1.8 for MUCH less than this one 50 Summilux 1.4 ASPH. $2700 vs $4000. You will not get the same look as this 50 Lux with any of those but you can get close (with the new 75 it appears). I found the combo of the OM-D with 50 Lux to be a pretty damn impressive combo and I had zero issues focusing. None were OOF.
Brandon at 1.4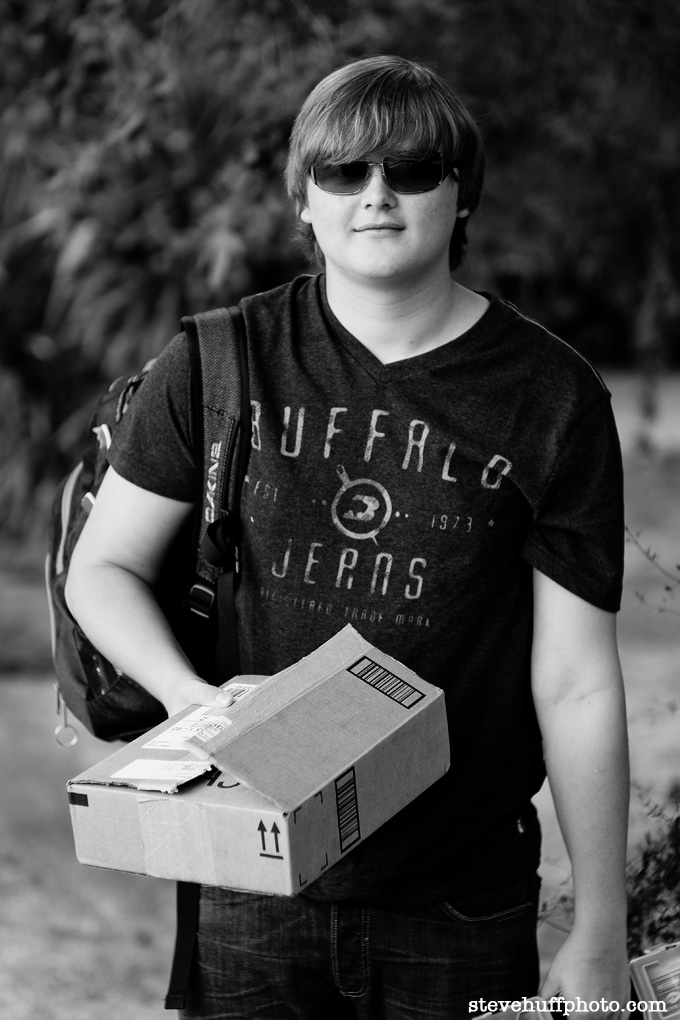 I guess what I am trying to say is that this lens on the mirrorless cameras is gorgeous and you would NOT be disappointed. At the same time, it is not needed to get gorgeous photos with these systems. Again, like I said about the Monochrom, it comes down to what you WANT more than need 🙂 I love the combo and when this lens is attached to the OM-D it feel amazingly solid. I used the EVF for all of the shots here and it was a joy to use.
The Leica 50 Summilux ASPH is still a tough lens to find in stock but you can always try Dale Photo, PopFlash or email Mr. Ken Hansen for availability. This is one lens that will always be a great investment as it is Leicas top selling lens and most desired lens as well. If you want to try it out on your camera you can also rent it at lensrentals.com (which I have been using quite a but lately BTW, they are great)!
One thing this lens has is amazing micro contrast as well as contrast, sharpness and color. It gives photos an almost "glassy" look.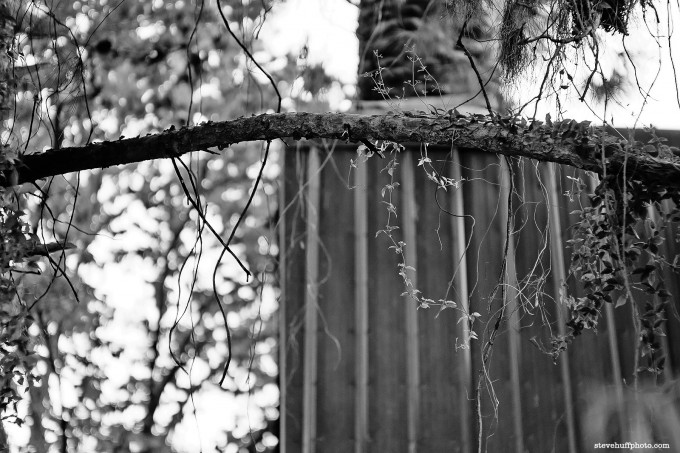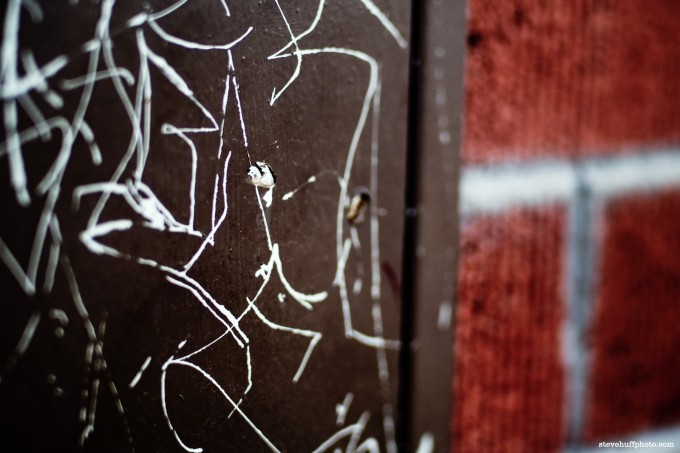 Thanks for reading and I hope you enjoyed this little snippet of Leica lens lust. The 50 Summilux ASPH is a legend and the best 50mm in the world, well, until that new 50 Summicron APO hits. 🙂 This was not meant to be a review of the lens as I wrote one LONG ago and you can see that review HERE. This was just a piece to say that I still love this lens and is my 2nd fave Leica lens ever. My 1st? The new 35 Summilux FLE.
Steve
ALL I ASK! HELP ME TO KEEP THIS SITE GOING AND GROWING!! IT'S EASY TO HELP OUT & I CAN USE ALL THE HELP I CAN GET!
Remember, anytime you follow my links here and buy from B&H or AMAZON,
 this helps to keep my site going. If it was not for these links, there would be no way to fund this site, so I thank you in advance if you visit these links. I thank you more if you make a purchase! I have nifty search bars at the upper right of each page so you easily search for something at either store! I currently spend 10-14 hours a day working on this site and the only way that I can pay for it is with your help, so thank you! Currently my traffic has been increasing but my funds to pay for the site has been decreasing, so any help would be GREATLY appreciated!
Even if  you buy baby food, napkins or toothpicks at amazon it helps this site, and you do not pay anything extra by using the links here. Again, you pay nothing extra by using my links, it is just a way to help support this site, so again, I thank you in advance 

If you enjoyed this article/review, feel free to leave a comment at the bottom of this page and also be sure to join me on twitter or my new facebook fan page and Google +  page! Also, you can subscribe to my feed at my subscribe page HERE and read these posts in your browser or news reader!