Cool Stuff for Sale by Me! Bags, Camera, Lenses OH MY! 
As you may or may not know I have a 100% FREE buy and sell forum here on this website and new ads are placed each and every day. Items like Leica M bodies and lenses, classic lenses, film bodies, Micro 4/3, Sony NEX and RX and all kinds of goodies such as bags and accessories. It is a place that has boomed in popularity in the last 2-3 months and many are buying and selling each and every day, right here 🙂
I have a few things for sale myself and instead of just posting in the Buy and Sell, I figured I would make a full post of it and at the same time remind everyone of the Buy and Sell!
So to check out the buy and sell forum, CLICK HERE
As for what I have for sale..well, I have a few bags that I pulled out of my closet, a rare Nikkor 8.5cm f.2 lens for Leica, and even a NIkon V1 body in black and my original Olympus E-Pl1 from years ago! Take a look below and if anyone is interested in ANY of it, just send me an email HERE. I can accept credit cards/debit cards through Google Wallet and would email you an invoice. If you are interested in any of this email me at stevehuff1@me.com – 1st come, 1st pay, 1st serve.
So here we go!
UPDATE: All items are GONE!
BAGS:
Think Tank Airport Airstream (2011 Model) – $120 plus $20 ship. Sells for $339 new HERE
*SOLD*
I traveled with this bag when I did the Seal tours.  It held all of my gear which was two Leica M9's, a Noctilux, Summilux, 35 cron, chargers, laptop and much more. This is a bag that can be carried on to flight and stowed in the compartments. It is made for airline travel. It has wheels and is easily rolled through the airport or where you need to go. Massive storage. You can read more about it HERE. At $200 off of the new price you will be getting a like new bag, Pics below of the actual bag. If you want it, 1st one to email me at stevehuff1@me.com and pays the invoice with a credit or debit card gets it!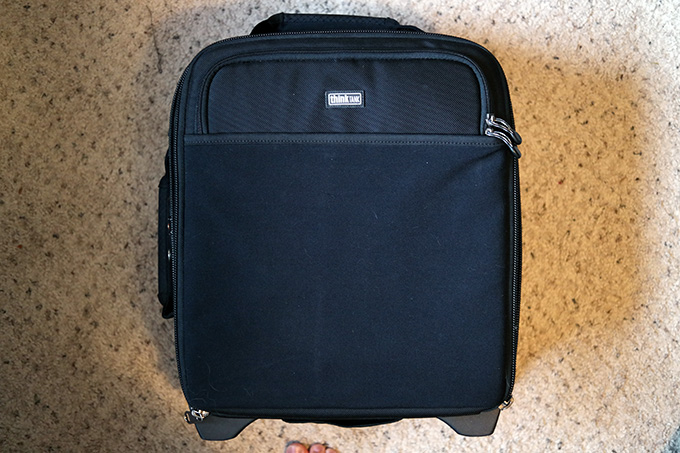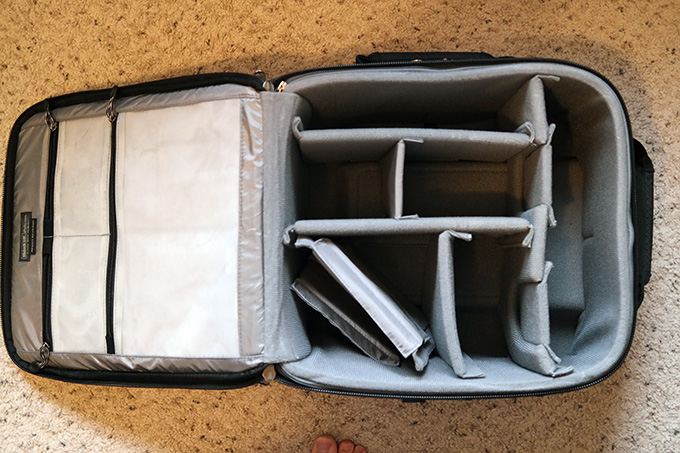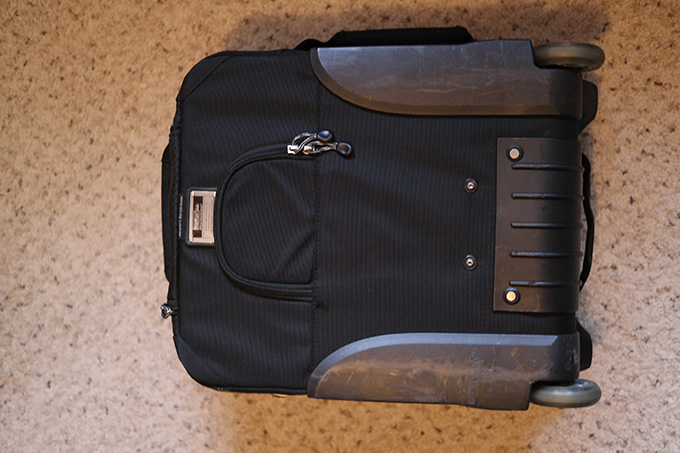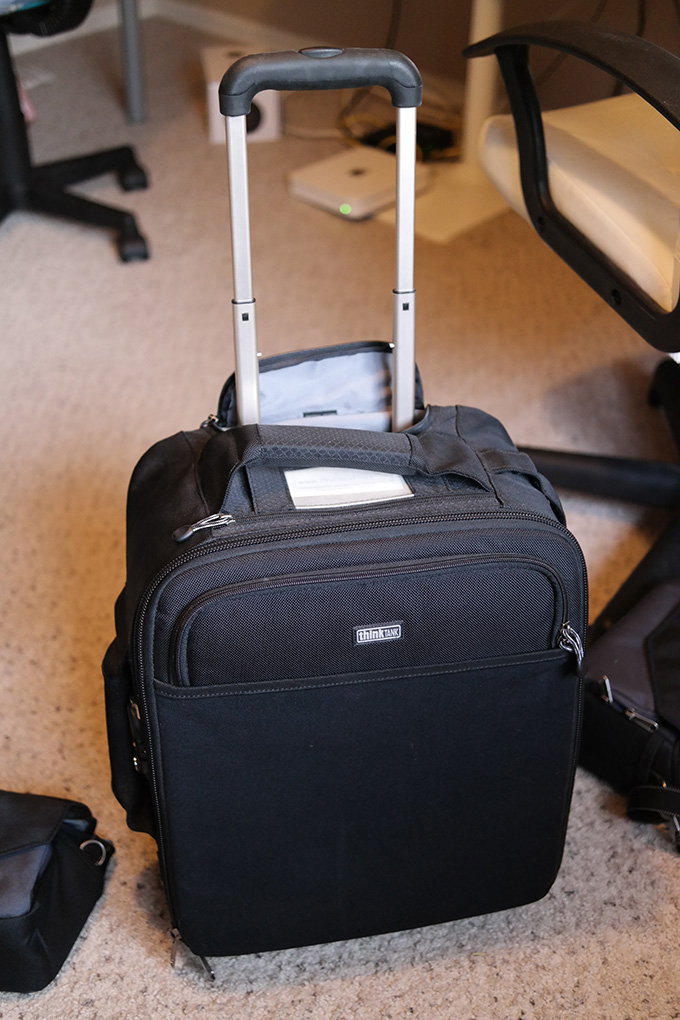 –
Artisan and Artist ACAM-7000 – My travel bag for the last 2-3 years – $150
*SOLD*
This bag sells for $349 at dealers such as PopFlash.com and Dale Photo. I have used this bag and it has traveled the world with me over the past 2-3 years. It is well used and worn in. Very "comfy". I have since moved in to a new bag (ONA) and am retiring this one. I feel $200 off is a good buy for an A&A bag, especially one with some Mojo 🙂 It's not perfect, it's not new but all is as it should be. Red interior with three sections. Zipper front. Fits my laptop, iPad, and accessories and cameras.lenses.
1st one to email me and say you want it gets it at $150 plus $10 shipping for USPS Priority Mail. EMail me here if interested. My review is HERE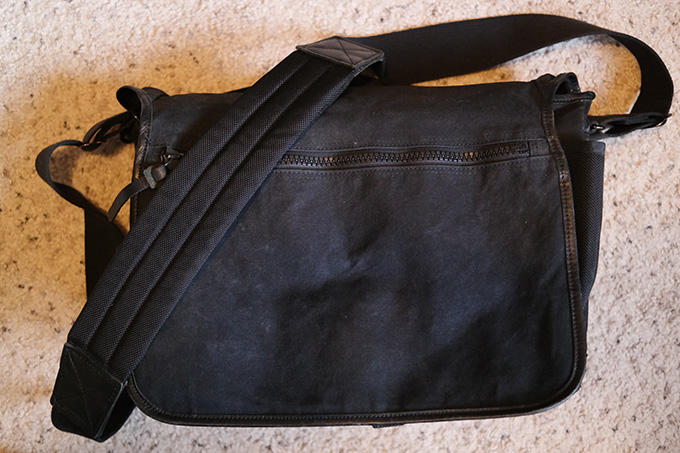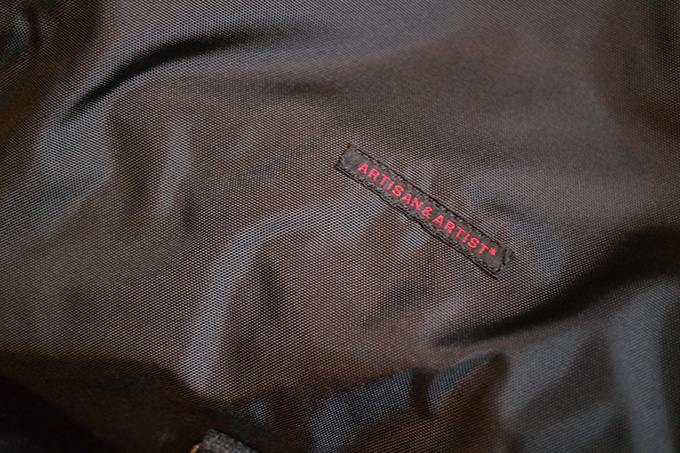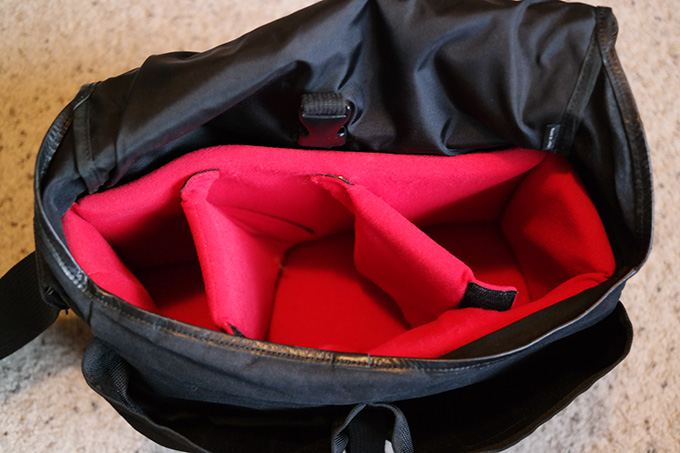 –
Think Tank Mirrorless Mover 10 and 20
These are new, unused. $30 for either bag plus $10 shipping. Both for $50. Email me HERE if you want them. You can read more about them in my review.
*SOLD*
LENSES:
Nikkor 8.5cm f/2 (85mm f.2) all metal and heavy Screw Mount lens (with Leica M adapter included) – $450 plus $15 ship. Review HERE where you can see what it looks like.
*SOLD*
This is a vintage and yet LEGENDARY lens. Not so easy to find and when you do, they are usually $600. This is an 85mm f/2 lens for your Leica and I will even include an adapter to use on an M as this is a screw mount lens. Yes, you can use the rangefinder to focus and yes it is a beautiful lens. It is HEAVY as it feels like it is crafted from a solid block of metal. Below are a couple of shots I took with this lens on the M 240.
if you want it, email me at stevehuff1@me.com 🙂 I am only selling because it is just too heavy so going to a lighter alternative, probably a classic Canon 100. This does NOT come with hood, box, caps or case!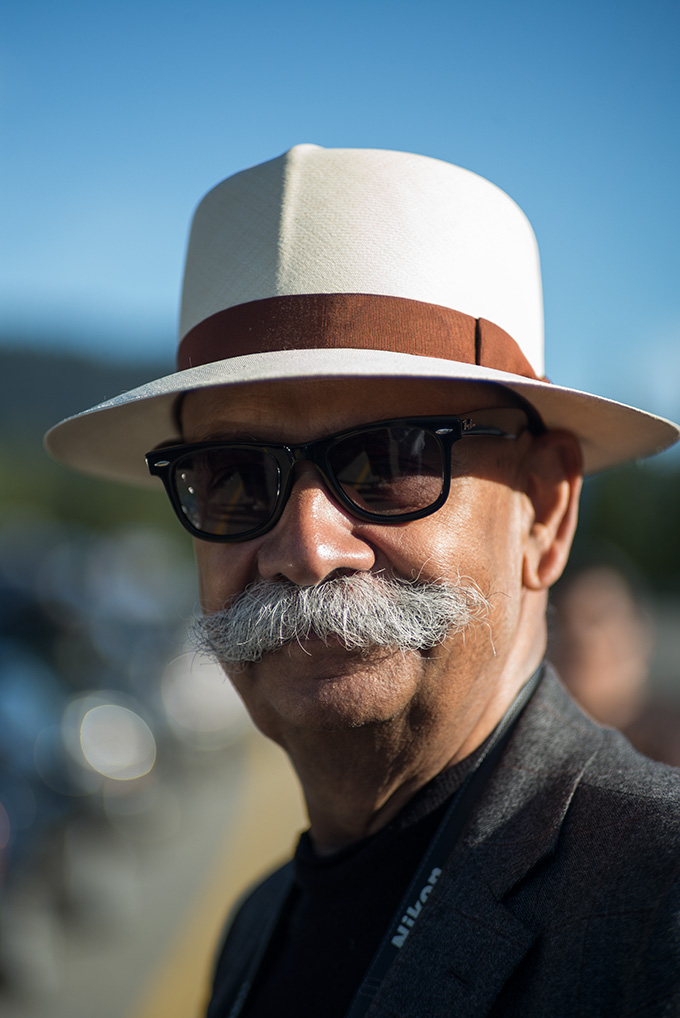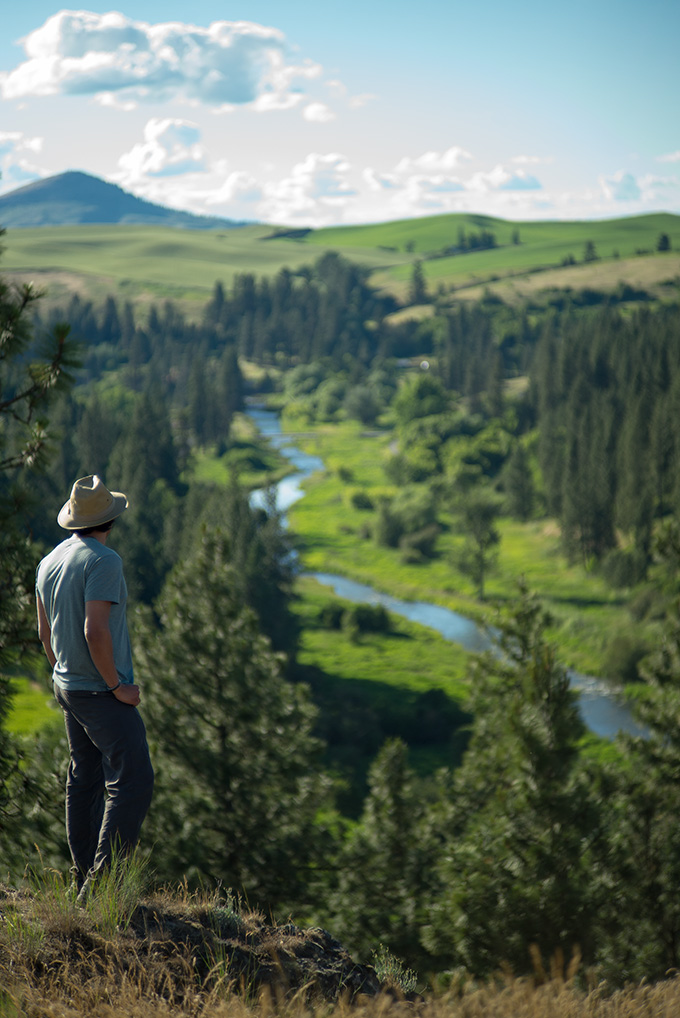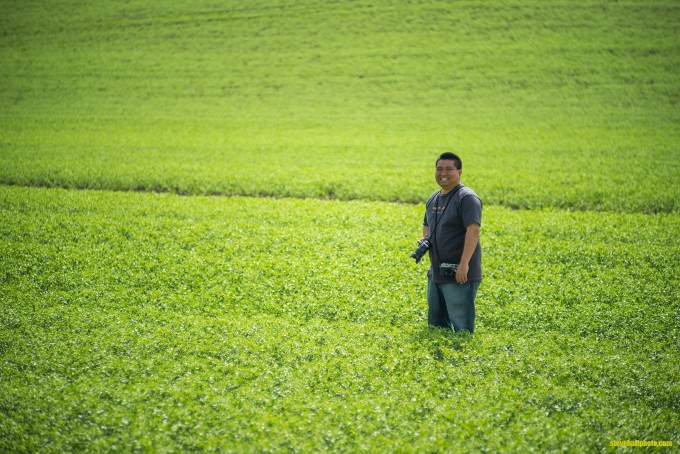 –
Nikon 1 18-5 1.8 in Silver – $100
*SOLD*
This is a killer lens for Nikon 1. I have one in Silver for sale, like new. I am 99% sure I have the box. $100 plus $10 ship! E-MAIL ME IF YOU WANT IT! stevehuff1@me.com. There is a review by Craig Litten on this site HERE.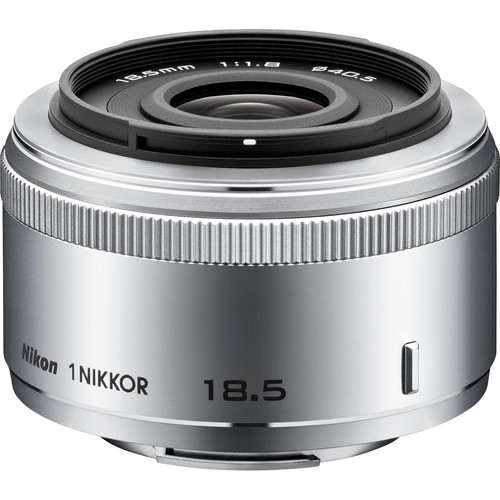 and a shot with this exact lens on a V1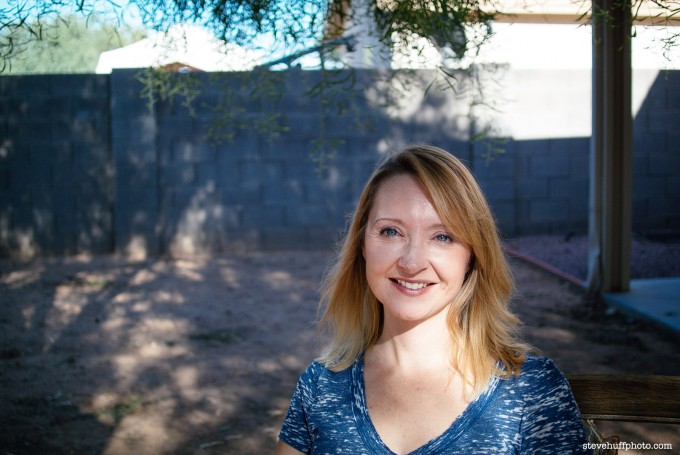 –
Nikon 1 30-110 Zoom – $115 plus $10 ship. 
This is the basic kit zoom for the Nikon 1. This one is new, never used and came in one of the kits. WIll sell for $115 plus $10 ship. The lens is BLACK. No box. This sells new for $249.
*SOLD*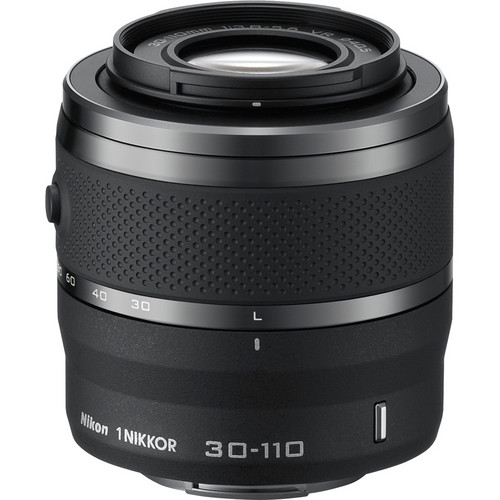 CAMERA BODIES:
Nikon V1 – Black – as new
*SOLD*
I have two, one in white, one in black. Selling off one as I am getting to have too many cameras around here (and new ones on the way for long-term review). So am selling  this Nikon V1 which has had maybe 300 shots taken, as new in box, for $240 plus $15 ship. My old review is HERE and the V1 gallery is HERE. E-mail me if you want it! stevehuff1@me.com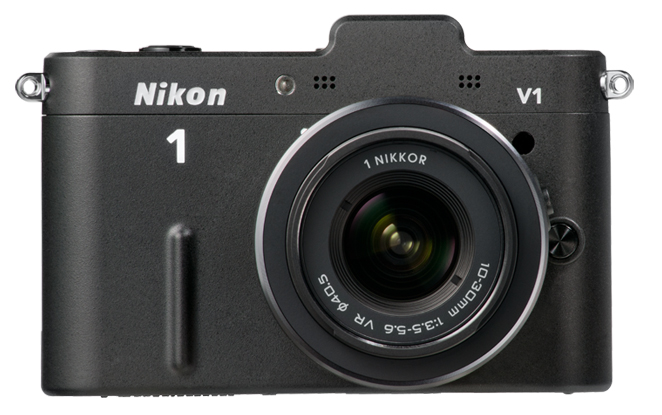 –
Olympus E-Pl1
The original and the one I used in my original review HERE. It has been in my cabinet all of this time! I tested it and it worked great! NO issues! Black and silver.
Comes with 14-42 Kit zoom. 
$150 plus $10 ship! Email me at stevehuff1@me.com if interested! NO BOX just camera, battery, charger and lens.  EMail me at stevehuff1@me.com if interested.
*SALE PENDING*