A new Leica M Monochrom and Special Artist Edition soon?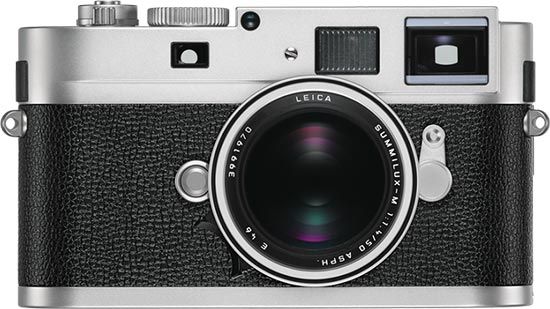 It appears Leica has been working on a new Monochrom camera based on the M 240 (as I hinted at long ago). Gone will be the current monochrome and in its place the new version which will be like an M 240/M-P but with its sensor receiving the B&W treatment just as the M9 did for the current Monochrom camera. It will give a different look just as the M 240 gives a different look over the M9, and IMO, it will be better with a higher Dynamic Range as well as giving better high ISO performance. My guess? ISO 25,000 max. Just a guess of course. 🙂
So when will this new Monochrom hit the streets? NO idea, as for now it is just really rumors as nothing is official yet but somehow info has leaked (as it always seems to do).
The other big news/rumor is that there will be a full on raw brass M 240 "Lenny Kravitz" special edition. Not sure I get this one at all but hey, some may enjoy it. Usually if there is a celebs name on it, expect to pay more and being unique it will end up being a limited run priced higher than any standard M 240 or M-P. I will predict it is nothing more than cosmetics as it will have the same sensor as the M 240 and M-P. Nothing is confirmed as to it being a "Lenny Kravitz" edition but that is the word on the street (Lenny is an avid Leica shooter).
I am loving my silver chrome Monochrom which is already a classic. Will be interesting to see when this new version arrives but we all knew it was only a matter of time.
As soon as more details and news or release info hits I will share it here. Seeing that I am not a rumor site though, you may want to check LeicaRumors.com to see if they have more info.
Steve