Success!
The 1st ever stevehuffphoto.com NYC street shooting meetup is now history and it was a great success! It's almost 10PM and I am now back in my room from a jam packed day in Times Square. The day started at 9:30 AM with introductions from all 20 who attended (and 19 out of 20 were shooting Leica with one GF1 in the mix, which from what I seen, brought in some amazing photos). After the intros we then went in to a superb presentation by Riccis Valladares who showed us some of his beautiful and sometimes humorous photographs. After some Zone focusing tips we all went out and hit the streets of NYC. It was a GREAT day and the weather tamed up a bit so that was nice.
I want to thank all who attended as you were all AMAZING! We all made some new friends tonight and from what I have seen, there were some awesome photos captured today by everyone. Also, I want to shout out a special big THANK YOU to Riccis who spent the entire day with us shooting and giving us all useful tips.
The day ended at around 7 pm, but some of us stayed late and had some beer at a great local pub "Rattle N Hum"…a great time indeed 🙂
So while I await for everyone to email me their favorite images from the day I decided to post a few of mine from the day as well as from the pub 🙂 Enjoy!
All of the images below are with a Leica M9 and 35 Lux ASPH or 50 Summitar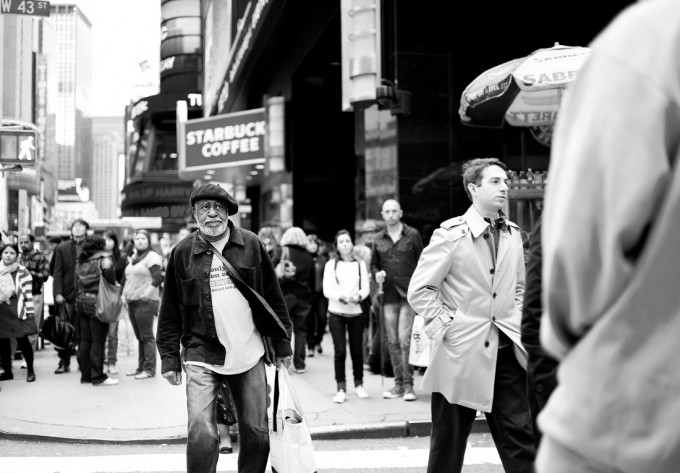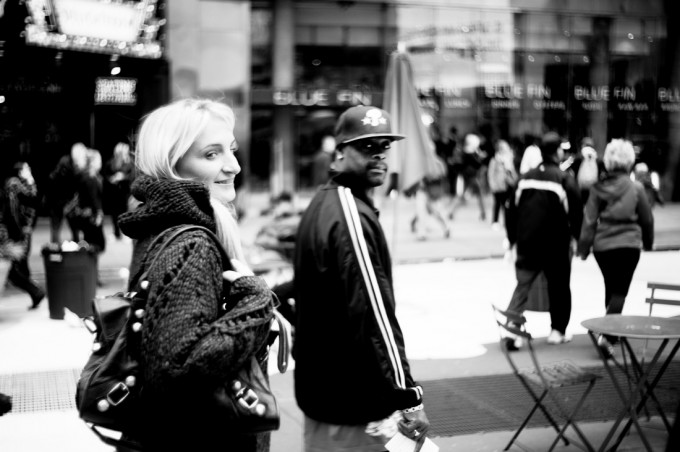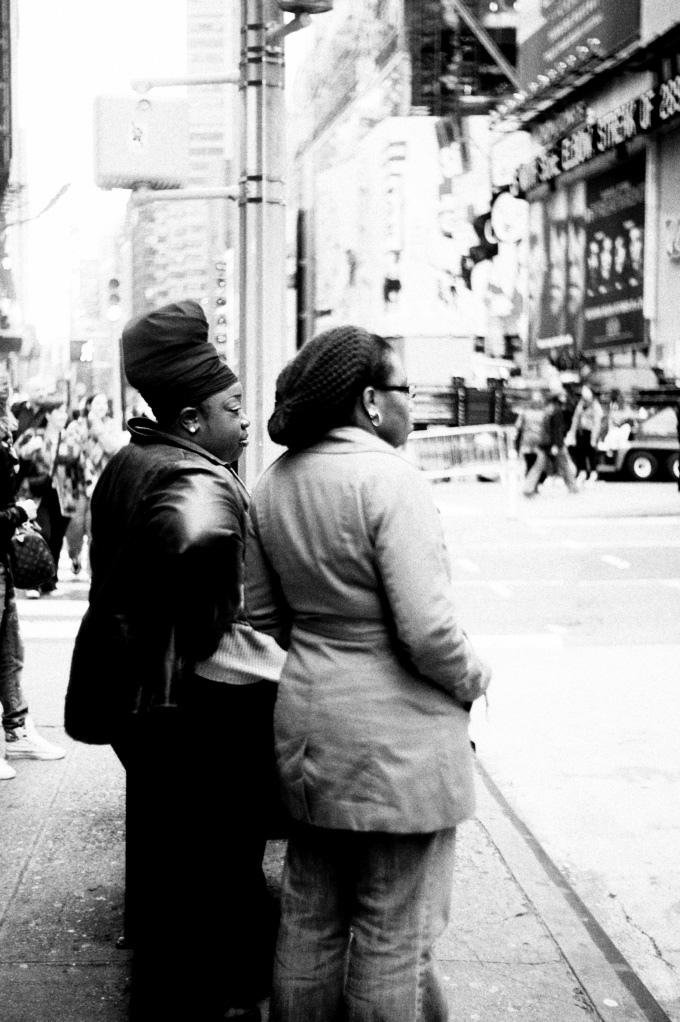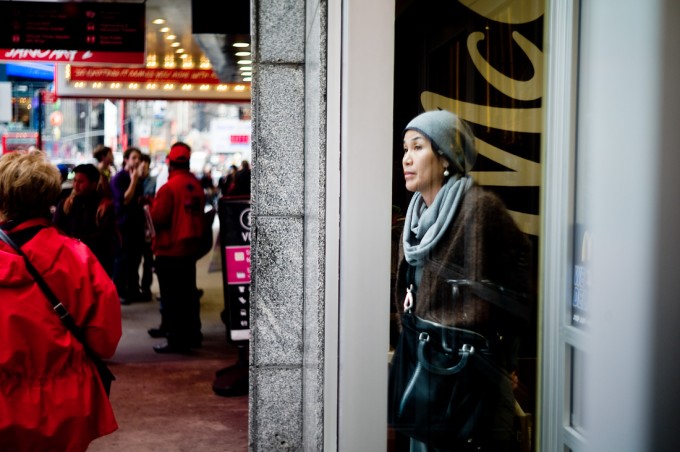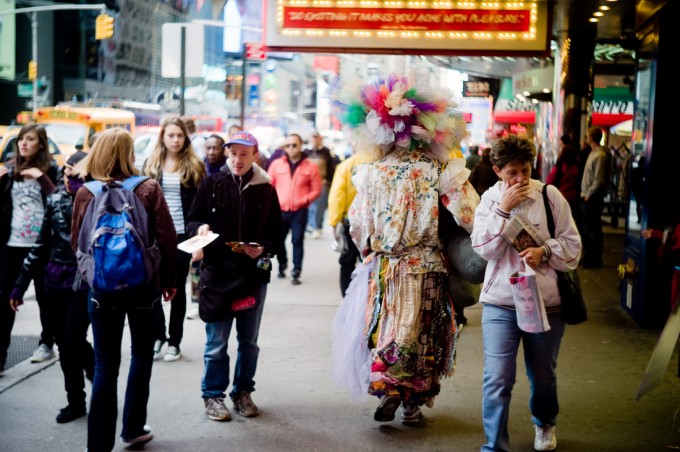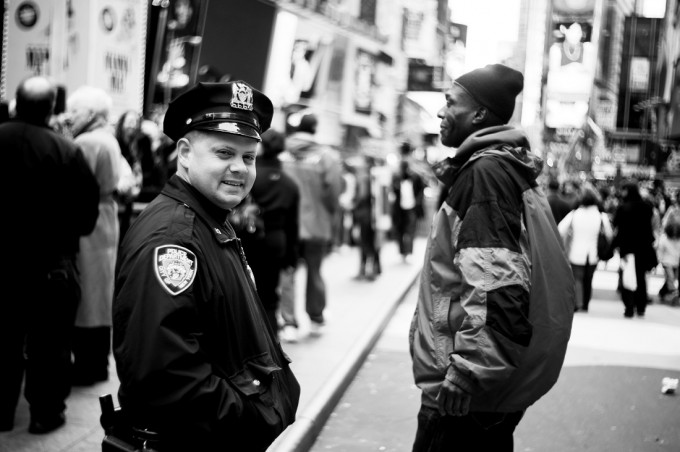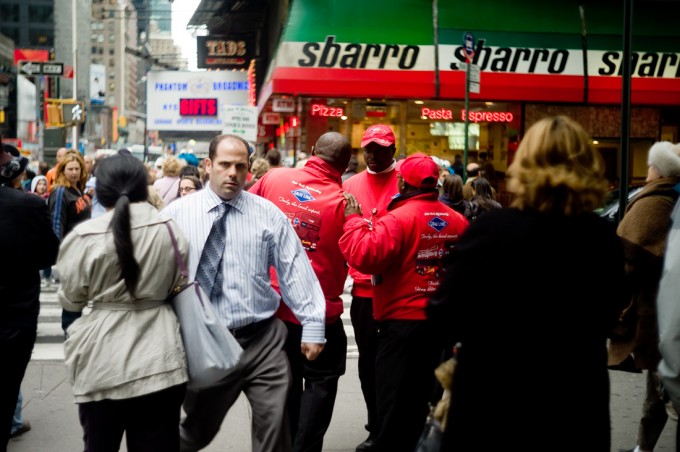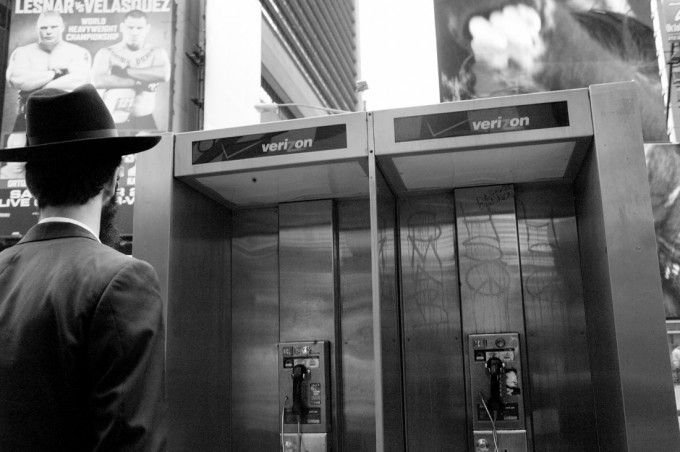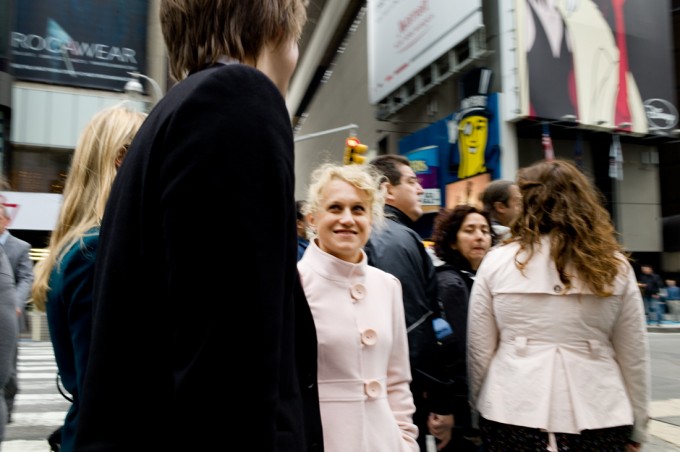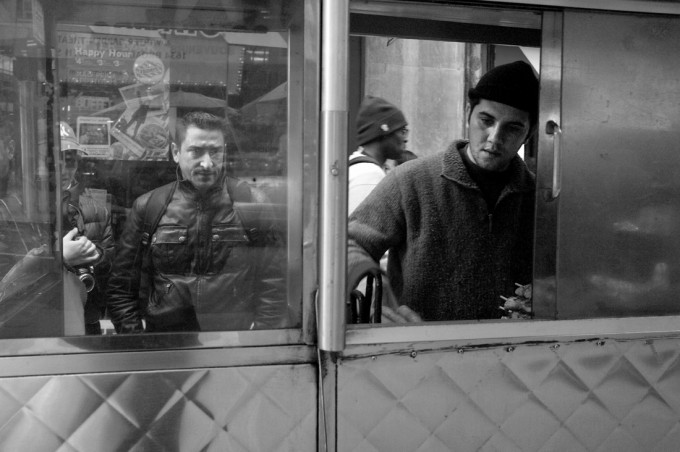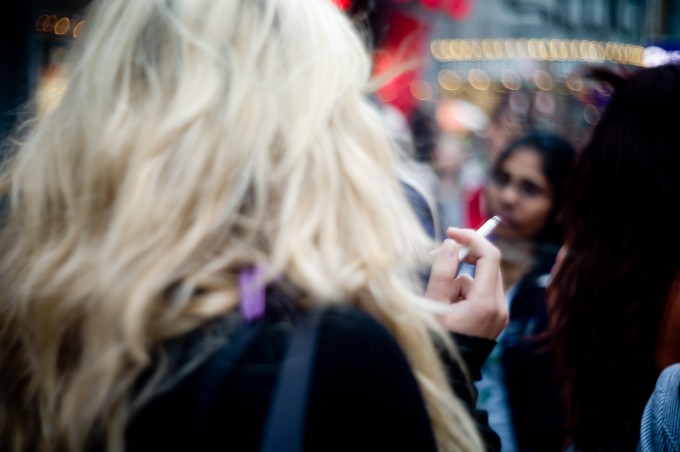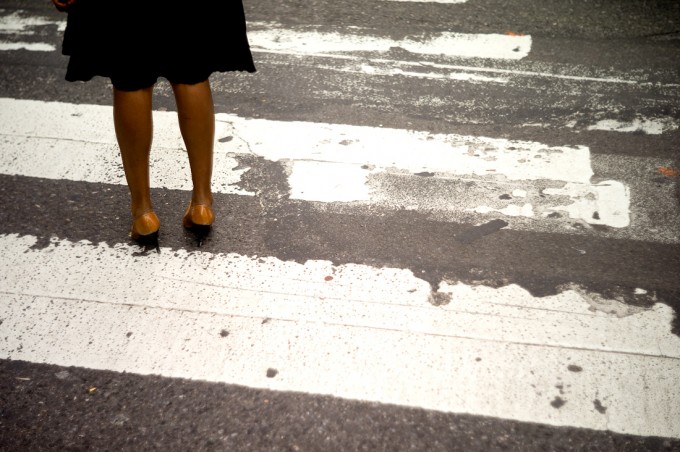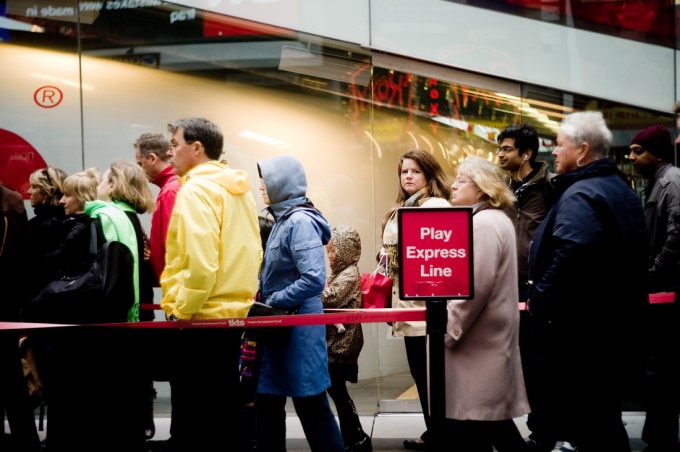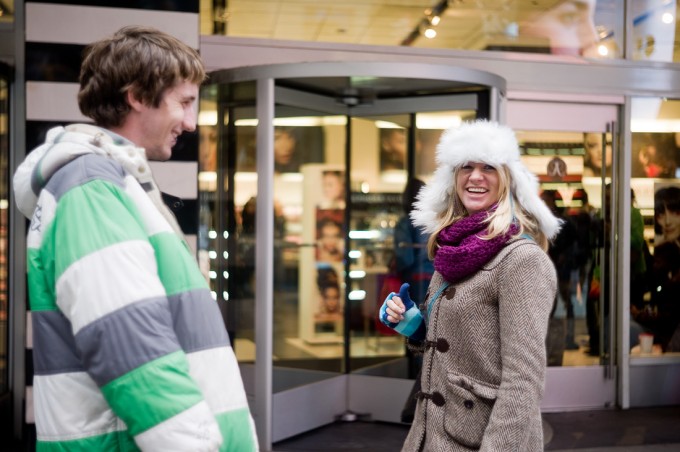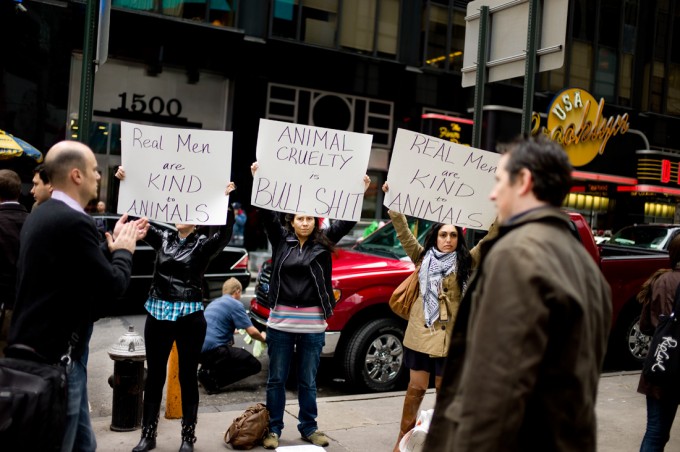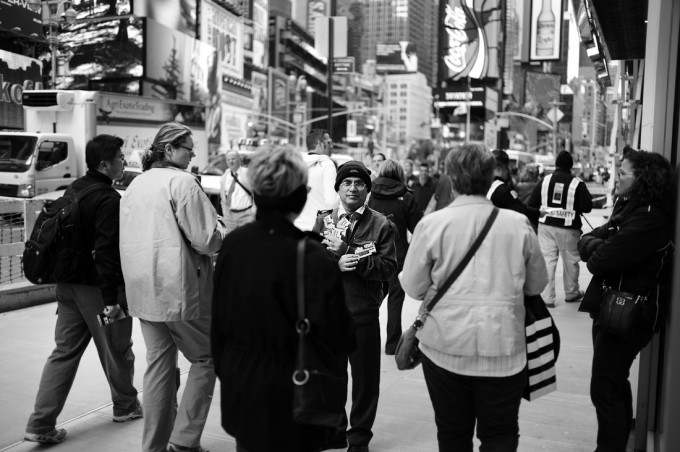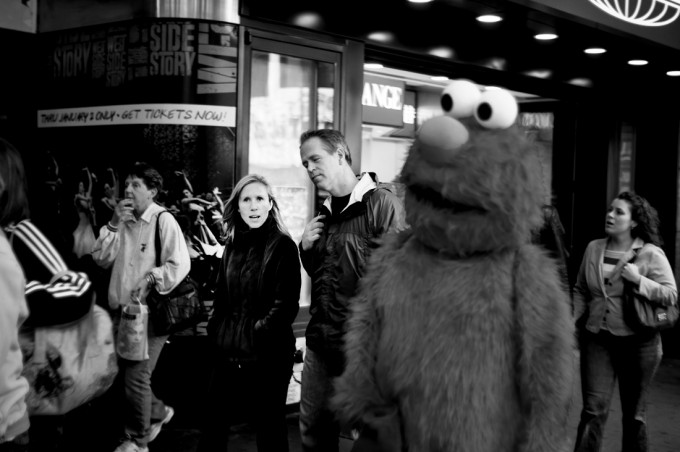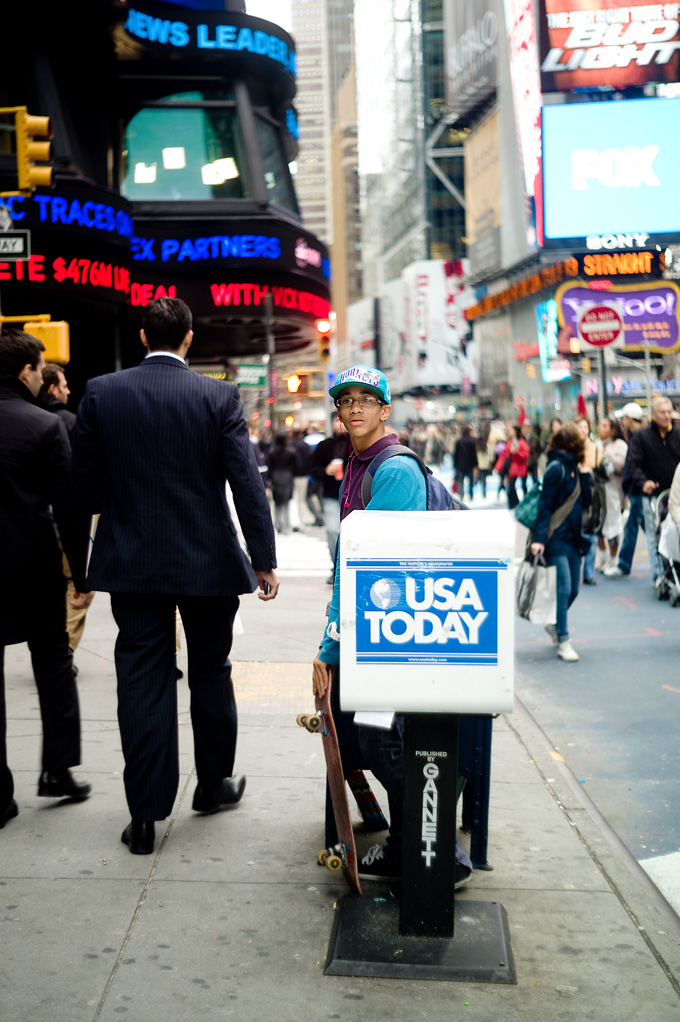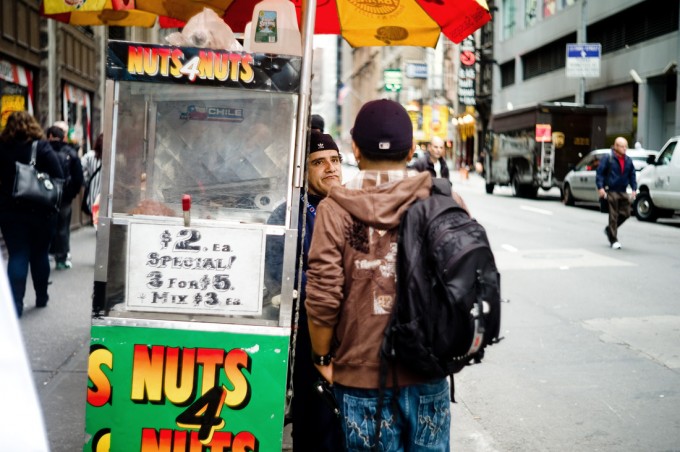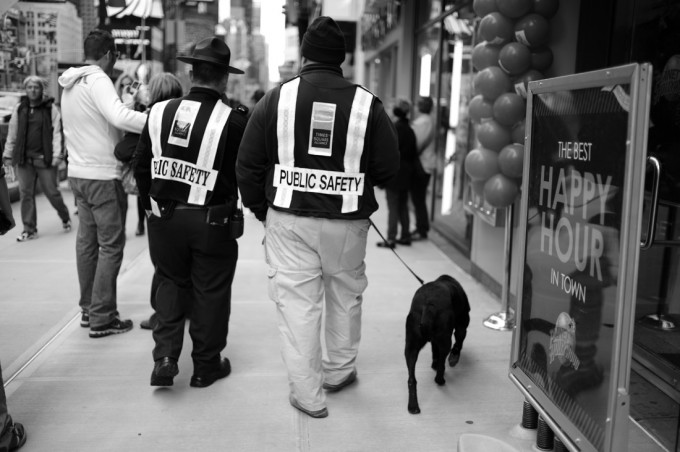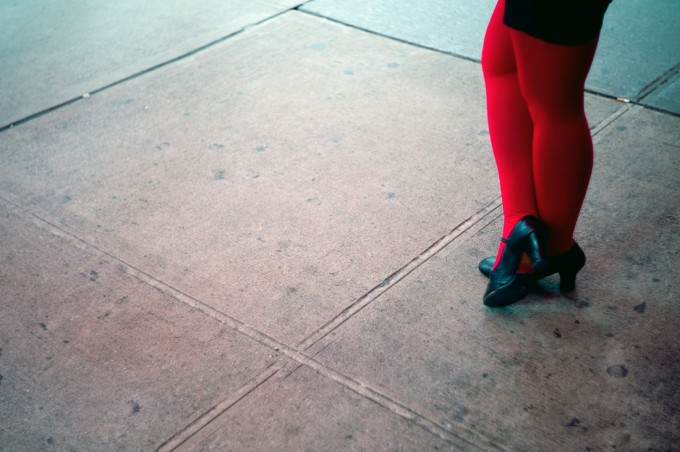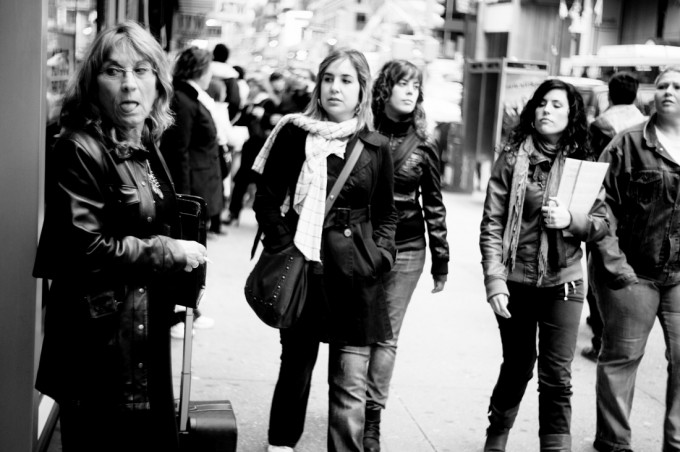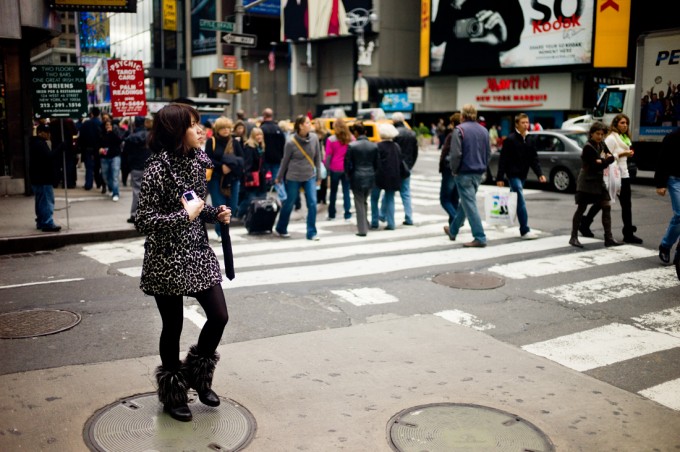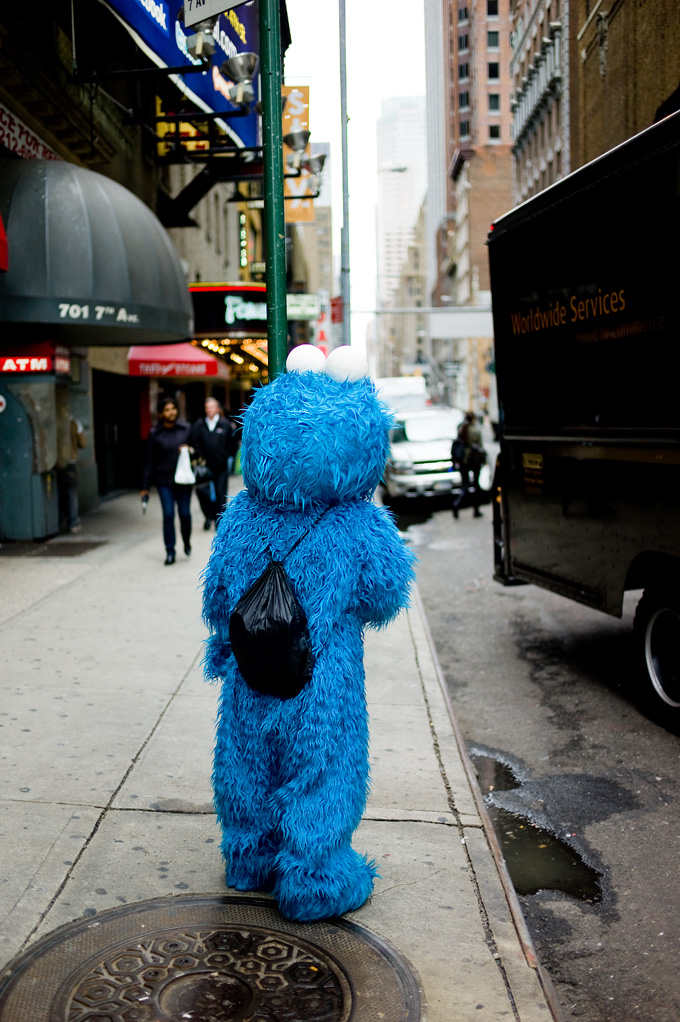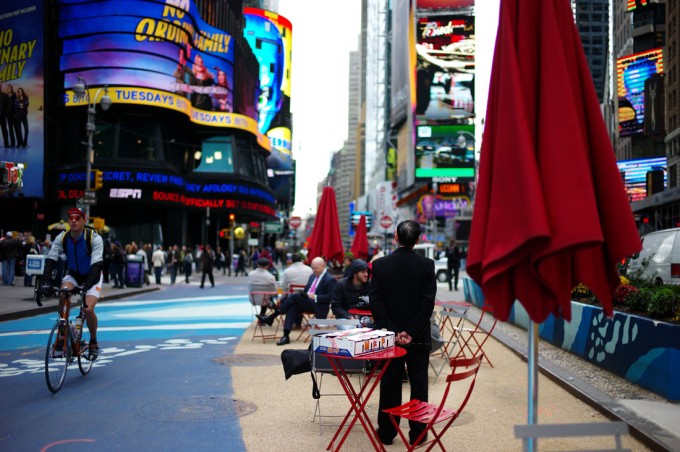 and now three from the Panasonic G2
and a few from the evening session…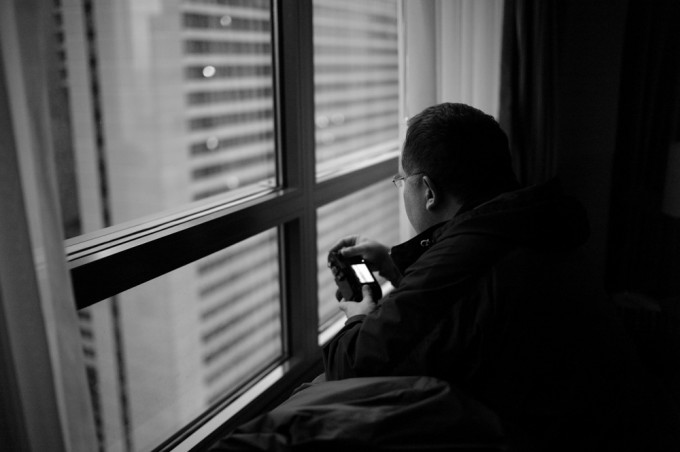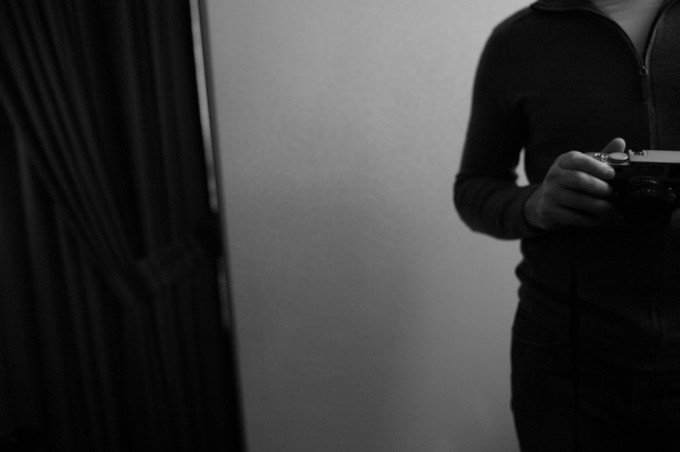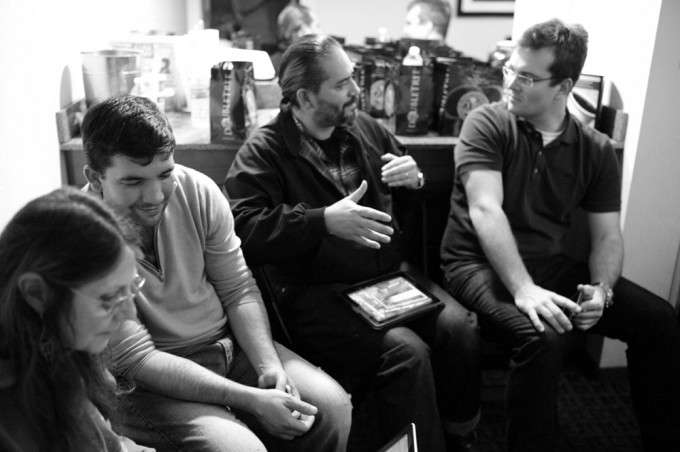 and finally, some from the M9 at high ISO B&W JPEG at the pub 🙂
So again, THANKS to ALL who showed up and to Riccis for a great presentation and shooting along with us. Tomorrow I should have more from all who attended!
[ad#Adsense Blog Sq Embed Image]