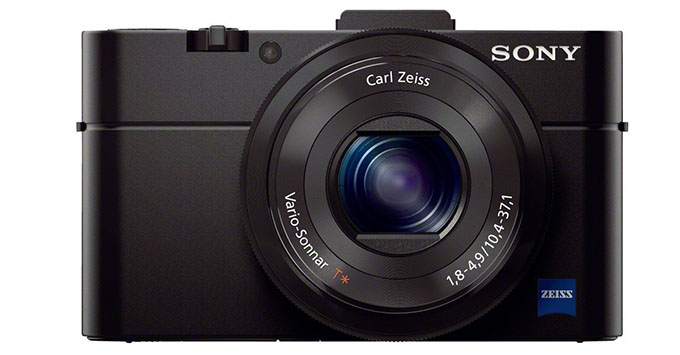 Sony RX100II IN STOCK now!
Hello to all! Happy Friday and I hope everyone is enjoying their day. Just found that Amazon has the Sony RX100II IN STOCK, prime eligible, shipped by Amazon. Prime members can still have it delivered tomorrow if you choose Saturday delivery for $8.99 🙂 B&H Photo also has it in stock right now. 
I have been shooting an RX100II for a few weeks now on and off and it is a worthy follow-up to the RX100 IF you desire a tilt LCD, EVF capability and a bump in high ISO performance (about 1 stop). Sony also added WiFi capability. The RX100II is a little thicker than the RX100 V1 but not by much. It will still fit in your pocket and give you some amazing quality. The sensor is the same size as the one in the Nikon V1, V2, etc. It is a 1″ sensor but provides an image less grainy and hard than the Nikon 1 gives. The built-in fast zoom starts at f/1.8.
If you have not seen my RX100 review, I suggest you read it here. Best pocket camera ever and now with the II you get more features packed into this little guy. So many choices these days I know, but if you want small, this is it. Again, same IQ as the RX100 but with slightly better low light high ISO, EVF capability, tilt swivel screen and WiFi. There is also a new zoom feature where you use the lens dial to switch between focal lengths like 28-35-50, etc. Nifty new feature.
CLICK HERE TO BUY THE RX100II at AMAZON NOW!
CLICK HERE TO BUY  THE RX100II AT B&H PHOTO NOW!
Some images from the RX100II below. Same IQ as the RX100 but with the new features. Sony is selling the RX100II alongside the RX100 V1 for  those that do not want the new features. The RX100II comes in at $748, not cheap but the price you pay for pocket QUALITY. 🙂 The RX1R was in stock but sold out quickly.