The Little Canon S100 by Richard Bach
Hi Steve,
Long time reader, first time poster.
I am an avid photographer down here in sunny SD. I try to have my camera on me every minute of every day, as you never know when the light will be right, that magical subject will appear, or any of those wonderful unpredictable things will happen that make photography so much fun.
But there are just some times I can't haul my D700 around, and sometimes even that X100 of mine is just a little too big. After a visit at the local camera store where I beheld the glory that is the Fuji X20, I decided I need a compact again. Long story short, I didn't get the Fuji. It s wonderful camera on all accounts, a masterpiece of precision and feel, but it's just not pocketable. Next was the Sony RX100, but that also didn't easily fit in my pants pocket (Whats the point of stepping down to a compact if it is not pocketable?) So I bit the bullet and bought, sight unseen, the smallest RAW shooting compact from my trusted pool of brands: the Canon S100.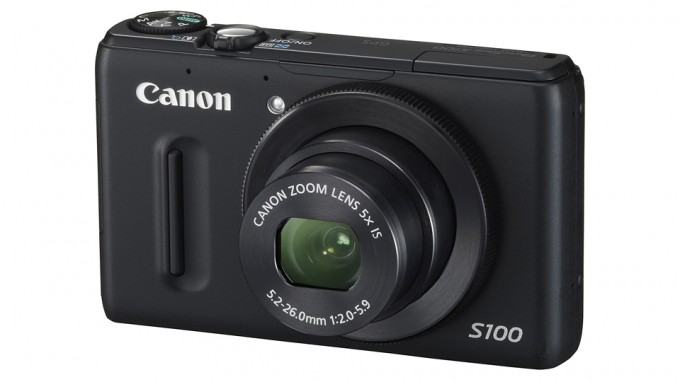 I was thrilled when I received it, and it brought me back to the time when I had just started digital photography with a Canon SD400. Me and my brothers were off to our yearly tradition of going to our favorite music festival in SoCal (NOT Coachella) that weekend, and this was the perfect time to throw this little beast to the wolves. It had always killed me that I was at such an amazingly photogenic place without a camera years before…
While there were some mishaps and missed shots along the way, I was blown away by the keepers. Perhaps it's because pocket cameras have come such a long way since the last time I used them, or perhaps I have perfected my workflow over the years, but these results were much better than I was expecting. Its incredible some of the photographic opportunities you are presented with when you just have a camera on you.
Will I be getting rid of my full frame Nikon kit? Of course not. but for the times that camera just isn't feasible, I will bring my S100 and be happy that I'm getting a shot at all. Because, like I said earlier, you never know when those beautiful moments will happen.
There are more images from the festival up on my Tumblr here are will probably be more to come as time goes on.
http://richardbox.tumblr.com/tagged/fyf
Thanks for reading!
– Richard Bach