Congrats to Neil Buchan-Grant for winning the AOP "Best in Show"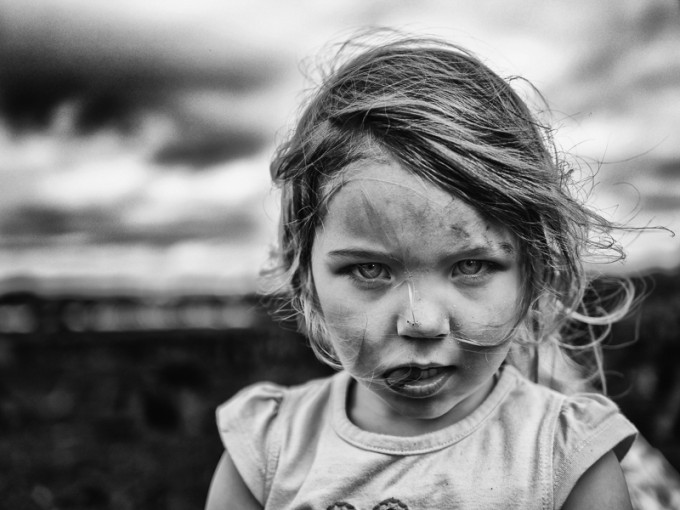 A while ago Neil posted an article about his love for Micro 4/3 and the OM-D camera. He posted a photo (above) that got quite the response and as soon as I saw it I knew it was special. Neil showed that yes, the little OM-D E-M5 could indeed take photos that not only excelled in quality but were able to be pushed and used by someone who really knew how to work a camera. His photo has now officially won the Best in Show AOP open award for 2013!
So let us give a big Congrats to Neil!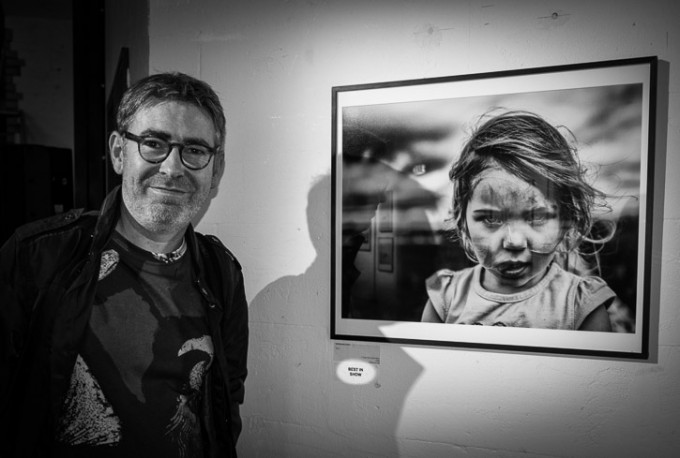 Over the years I have defended Micro 4/3 (ever since the GF1 and E-P1) while many bashed it and predicted its doom because it had a smaller sensor than APS-C or Full Frame. Today less and less are trash talking Micro 4/3 and I even know of quite a few who dumped their slower APS-C cameras for an E-M5 and they never looked back. With the E-M1 it goes up another notch and I will state right here and now that Micro 4/3 is going nowhere anytime soon because it offers the perfect mix of IQ, performance, speed, build, and lenses. The lens Neil used for this image was the Panasonic/Leica 25 1.4. One of the best overall lenses for this system.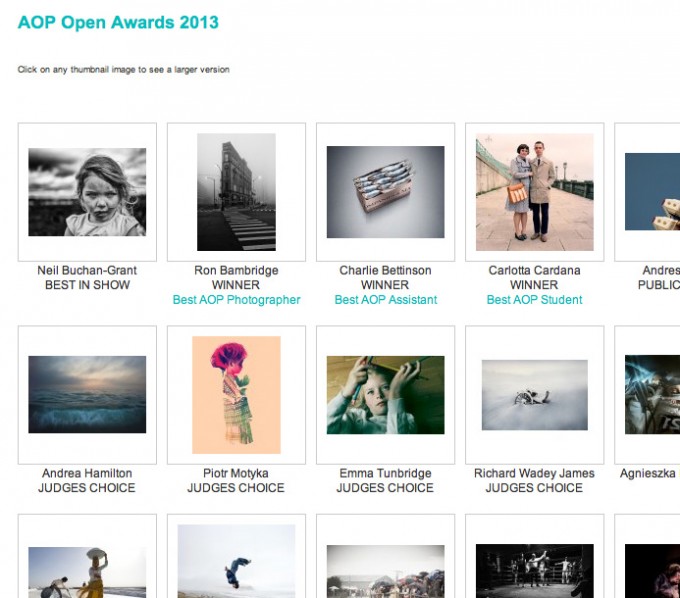 In any case, Neil has shown what this system can do in capable hands. Make sure you see his latest post here as well as his own blog.  I also want to thank him for his continuing contributions here where he shares his love and passion for photography with all of us here.
Thanks Neil!