Hey Steve did you see this:
http://www.bbc.co.uk/news/world-asia-25046060
I also shoot with an old Leica (a beat up M2), and thought I could share a few images with you and the rest of the readers. You know, just to prove that some old Leicas are still used for making pictures 🙂
Just got back from Hanoi, Vietnam, and in what was a scary endeavour for me, decided to develop my own pictures. YIKES! As you can tell, there are numerous dust/scratch marks on the negatives, but I am really happy to have taken the plunge. Also I am happy with the results considering its my first ever attempt at developing film.
Pictures were taken with said M2, a Canon 50mm f1.8 LTM, and exposed with the Sunny 16 rule.
Film used: Ilford hp5 @ iso400.
Developer: Ilford ddx, 27 degrees celsius for 6 min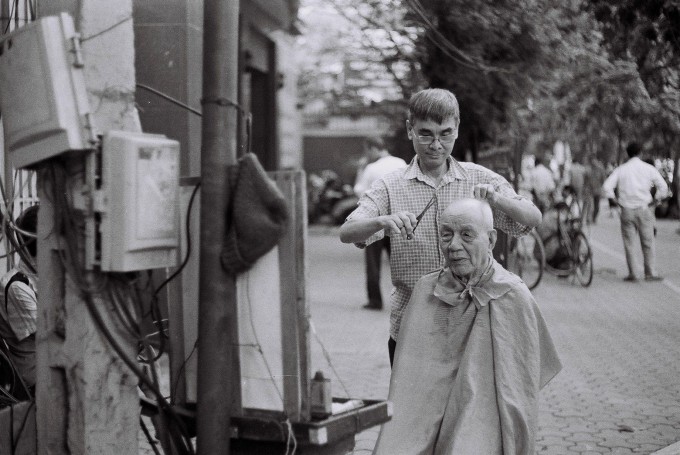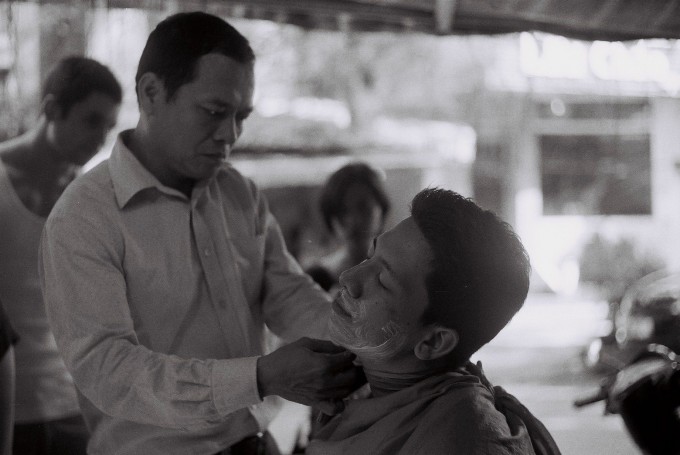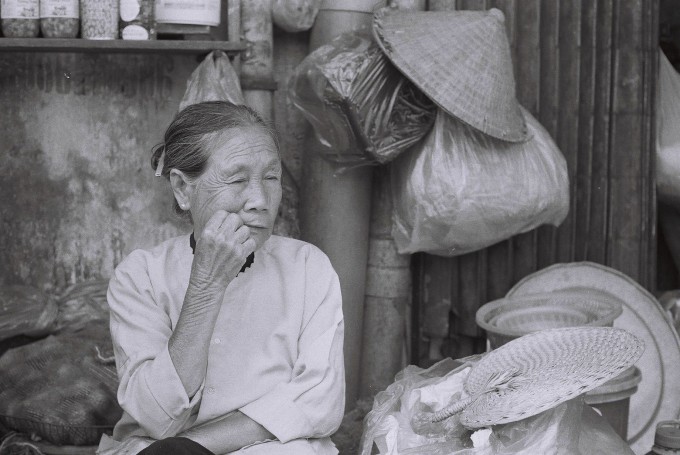 Just so you know, I started reading the blog when I was using a Nikon d7000. Since then I have tried and sold the wonderful Fuji x100, Canon AE-1 Program, Leica M3 and now the Leica M2.
Thank you for all that you do, and for all the other readers/contributors with sharing their work with the rest of us. Hopefully other readers who are on the edge contemplating developing their own film will take the same plunge I did. HIGHLY RECOMMENDED!
Those interested could see some of my other pictures at:
http://picturing1000words.wordpress.com/
Thanks for reading.
Jason