The Nikon Df review will be up within 2 weeks!
Happy Monday!
Many of you have been asking me for my Nikon Df review but I actually have just gotten the camera less than a week ago. It usually takes me 2-4 weeks of use to get to know a camera and test it so my review has not even been started yet.
With that said, check out how gorgeous this camera looks in chrome with that 50 1.2 Lens that I spoke about a few weeks ago…stunning! After having the black and silver here, I prefer the silver and when paired with some of these manual Nikon lenses it looks and shoots amazingly well. The camera is fat but light and manually focusing is hit or miss. Use your eyes and the VF and you may miss..use the green dot focus verification in the VF and you will nail it.
In any case enjoy the images of the Chrome Df I have here and expect the full review in about 2 weeks. You can see a 1st look review I posted on AMAZON Here!
The Nikon Df is currently in stock at B&H Photo and Amazon
.
1st up a few images of the camera: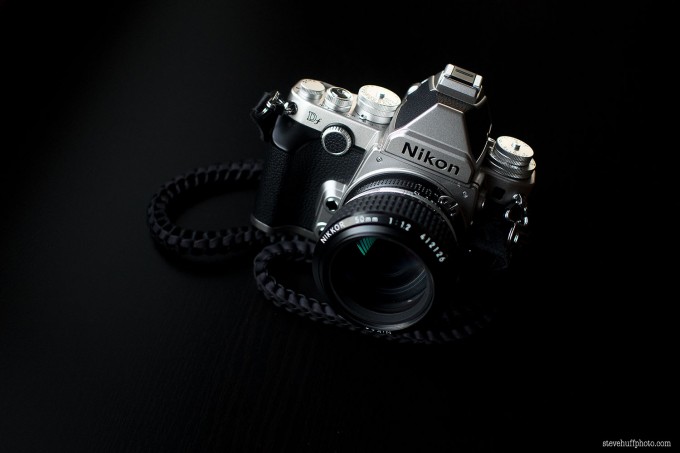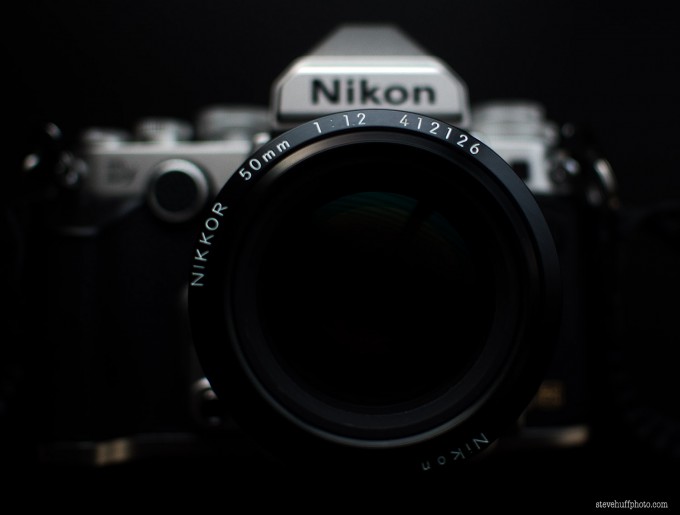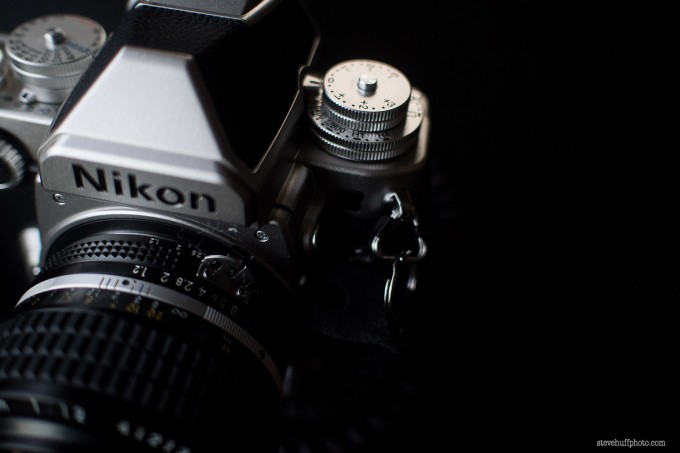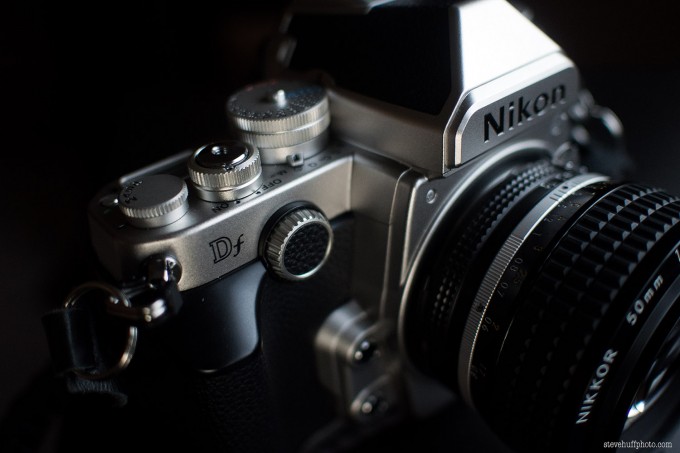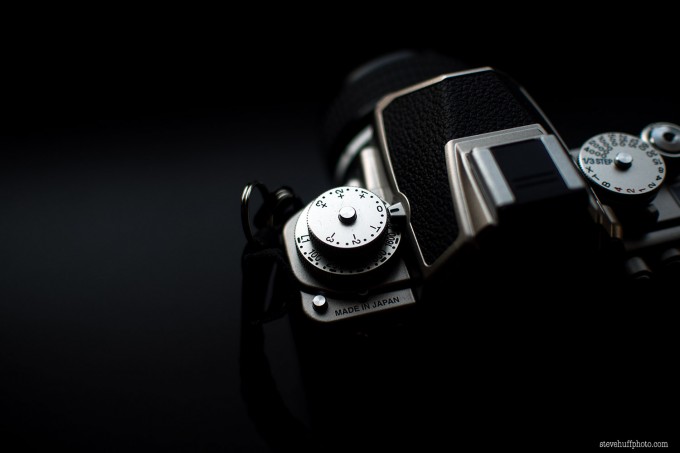 And a couple of images from that exact combo that I snapped last night all manually focused at f/1.2. This lens will give you a classic rendering when wide open, as it is a "classic" lens that is still being made by Nikon. While all images below were shot at 1.2, this lens gets VERY sharp by f/2 and it feels fantastic on the camera. Much nicer than those hollow plastic 50 1.8's…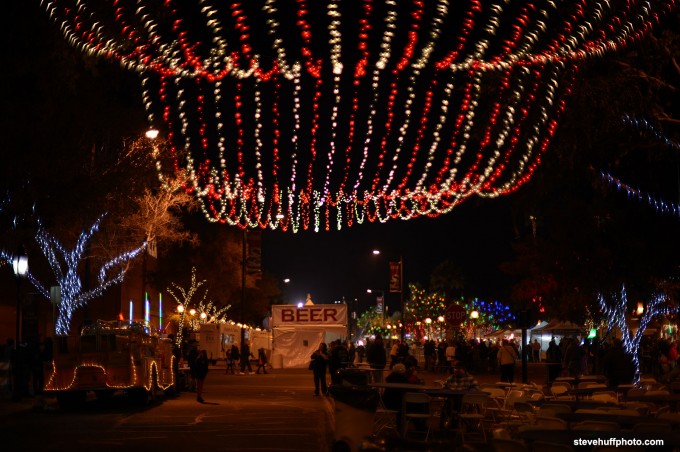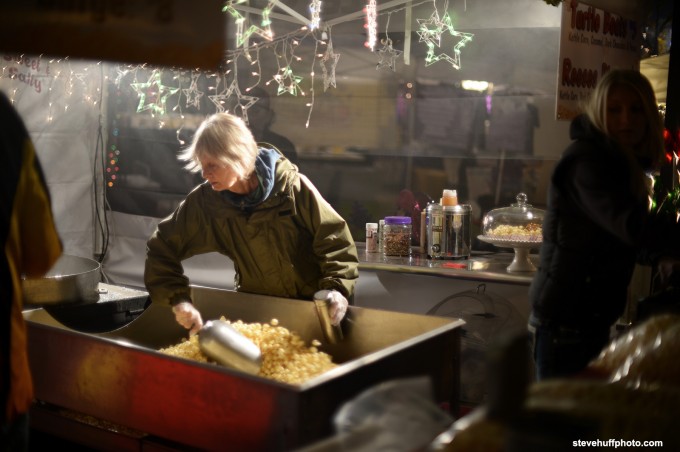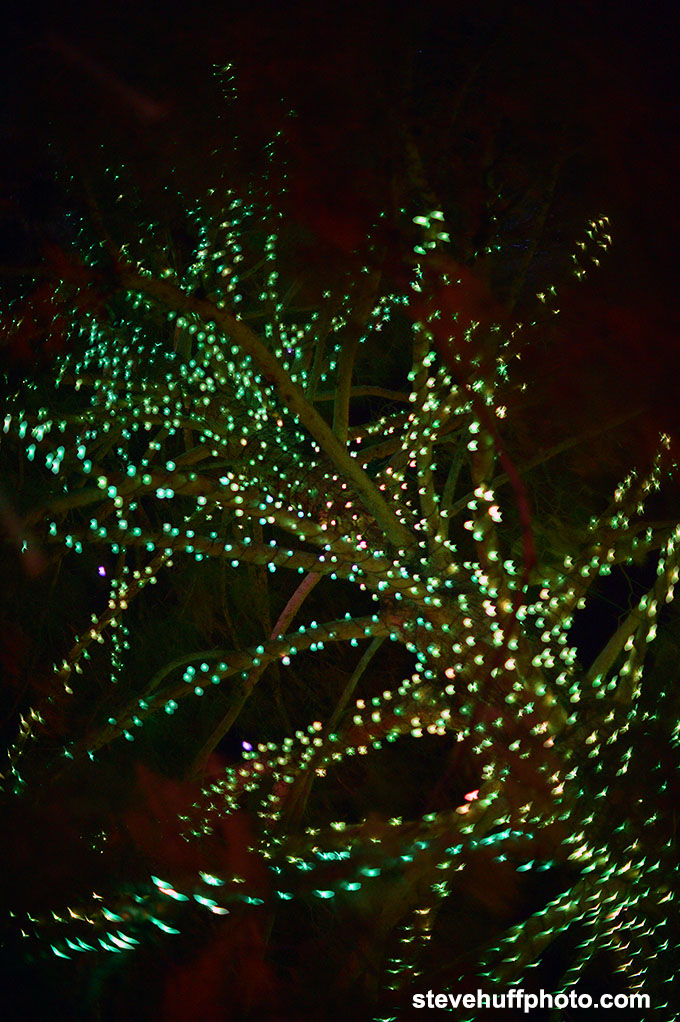 Full review probably around Christmas Eve. 😉