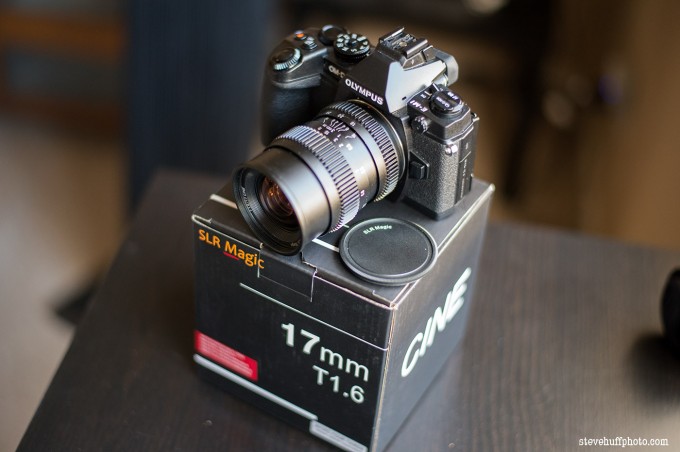 PRESS RELEASE
NEW: The SLR Magic 17mm T1.6
SLR Magic expands its micro four thirds lineup with new wide angle lens
Hong Kong, China (December 13, 2013) – SLR Magic expands the micro four thirds lens lineup with the new SLR Magic 17mm T1.6 wide angle lens. With this latest addition, the portfolio of lenses for the micro four thirds system is now comprised of seven focal lengths.
The field of view of this new lens corresponds to a 34mm lens in 35mm format and this fast wide angle of view opens up many new creative composition opportunities, particularly in the fields of interior, architectural and landscape cinematography and photography. Additionally, a fast max aperture of T1.6 makes the SLR Magic 17mm T1.6 ideal for available-light photography.
We place our highest priority in the development on our lenses to fulfill the demands of professional cinematographers and photographers. The design and build of the SLR Magic 17mm T1.6 is solid and reliable.
The SLR Magic 17mm T1.6 will be available from authorized SLR Magic dealers starting end of December 2013.
I have this lens in hand and will be doing a full review in the next week or two! Stay tuned, so far so good!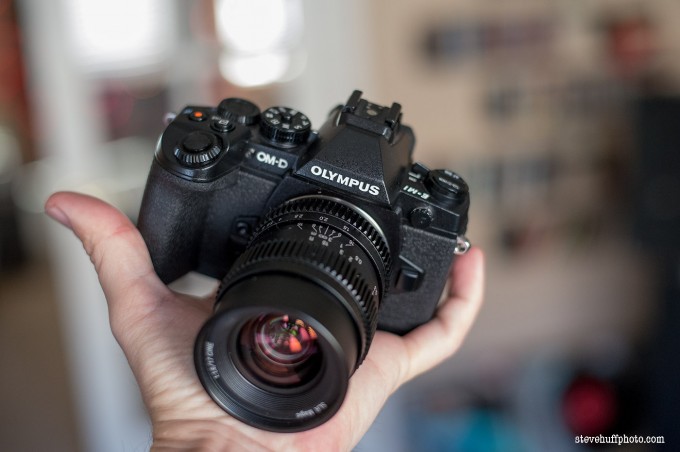 Technical Data
SLR Magic 17mm T1.6
Lens Type:
Fast wide-angle lens
Compatible Cameras:
All micro four thirds mount cameras
Optical Design:
12 elements in 10 groups
Distance Settings:
Distance range: 0.17m to ∞, combined scale meter/feet
Aperture:
Manually controlled diaphragm, 10 aperture blades , Lowest value 16
Bayonet:
micro four thirds
Filter Mount:
Internal thread for 52mm filter; filter mount does not rotate.
Surface Finish:
Black anodized
Dimensions:
Length to bayonet mount:
approx. 78.65mm (approx. 3.10in)
Largest diameter:
approx. 56.3mm (approx. 2.21in)
Weight:
approx. 340g (approx. 12oz)
Andrew Chan
Product Manager