The Tenba DNA 11 Camera/Messenger Bag Review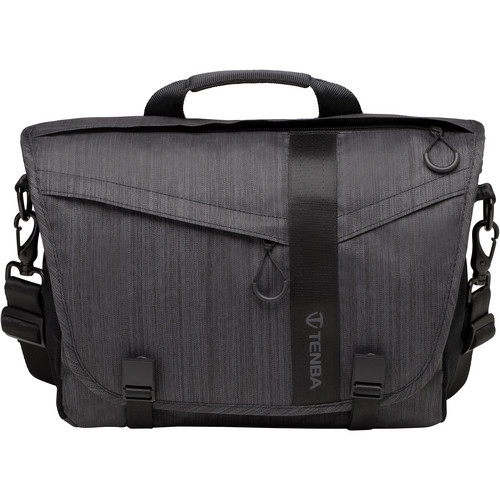 Here I am again with another camera bag video review and this time it is for the latest Tenba Messenger bag, the DNA 11. Not so long ago I did a bag review for their last messenger bag , the "Mini Messenger" and I really liked it. The DNA 11 is a refinement of the older series and is made better, is more functional, and is IMO an overall better bag. At $129 it is tough to beat for versatility, function and design. You can see my quick video overview of the bag below and if it floats your boat you can buy it at B&H Photo for $129. It is a great bag among the sea of bags out there in the world!
You can check out all of the offerings from Tenba at their website HERE. 
Watch the video below to see what it looks like and what it offers  you for your $129 of bag money!