The $11,500 Hasselblad HV! Oops, I mean Sony A99!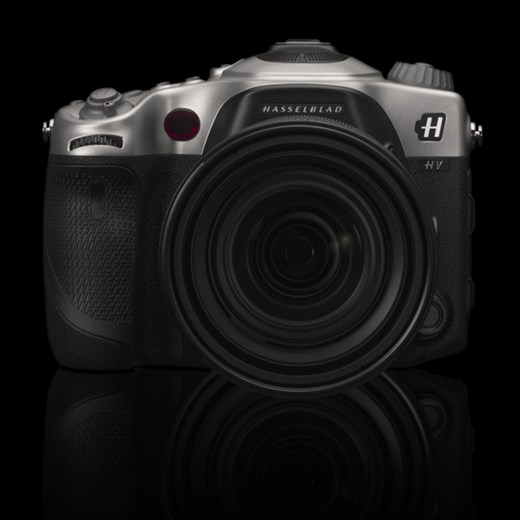 The new Hasselblad HV. A DSLR that offers no compromises with tough as nails build, jaw dropping beauty and is already a proven winner because it is indeed a Sony A99! All for $11,500! Woohoo!
Yes, this was announced 3-4 days ago or so but I had to wrap my head around this one and decide if I even wanted to give it exposure. Then I figured..well..why not, not many, if any, will buy one of these anyway! I mean, restyling a NEX-7 could have been cool as the NEX-7 is a cool camera. Restyling the mighty mite RX100 could also have been cool, as it is one hell of a pocket camera. Hasselblad accomplished to screw both of those up and turned the "could have been" into "Damn..we screwed up".  The slow selling Lunar and Stellar prove that one.
But fear not, Hasselblad is forging on with the Sony morphs with the new Hasselblad HV 99 mainly because they had to as it has been in the works for a long while already.
I call this new Hasselblad the "HPV 99" (there really is no 99 in the name, nor a "P") because it is the Sony A99 with a new coat of paint and cosmetics at an almost $9000 premium, which to me sounds like a big old genital wart on the camera industry. Yep, should be called the HPV 99.
Yes, that is correct… the now older A99 that sells for $2700 can be had for $11,500 featuring the same shape, sensor, image quality, speed, and using the same Sony lenses for $11,500 US. Basically, we get a wooden case and fancy styling for our $9k and nothing more. Oh yea, "tough as nails" build quality.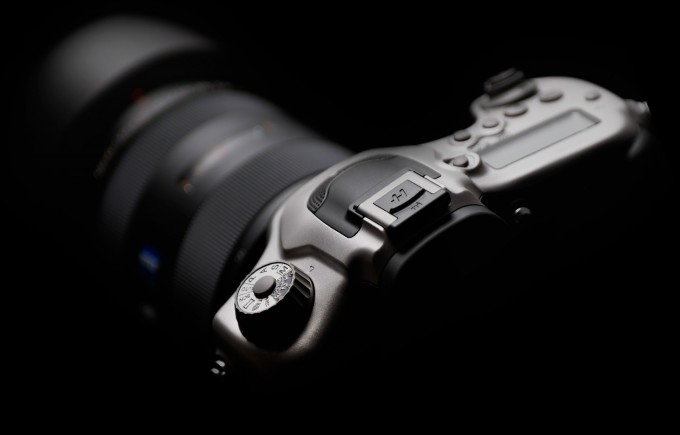 Someone at Hasselblad has either lost their minds or they are trying to only sell 50 of these worldwide. 
Like I said, I can see them blinging out the small and cool and capable mirror less cameras. Hell, even I held the Lunar and Stellar and liked the Stellar (RX100) quite a bit but could not bring myself to pay $3500 for a $600 camera, no matter how cool it looked and how good it felt.
The HPV 99 comes with a pelican style case because Hasselblad KNOWS that us photographers always like to carry our camera not in a bag or with a strap, but in a suitcase.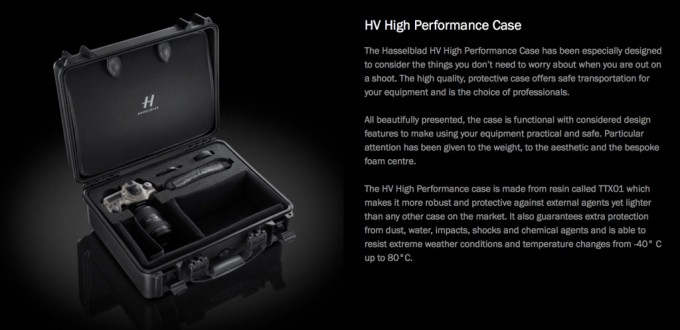 But why is Hasselblad giving this treatment to a fat bulky DSLR that will use the same fat bulky Sony DSLR lenses? I mean, who here would pay $11,500 for a Sony A99 with a new coat of paint when you can get a standard black A99 for $2700?!?!? This is not the same as Leica with their special editions as Leica is not taking an OM-D E-M1 that sells for $1600 and pimping it out with a Leica logo, blinging it out and charging $8,000 for it. Leica does not take a Fuji X-E2 and throw a coat on it and charge $7500. Leica takes their own premium M design and puts out a special edition here and there with very few units being made. What they do with Panasonic does not count as even when they give this treatment to the Panasonic P&S cameras they come in at a $200-$300 premium yet offer longer warranty, better software and better aesthetics.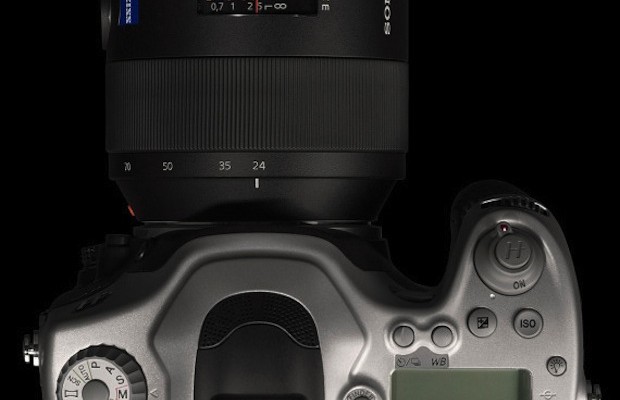 I am just confused as to what Hasselblad are doing but maybe I am cranky because I did not have my morning cup of coffee. One one hand Hasselblad seem to want to be like Leica yet at the same time they have no clue how to go about it. But I am here to offer my help to them.
Hasselblad..DESIGN YOUR OWN MASTERPIECE OF A CAMERA that lives up to the Hasselblad name. When you do that you will have something special. 
I am sure the HV will be beautiful, solid and extremely well made. But it is still an A99 any way you slice it. My question for you is..who here will be ordering the Hasselblad HV? $11,500 can buy you an amazing camera and a few lenses  – say a Sony A99 with $9k left for glass 😉
Vote in the poll below and feel free to comment!
Steve
[polldaddy poll=7778774]