The Olympus 25 1.8 Lens is in hand, review in about a week!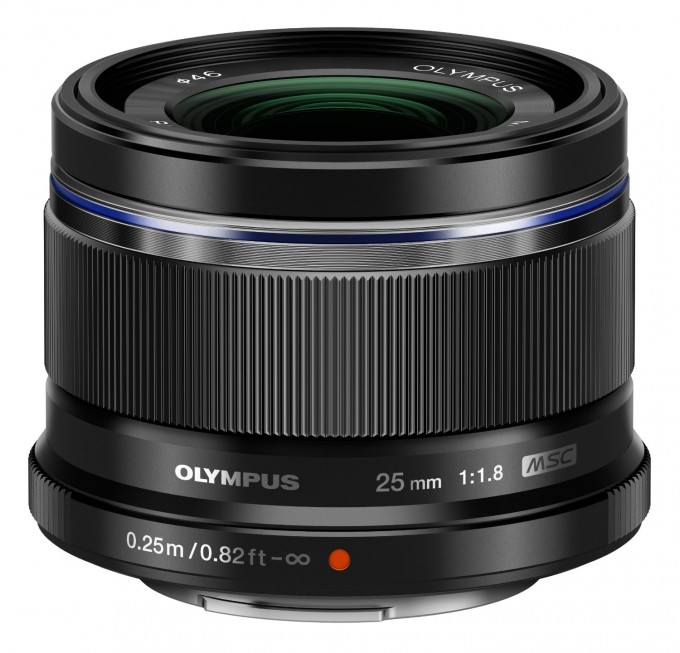 Hey hey hey! Just a heads up that I have been shooting the now shipping Olympus 25 1.8 lens and it is a beauty on the Olympus E-M1. Many have been wondering how it stacks up against the Panasonic 25 1.4 and all I can go from is memory right now as I do not have a Panasonic here with me now. I feel the Panasonic may be a TEENY BIT sharper when wide open but do not think most would notice. The Panasonic may be a little more contrasty out of camera. Other than that the Olympus is smaller, focuses faster, is silent and looks sweet on the camera. and is VERY sharp as it is.
Oh, and it is also cheaper than the Panasonic at $399! Amazon has it in stock HERE in black. if you own the Panasonic already I see no need to switch but if you have not picked up a fast 50mm equiv for your Micro 4/3 yet, this is the best bet. It even comes with a lens hood for a change!
The signature of the 25 1.8 is identical to the 45 1.8 from Olympus and they share the same formula. I will be shooting it this weekend at the Valley of Fire workshop so will have my full review up next week sometime. I have a feeling it will be a highly recommended lens though as I already love it. There really is nothing to dislike with this one! Below are a few snaps I shot in the past couple of days. As you can see, it retains the look of the high quality Olympus primes. Oh, and it has a nice close focus distance!