Myanmar Traditional Boxing
By Nikko Karki  – www.nikkokarki.com – – http://blog.nikkokarki.com
Fighting once a month with nothing but wraps covering their hands, young Burmese men continue their country's traditional sport, perhaps one of the most brutal in the world. In the olden days, there were no rounds, no points, the only way to win was by a total knockout or concession by the opponent. The men I met had no sort of ego or bravado. Their quiet disposition and positive outlook on training, fighting and life, is unlike a traditional mindset.
Training with broken hands or other seemingly debilitating injuries is not dismissed with any sense of martyrdom, but sincere dedication and selflessness. It was a privilege to witness their humble approach to life, living happily and compassionately as they dedicate themselves to their training.
 Canon 5D mk III – Carl Zeiss ZE 35mm f/1.4 Distagon – Carl Zeiss ZE 100mm f/2.0 Makro planar
Photographer's note:
I made this film in a day and a half, after spending about a week training and getting to know the fighters. It was truly an honor and privilege to get to know them and I greatly look forward to returning to learn more about Lethwei, Myanmar traditional boxing.
First, a couple of pics of me training with the guys: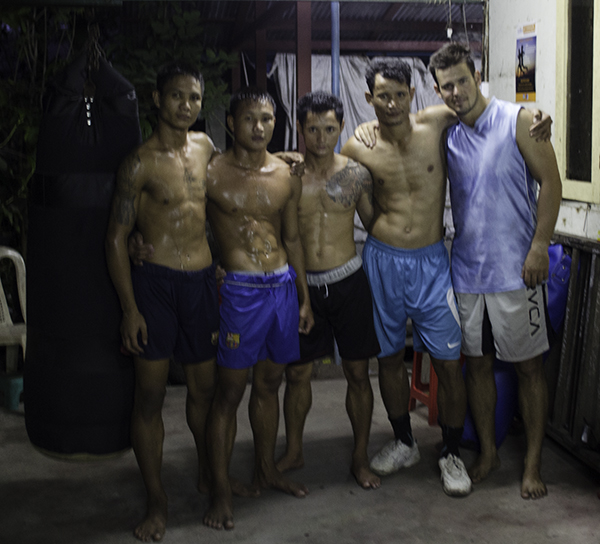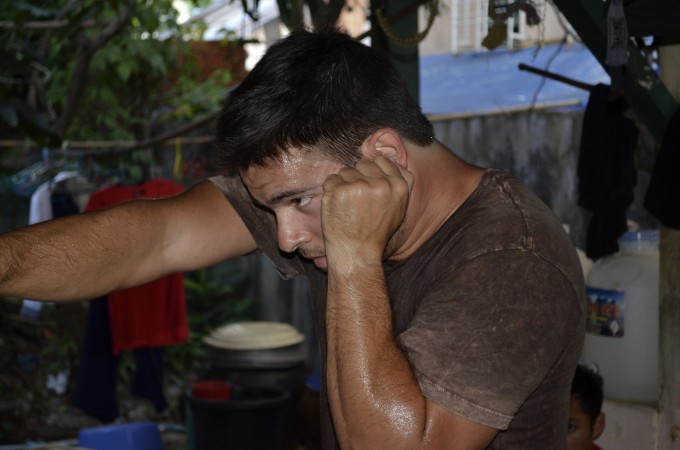 ————————-