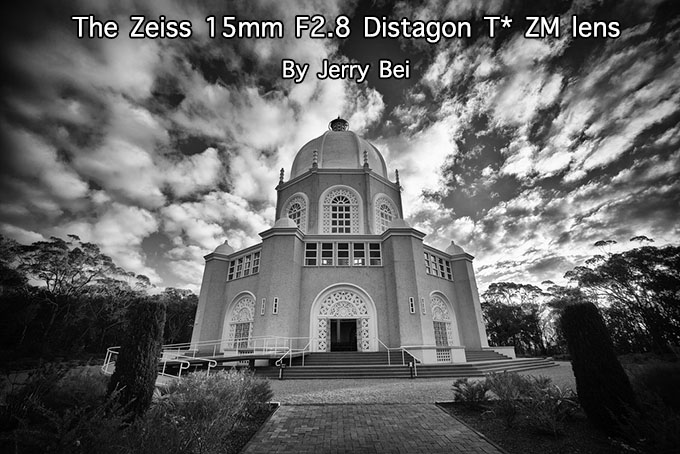 The Zeiss 15mm F2.8 Distagon T* ZM lens
By Jerry Bei
The Zeiss 15mm F2.8 Distagon T* ZM is a one-of-a-kind lens, it is truly a monster when mounted on a Leica M body that offers exquisite image rendering. In short, this is not a lens for everyone but it offers insanely sharp, highly contrasty and richly saturated images. So if you are looking for an exotic ultra-wide angle lens that generates a unique rendering then look no further.
This lens is not your typical "Made in Japan" Zeiss lens, it is hand-crafted in Germany and Zeiss went all out with this design. The Zeiss 15mm F2.8 ZM used all sorts of exotic types of glass and incorporated aspheric lens elements, which is uncommon for Zeiss designs. All of those factors contribute to making this lens the most expensive lens in the ZM line-up and it is what separates it from all others.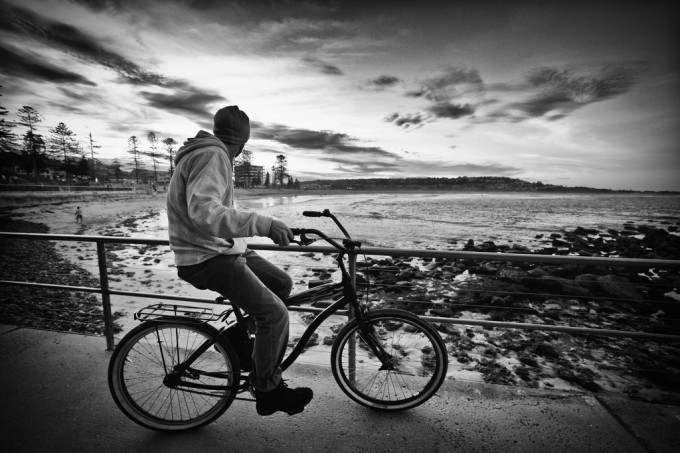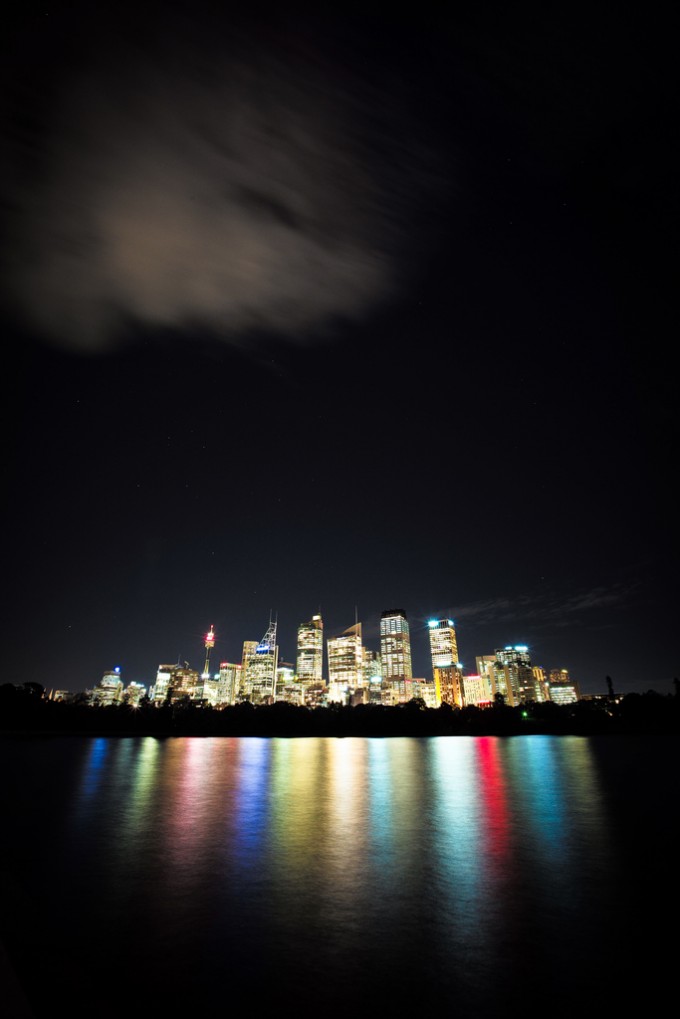 Build Quality and Ergonomics
The build quality of the Zeiss 15mm Distagon ZM lens is exceptional. It matches the German-made Leica standards and the ergonomics of this lens is excellent. The lens is relatively large when compared to other M mount lenses but it still feels great in the hands of the photographer. The lens comes in at 13oz or around 370 grams, which is not light for a rangefinder lens but it is well-balanced on either the Leica M9 or the Leica M240.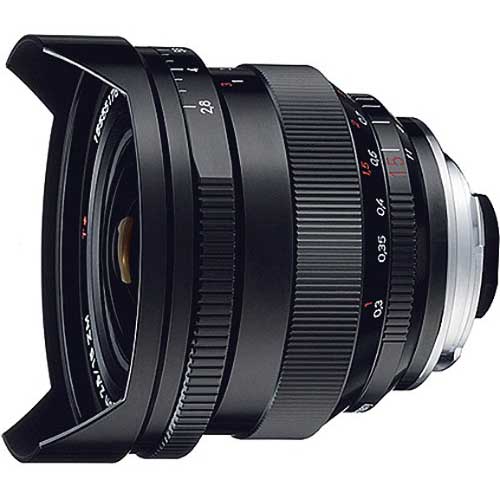 Practical use
The Zeiss 15mm F2.8 Distagon ZM lens is not rangefinder coupled when using on the Leica M9 but this is overcome by the live-view function on the new Leica M240. Although this lens is not rangefinder coupled, it has the minimum focusing distance advantage down to 0.3m, which is around a person's forearm length thus allows the photographer to shoot with close objects.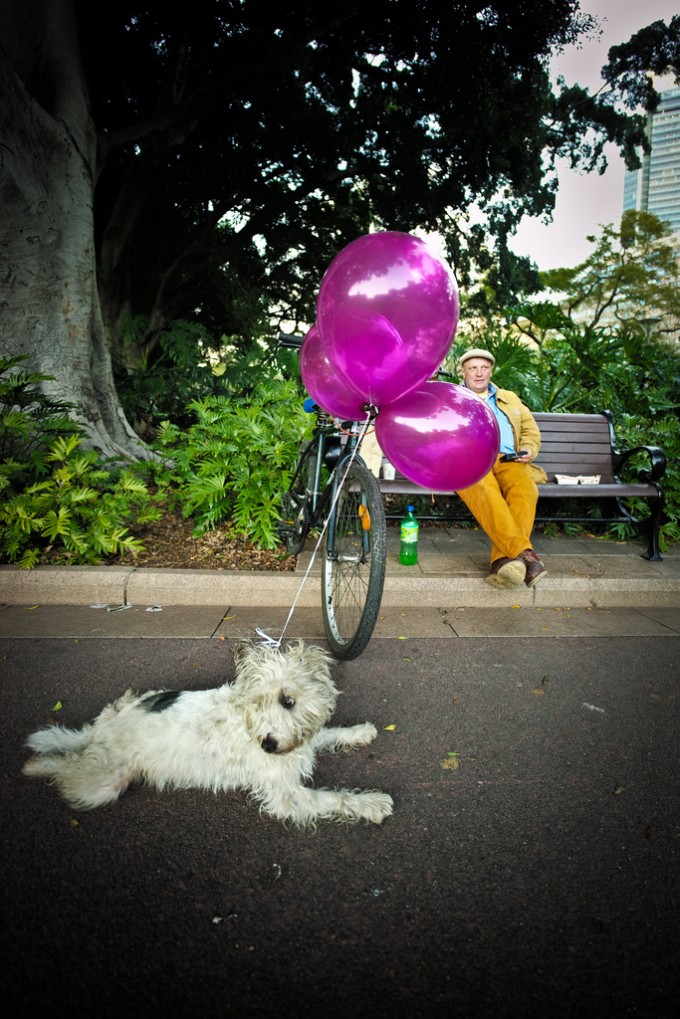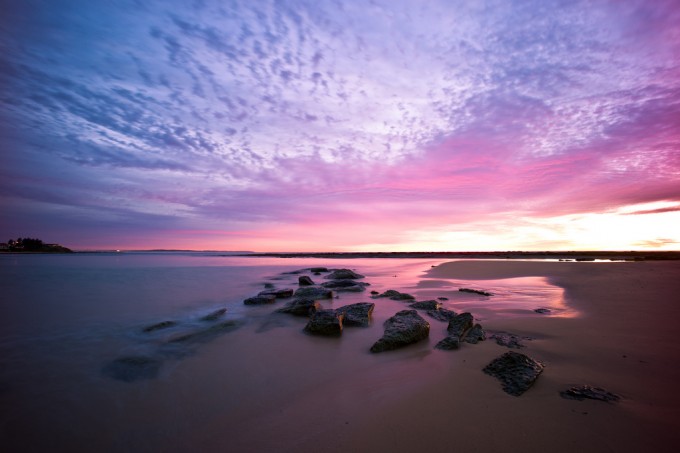 In terms of Image rendering, there is strong vignetting visible at all apertures and if you a fan of Vignetting effects then this would be the ideal lens for you. Otherwise, this is easily reduced by applying the Central Density Filter (CDF) provided by Zeiss, which is specifically manufactured and designed for this lens. The CDF is a unique density filter that only densifies the central part of the glass which minimises the vignetting overall. (Just a kind reminder, Do not lose the CDF filter, as it does not come cheap to buy it separately at approximately $600 US Dollars. The colour casts can also be noticeable around the corners when taking photos with certain backgrounds, which produces magenta on the left along with cyan on the right but this can be easily fixed by using the CornerFix Software.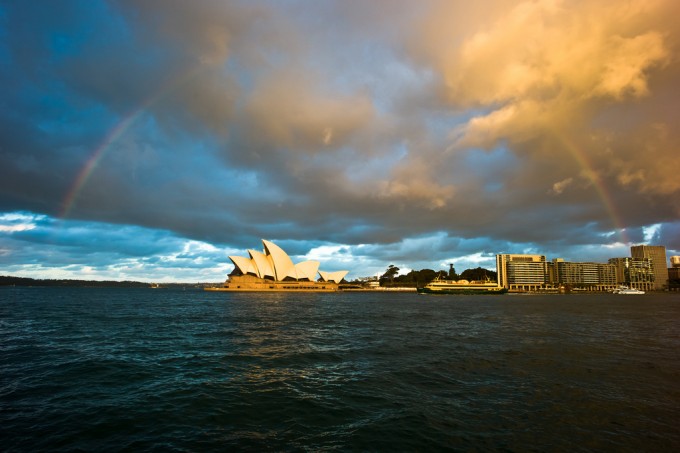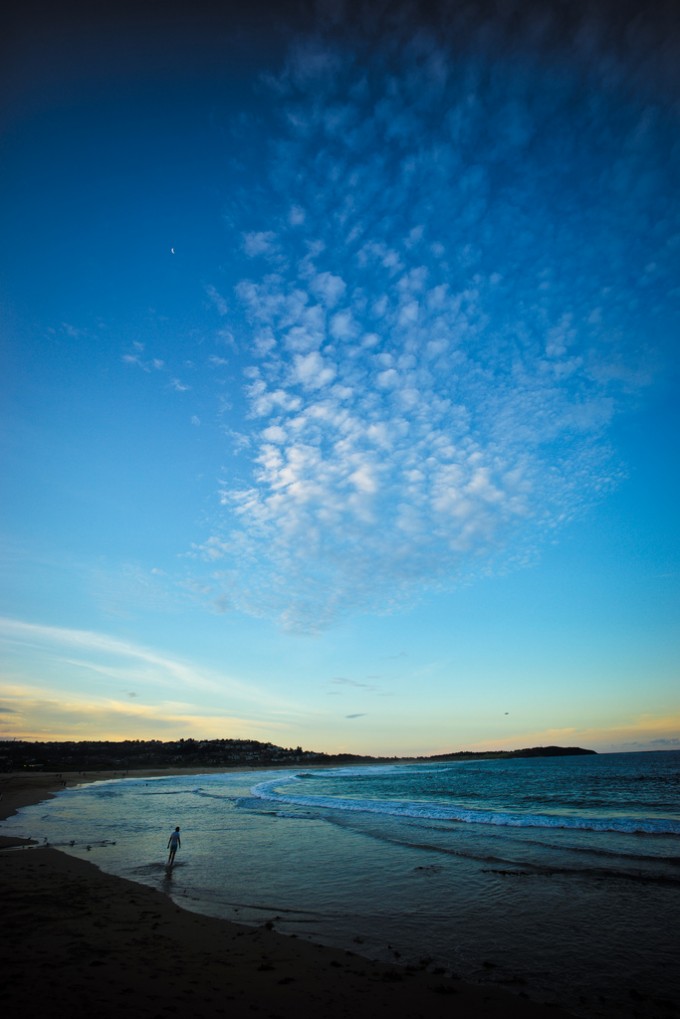 When shooting with the Zeiss 15mm Distagon ZM lens, It is recommended to purchase a Zeiss 15mm Viewfinder or a cheaper alternative Voigtlander 15mm viewfinder for functional use on the Leica M9 and other rangefinder bodies. As for the lens profile, I tend to mount the lens and leave it to automatic detection mode but you are free to experimenting or try different lens profile which suits you.
My Website: www.jerrybei.com
My Flickr: www.flickr.com/jerrybay