How the Nikon V1 is changing my approach to Photography
by Francois Kaplan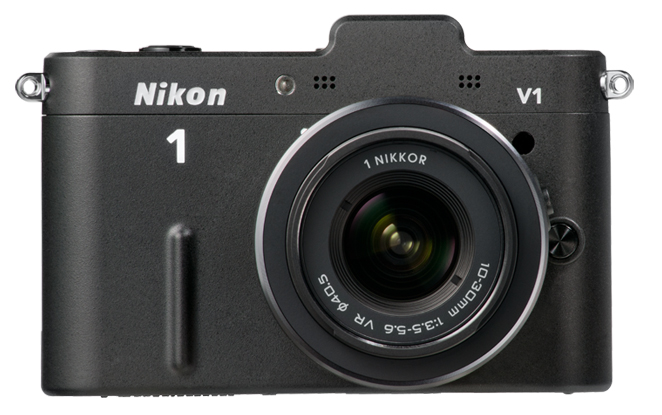 Hey guys!
First let me congratulate you for the blog, it is always interesting and refreshing to read!
When I was 13 years old, I got my first serious camera, the Nikkormat EL with a 50mm prime. I enjoyed taking photos for years, mostly during my vacations. For some reason, studies, work, other activities probably, I gradually used it less and less and at one point, like many, I moved to digital cameras, this was the future! I bought a Canon ixus which had great reviews, but it broke, the cost of repair was prohibitive, almost like buying a new one. Anyhow a new one was just announced (of course) so I bought it. Unfortunately it fell also and broke a few months later. Even though I was the one who dropped it, I was upset with this concept of using fragile cameras and being driven to have to buy a new model each time something happened. I got a bit emotional with the whole thing and decided I will stop using digital cameras altogether and came back to my good'old Nikkormat.
This was my first shock! The process of taking photos was maybe a bit more complex than with the digital camera (but at the same time very refreshing and delightful) and when I got the prints back…. wow! They had a completely different quality to them, they had… soul (can I say this?). So here I was, happy again with my Nikkormat, rediscovering a treasure I had and also happy to beat the system.
But a few weeks later (of course) my good'old camera proved too old and broke twice (this time, not my fault, the shutter mechanism stopped working)… L and I was left on one hand with the realization of how much I liked photography and wanted to take photos and on the other hand completely unsatisfied with what I got from digital cameras.
I started to study a bit more, read many articles and in the end, decided to invest in more serious equipment. I did this progressively. I started with the D5000, then moved to the D7000, improved my lenses collection, bought in the middle the X100.
Each time, I went through an up and down process, starting to be enthusiastic with the progress I got from my previous equipment, but after a while feeling I was kinda cheating myself and had to admit I did not get the same "soul" experience than with the Nikkormat.
I definitely got soul with the Fuji (still not as the Nikkormat) which I love, but at the same time, I was also not fully satisfied with having to use the 35mm focal only. Don't get me wrong, I do enjoy the discipline of having to use one focal only, this limitation drives creativity. I did several trips using only the X100 and enjoyed it a lot, especially when I was visiting cities such as New York or Paris, there the X100 shines.
But at the same time, I also missed the ability to use a wide or a good tele which I had with my Nikons.
After many hesitations, reading more reviews and encouraged by my wife, I made the jump to full frame and bought the D600. I found it was a serious step up from the D7000 (reviews say IQ is similar, but I experienced a real improvement). I still could not get the same "soul" of the Nikkormat or the X100, but it was really top-notch and produced a different type of photos, maybe colder, but definitely better than what I had previously.
In the process, I read your enthusiastic article about the V1 and also bought it when it was around $300 with the kit lens.
It felt OK, toyish, the slow motion movies was nice to play with and the ability to use my 70-300 with the FT1 adaptor was also fun, but I did not relate to it as a serious camera and I almost did not use it. Cheap, but lost investment… or was it truly?
I was quite happy with my Fuji and D600. They lived side by side, I used one or the other, never together as they are not complementary, which was a bit of a shame really. BTW, I happened to use the Fuji more often than the D600 (remember the "soul" aspect, even though the D600 is full frame).
Then, I decided to spoil myself more and bought a top lens, a prime, the Nikon 58mm 1.4.
This was my second shock: the quality of the photos I got from this prime were at a totally different level than with the zooms I was using until now. They finally had the "soul" I was looking for! This was not a quantitative improvement, but a qualitative jump, the D600 was actually overcoming my memories of the Nikkormat (which is quite an achievement, as competing with memory is always unfair).
The recent V3 announcement reminded me that I had a V1 and one day I decided to play a bit with it and adapted the 58mm 1.4 to see what it would give. Third shock! or should I say, third and fourth shock.
Third shock: the photos were really good, sharp, very shallow DOF. See the first flower photo. This made me understand something I read but never really got, which is that glass is more important than camera body. The photos I got with my V1 with the 58mm 1.4 were better than the photos I got with the D600 and the kit 24-85 lens! I did not check at pixel level, but they looked and felt better.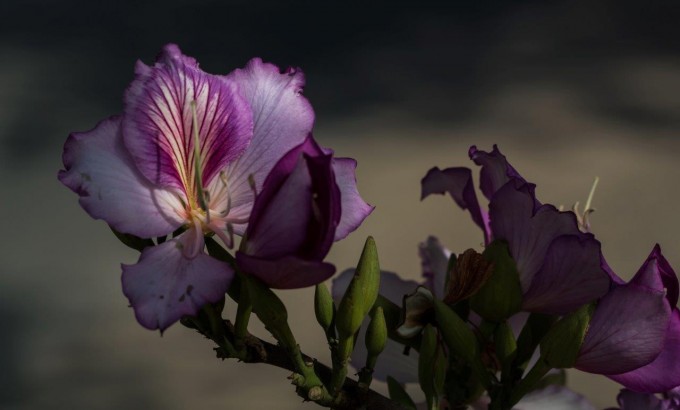 Fourth shock: even though using the 58mm in the V1 was challenging, it also drove creativity. 58mm on CX is equivalent to 157mm on a FX, which is an odd focal for portrait, it is too long. But I found out this disadvantage could turn into a fun challenge, I had to frame differently, showing only part of the face, the hands, etc… It was more difficult to strike the right balance, but it gave character to the portraits. Plus, the DOF added even more character. See second example of the dog photo: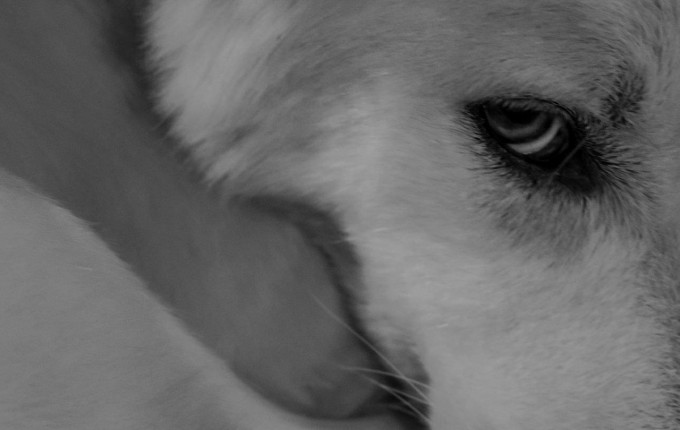 I was really not expecting this, the V1 producing photos at that level? Mmm… this was great news as it is so small + it is complementary with my D600! I could now use my prime twice, as a 58 and 157mm!
I looked at the V1 with new eyes and decided to complete this system. I bought the wide angle (6.7-13), which is a type of lens I was missing so much. It is maybe a bit expensive, but not so much actually if you consider wide angles + it is very very small and also very good.
With it I could combine in one small bag 18-35, 58 (close enough to 50) and tele ~160! A full system in a minimal and light space!
I recently went on a business trip in Ireland, and took with me the V1 only with the 6.7-13 and the 58mm. The kit was so small it easily fit in my computer bag. This was a great experience (apart from getting little sleep so I could be at the beach at 6:00 ready to take photos and enjoy the golden hours J), the battery life enabled me to take several hundred shots, the process of taking the photos was fun, I had the sharp wide lens available to photograph the beach from low angles, which I would never had with either my D600 or Fuji, and overall, the IQ was very good, with this famous "film like" quality grain reported in the reviews. See 2 examples of tree1 photo, beach photo and tree2 photo.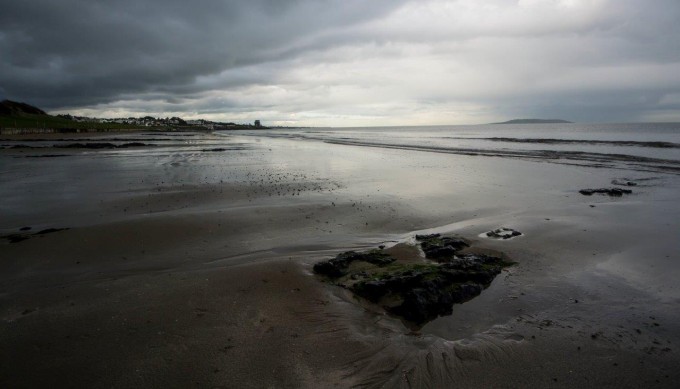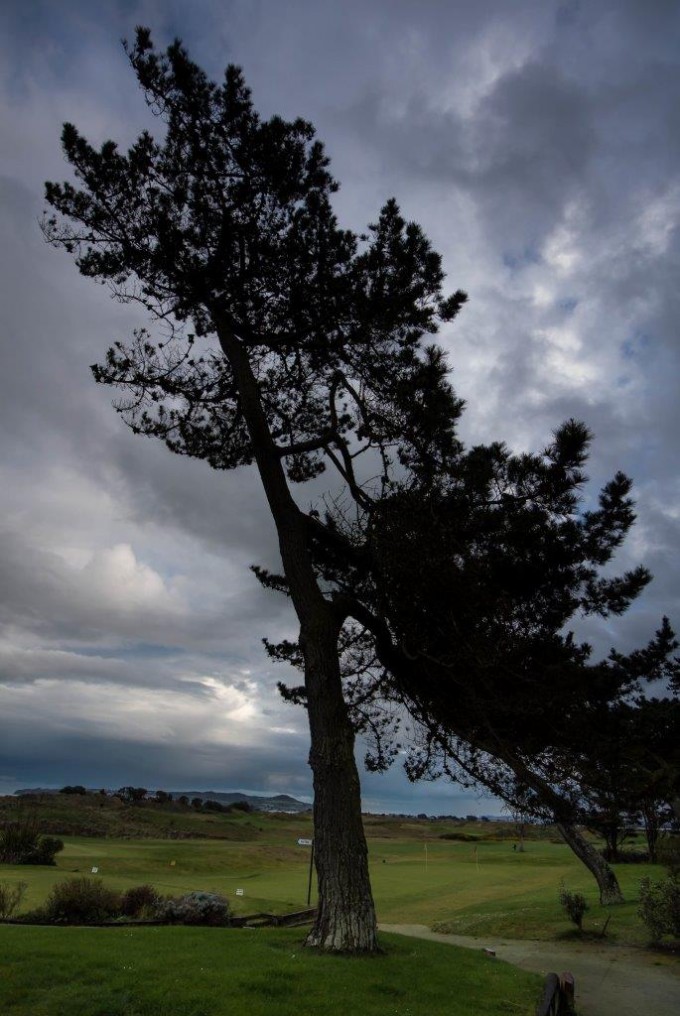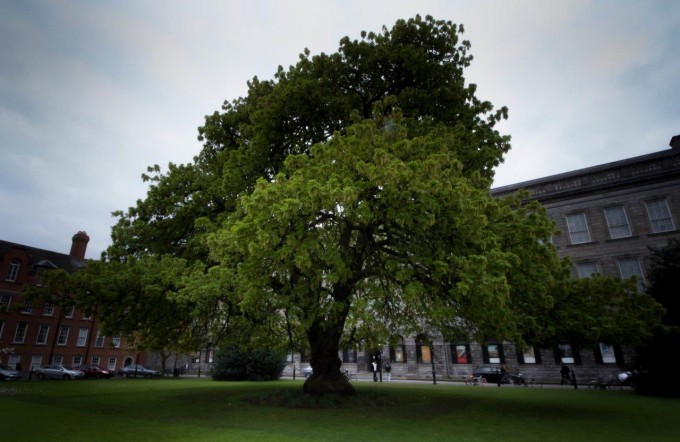 This was my second lesson: a good camera with you is better than a great camera that you left at home.
Added to the first lesson: a good camera with great lenses is better than a great camera with good lenses.
Gave me this conclusion: a small good camera with great lenses is always fun to use!
You can see the folder of my Dublin trip: http://500px.com/francoiskaplan/sets/dublin_april_2014
So here I am now, re-discovering simple truths that have been explained many times on the web, but that I never fully understood until now.
I will now focus more on lenses vs body, prioritize those with great quality, original focal and light weight so I can have them with me at any moment and use them.
The combination of the V1 and the D600 opens many opportunities and combinations here.
Thanks for reading!