Fuji X-T1 Ergonomic DYI Improvements
by Ronald Grauer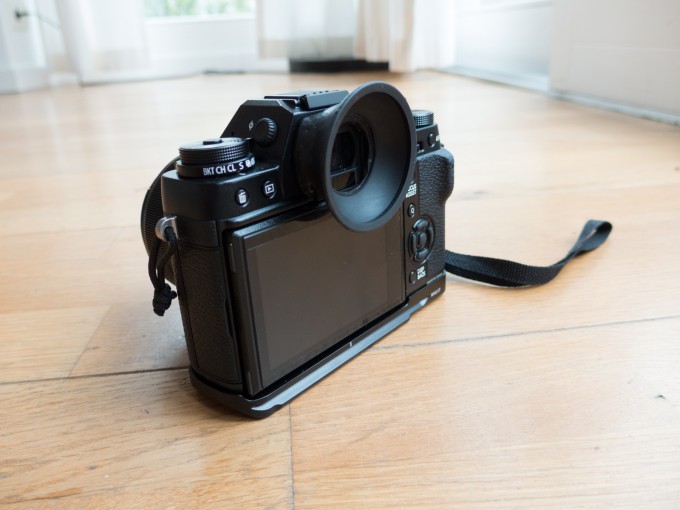 I will not talk to you about the quality of the camera, we all know it's a good camera with some little problem like every camera has. Of course, I couldn't do anything about what's going on inside, but I could do something about 2 of the major problem I've found on it:
– The eyecup is to small and not deep enough. Mostly when shooting in bright light. And also after 3 years with the Sony Nex camera (Nex 7 than Nex 6), I missed a bit the left side EVF found on the Nex Camera
– The rear 4 pad, which has been discussed on every single review on the net… Almost a shame to design such a pad.
So If you want to try this little fix, feel free…
For the eyecup I used a Nikon dk-4. But I think most of the wide, round rubber eyecup should fit. Plenty of them on Ebay.
The eyecup is glued on the plastic base from the original Fuji eyecup. Unscrew the 2 screws to remove the Fuji rubber eyecup.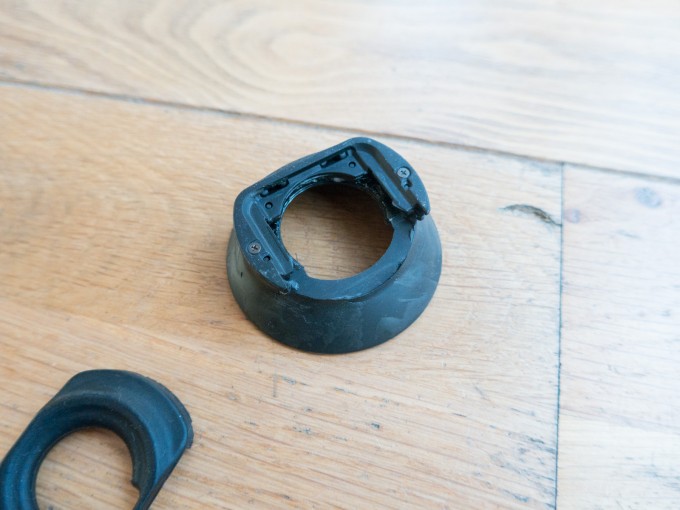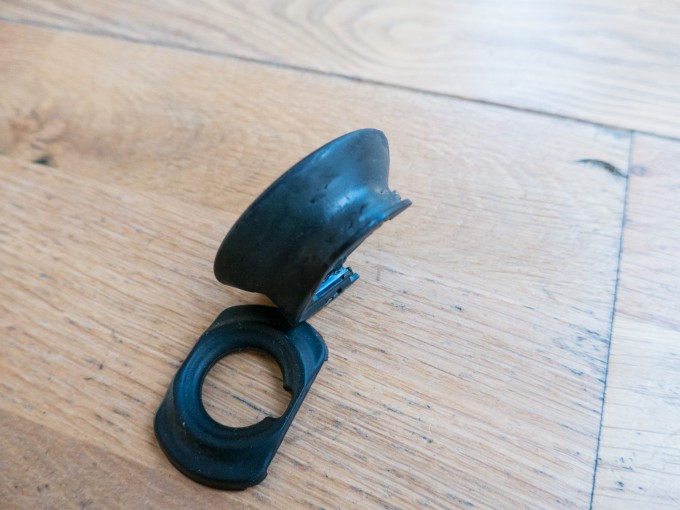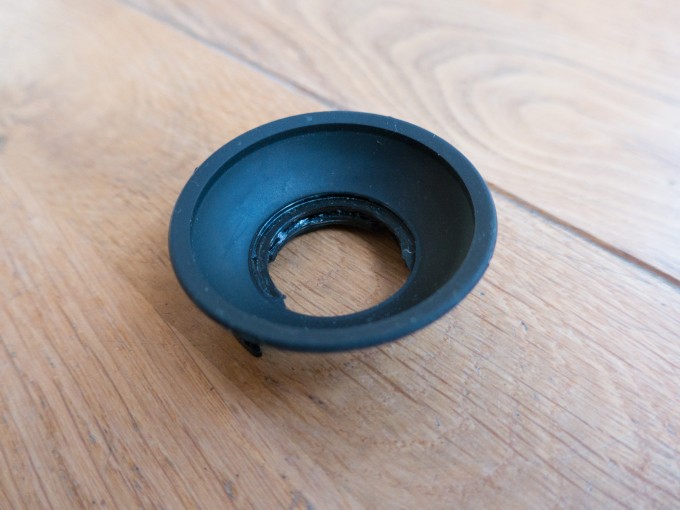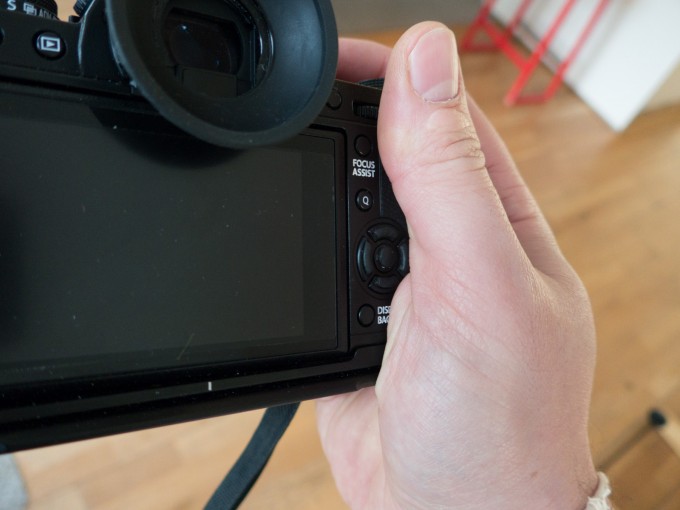 But you need to use the Sugru material (I have nothing to do with them…!) or any other similar material. Cause just the glue won't be enough. I'm not a glue expert, but I tried different very good glue, nothing could hold it. The rubber material is a porous material so you need to shape something on top of these 2 elements. And this will make them more homogeneous for the look.
It's called "Sugru", www.sugru.com
I've also used this amazing product to customize the rear 4 pad.
It's made in England.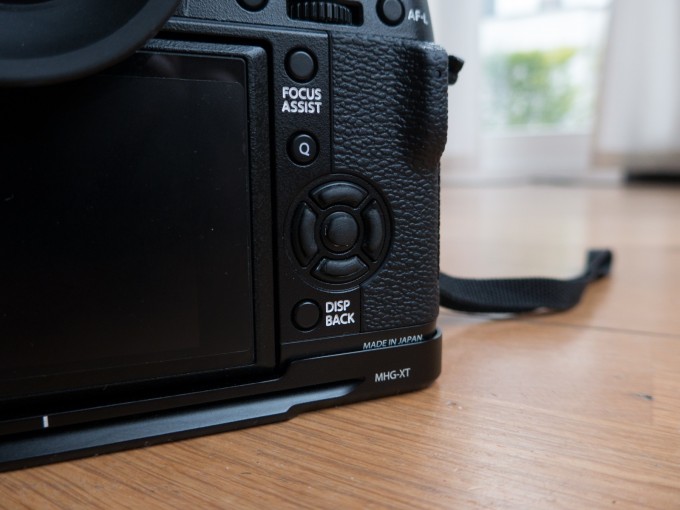 You have an hour or so to shape this "king of rubber". Let it dry for 12 hours and it will keep the shape and have some elasticity. As sugru says, this material sticks to 99% of the material in the world.
It has been awarded as one of the most amazing material invented in the last years…
It cost around 15 euros for 8 little package…
Hope this post will help many other users…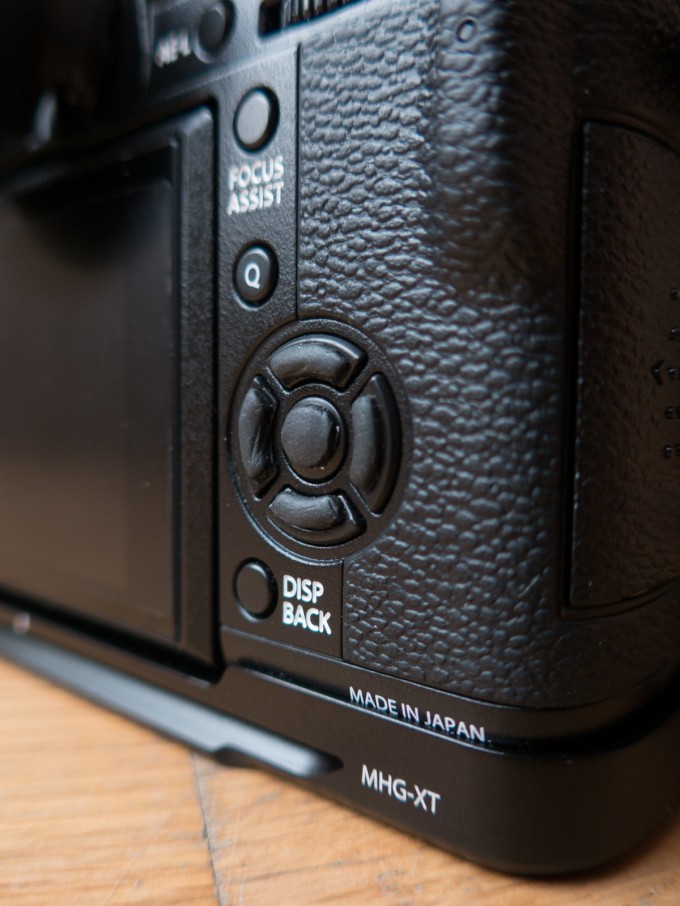 I'll finish by telling you that after all, I'm a passionate photographer.
here is my website link: www.ronaldgrauer.com.
Keep with what you're doing.
Regards,
Ronald.