Site Update: I'm traveling but new reviews are on the way!
Hello to all! Just want to update everyone on what is happening here at SteveHuffPhoto.com. For the past eight days I have been on a vacation spending time with my Mother and Sister in Illinois. While I did do work while on the trip (testing the Sony A6000, Leica C and Voigtlander 75 1.8) I had a blast doing so and did not update the site all week. While it DID get updated, it was all on auto pilot and those posts were all scheduled before I left.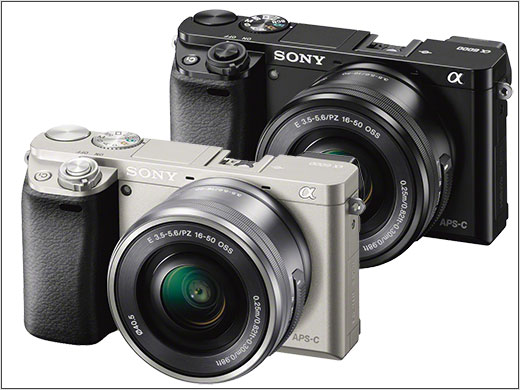 So coming up in the next 7-10 days I will have reviews for the above mentioned cameras and lens. Stay tuned!
I am home today and leave again tomorrow for a 3 day New Orleans trip with Olympus USA to shoot the E-M10 (my review HERE) in style and to test it out in the swamps and in the city so I will also have a new report on the new Olympus stuff and my experience using it in all kinds of cool situations in New Orleans.
Some quick tidbits:
The Sony A6000 is absolutely the best APS-C NEX style camera from Sony yet. NO longer called NEX, the Alpha 6000 is sleek, attractive, quick, feels great in the hand and has superb IQ. Built in EVF and pretty solid for under $800 with lens. I have been shooting it with the kit zoom and the Mitakon 50 0.95.
A6000 OOC JPEG with Kit Zoom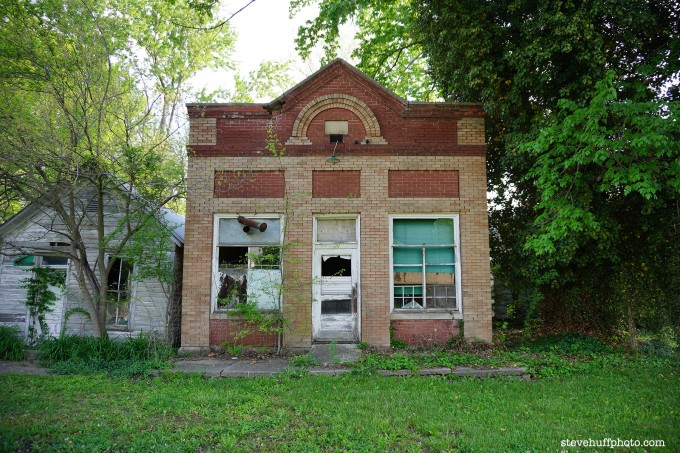 The Leica C surprised me. While it has a teeny tiny soft EVF, the camera is well made, has a killer design and look and using the B&W mode of the camera gave me some pretty cool B&W images. Easy to use, tiny, EVF, fast and good quality. If I wanted a P&S with style, this would be my choice. Of course the C is the Panasonic LF1 in a new shell but Leica offers software and a better warranty with the super cool style (double the price). B&H Photo has the C in stock.
OOC JPEG from the Leica C in Dynamic B&W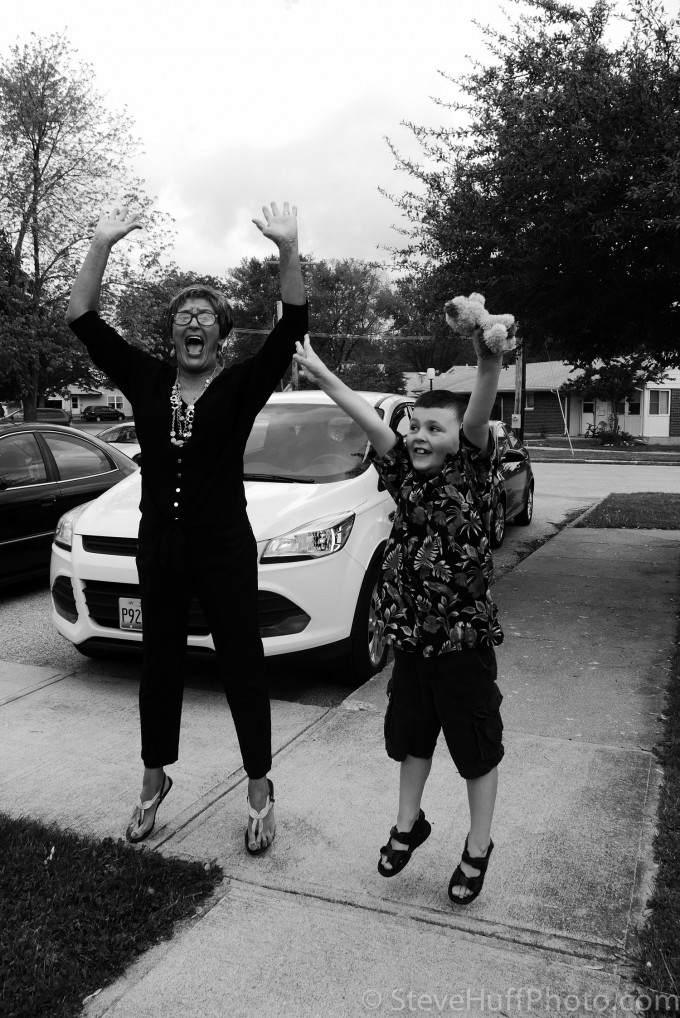 The Voigtlander 75 1.8 is a Leica mount lens and it works well on the M 240 providing a classic look with big time color pop. Under $700, a no brainer if you want a fast 75mm for your Leica on the cheap. Superb build, feel, easy to focus and while a little soft wide open this is a good thing for portraits! Cameraquest sells the 75 1.8 with free next day shipping for $700!
The Leica M 240 and Voigtlander 75 1.8