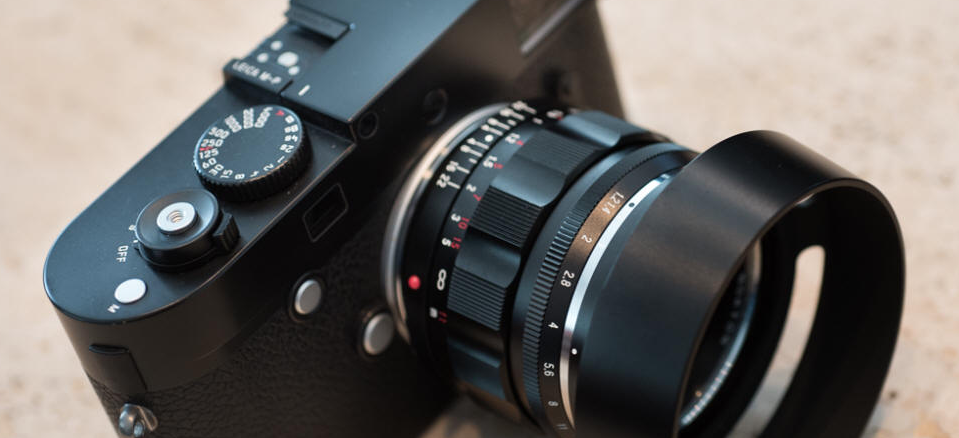 The Voigtlander 50 1.2 Leica M Mount now for PRE ORDER!
Hey guys! The new Voigtlander 50mm f/1.2 Lens is NOW AVAILABLE for PRE ORDER through CameraQuest.com! You can either leave a $100 deposit or pay in full, using the links below. It's funny that after I write about the Canon 50 1.2 this lens goes up for order! Voigtlander has been rocking it lately with lenses like the 40mm f1.2 (see review here) and also the 58 1.4 (see review here) as well as the 50 f/3.5 Heliar (see review here).
I expect this 50 f1.2 to be a step up from their 50 f/1.1 and priced at only $899, I expect it to also be another huge bang for the buck lens from Voigtlander. I have NOT yet tested it but hope to as soon as I can (which would be tested on the SL which is my Leica body of choice). If you are interested in this one you can check out the details at CameraQuest HERE. 
Always nice to have yet another fast 50mm option for Leica mount which can be used on MANY mirrorless cameras such as Sony, Leica SL, etc (via adapters).