The best camera ever
By Etienne Schoettel
Hi Steve,
I am one of your daily readers looking for your like-no-other reviews and your passionate and crazy comparisons but sadly (for me) I never write a comment. Anyway, I've decided to send you this message because in this time when so many tremendous cameras are released (the Leica M 240, RX1, OMD, etc.) I've finally realized what I think has always been and will be forever the best camera ever. I think I have your attention but now I may look pretentious. I'll try to correct that.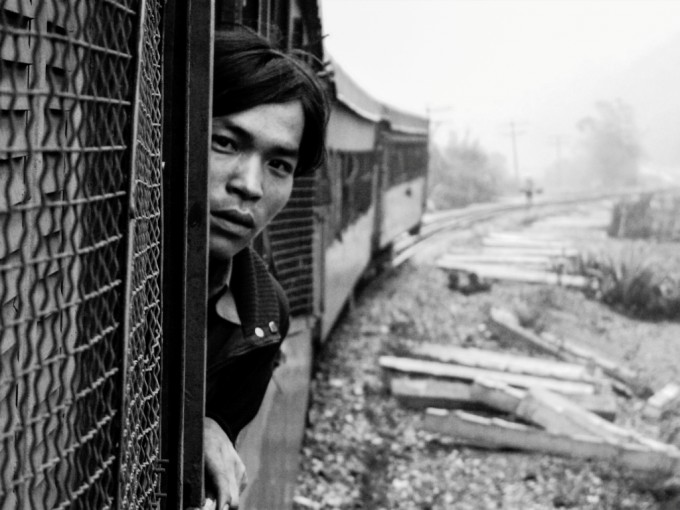 But firstly first, let me just introduce myself. I am a French 29-year-old guy living in Paris (pretentious and French that is so cliché) who really loves cameras and smiles all the time. Five years ago, I started small taking pictures without any idea on concepts like bokeh, AF, OVF but with a compact digital camera and my dad advice. Then, I decided to move to a bigger camera (Lumix FZ18) and 1.5 year later to a DSLR (Canon 7D). I really loved all of those cameras because they allowed me to learn at my own pace. But like many people reading your blog, I think that I am a bit affected by what you've perfectly described as the Gear Acquisition Syndrome. Indeed, anytime the new killer camera is announced (which often happens these days), I can't stop asking myself "Hey! What if…" Fortunately enough, for me and my savings, I am quite disciplined and I manage to resist most of the time.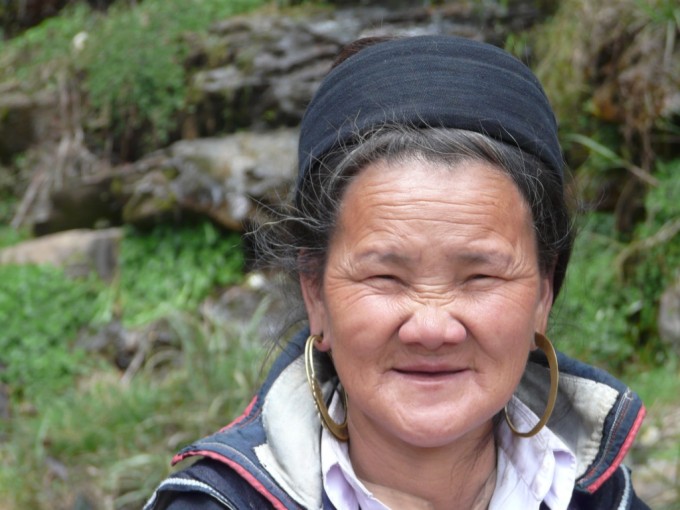 For more than 10 months now, we have decided my wife and I to travel around the world for one year (mainly in South America and Asia). So this means that we will need to leave our jobs, apartment and comfort. Anyway we are sure that this is worth. Of course, we want to share our "future" memories with our families, friends and travelers and that is why we have created a blog. With no idea on how to do this but with some good friends and wikis we managed to have our site. And finally, as any serious traveler blog, we have created a gallery where we will put some shots of our trip.
Now let's go back to my point (it was about time!). As my wife and I didn't want to publish an empty blog, we decided to put some old pictures taken during our last trips as an illustration of what the site should look like. Then started the exhumation of files lost in one dust-covered backup hard drive.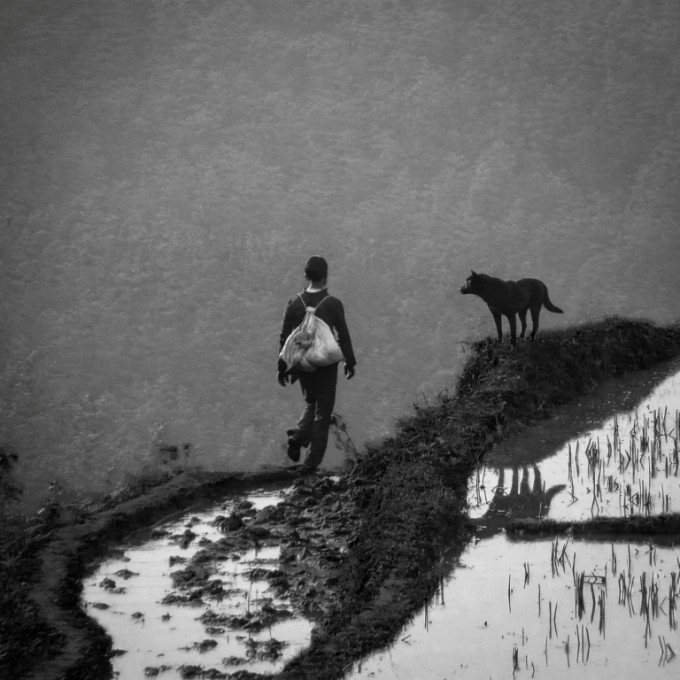 What I've found were mainly noisy shots, sometimes miss focused but often cropped (due to bad composition). They were taken with the Lumix FZ18 when I was travelling in South East Asia in 2008. Attached to that (not in the EXIF data), there was the answer to my question: what the hell is the Grail camera? The truth is that I have just bought it recently. And my conclusion is that it has not much to do with sensor size, ISO or even IQ.
Let's do some math. What can we get for $2,800 (which is quite something I must admit)?
A) The Sony RX1 killer-camera-that-fits-in-your-pocket-alas-not-in-my-French-undersized-pockets. Excellent camera no question about that. Please read Steve Huff review!
B) A Leica lens which is so sharp that it is considered as a weapon in some countries.
C) A one-year flight ticket which will offer you so many good moments and pictures that you'll never regret it.
Yes, my answer is C. This is the price of the ticket (for one person) we paid for our one-year trip. But, you can change the amount for something smaller, even $300 my answer remains "C". I will always prefer using my money to go somewhere I don't know that any new camera and that is my Grail. Period (I love them).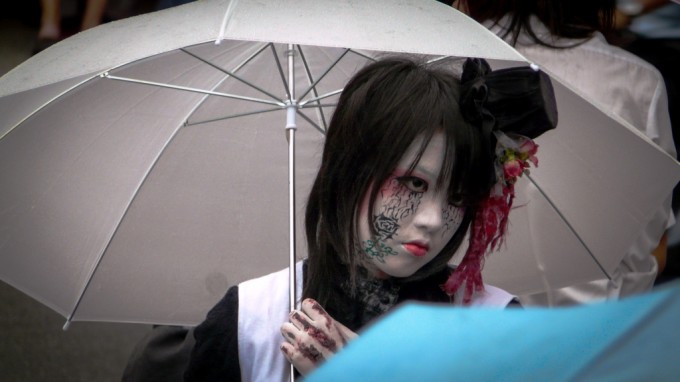 I prefer all the imperfect shots taken during my trips with this small camera in Asia that the one taken in Paris with my full stuffed Canon 7D. I just mean that, to me, my best shots are done when I am far away whatever the quality of the camera. I don't know if it has something to do with me acting differently when abroad or maybe I just try to open my eyes and heart a bit wider… there's some magic I can't explain.
You can see some of my pics here: http://pack2life.com/galerie/
Thank you Steve. Please continue your wonderful work. Did you notice that Steve Huff sounds like Stuff (no offense but it always makes me smile)?