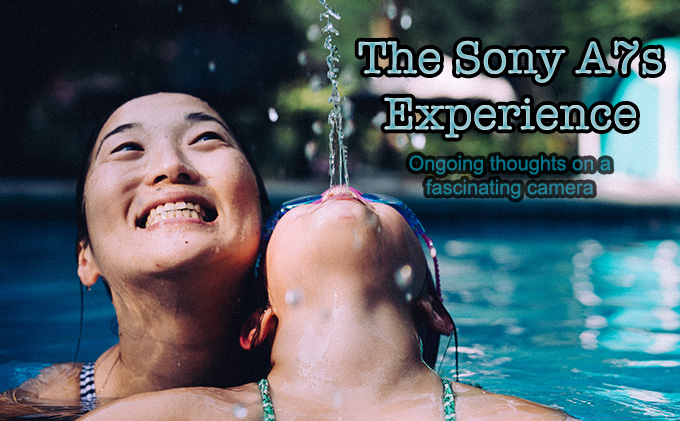 The Sony A7s Experience: Ongoing thoughts on a Fascinating Camera
By Ashwin Rao – Follow Ashwin on Facebook HERE
Hi everyone, here's an update with my thoughts on the Sony A7s. This is a camera that seems to be gaining interest, particularly for those individuals who enjoy low light photography or who have a set of rangefinder lenses in place and are looking for another body. I posted these thoughts at one of my favorite forums, and wanted to share them with you, along with a few new photos, just in case you were considering buying the camera in light of the 2014 Photokina announcements.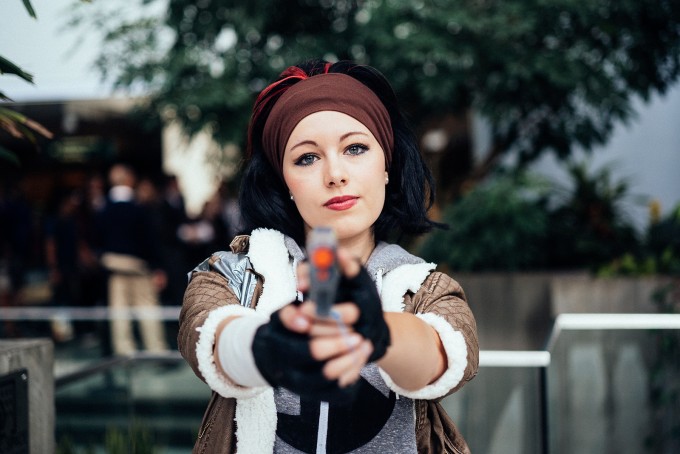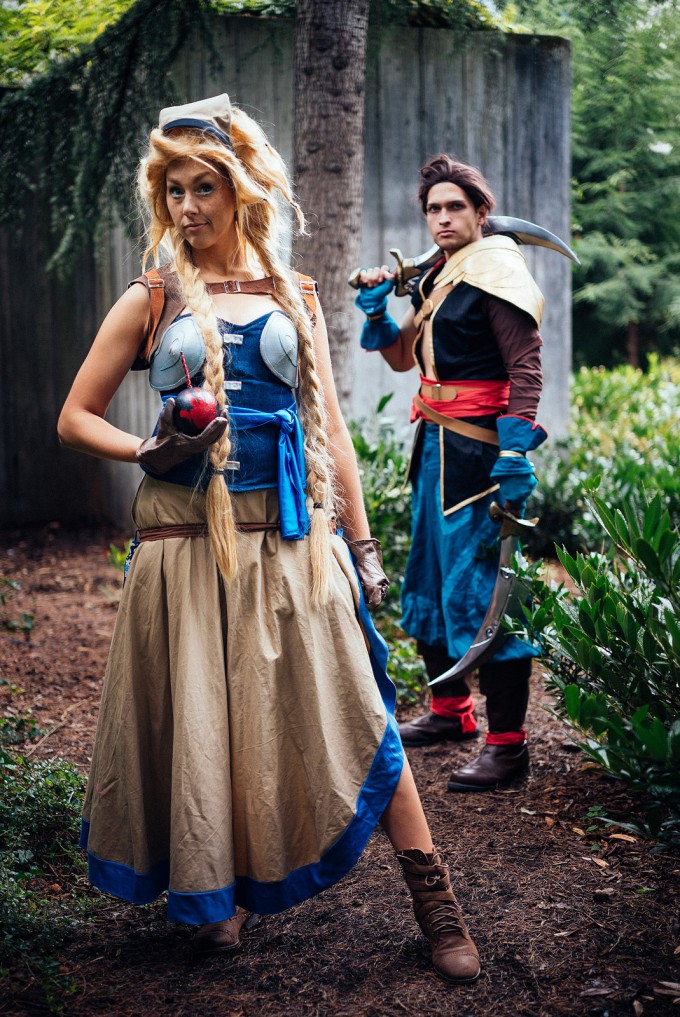 In summary, I LOVE my Sony A7s. It's given me a burst of creativity and joy in shooting that I haven't experienced since my early days with the Leica M Monochrom (and M9 before). Here are my rolling thoughts. In general, it's the best non Leica full frame digital solution for M mounts to date, though there are compromises (for some).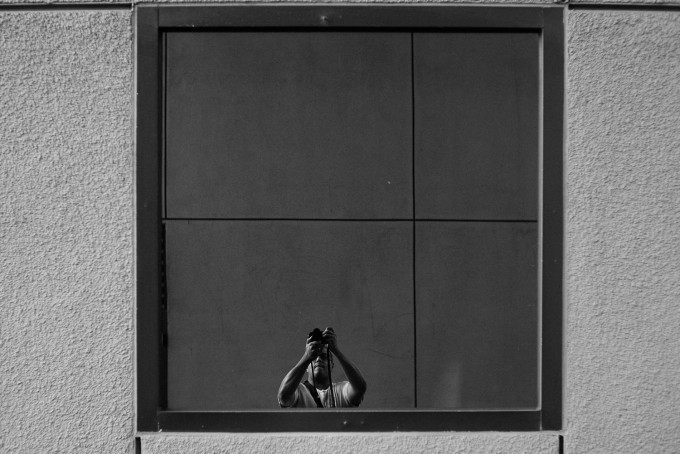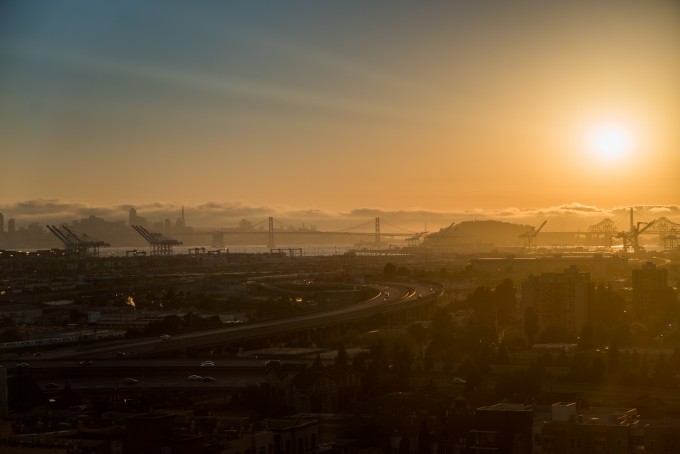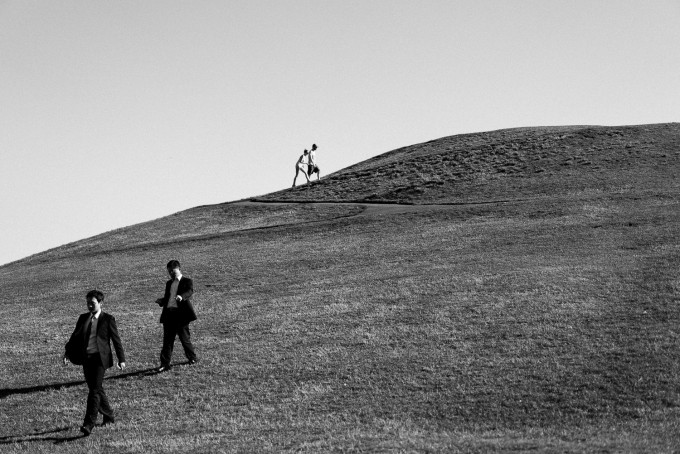 Here are some thoughts, in no particular order:
1. The camera does well with Leica M lenses. Only the 28 Summicron ASPH lens has performed "poorly" on the camera, and even it is usable for non-critical work where sharpness at the edges may not be as important. Everything else that I have thrown at it works well or is easily fixed in post processing using the lens vignetting correction tool in LR5.
2. RAW colors are solid. The camera exhibits different palette than Leica's M9 and M240 (I prefer the look from the M9, personally, but it's a matter of taste), and the palette seems tweaked compared to the A7R and A7 cameras, though that may just be my own eyes fooling me. Skin tones tend toward orange, but it's quite easy to fix (unlike the M240, which I struggled to get right for peoples' skin tones). I find that it's quite easy to get the look that you want from A7s files with a bit of post processing
3. Dynamic range: To me, solid, better than my M bodies (no banding through most of the ISO range), but maybe not quite as good as the A7R or A7 in recovering shadows and highlights…this seems borne out by DXO testing
4. The silent shutter option is amazing: Absolutely awesome feature, that I believe re-defines this camera for those who employ it. I am surprised that Sony doesn't allow a programmable custom button to quickly access this feature. A firmware upgrade here would be perfect. I use the silent shutter feature for nearly all of my shooting, as it eliminates any shutter shake effect (the size and design of the bodies does not allow the present A7 bodies to be very well dampened to vibraation), and the silence makes photographed subjects not know when you are shooting, which can be helpful on the street. The silent shutter does not work well in low light scenes where fluorescent lights are at play, due to interference/banding effects due to the frequency of light interacting with the frequency of the electronic shutter.
5. Class leading shutter speeds: The other nice feature not spoken about regarding the shutter, is that it's possible to shoot up through 1/8000 shutter speed, so in bright light, one can use very fast lenses for creating DOF without the need for a neutral density filter.
6. ISO: yup, it's great. I have had no issues shooting through ISO 12,800 (though some detail and DR is lost at that ISO), and I have gotten usable shots through ISO 40,000+. I don't typically push past ISO 40,000. I consider the A7s to be an "ISO-less" camera, in that I don't consider ISO to be a limiting factor any more for my style of shooting. Paired with fast glass such as f/0.95- f/1.4, one can literally turn night scenes into day. Color fidelity appears to be preserved as ISO's are pushed up, meaning that colors don't get too muddy as ISO's jump up into the stratosphere. That being said, the camera is just as good in normal light. What doesn't get stressed enough is how good the camera is across its ISO range
7. Using the Voigtlander VM-E mount adapter with close focus opens up now possibilities with close focus and macro work with the M…this is MARVELOUS, for those of you who like to do macro. I am re-discovering macro in this manner. The adapter is pricey, costing around $300, but it's worth it and allows standard and close focus use in a cleverly designed way. I have found that you have to be a tad careful about infinite focus, as the adapter seems to allow telephoto lenses such as the 90 summicron to focus just a smidge past infinite.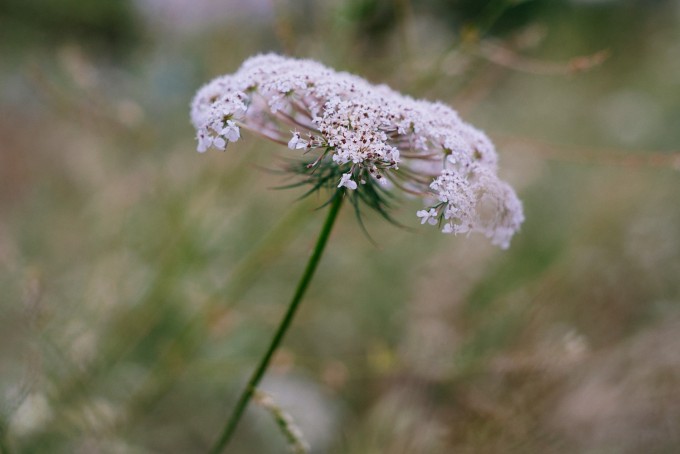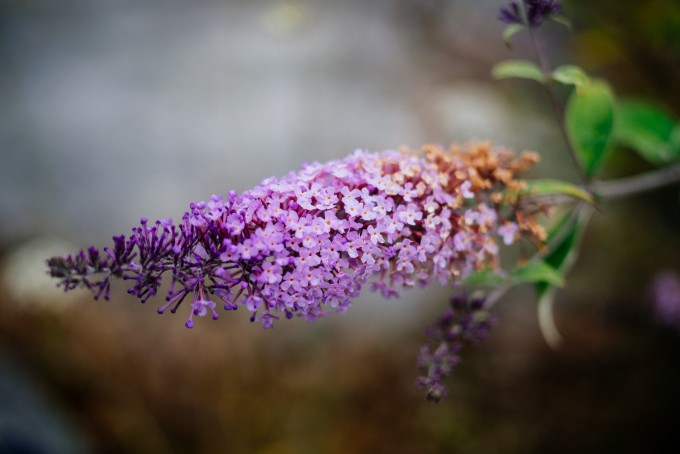 8. Autofocus: The camera focuses much better in low light, but the change is not really revelatory. I have the 55 FE lens, which I enjoy, but don't use much ,as I can manually focus faster in low light (or really in all light). The 35 FE is supposedly a lot better, but I don't own it at this time.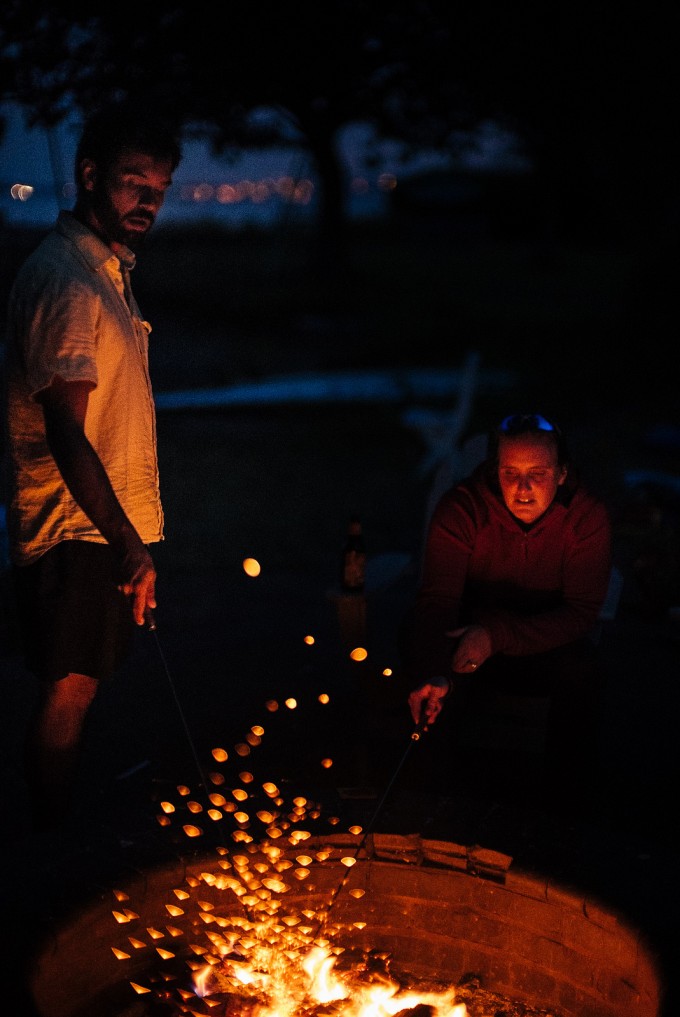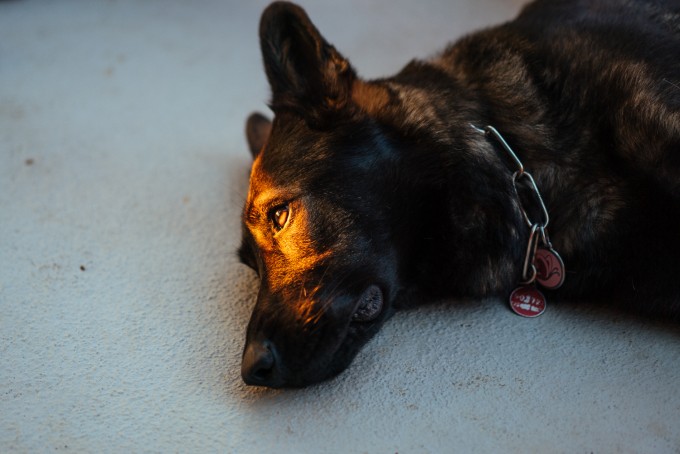 All in all, I have found the A7s to be a revelatory camera. The combination of camera design (flip up LCD, EVF, M mount capacity, silent shutter, ISO performance, close focus with VM-E adapter) allows me to be creative and to shoot discretely in ways that were not possible before. Is it perfect? By no means…here are some things that could get better.
1. EVF: Solid, but there's room for improvement (higher resolution, faster refresh rate), particularly when using focus magnification and focus peaking in concert. Now that Zeiss is producing Manual Focus E mount lenses, I am hoping that Sony incorporates more design elements into future E mount bodies to maximize the utility of manual focus lenses
2. Megapixels. For me, the 18 megapixel range (m9, M Monochrom) is a sweet spot, balancing quality of pixels and size of files. I would hope that future A8s or whatever they are called will increase MP counts without compromising ISO performance or M Mount lens compatibility.
3. M mount lenses. As mentioned, they work great on this body…really! But put the 28 Summicron on the body, and you'll see there's room for improvement. Hopefully Sony will recognize that these bodies could really stand to use smaller lenses, in which optical elements lie closer to the sensor, and design sensors that accomodate smaller lens design (i.e. rangefinder/retrofocus lenses)
4.Camera haptics. Sony cameras don't quite have the joy of handling as do other manufacturers (i.e. Fuji, Leica), and simple tweaks to camera button layout, grip, viewfinder placement, and menu structure could go a long way to making the cameras joyful to use for more people. I have many friends who love the quality of Sony files, but don't really like how the cameras operate.
Okay, hopefully that "mini" review of my present thoughts helps some who are considering taking the plunge. I have zero desire to upgrade or change cameras, because the A7s is an outstanding photographic tool as is and does so much.
All the best,
Ashwin