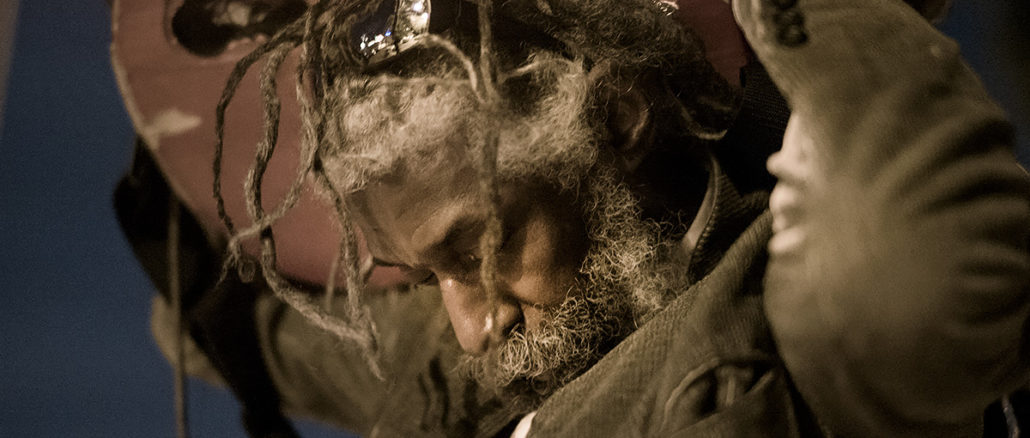 Why I bought the Leica M10..Twice. Less can be More!
By Steve Huff
Hello EVERYONE! It has been about 2 weeks since I have posted here but that is because I was on a 2 week vacation of sorts. Debby and I hopped in the car and drove 5000 miles over two weeks, visited family and to be honest, it was nice to get away from my normal daily routine that I have had for over 10 years now and also do some new things. But we are back now, as will be the articles and reviews ; ) I will have a new video this week as well but today is Easter Sunday, so Happy Easter to all. I woke up early and decided to head to my office and write about my experience with the Leica M10, the 2nd time around.
For anyone here who has read my reviews, articles and posts over the last several years, well you know what I feel about Leica. I have always loved the concept of Leica. A Pure, photographers camera. No bloated menus, no gimmiky modes, no autofocus, and small beautiful jewel like lenses that always seem to deliver in one way or another. Wether it is with a modern-day rendering or a classic unique draw, there are so many M mount lenses to choose from these days, old or new. Me, I also enjoy the concept of shooting the M with only one lens. For me, getting to know one lens by keeping it on your camera long-term, and never-changing it, is a refreshing way to shoot. So I have always loved shooting with Leica cameras. The only problem I have always had is the cost of these cameras, which as you very well know is up there. I have always had an M from the M6 to MP to M7 to M8, M9, M240, M Monochrome, and the M10. See most of Leica reviews HERE.
Inside a Club at ISO 10k. Click it for larger…10K with a Leica looking pretty nice!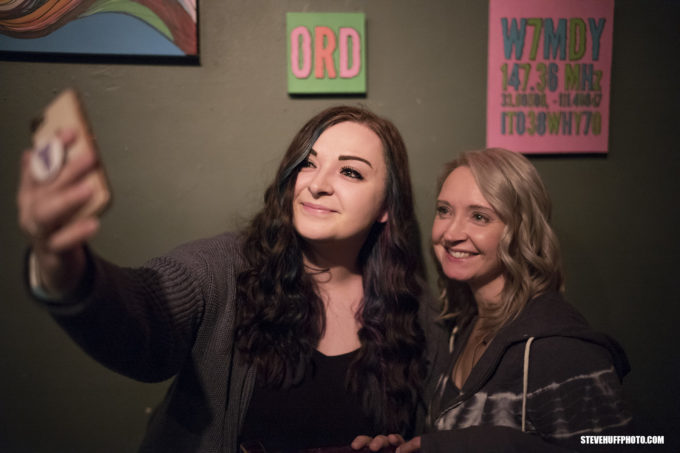 After the M10 was released over a year ago I stepped away from Leica as my eyesight was giving me problems. Getting older, and the eyes are not what they used to be, some of you know the drill. I found I was missing focus using the rangefinder, way more than I ever have. Since I had my Sony A9 and loved using the EVF with the crazy fast AF I decided to let go of the Leica and just shoot Sony for my personal use. I would put cash in my pocket, and have an amazing camera in the A9 that can do it all. Shooting a camera like the Sony A9 is such a different experience than shooting an M. Hell, shooting any camera is different from an M but with the Sony, I had response, speed, accuracy, and great low light abilities. With the Leica I get none of that. Instead I have manual aperture control on the lens, manual focus, and I have to use an old school rangefinder to focus. Convenience goes to the Sony, or does it? I would actually say the M is more convenient in reality. Smaller, thinner, lighter, take anywhere size… and the simplicity, again, is such a joy. Pull it out, aim, focus and shoot, quietly and most of the time un-noticed.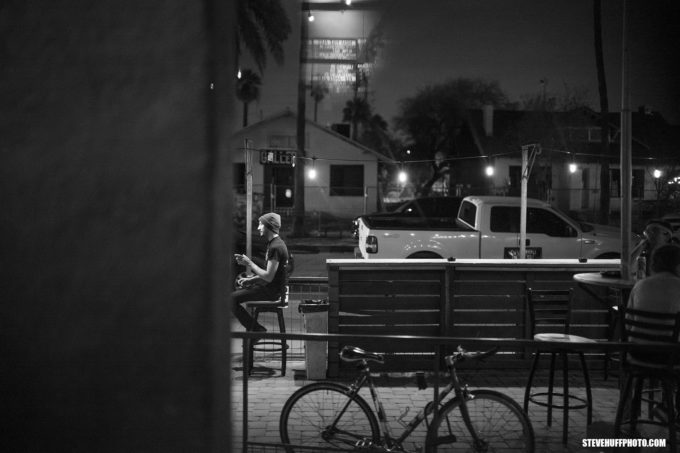 I found while I enjoyed shooting the Sony for my photos, I really loved it for video, and have been using it for other videos and documentaries that I shoot.  In fact, for me, Sony is it for video work, and I have invested in a full-out Sony video rig. I have been shooting the A7RIII with the GORGEOUS Zeiss 18mm Batis for video and LOVING it. But for photos, I found myself missing that emotional connection to my camera. I was missing the small fast aperture lenses and the character that comes with some of them. I was missing the satisfaction I would get from nailing a shot, manually. I missed the feel, and simplicity of the M.
So you know what happens next…I eventually caved and ordered a 2nd M10 from Ken Hansen after selling the 1st one shortly after getting it over a year ago. Was I making a mistake? I asked myself this a few times but after the M10 arrived, and I attached the simple Voigtlander 40 f/1.2. to it, I was back t o remembering WHY I always had a Leica M and why I was always able to justify the cost, even when I am not even close to being wealthy or rich as many think you need to be to own a Leica.
Click this for larger. It was almost 11PM, was very dark out and the. two lightbulbs on this building were not making it look bright or light here via the naked eye. The Voigtlander 40 1.2 lens along with the M10's fantastic low light ability made the scene appear like it had some kind of lighting! Amazing as I saw darkness with the eye. I have always loved the way some lenses and cameras can lighten up the scene when wide open. This one was shot at f/1.2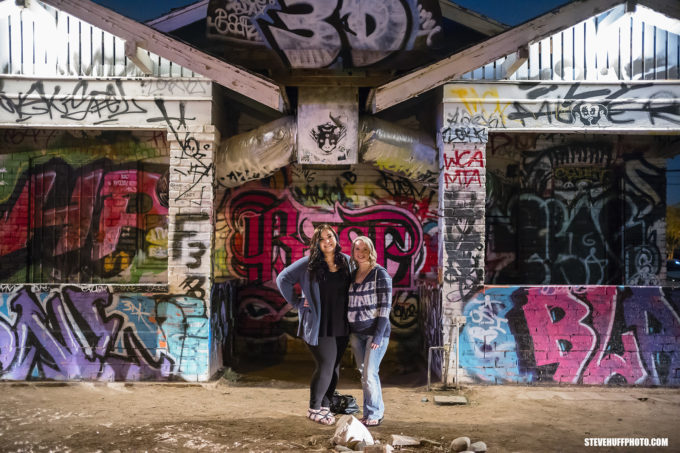 Nope, I have never been the traditional "Leica Man" who bought a Leica for the Red Dot or name. I am not that guy who has a loaded bank account and could just buy an M and some lenses because I wanted the bling (Believe it or not, SOME do but most buy Leica because they enjoy the experience as I do). Nope, I have to scrimp and save, but when you do that it makes it that much more worth it when you do get it in your hands. But I state again, I have no regrets as I have always said, we are on this earth to live a good life, to enjoy the experience and be happy. At least that is my goal. TO BE HAPPY, and so far so good ; )
If a camera truly makes my heart beat faster, or makes me motivated to use it more, or gets me out of the house to shoot more all while I love the experience then I can not put a price tag on that.
That is what a Leica M has always done for me, always. So when I sold my 1st M10 over a year ago, deep inside my inner voice was saying "You know you will want one again, so why are you selling this"? Yep, I did sell for eyesight issues, but then remembered I could just add a diopter to the VF and be good. Also, this time I went with Chrome, which now that I have had both, would stick with Black next time. Chrome is very nice but these days I prefer to be more muted, and not have a camera stick out like an expensive item. The chrome M looks, feels and gives off the LUXURY vibe, and most who see it ask me what it is.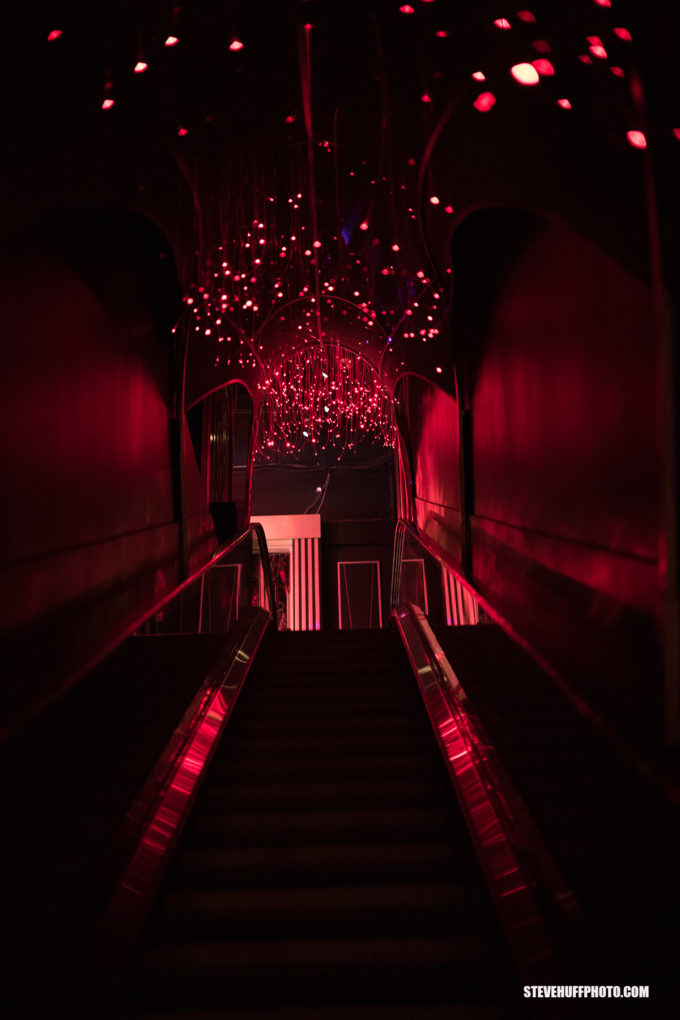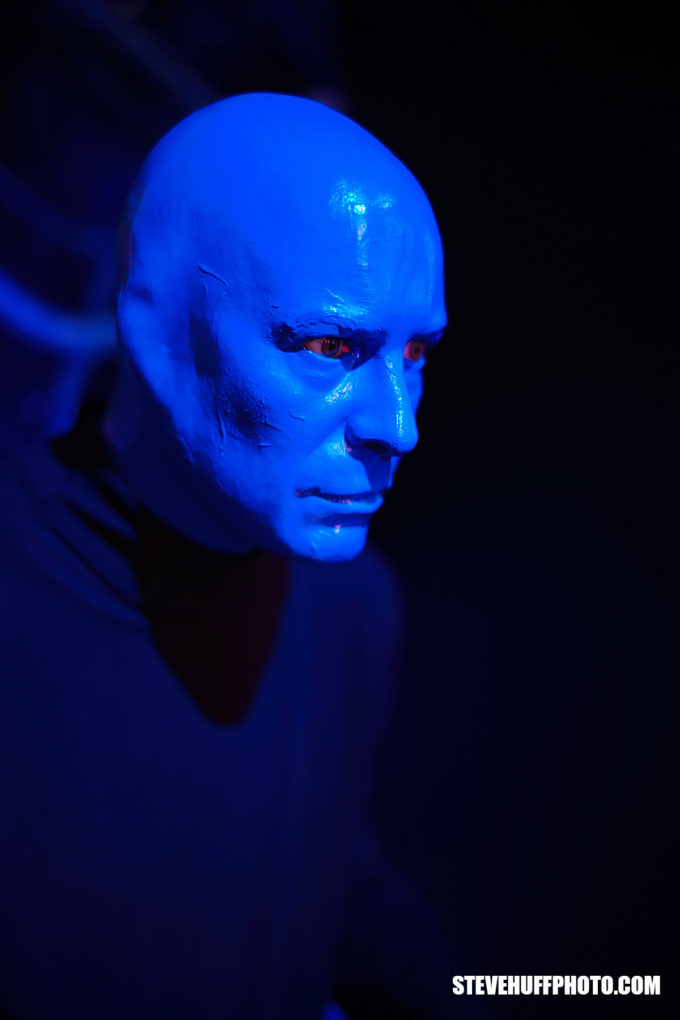 You would be surprised how many out there never even heard of Leica. The younger crowd is always fascinated by the Leica's when they see them.
The Bluesman playing the blues out on a Saturday night on s street corner. 40 f/1.2 at f/1.2, ISO 5000, M10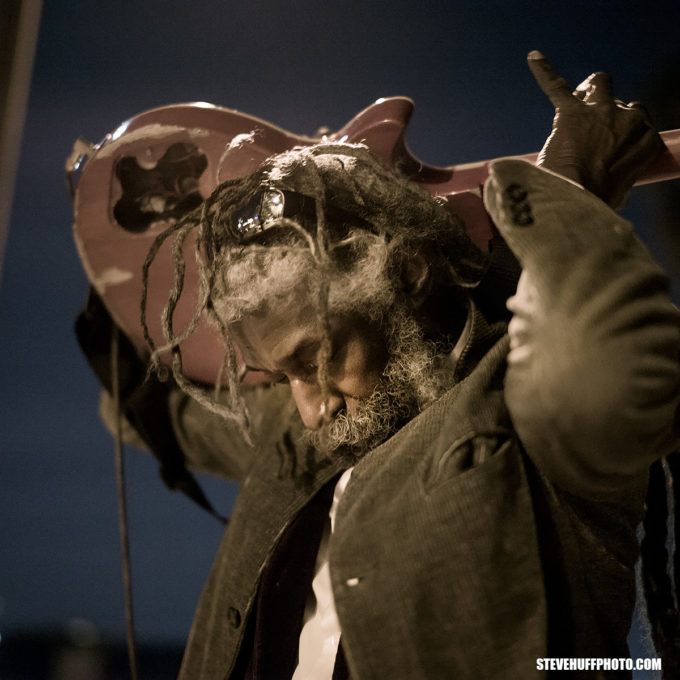 So at the end of the day I bought this Leica M 10 again as I remembered my own history with photography and what made me love photography so much. It is not about specs, not about speed, not about features and not about having new model every year to upgrade to. FOR ME, it is simply about the beauty and art of getting the shot, making memories, enjoying life and truly loving the gear that you use, which in turn makes using it a joy, something to look forward to.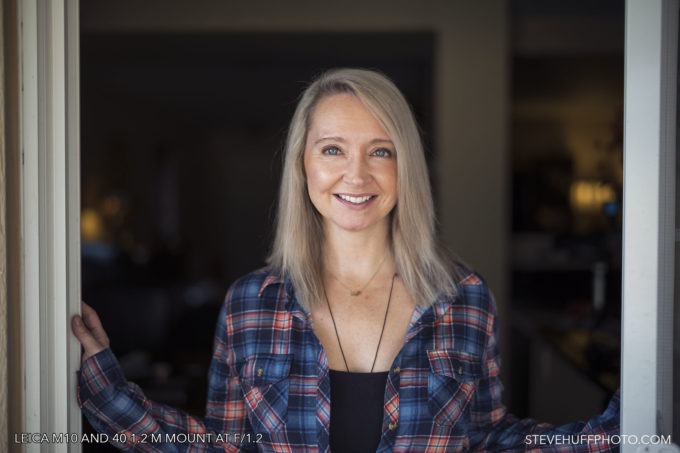 I get this with very few cameras these days, very very few.
A Recent Video I Made about the Leica M and why it will always have a place in my heart. If you missed it, check it out…
So for the foreseeable future my video needs will be taken care of by Sony, and my photo needs by Leica and my one lonely lens, the
Voigtlander 40 f/1.2 which I ADORE
. It is good enough to start to be compared to some of Leica's own glass, yet imperfect enough to add some fun and character. The color when using this lens is very nice, rich and bold and it has none of that dull off color we sometimes see in cheaper lenses. The f/1.2 aperture, and the odd 40mm focal length is actually quite nice to use. While I will probably buy the new Voigtlander 50 1.2 as soon as it is released, this 40 has been a constant companion on this M10 and on was also on my Sony when I was shooting with it. I highly recommend the 40 f/1.2 on either Sony E mount or Leica M mount. Well worth the price tag.
I love shooting in low light, and with the M10 it is really the 1st Leica M that can go into very high ISO territory. Combined with a fast prime, it is fantastic. Iso 12,800 for the shot of the house below. Again, with the naked eye it appeared DARK! Thank goodness for f/1.2!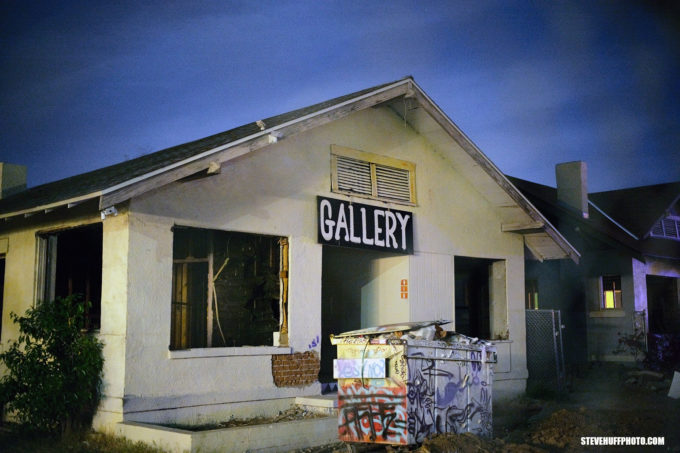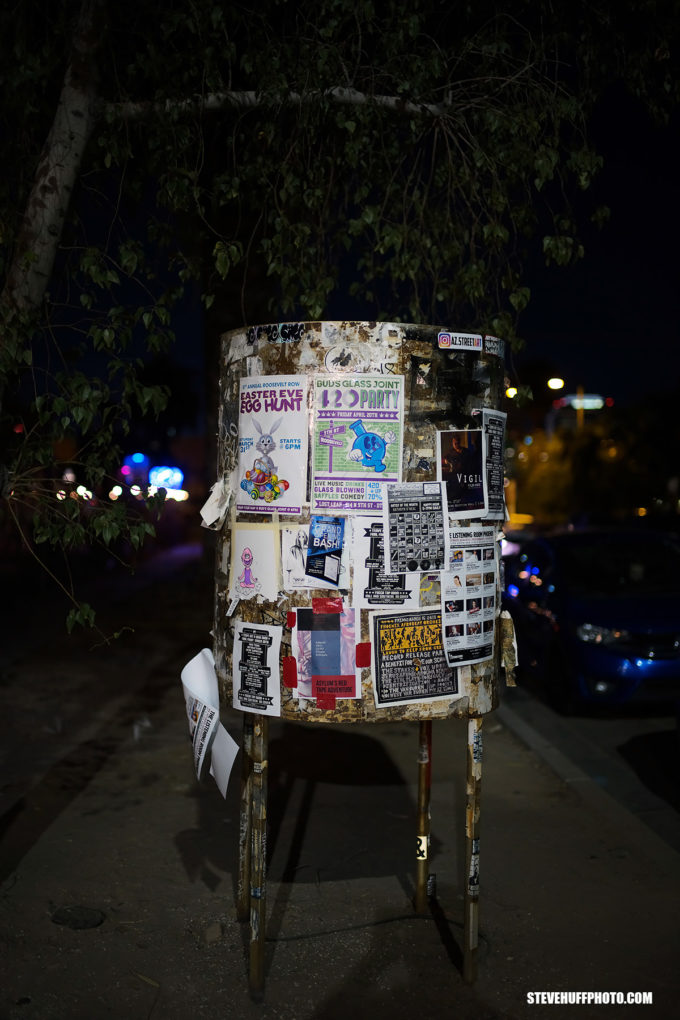 To those who never owned a Leica, it is a different kind of camera that anything you may have ever used. Some will love it some will hate it and many will misunderstand it.
We are paying more for less, but sometimes less is more. In my case, less is beautiful and now that I have the M10 back in my hands again, I truly am not letting it go. Just as I said in my original two part review (here and here), it is without question the best Leica M Digital to date.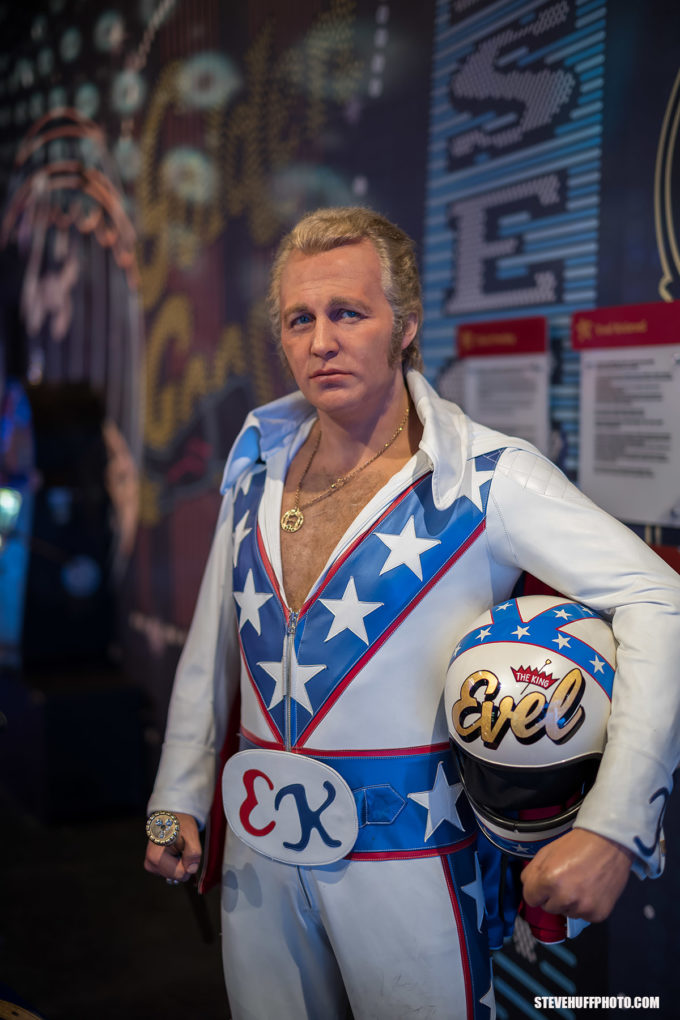 BTW, I use mine for memories. Nothing fancy, nothing crazy, and nothing "professional". I use it to document my life and today I can go back years and years and look at memories I have created with all of the Leica's I have owned and I treasure them all. While I have no long telephoto options, no real try macro options, no fancy tilt shift options and no video options, IMO, that is part of what makes the M so special, and why I bought it a 2nd time. As I said, sometimes LESS CAN BE MORE!
Happy Easter my friends!
Steve
Recommended Leica Dealers: Ken Hansen (khpny19@aol.com), PopFlash.com, B&H Photo.