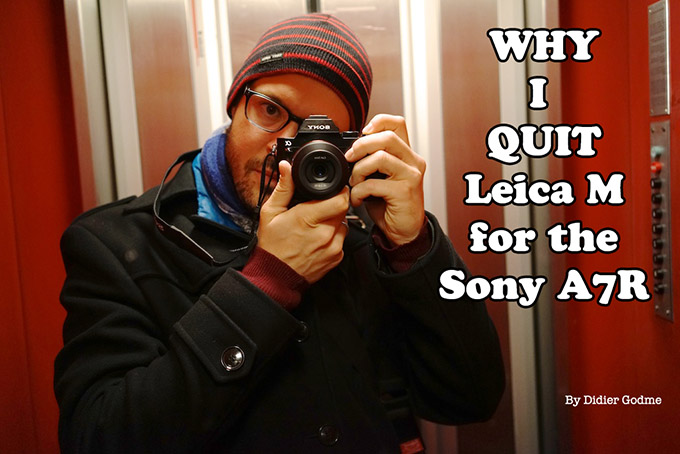 Why I quit the Leica M bodies for the Sony A7R
By Didier Godme – His Flickr is HERE, his blog is HERE
I started being more serious about photography when buying my first Canon DSLR (20D) a few years back and then upgraded to the 5DMII. After 3 years of good use, my neck started feeling bad (especially with the 35 f1.4) so in 2011, my wife convinced me to cut my arm in order to be able to afford the M9-P…
I am not the type of guy who always buys the latest stuff, but since I've had 2 important failures in less than 2 years on the M9-P (wrong exposure + sensor dead), I decided to go for the Sony A7R. By chance it came out just when I had the 2nd failure and Leica lend me another M9-P during the 4-6 months repair time (no joke…). As a consequence, I had the opportunity to benchmark both. The goal of this article is not to say that M bodies are crap in terms of quality because it's certainly not the case and not everybody had the same (bad) experience as I did.
My idea is simply to list all the great advantages from the Sony A7r over the M9-P which led me to stop using Leica M bodies.
– Weight: 465 vs 600 gr. OK, we're talking peanuts here, but you can feel it straight away.
– Size: My dream has always been to get the smallest and lightest possible full frame camera. My M9-P was the first answer to that but Sony is now clearly the winner on both even if the difference is small.
– Ergonomic: I had to buy the grip for the M9-P to be able to have a strong control of it. The Sony is just perfect the way it came out from the factory.
– Iso: No need to go in depth on this one…M9 is already 4 years old and technology made loads of progress since then.
Sony A7r with Zeiss 55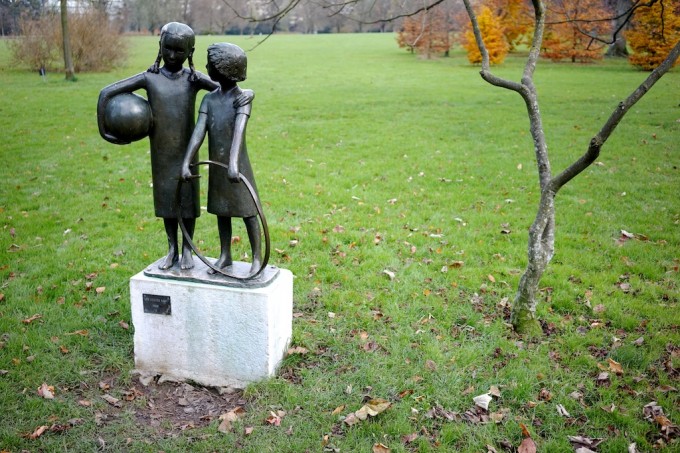 –
Leica M9P with 50 Summilux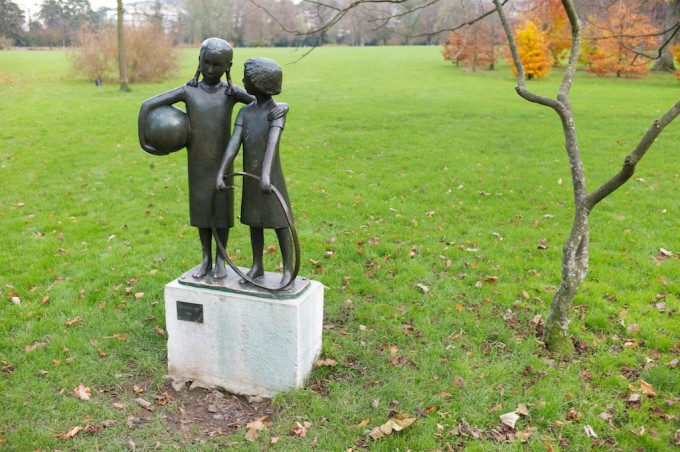 –
Sony A7r with Zeiss 35 2.8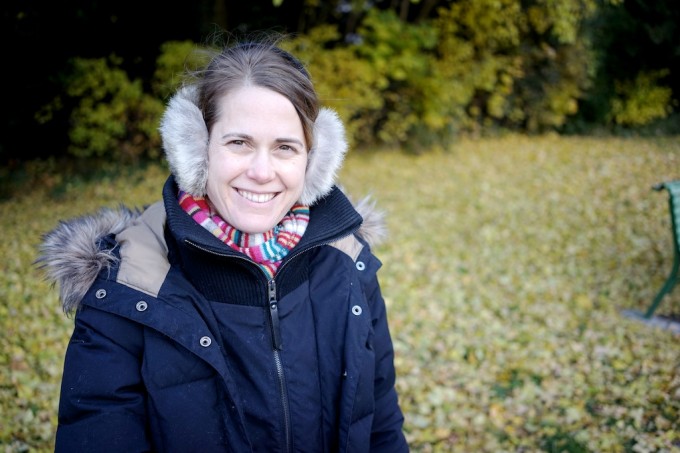 –
Leica M9P with 35 Summilux at 2.8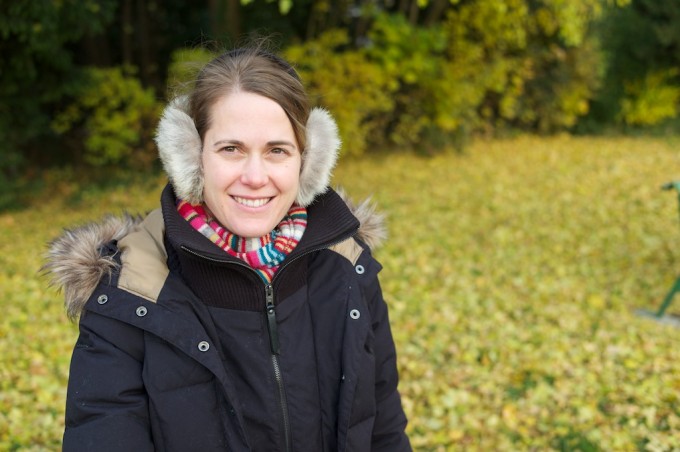 –
Sony A7r with Zeiss 35 at 2.8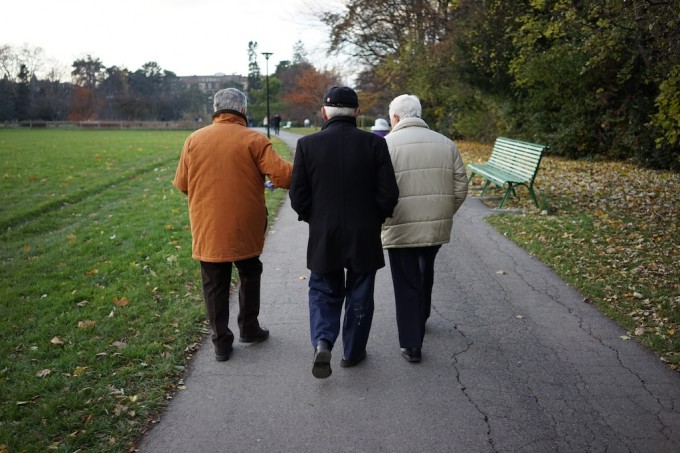 –
Leica M9P with 35 Summilux at 2.8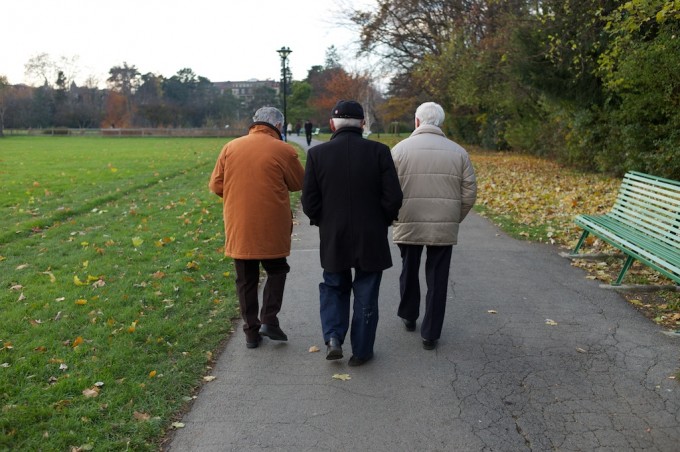 – Viewfinder: Although I really love the rangefinder type of viewfinder because it's huge, clear and you can see what's happening out of the frame, I always scratch my glasses because of the metal on the M9-P. It's a detail, but now with the Sony A7R, I will not have to change glasses every year or think about wearing lenses each time I want to shoot.
– Framing: When using rangefinders, there is always a little shift between what was in the framelines and what you get. With the Sony A7R, what you see is what you get.
– Screen: There is no possible benchmark between the one from the M9-P and the Sony A7R. The one from the M9-P was already outdated when it came out and the Sony represents the last generation so the advantage is obvious. It's not on this point I want to argue but on the tillable screen. It's a simple option but it allows to increase framing possibilities tremendously and get more original pictures.
– Manual Focus: I've been using rangefinders for 5 years now (M7-M9-P) and have no trouble focusing manually on rangefinders. When I first read about focus peaking I had no idea what it was (I know…it's a shame!) but Steve Huff wrote in his review that it was quite easy to focus manually with Leica M lenses on this body (http://www.stevehuffphoto.com/2013/11/29/the-sony-a7-and-a7r-camera-review-by-steve-huff/). I tested it in the store where I bought it and was convinced in less than 30sec. In opposition to the rangefinder system where you need to use the center of the frame to focus, with focus peaking you can focus everywhere in the frame. The big advantage is that you don't have to focus and then frame but can do both at the same time.
Sony A7r and Zeiss 35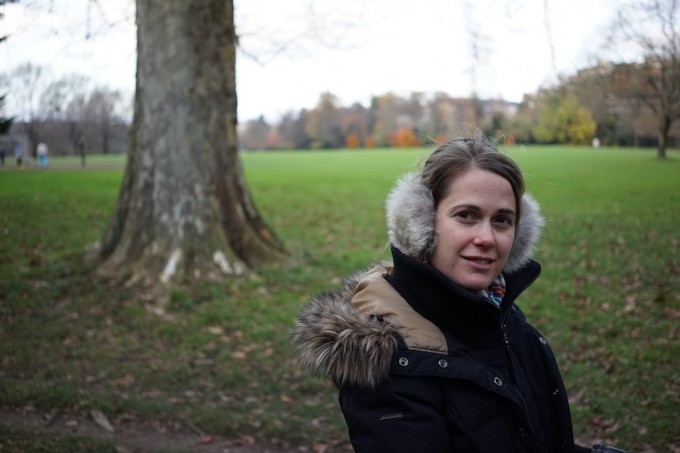 –
Leica M9P with 35 Summilux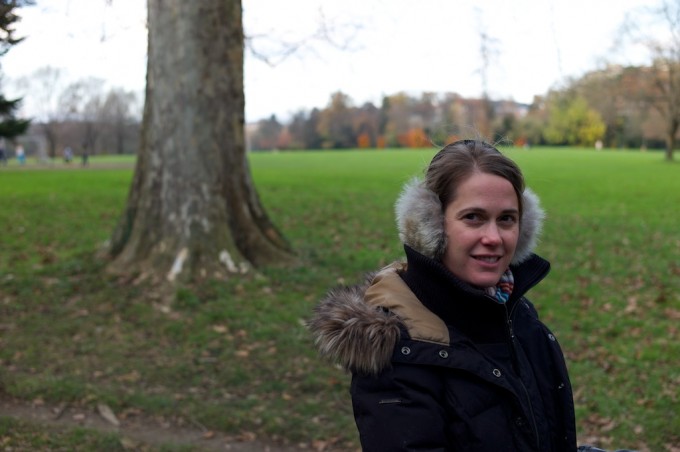 – Auto Focus: As I said, I am used to manual focus and like to control it. My wife however is not really keen on manual focusing and doesn't take many pictures because of this. When purchasing the A7R I decided to go as well for the Zeiss 35 F2,8 so that she can use it and shot our baby. She (and I) just love this lens and now can use it on the camera. Just impossible on Leica M bodies…
– Speed: Leica M9-P goes up to 1/4000 sec while the A7R up to 1/8000 sec. Again, a small difference, but quite useful when shooting at 1.4F in daylight!
– Image Quality: Although the CCD sensor from the M9 is quite famous and my people LOVE it, I did some comparisons and find the Sony way more detailed. I also prefer the way colors come out.
– Sensor cleaning: Automatic sensor cleaning on the A7R, not on the M9.
All these reasons convinced me to go 100% for the Sony A7R. I am now waiting to get my M9-P back from repair to sell it straight away. The only thing I am going to miss from my old buddy is its legendary design…
To close the loop, standard warranty on my A7R is 4 YEARS!
Thumbs UP Sony!!!
Didier G.
Sony with Leica Summilux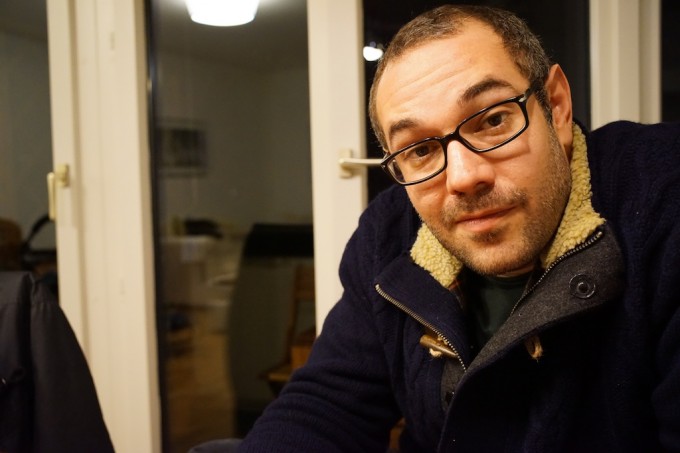 –
Sony with 35 Zeiss